Hey guys!
Happy Tuesday!
I've recently discovered a Korean Makeup Brand called Amuse, It's endorsed by Red Velvet's Seulgi, I stumbled upon the brand while scrolling my IG Feed and I decided to get a few items from them.
Before we dive in to my small haul let's get to know Amuse first, it is Korean Cosmetics brand based in Seoul that offers Vegan Makeup which makes them stand out.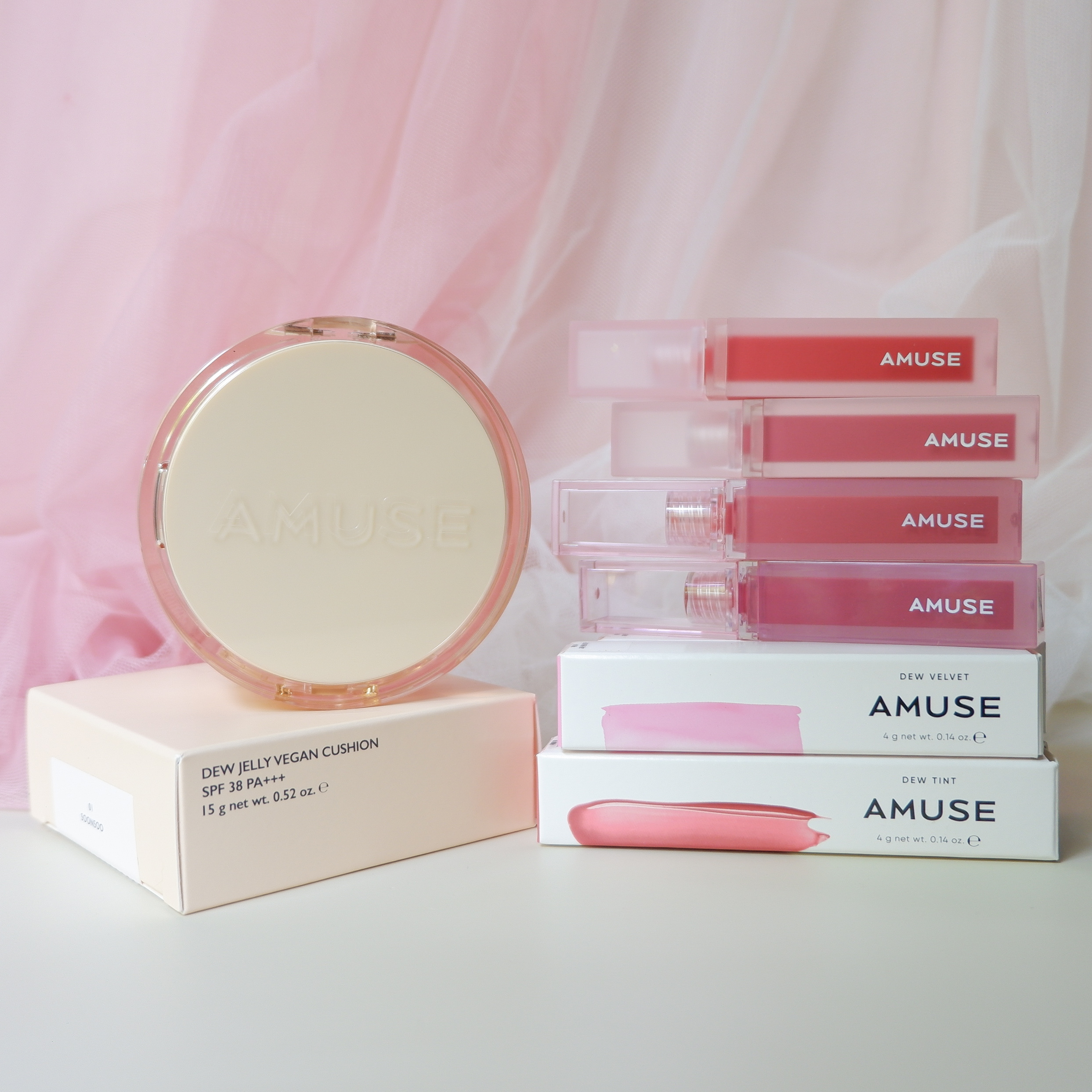 Now, let me talk about my small Amuse haul.
First that I have here is their Dew Jelly Vegan Cushion SPF 38 PA+++ – this is a cushion foundation that is really light, it feels nothing and looks dewy once it settle, it has little to no coverage, so this is only good if you're going for that natural makeup look.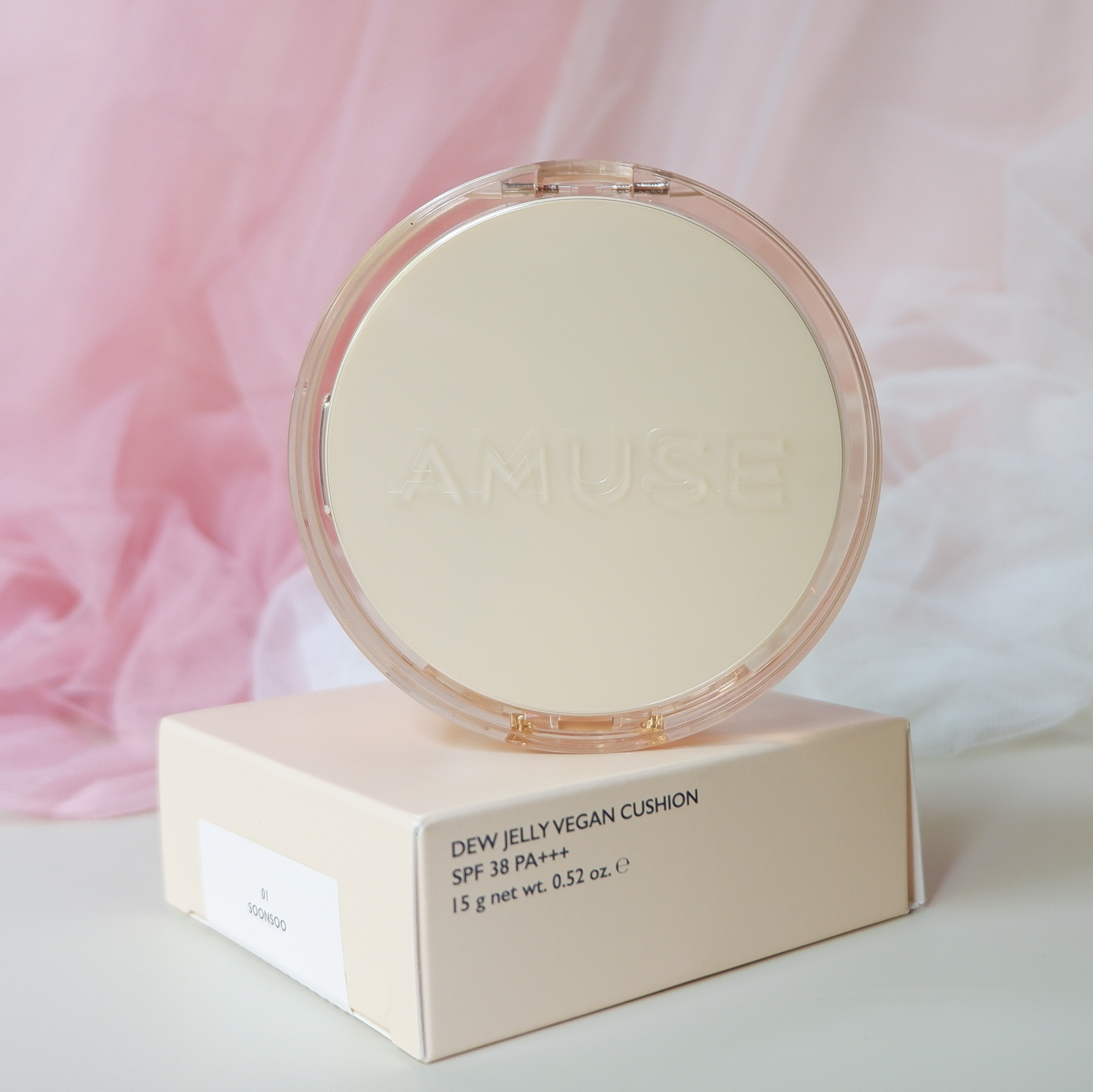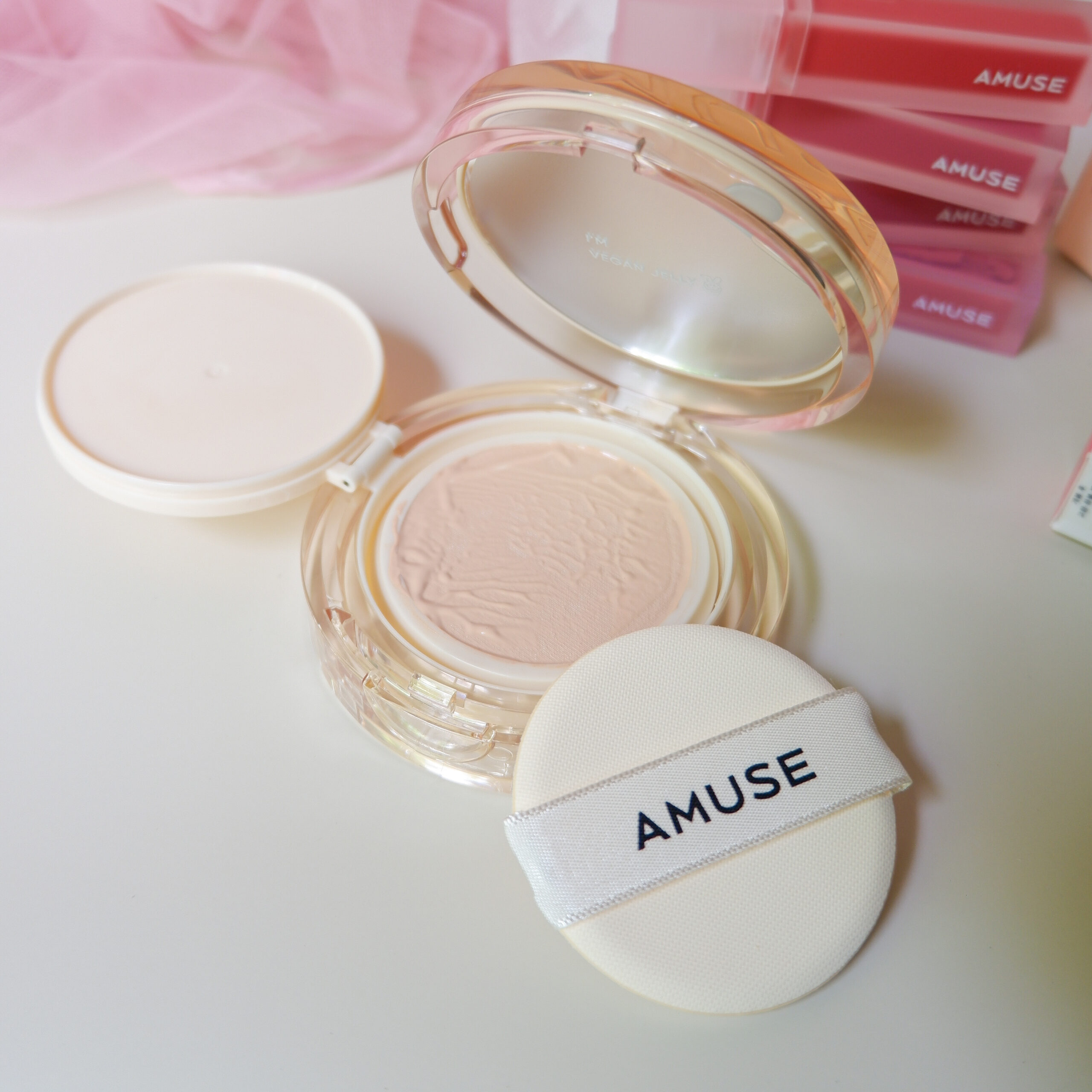 The Second product is my ultimate favorite from this bunch, the Amuse Dew Velvet, I got 2 shades, 06 Lively Rose and 08 Taro. This is a water tint that turns matte once dried, I love this because it's just like I'm applying watercolor onto my lips, it's quite sheer but still adds that nice color and stain. Oh, this is also transfer proof so perfect if you wear a mask everyday.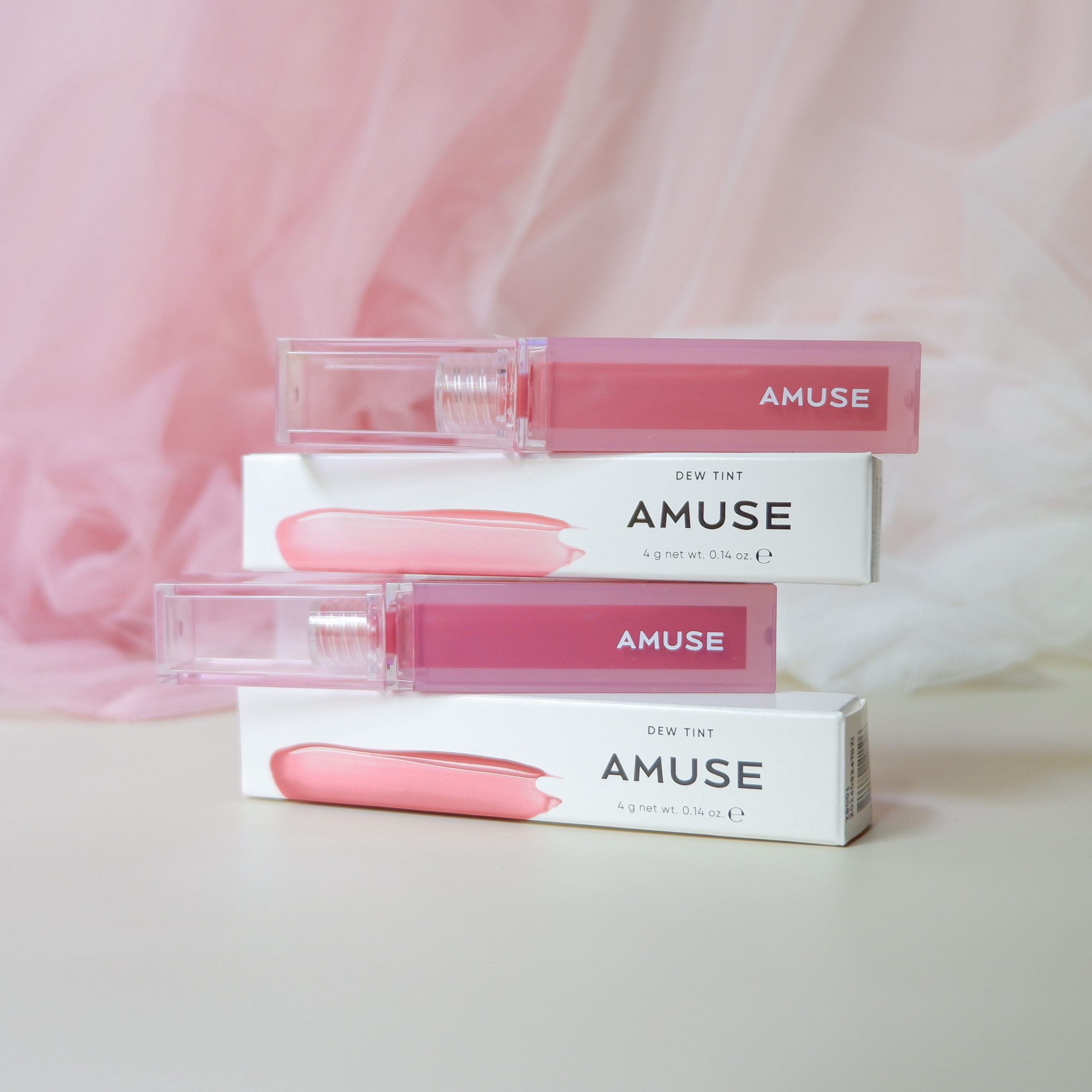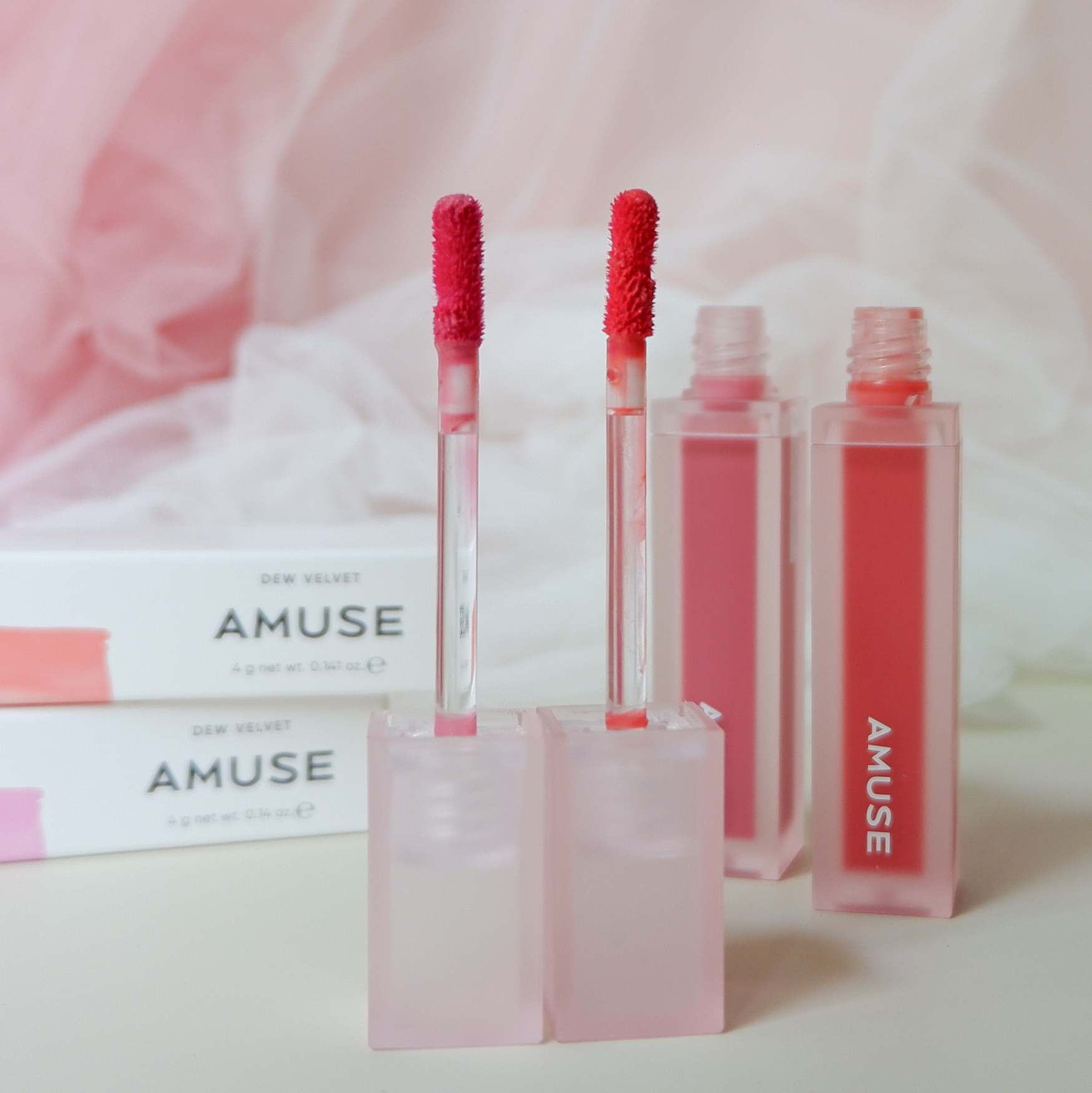 Last but not the least is the Dew Tint, I also got 2 shades, 12 Sunday, and 13 Dew Boksoonga – this is a really nice syrup type glossy tint that stays in place and leaves a vivid stain once it was wiped off, perfect for summer!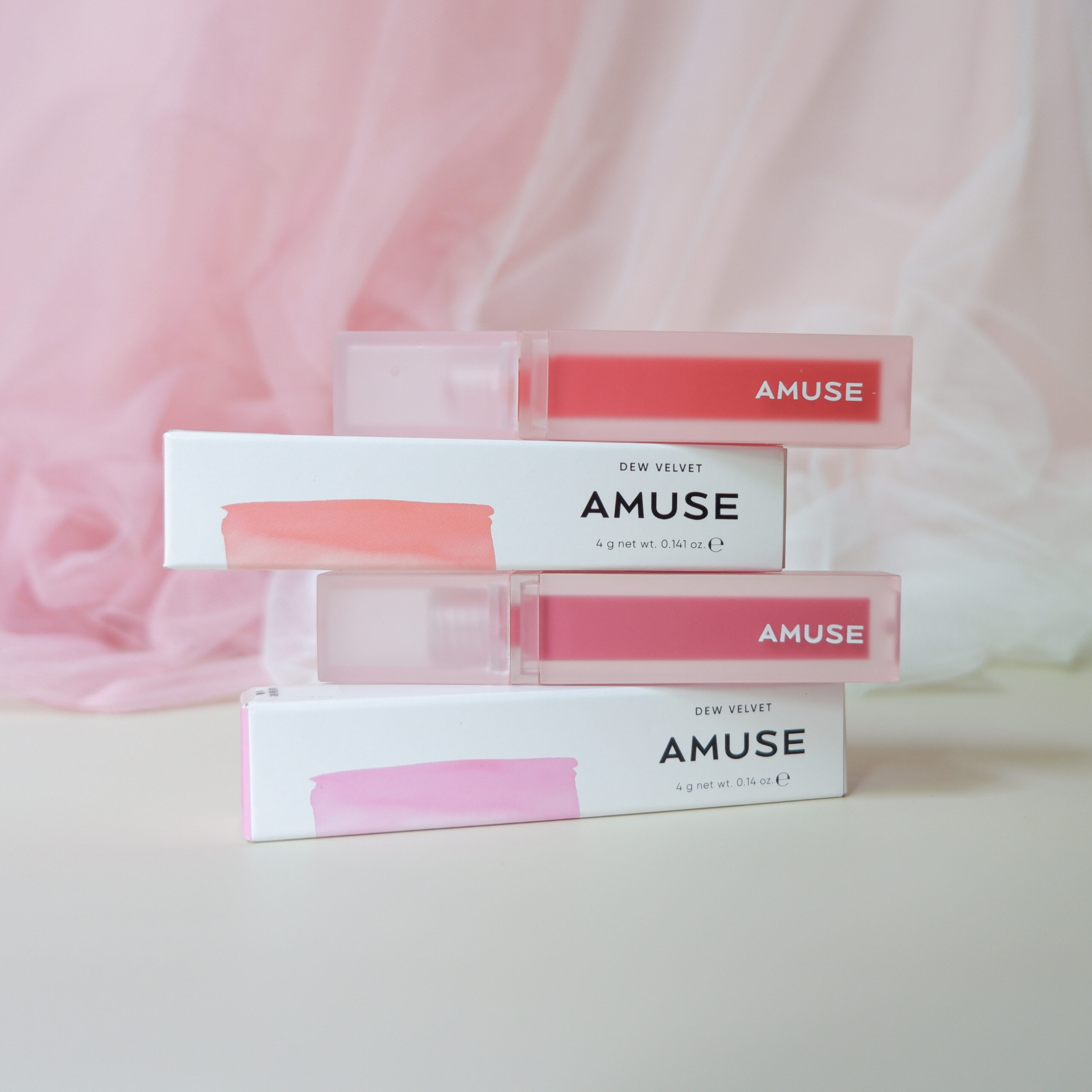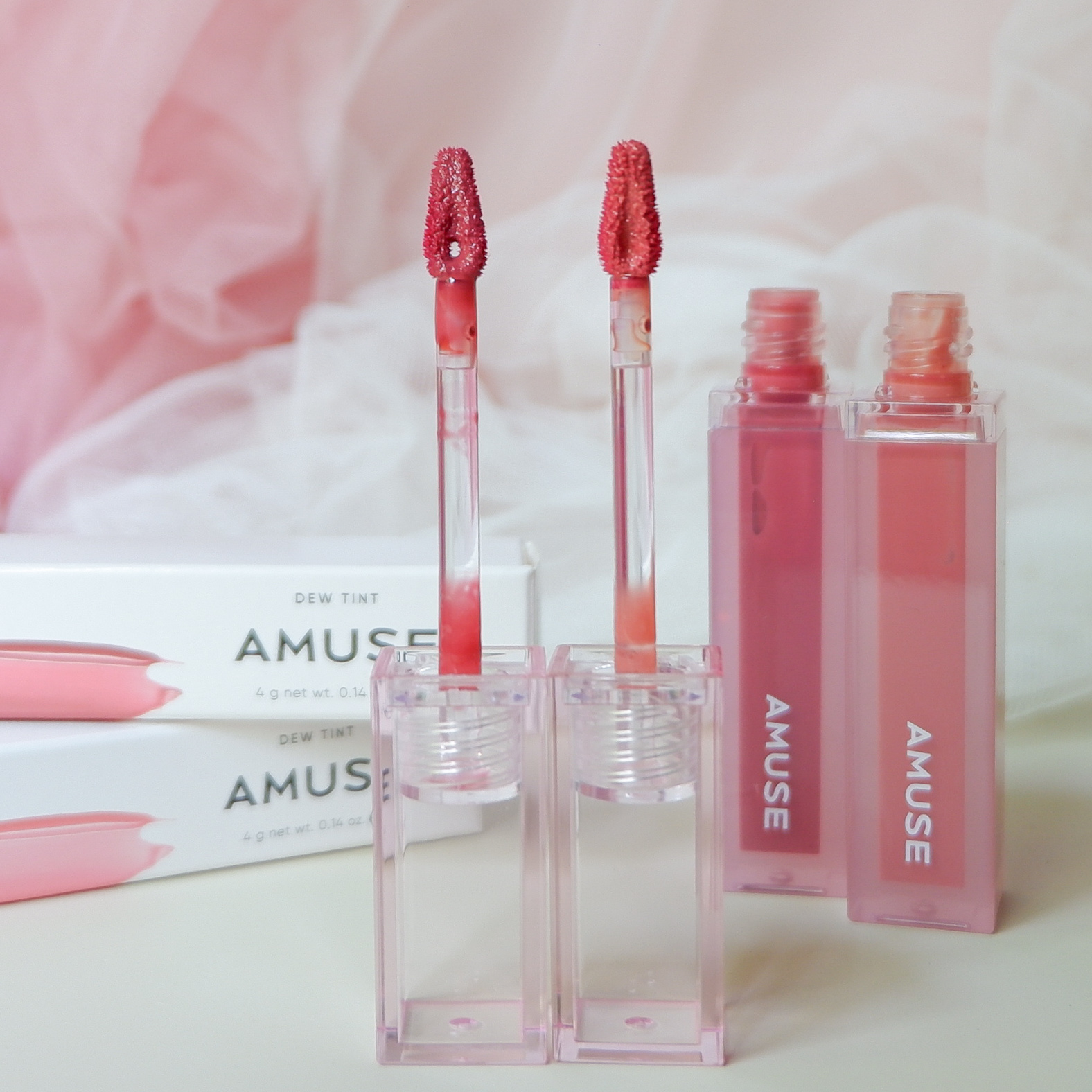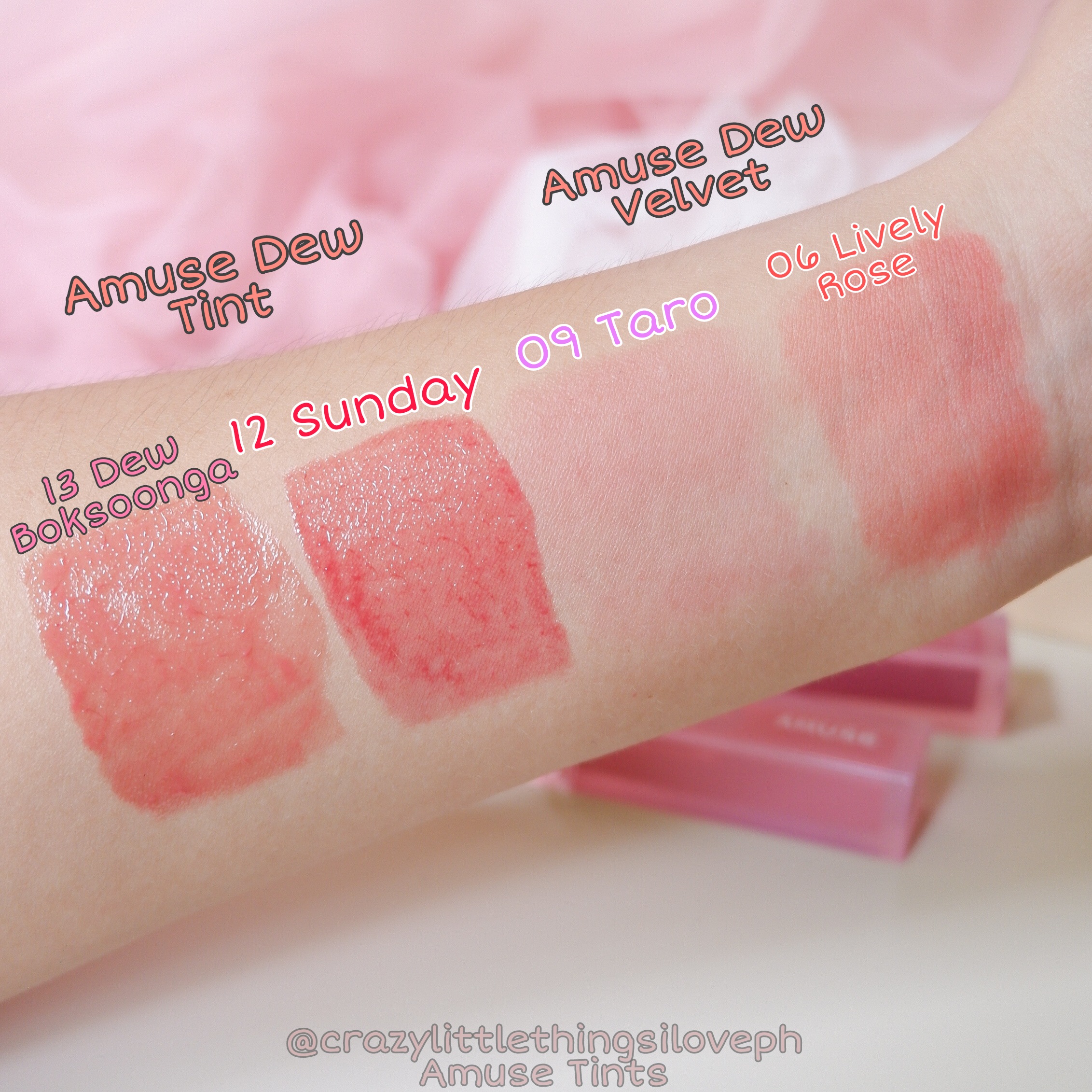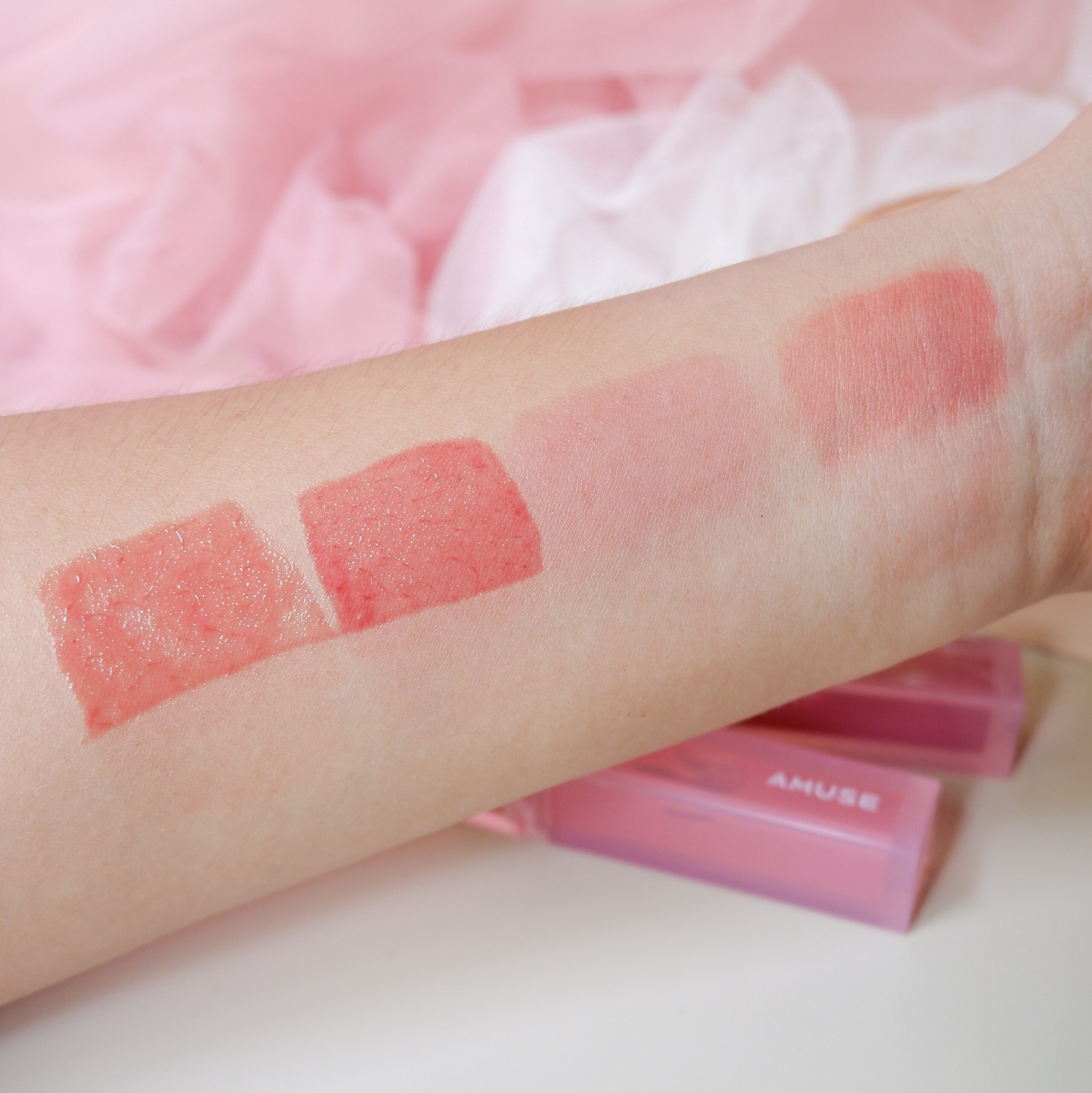 Overall, I'm really impressed by these products, especially the tints, they performed really well compared to other vegan products that I tried. i highly recommend them if you're looking for vegan makeup that stays on for a long time.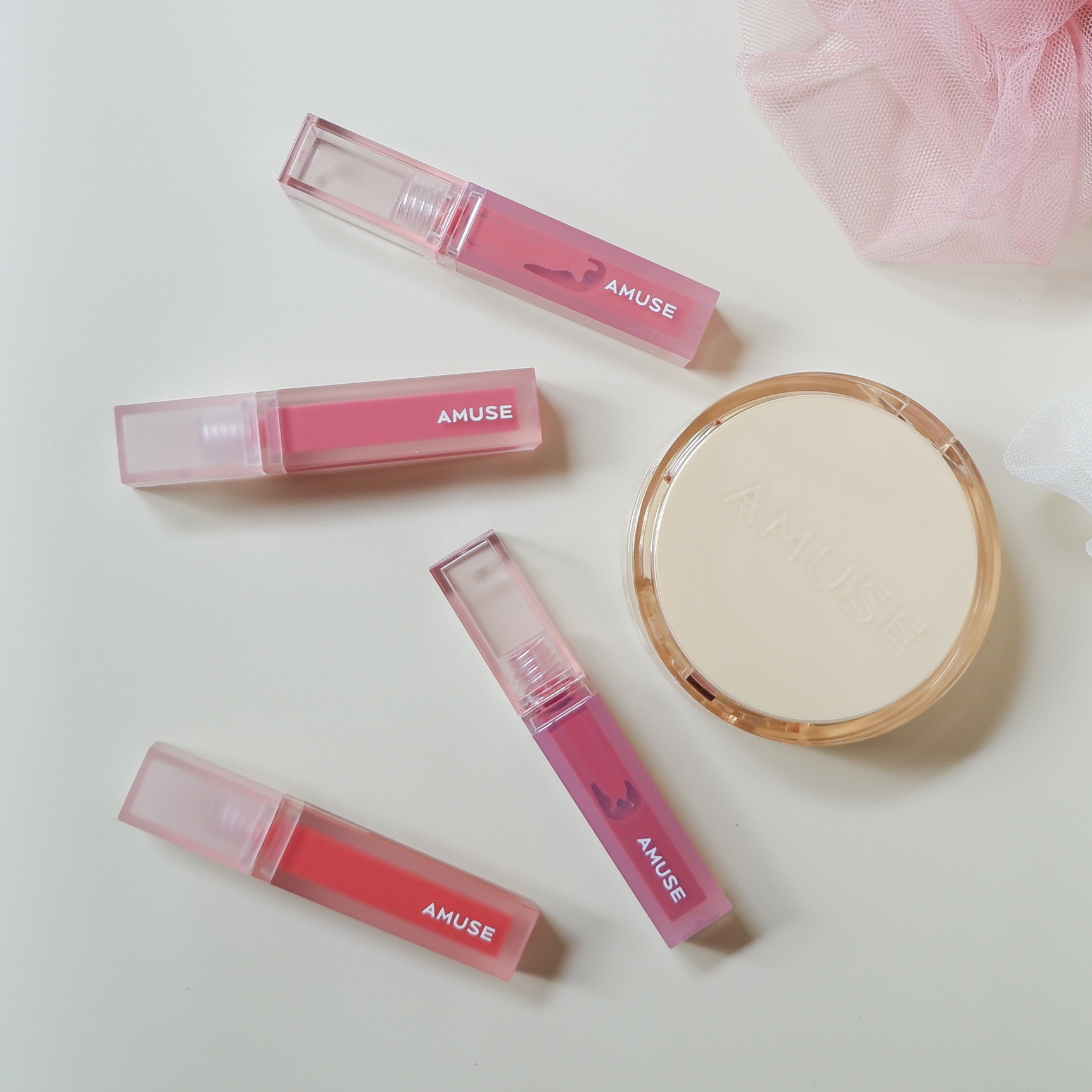 And that's it for this update.
Oh BTW, I got them from here:
'til next time!
XoXo,
Paula 😘