Hey guys!
Happy Wednesday!
The celebration continues for Lazada as the top lifestyle destination presents you with the best deals to shop and the opportunity to earn during its #LazadaBirthdayBlowout Sale from March 27 to 31.
Lazada rolls out exciting promos to close out its birthday month, including patong-patong na discounts, fast and free shipping (₱0 minimum spend, no cap), and up to ₱1,000 cashback. Discover what makes Lazada the preferred partner of your favorite content creators by signing up to the Lazada Affiliate program. 
"We are glad that more and more people are signing up to be part of our LazAffiliates Program and that we are helping content creators make the most of their online presence and creativity," shares Carlos Barrera, Lazada Philippines' Chief Executive Officer. "Through the program, we're able to empower our brands and sellers by effectively connecting them with audiences. We're also able to support content creators through events and tools that help them earn extra income on orders made using their links, powered by Fast & Free Shipping."
As a #LazAffiliate, you get to earn flexible and unlimited monthly income with one of the highest commission rates in the industry for every completed order made through your unique affiliate links. You also get to enjoy other LazAffiliate perks, from attending exclusive events and promoting top brands, to having access to a wide product assortment with higher earning potential from Lazada partners.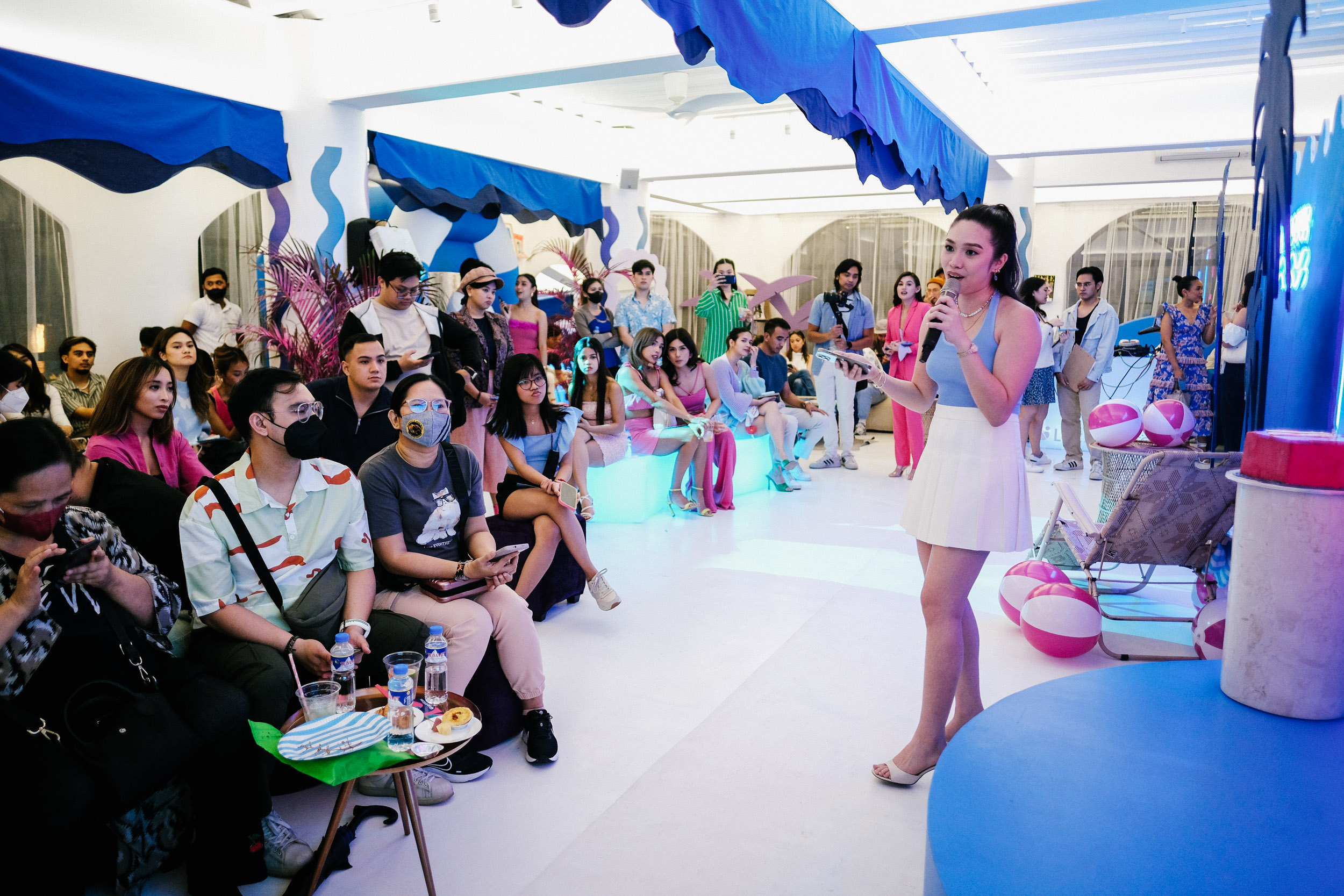 "I get a lot of questions from moms, asking if I earn from the simple affiliate links ko sa bio. I tell them yes, and I also teach them how to become a LazAffiliate as well. Lalo na ngayon na may app na, it's so much easier," makeup artist turned mom-influencer Mommy Nins says, adding that her very first Lazada Affiliate link created in 2019 continues to bring in commissions for her today. "Even if you're a full-time mom, it's made simpler now kaya easy to earn more with LazAffiliate."
The free and inclusive program invites not just aspiring digital content creators but also regular customers to sign up, with no minimum follower count requirement. All you need to do is head onto the Lazada app, click on the Laz Affiliates icon found in the Account tab, select "Join Now," and you're in. All within the Laz Affiliates icon, you can also generate your own personalized affiliate links and gain insight on your followers' purchase behaviors through your link conversion reports.
To get more people to experience the wonders of being a LazAffiliate, Lazada mounted #LazHouse, a three-day event that brought together content creators who were introduced to the Lazada Affiliate Program and its exclusive perks and benefits through masterclasses, fun interactive games, and challenges. Packed with a lot of exciting pool party activities, LazHouse fulfilled its promise as a fun-filled and engaging event with an unmatchable summer vibe.
Make the most of the Lazada Birthday Blowout Sale both as a LazAffiliate and a shopper by visiting visit https://www.lazada.com.ph/. Follow Lazada on https://www.facebook.com/LazadaPhilippines/, https://twitter.com/LazadaPH,  and https://www.instagram.com/lazadaph/. 
And that's it for this update.
Sign up now on https://lzd.co/LAZAFFSIGNUP and become a LazAffiliate today! For more information, visit https://www.lazada.com.ph/lazadaaffiliateprogram/, or click on the LazAffiliates icon found in the Lazada app Account section.
'til next time!
XoXo,
Paula 😉