Hey guys,
Happy Monday!
Oh, it's also the last day of May, so I'm technically starting this week and ending the month at the same time by sharing some awesome news to all my fellow north based fur parents.
Last Friday, May 28, SM City Fairview officially opened their Paw Park and Cafe, it's an indoor Pet Park filled with fun and unique courses where you can take your fur baby to play and have fun when you want to take a little break from shopping and running errands in the mall.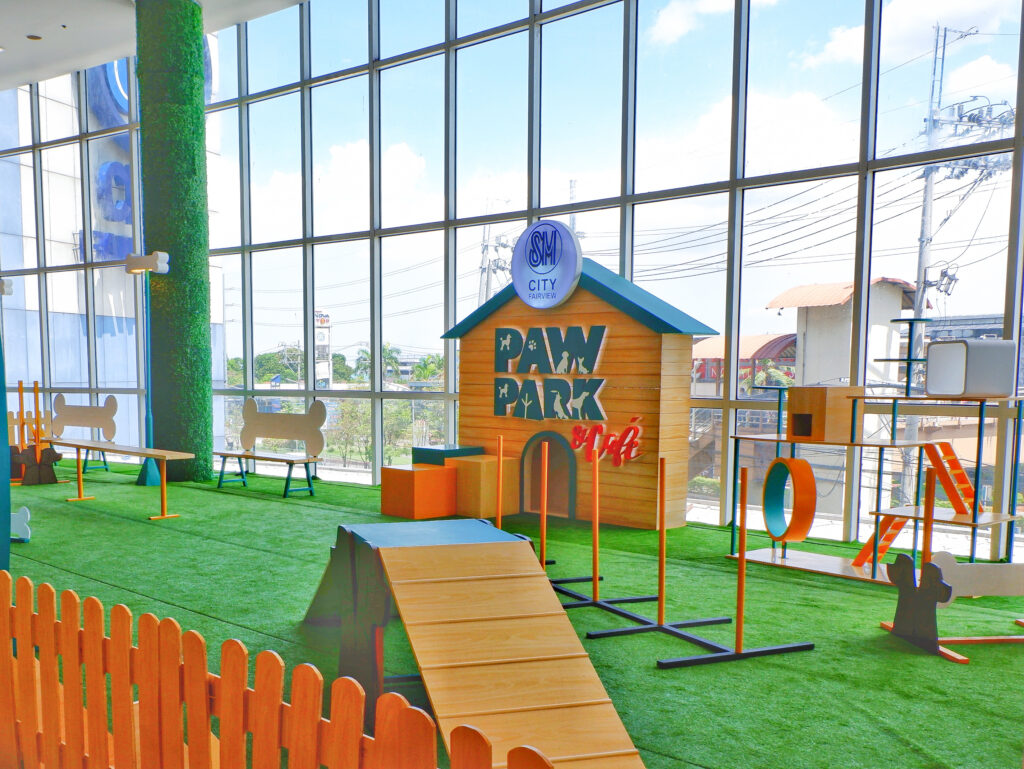 The simple opening event started with a pet blessing, followed by a quick ribbon cutting, it was attended by invited pets accompanied by their fur parents. Safety Protocols and Social Distancing were observed during the event, and the facility was also sanitized in between usage, it was a super fun day indeed!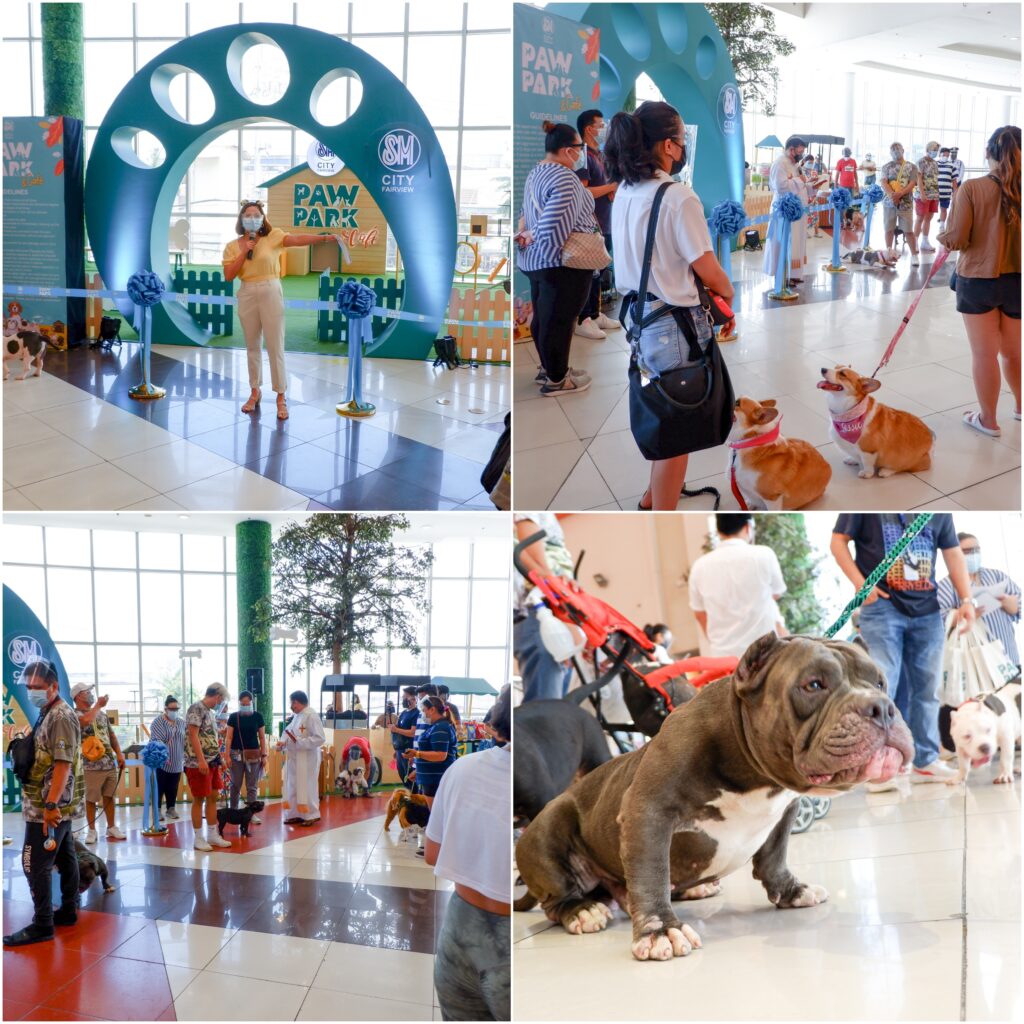 Aside from the actual Paw Park, there's also a Pup-Up Market beside it where my fellow fur parents can buy pet essentials and treats from Pet Express and SM Hypermarket.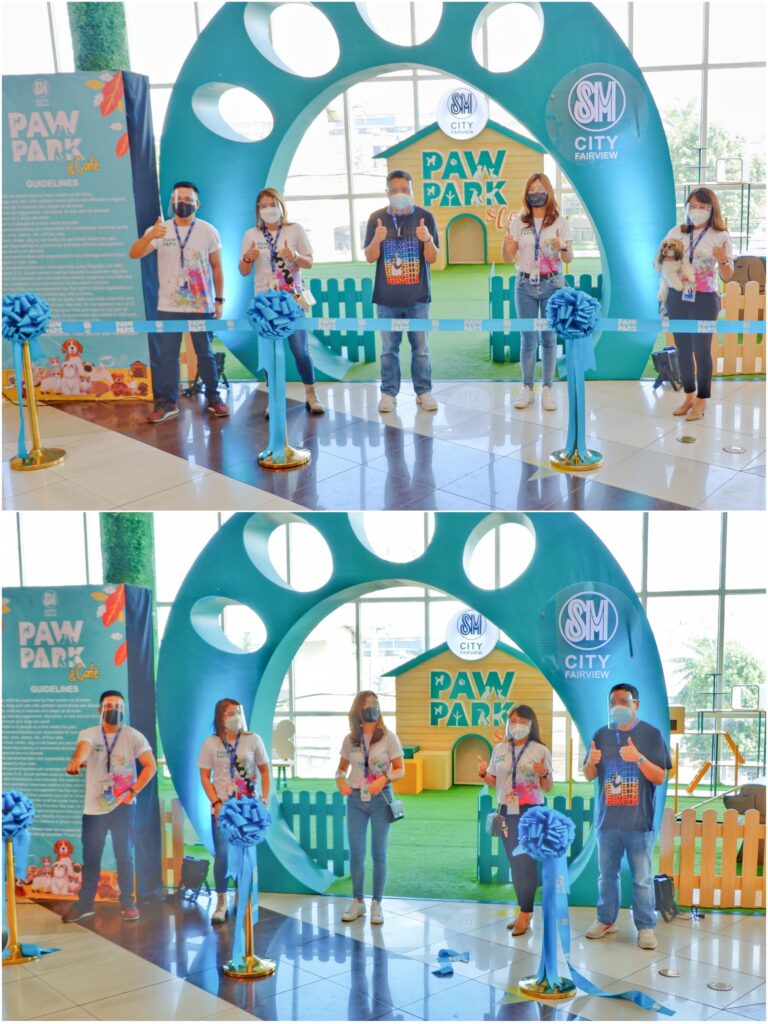 The Paw Park is also open for my fellow fur parents who wants to celebrate birthdays and milestones of their fur babies. For more information on how to book the Paw Park as a venue, just message SM City Fairview on Facebook.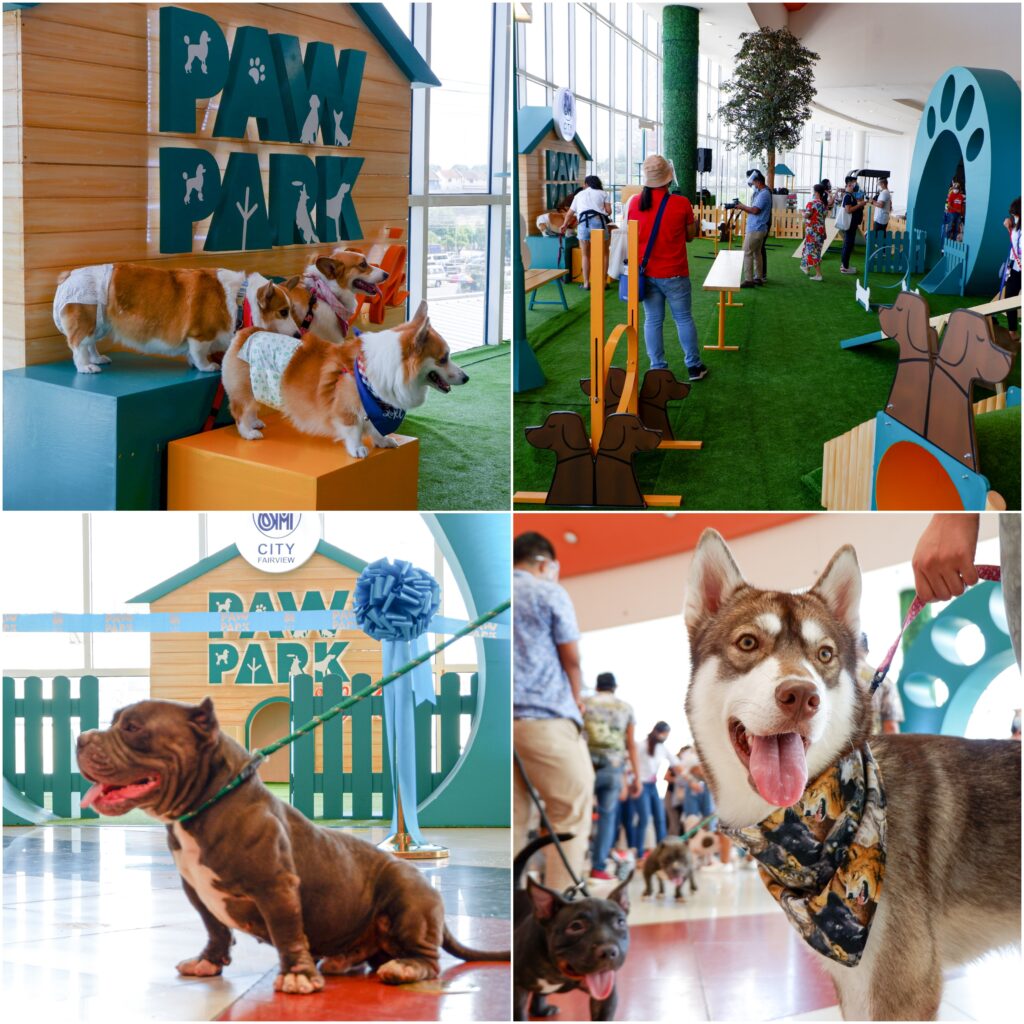 SM City Fairview also partnered with Jack and the Balbons for a series of adorable videos to be released via the mall's official Facebook page. The first instalment featured Angel, Zeus, and Ming having a great time strolling the mall and having a fun playtime at the Paw Park.
Last but not the least, for everyone's safety and comfort, SM City Fairview's Paw Park implements safety guidelines for visitors to follow, read them in the photo below.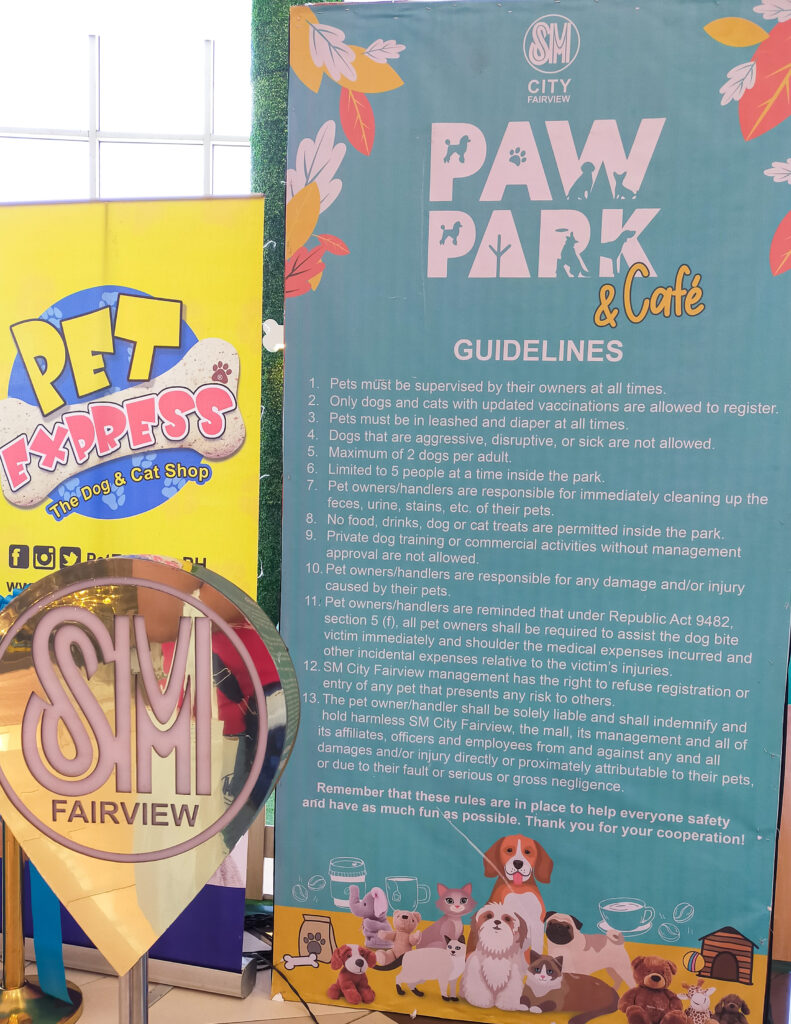 And that's it!
The SM City Fairview Paw Park is located at the Upper Ground Level if their Annex Bldg. Near Gong Cha.