Hey guys!
Happy Monday!!
It's been a while since my last update, the past 2 months were really rough on me, but now that things are quite okay, here's a quick review of some of my latest Kbeauty hauls from the past month, online shopping is therapeutic indeed!!
Here's my review of Dasique's Water Gloss Tints..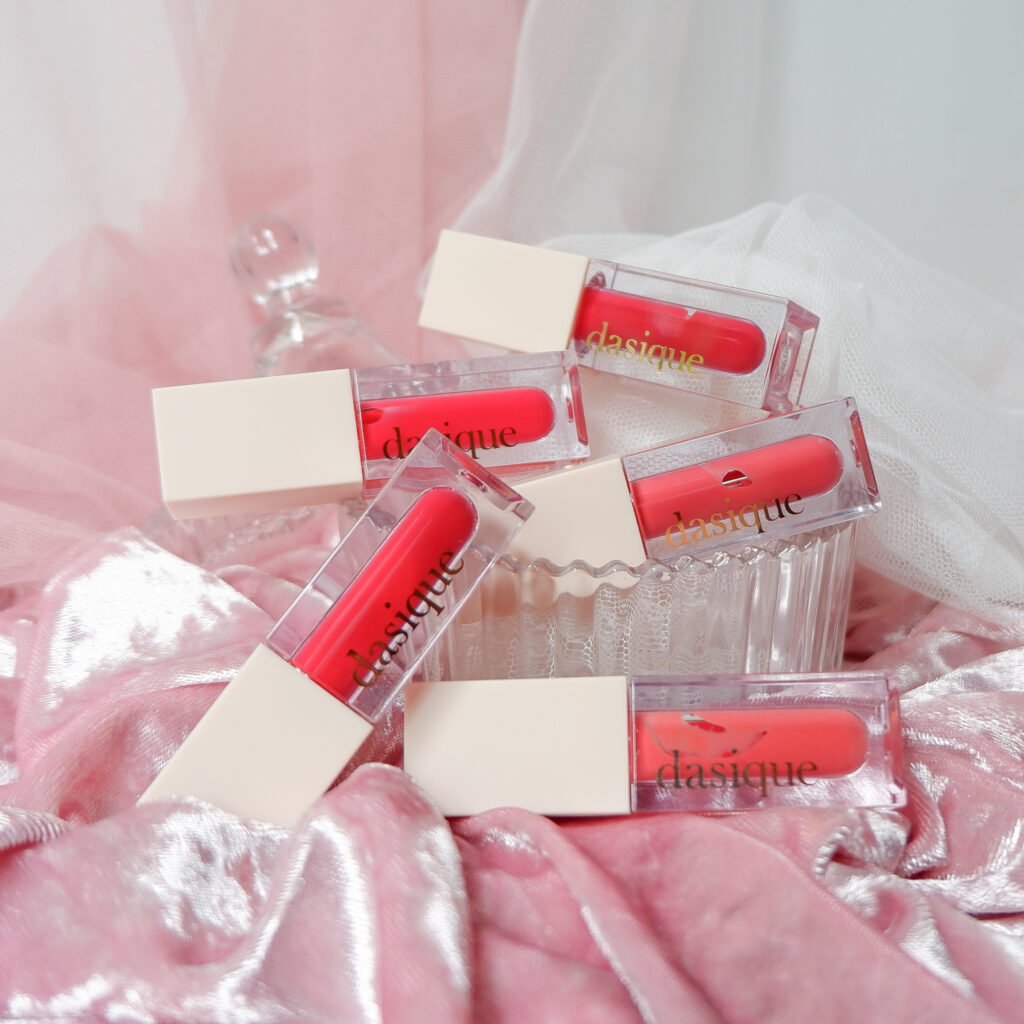 I got all 5 shades:
#01 Peach Fairy | 피치 페어리
#02 Rose Dahlia | 로즈 달리아
#03 Heart Wave | 하트 웨이브
#04 Blooming Red | 블루밍 레드
#05 Evening Dew | 이부닝 듀
Surprisingly, these shades works well with all types of skin tones.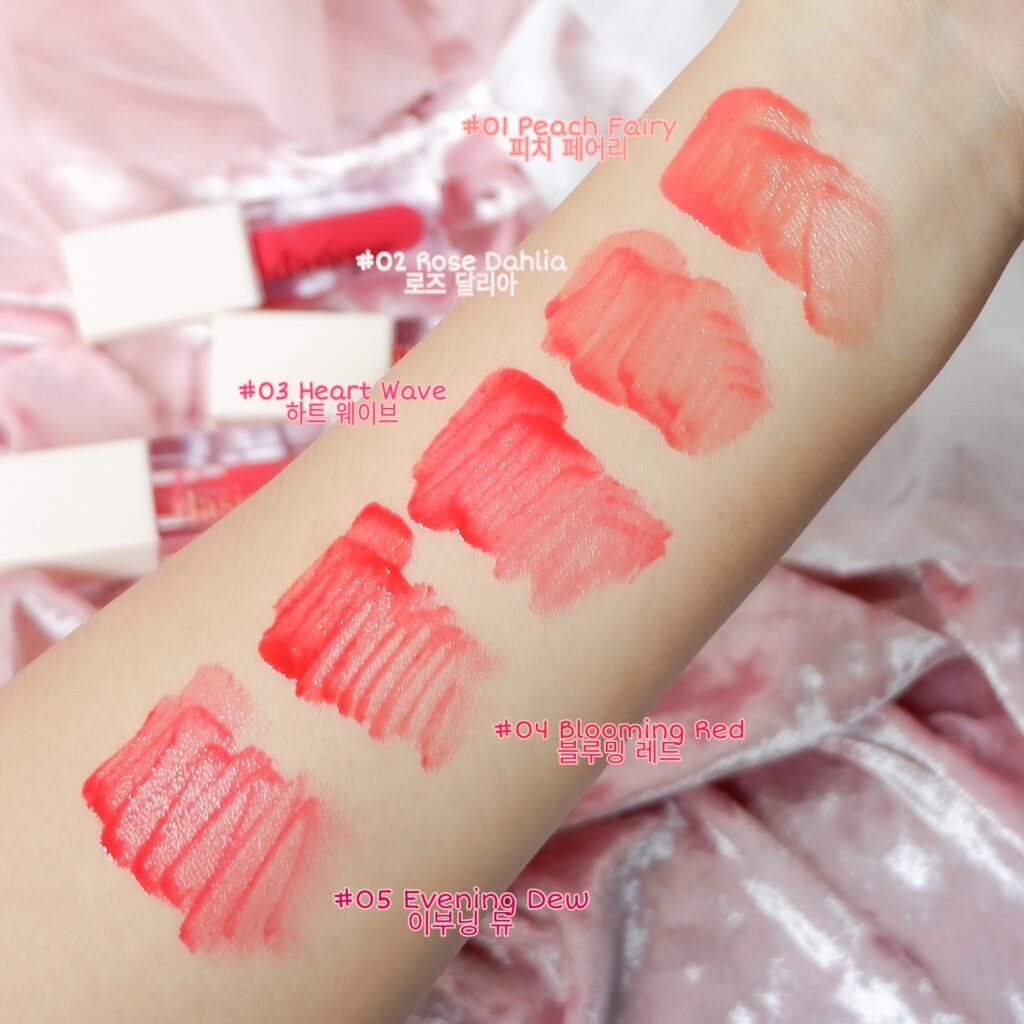 These lip tints are quite different from the usual 'water lip tint' that we know, while those normal ones are very drying, these v, and if you're the type who doesn't like reapplying lippies like me, these are perfect because they leave a nice vivid stain on the lips, it's actually the first time that I liked a 'water tint', I'm usually into mousse type mattes because my lips gets dry and patchy easily.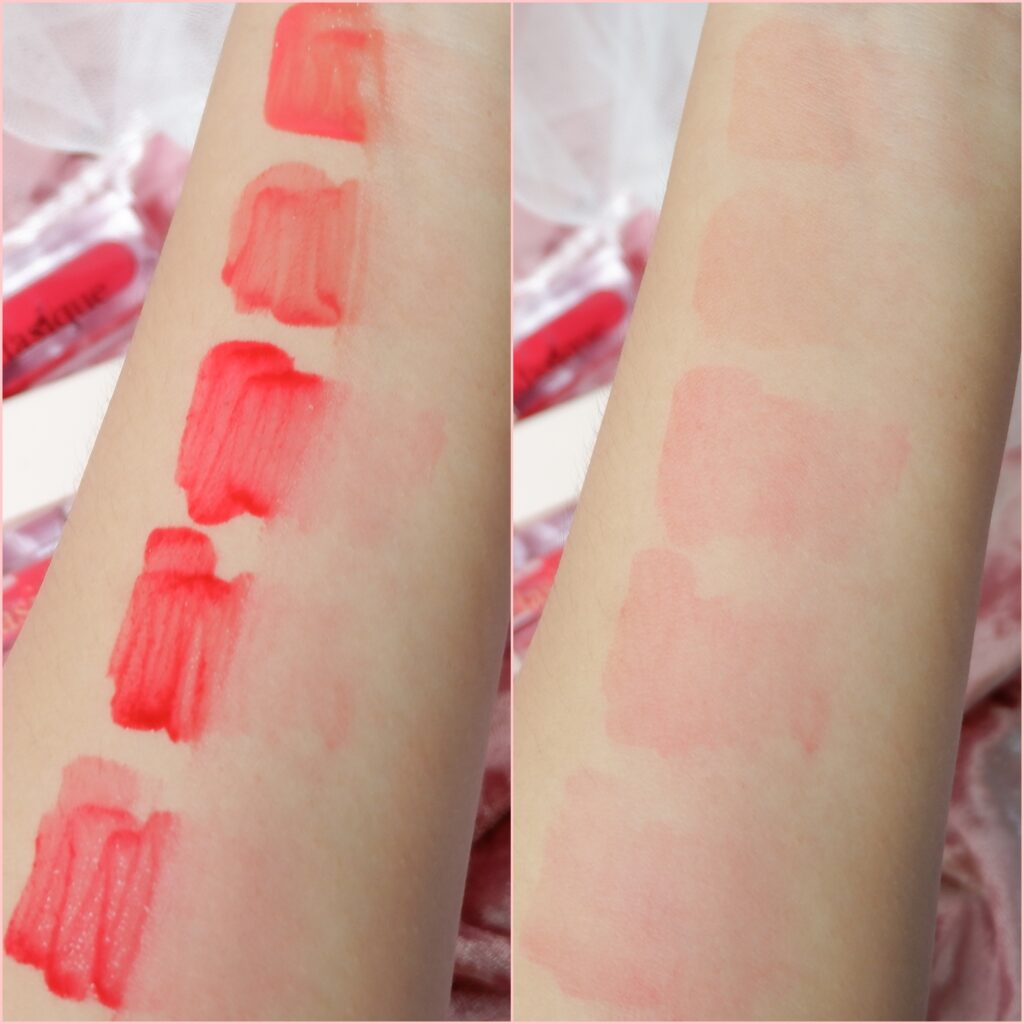 Oh BTW because these babies doesn't dry down, they are perfect for glossy gradient lip looks, you can mix and match the light and dark shades like what I did, in the photo I'm wearing #02 and #05 together, they're a great match right? Another combo that I really liked is #01 + #04.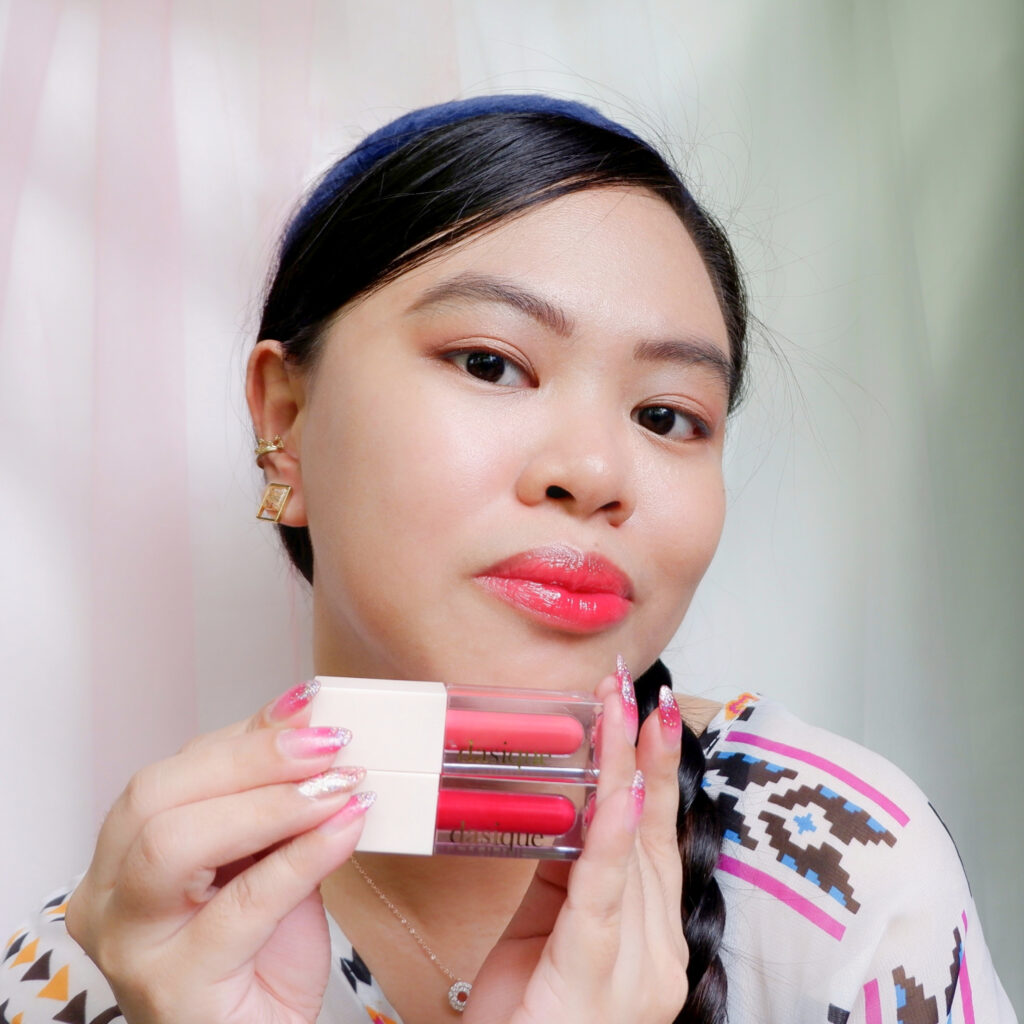 And that's it for this review.
If you're interested to try these awesome babies they are available on this link:
https://hicharis.net/QueenPolaGreys/1DWq
'til next time!
XoXo,
Paula