Hey guys!
Yesterday, I was at the grand opening of Wrong Yakiniku, a very unique food place located at West Fairview Quezon City, they offer Unlimited Korean and Japanese BBQ at a very affordable price.
The place is well lit and quite spacious, they can accommodate 75-95 persons.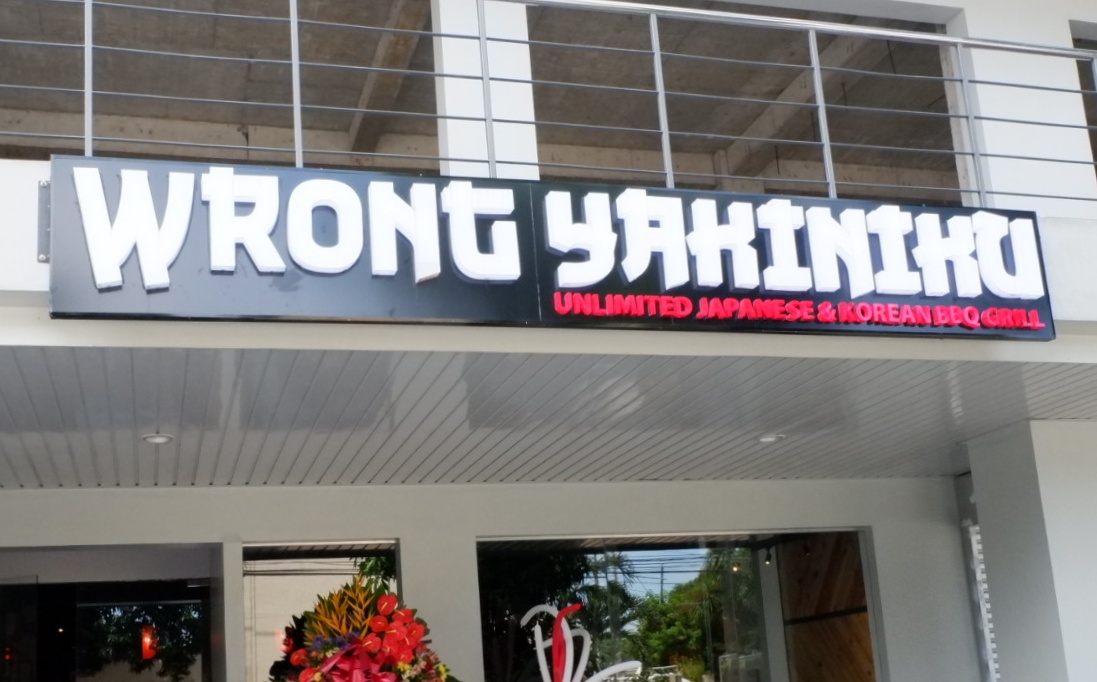 They also have very nice and attentive staff!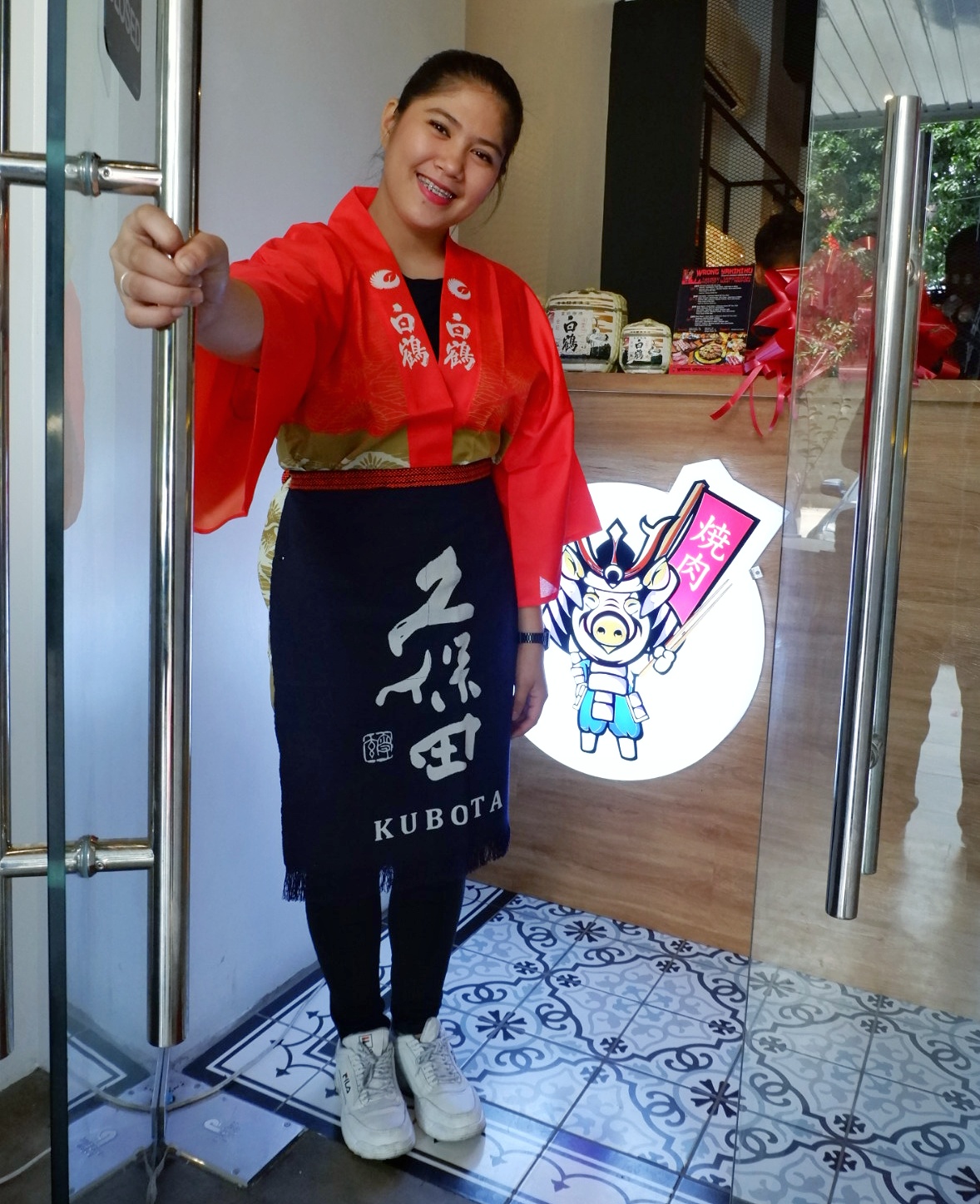 Now let me talk about the most important part, the food! What makes Wrong Yakiniku stand out from those existing Korean BBQ place is the Japanese twist! Aside from the unlimited meat, they also offer unlimited korean and japanese side dishes, and salad too! I love that they have different types of sushi and not just the usual maki roll that we see everywhere.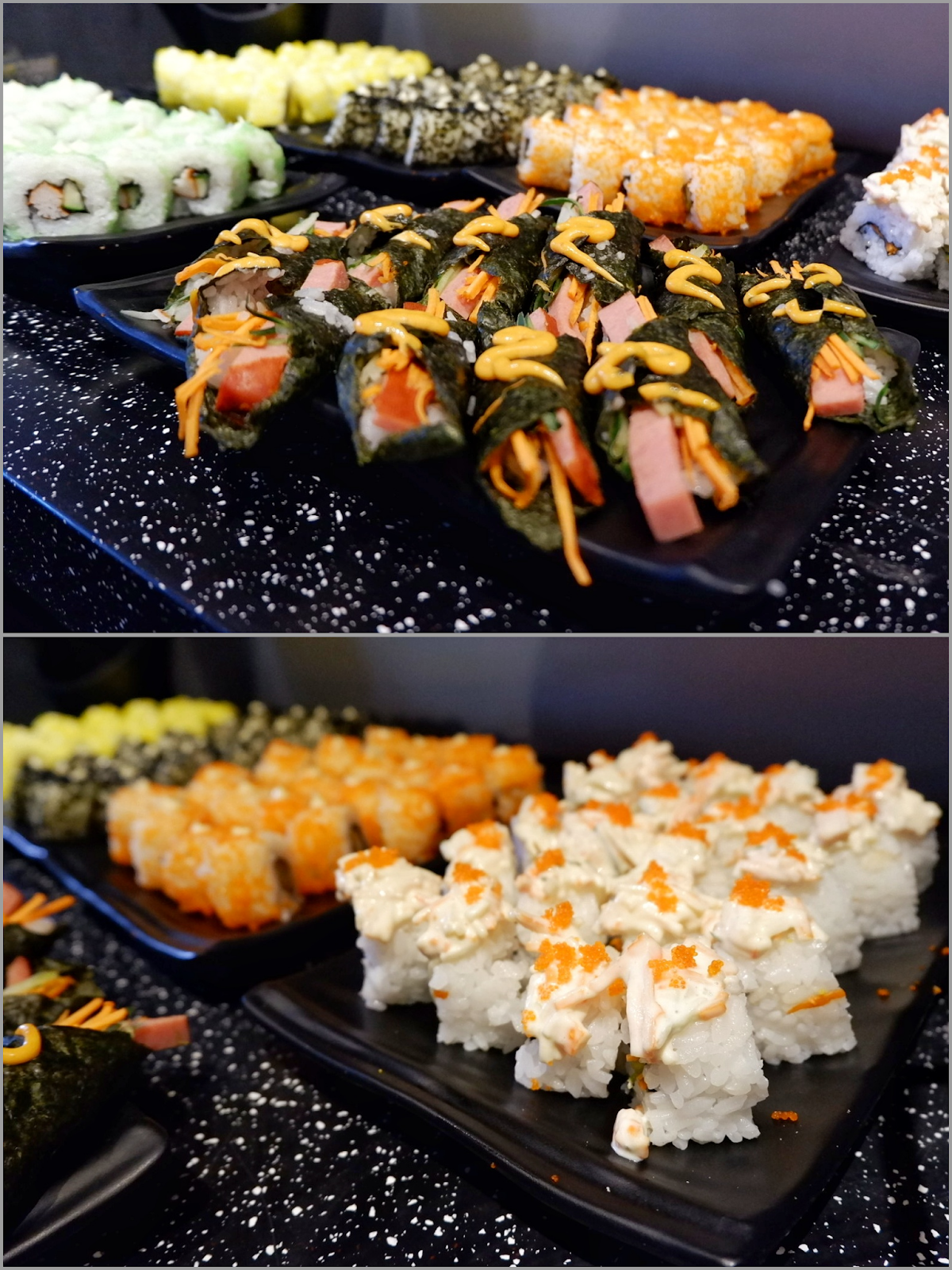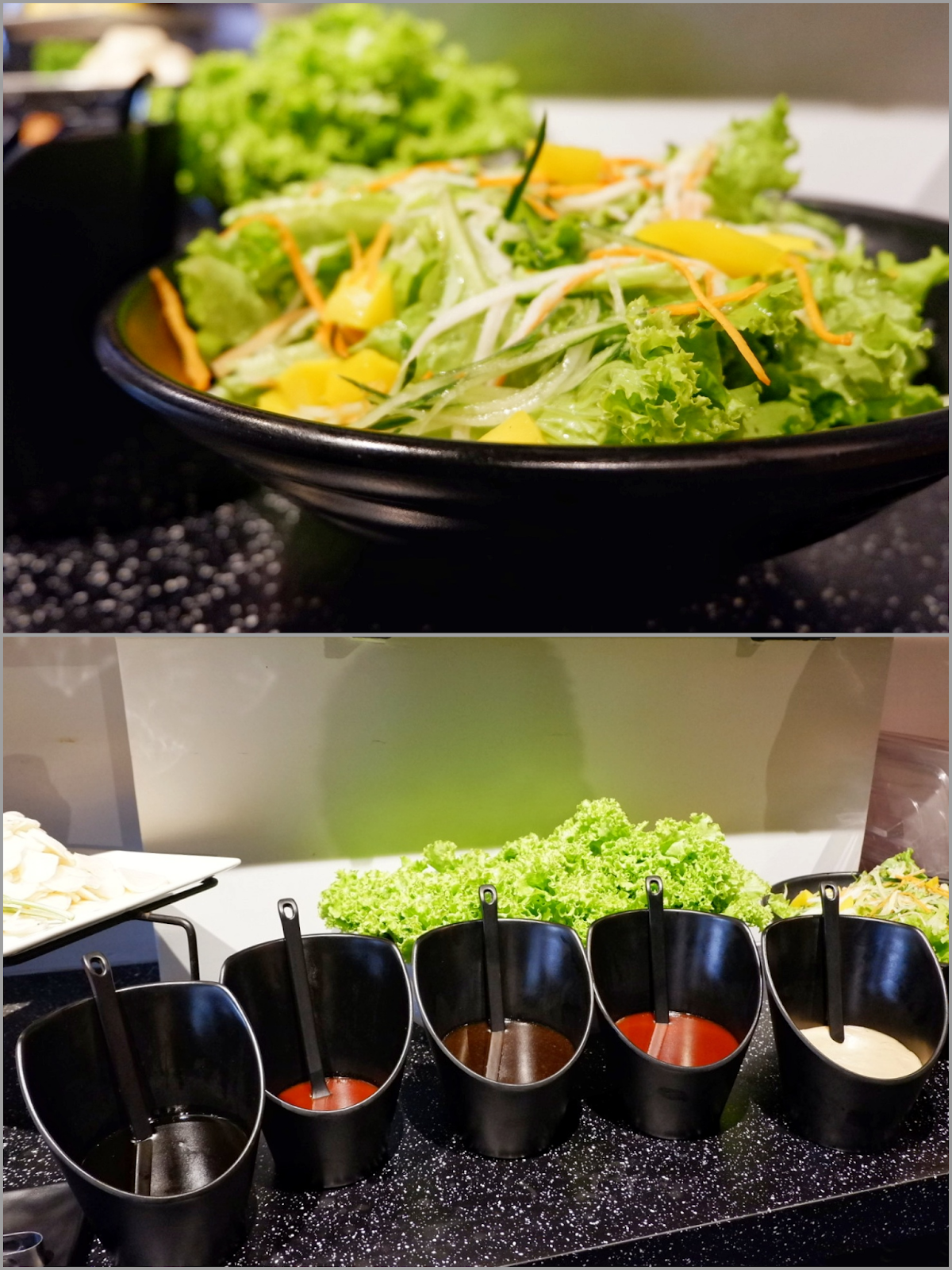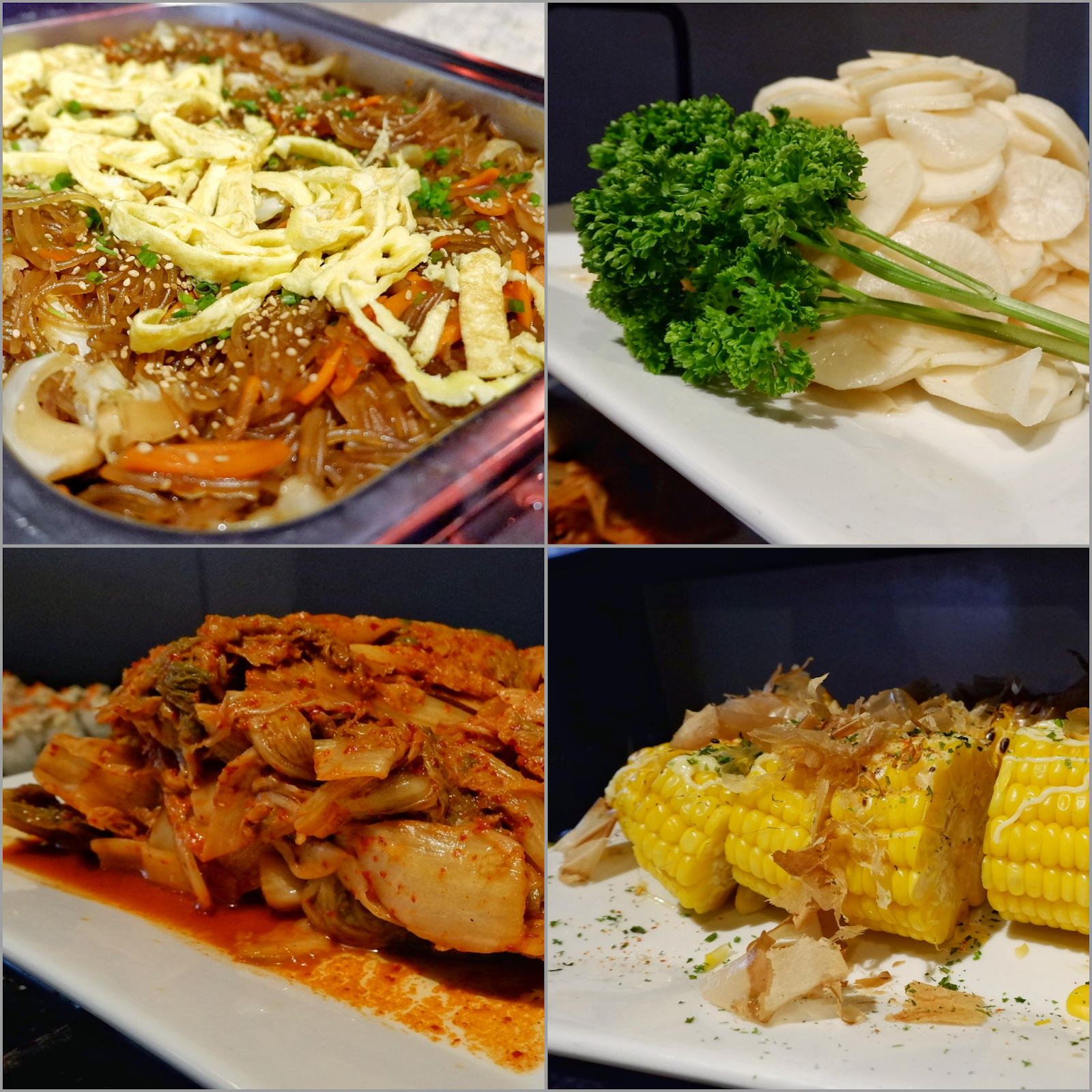 Hooray for unlimited tteokbokki and fish cakes!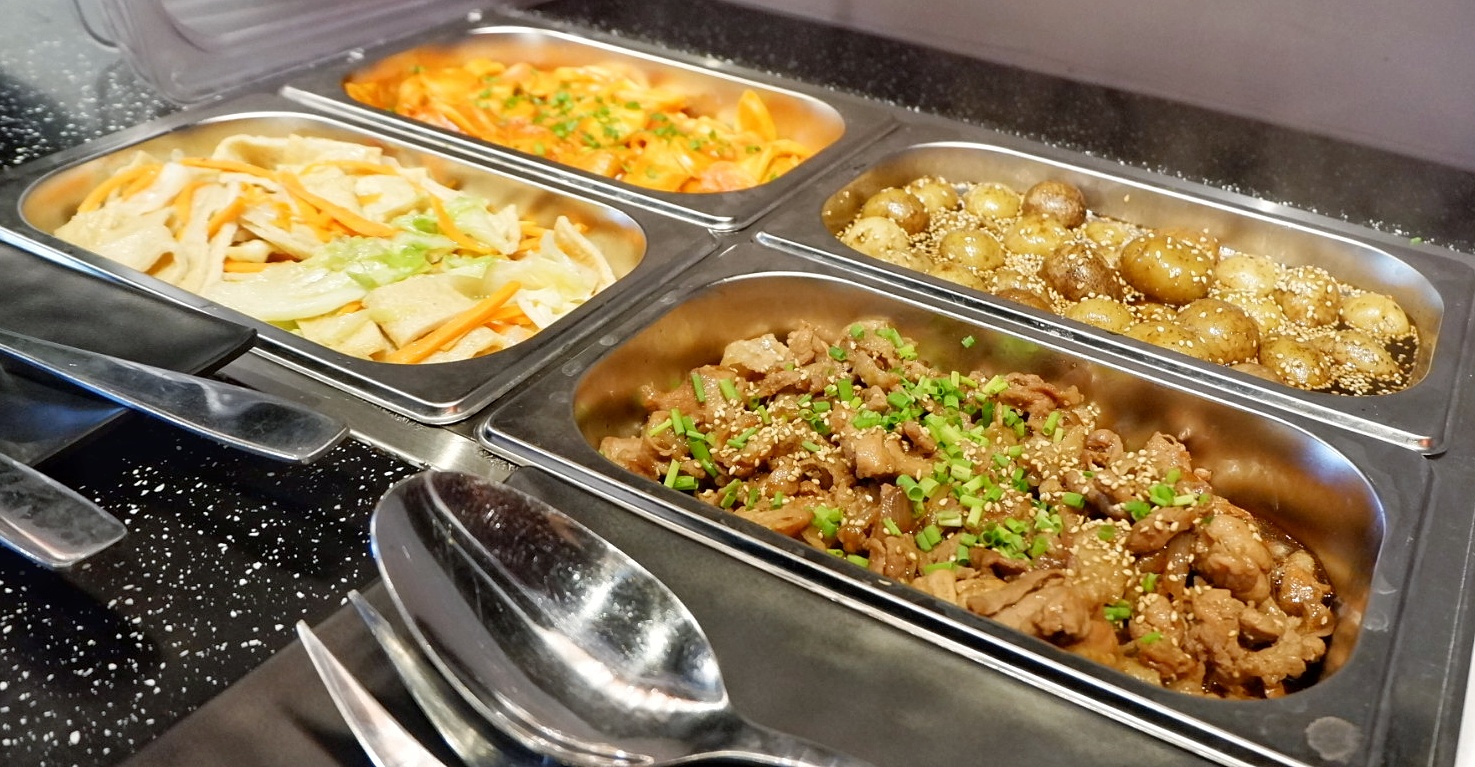 My fave side is the Salmon Sushi, they torched lot as soon as they serve it at the bar.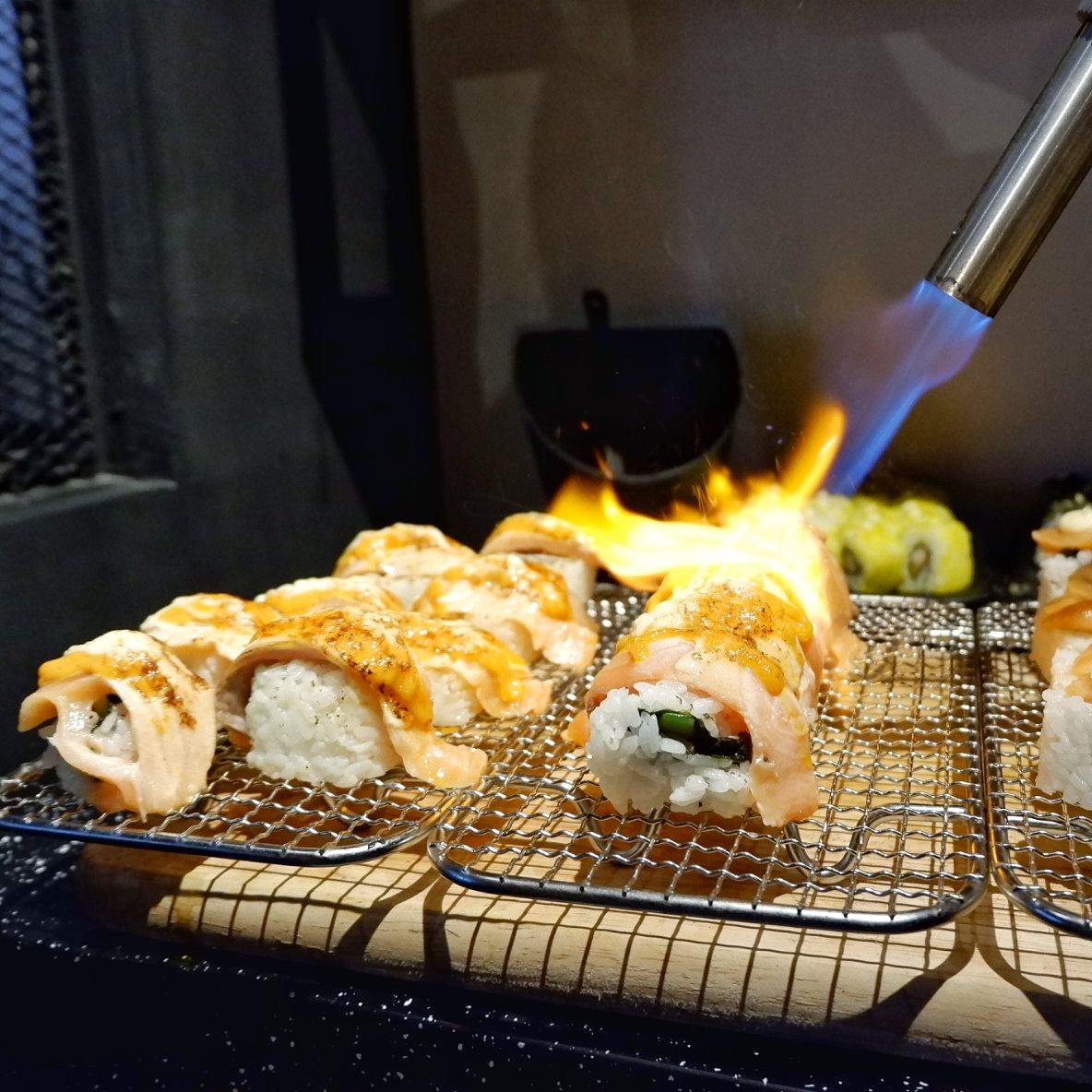 It's also great that aside from grilling the korean meat and yakiniku, (btw! they sprinkle the meat with seaweed) you can also enjoy making your own shabu shabu at your table.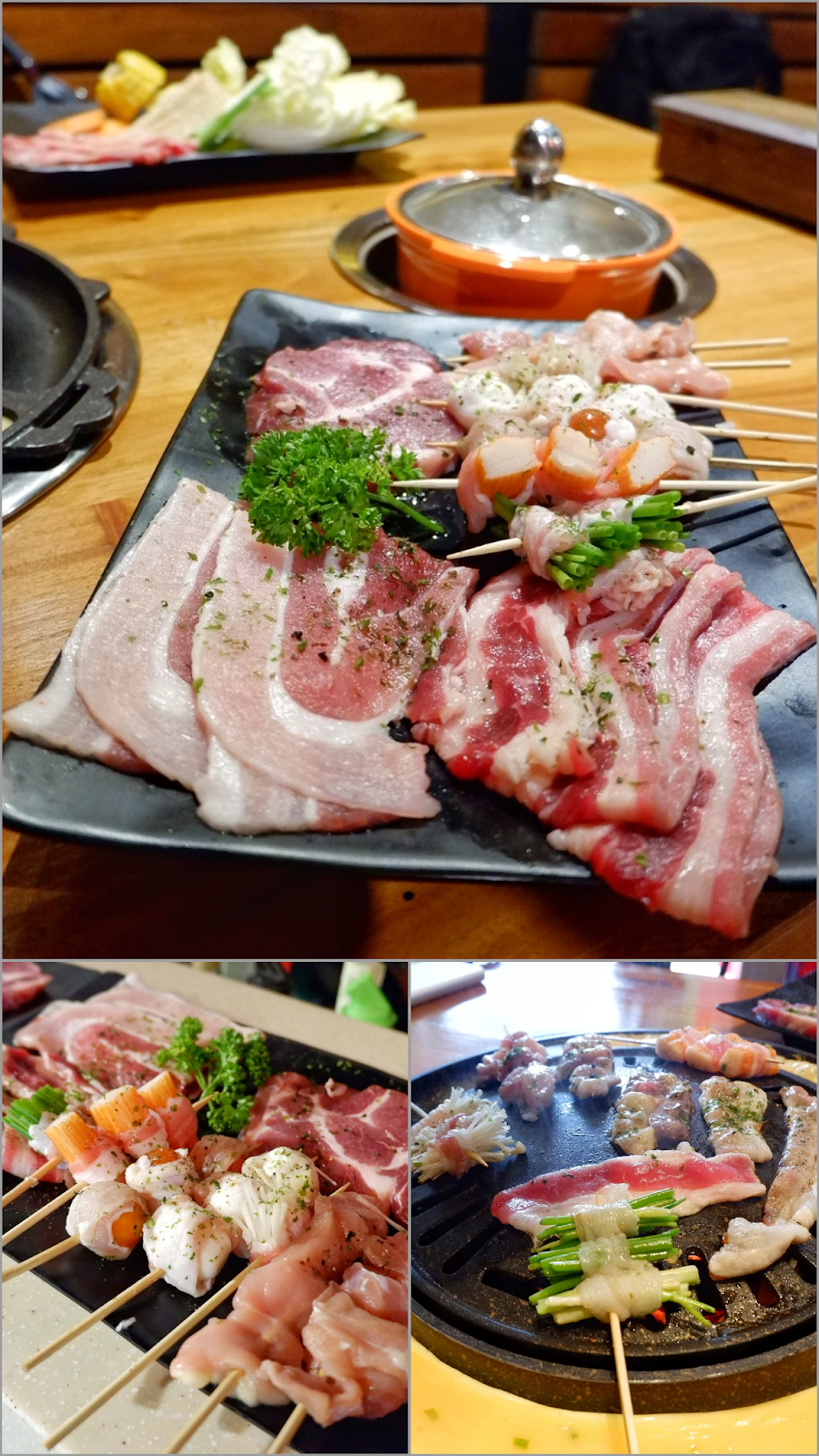 I really enjoyed grilling meat at this place, because they use real charcoal (not the electric ones!) and non stick grills so it's very hassle free even for first timers! They also add eggs and cheese that you can enjoy with your meat at the sides of the grill.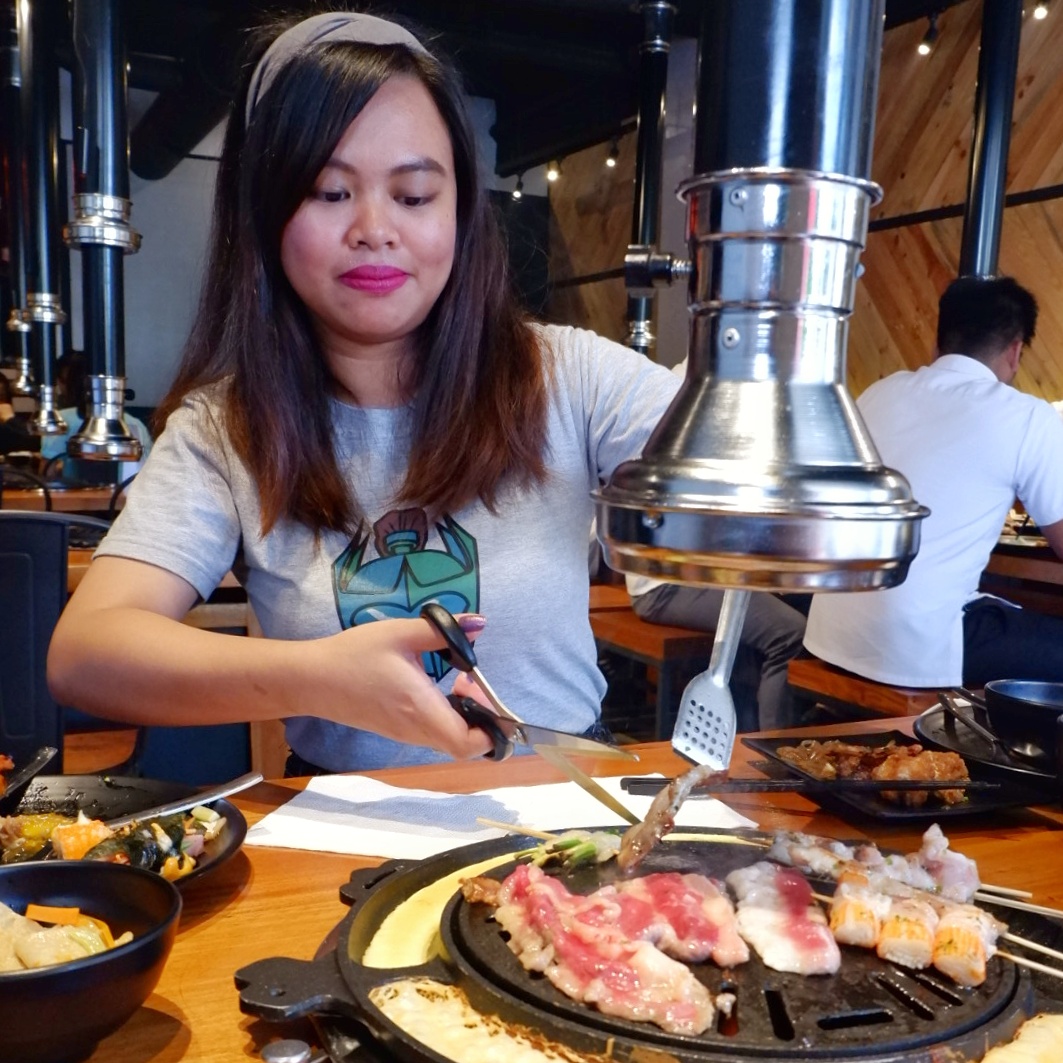 Aside from good food, they also offer drinks like cocktails, sake, soju and more that are great compliments to the foos that they offer!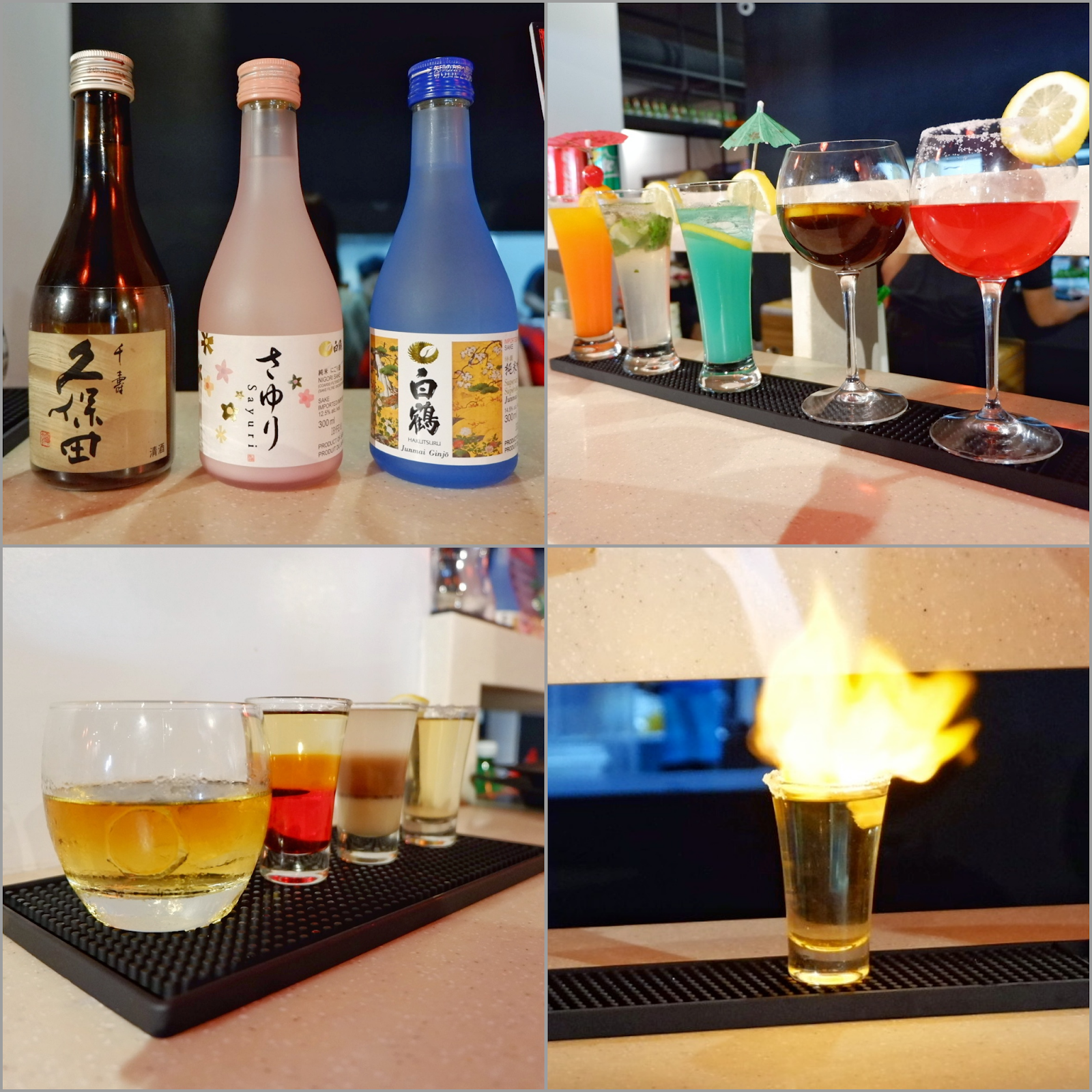 Last but not the least, above the unli sides bar, are shelves full of different Japanese and Korean food, that you can buy and take home.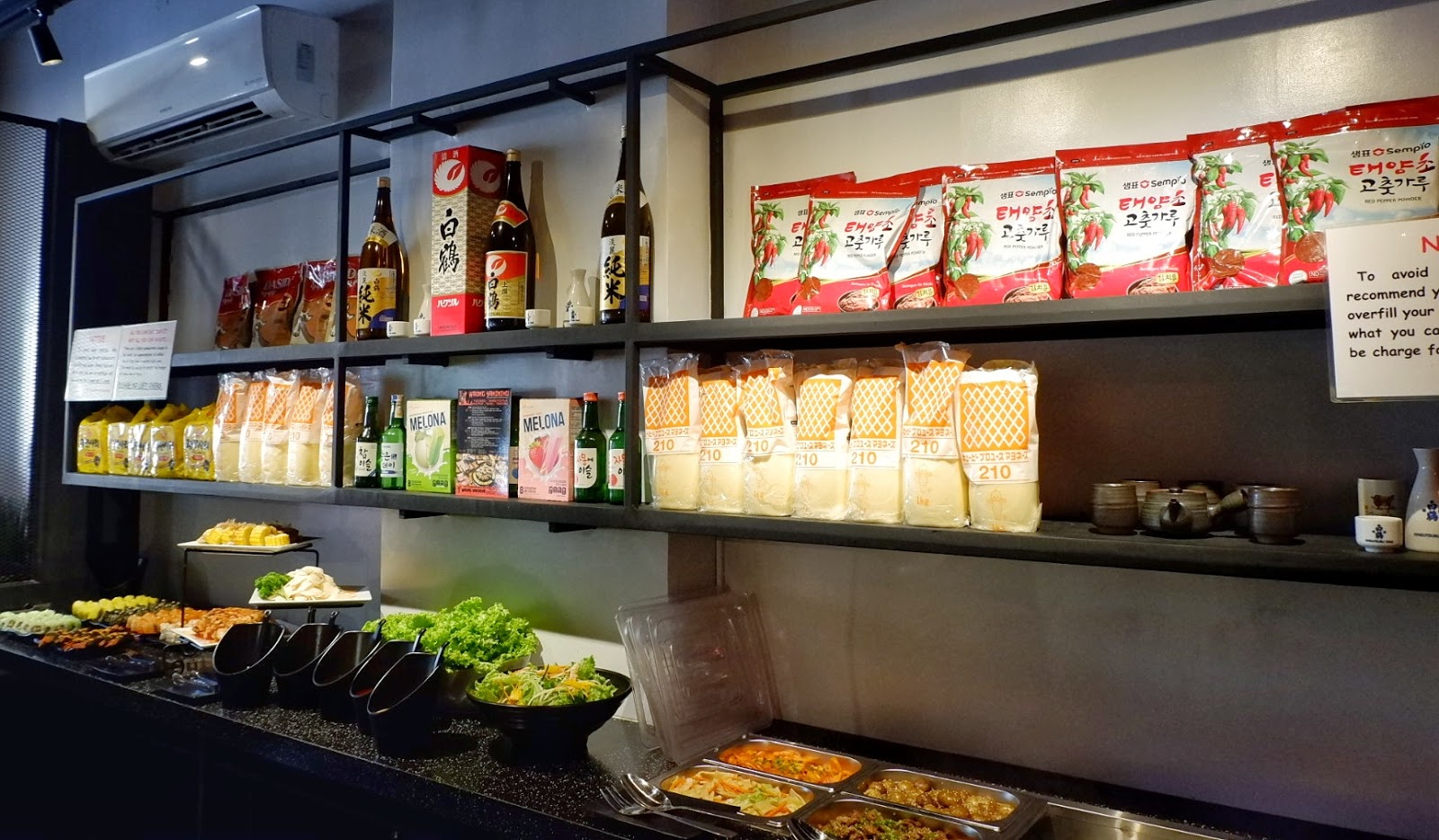 Here a snap of their menu so you can have an idea before you visit, so affordable right!?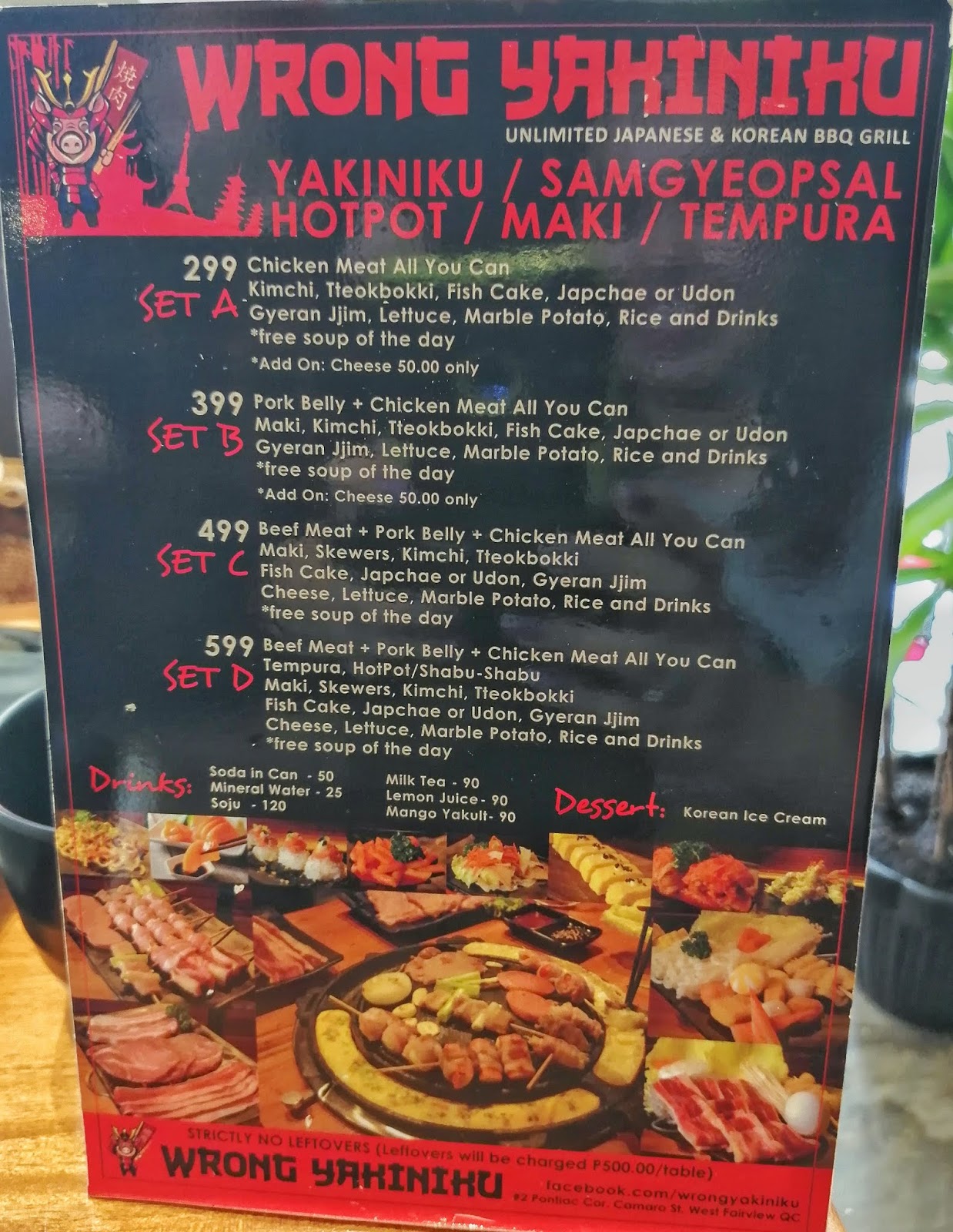 And that's it for this update!
If you want to checkout Wrong Yakiniku, they are located at #2 Pontiac, cor. Camaro St. West Fairview, Q.C. You can also search them up on facebook and instagram @wrongyakiniku. I suggest that you reserve first before going, because a place like this is usually packed especially on weekends. 😉
'til next time!