Hey guys!
Who here usually do blush, lippie, and powder only as their make up routine like me?  You'll definitely love this new discovery that I will share to you. Yesterday, I was introduced to Maggie Magic Cream Blush, a new type of blush / tint that you can use for both your cheeks and your lips.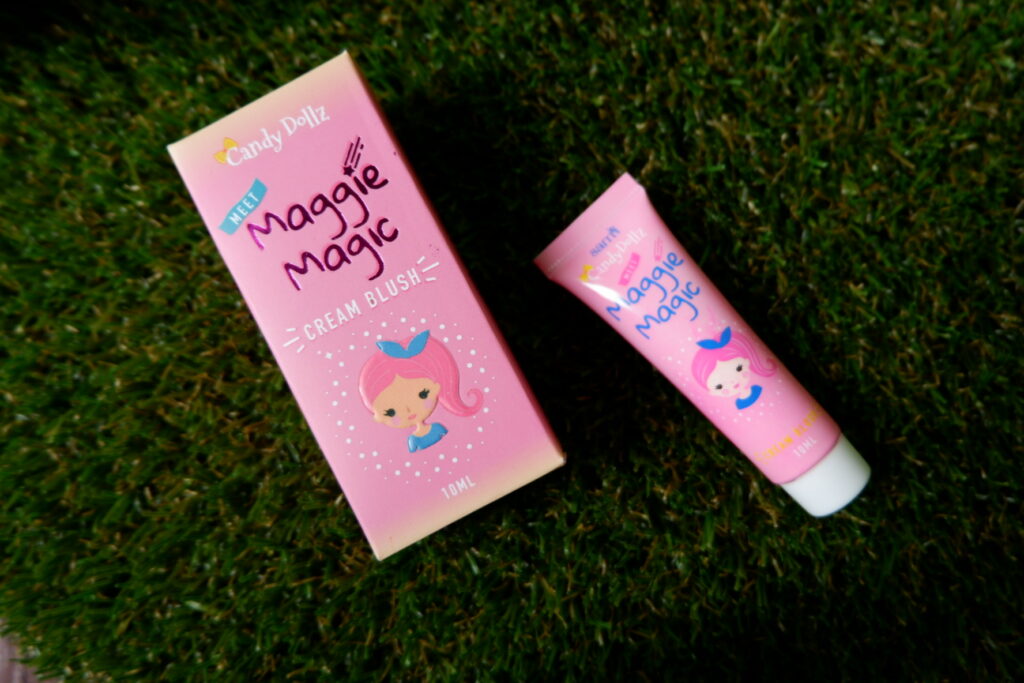 Maggie Magic came from an inspiration to create an all natural cream blush that doubles as a lip tint. Like all other high end lip and cheek tints, Maggie Magic Cream Blush is highly pigmented. However, what sets this apart is the ability to naturally match any skin tone. 
This magical cream blush contains emu oil and aloe vera which is equally safe for the skin that also acts as a natural moisturizer that can protect the skin and lips.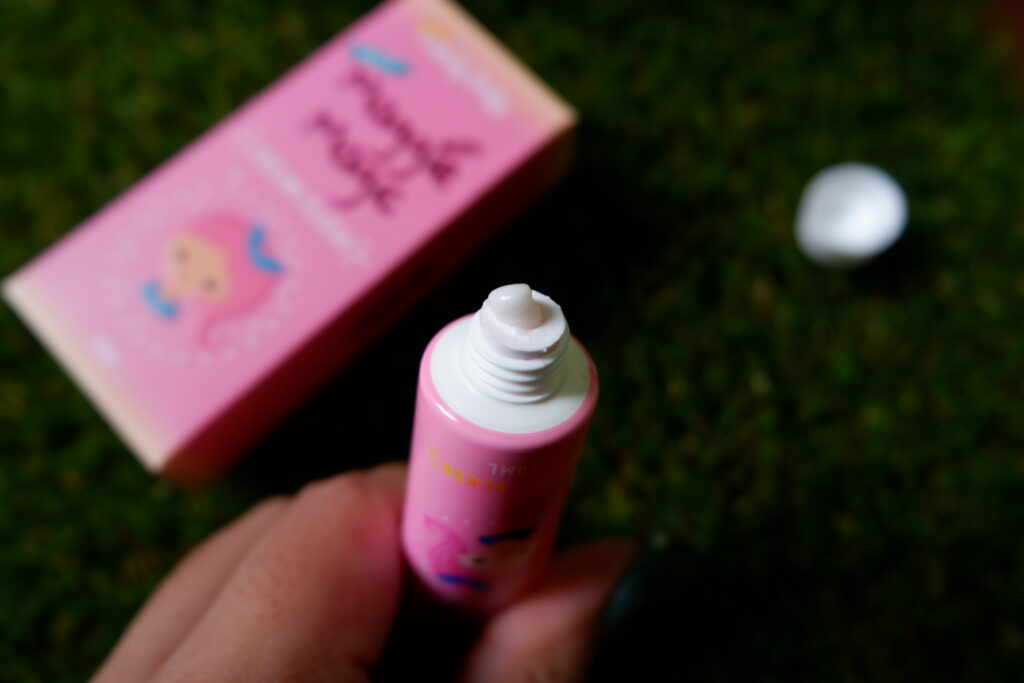 There is a world of possibilities for this cream blush. If you enjoy DIYs, this is an ideal product for you to try. Ever wanted to have that after foot spa effect everyday? Try rubbing a little of Maggie Magic Cream Blush together with your lotion around your heel to obtain that look. 
Since the consistency is fluid and creamy, it is a versatile product that can be used in ways you wanted. Safe for sensitive skin because of its formulation that was carefully developed to satisfy the need of every skin type.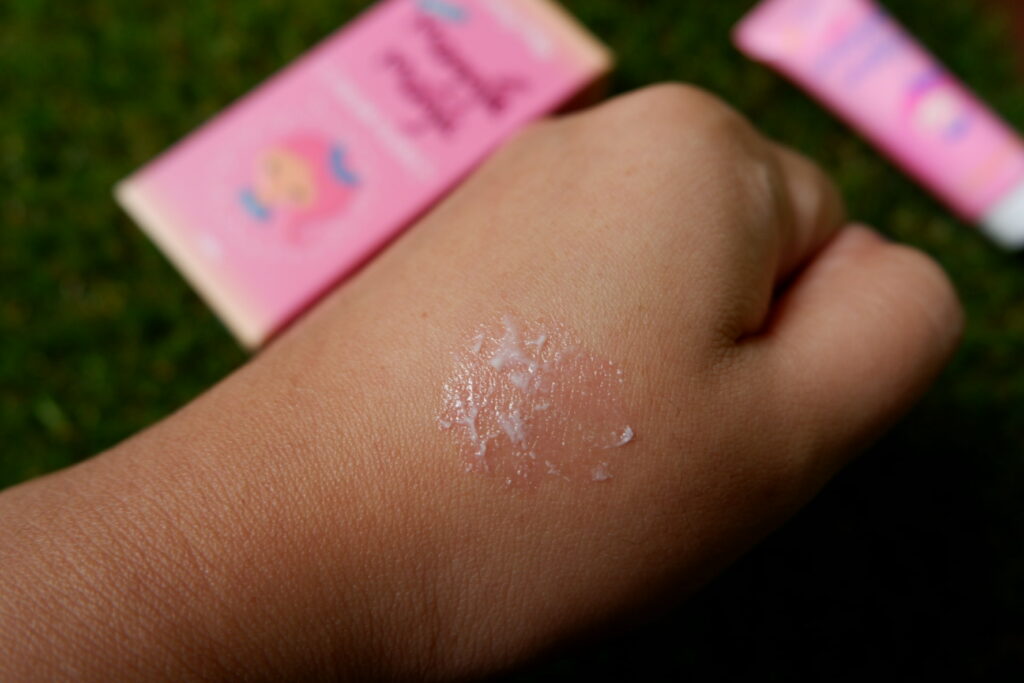 While most cosmetic products contain chemicals that can be harmful on the skin, Maggie Magic can be used by young ones when needed in school activities or any performance that require makeup. Safe for young kids, teenagers and with sensitive skin.
There is no other brand of cream blush that can offer you these things but Maggie Magic Cream Blush. It is safe, versatile, inexpensive and high quality. Everything you are looking for in a tint is here.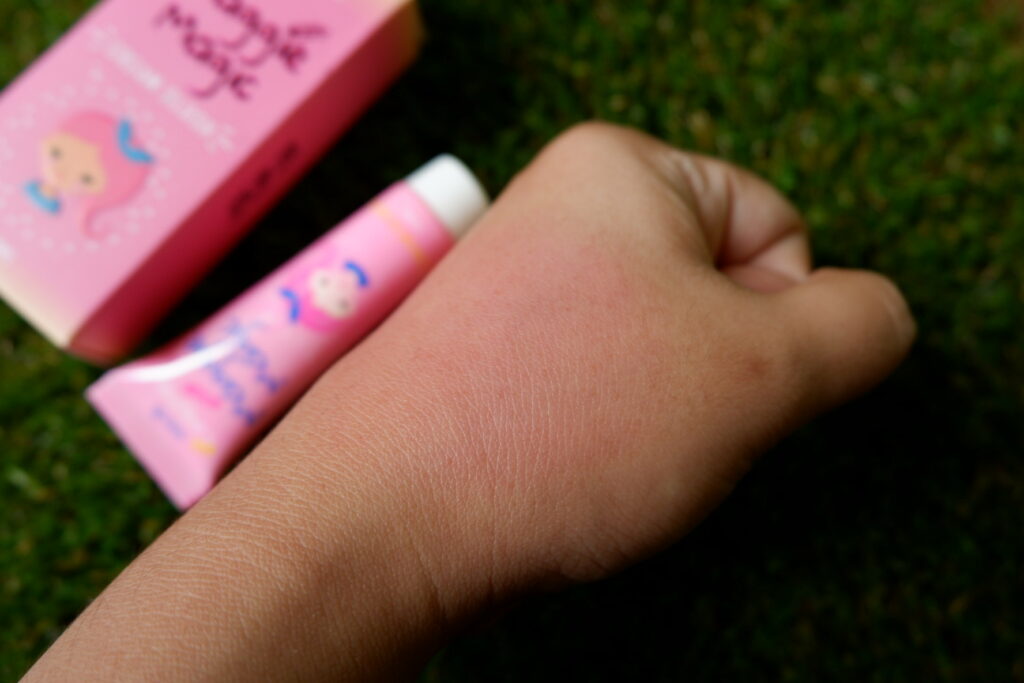 And that's it for this update!
Candy dollz is distributed by SAM4 Product Sales Corporation. Check out @candydollz.ph on IG for more details about Maggie Magic Cream Blush.
'til next time!
XoXo
Paula 😘