Hey guys!
Happy International Women's Day!
It's been a while, and I'm back for a quick skincare product review.
What I'm sharing to you guys today is a cream from the Korean skincare brand Farmstay, called Tea Tree Biome Calming Cream.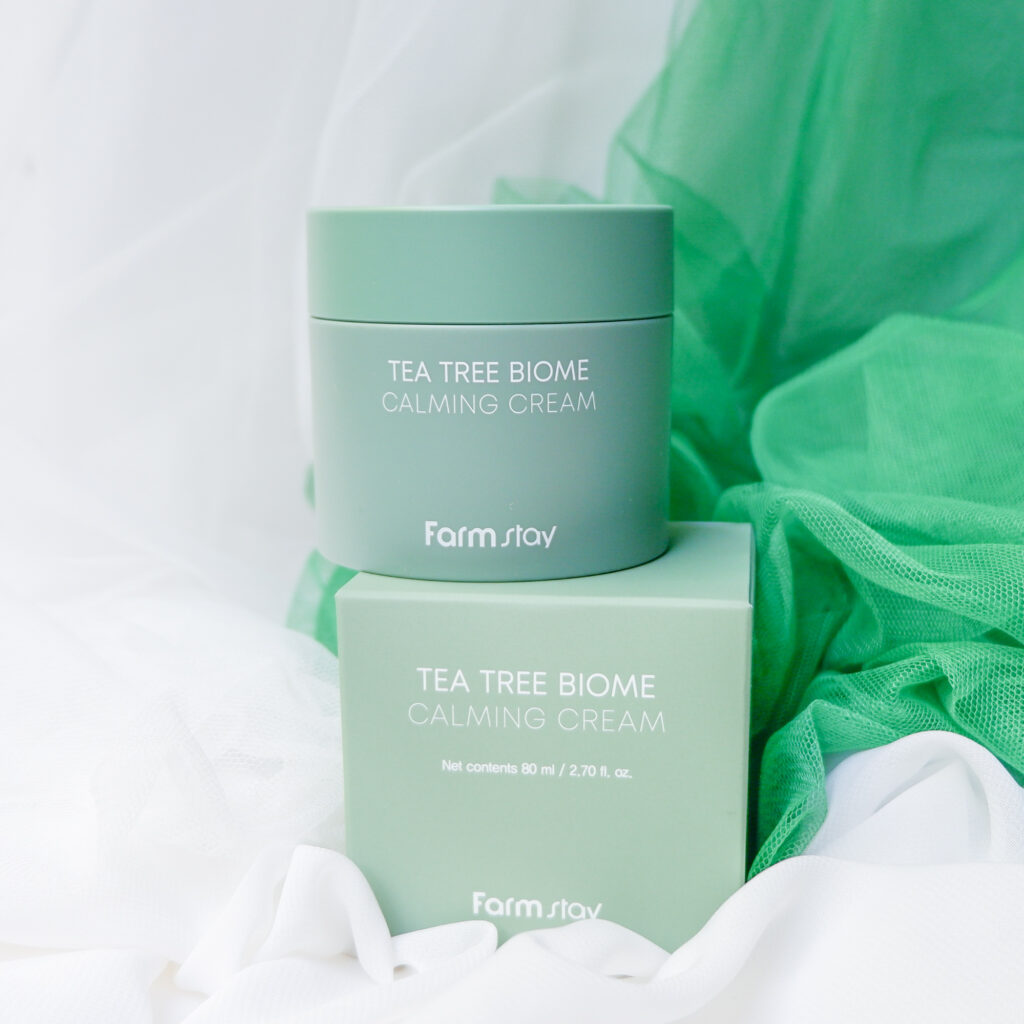 This cream is actually one of the first skincare products that I've picked up to build a new routine after more than a month of not using any skincare products aside from a cleanser on my face.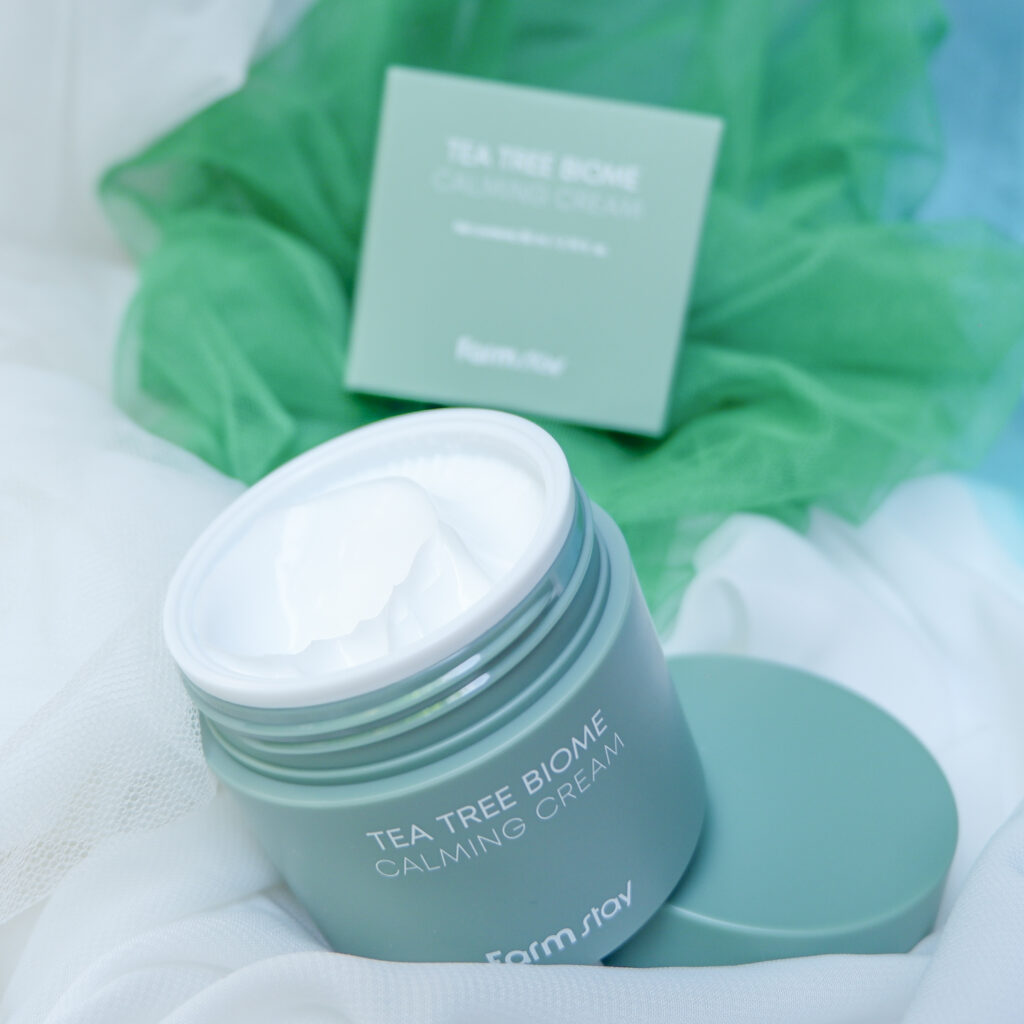 I've been using this for a week now, and I love how rich this cream is, it contains tea tree leaf extract and centella biome two products that calms and heals the skin, so this is perfect for my aging sensitive skin.
This helped a lot with my damaged and neglected skin, and also with getting rid of the small bumps that emerged on my forehead as well. I included this on my night routine only because it's quite heavy as a daytime moisturizer specially with the weather that we have here, I don't recommend this for day use.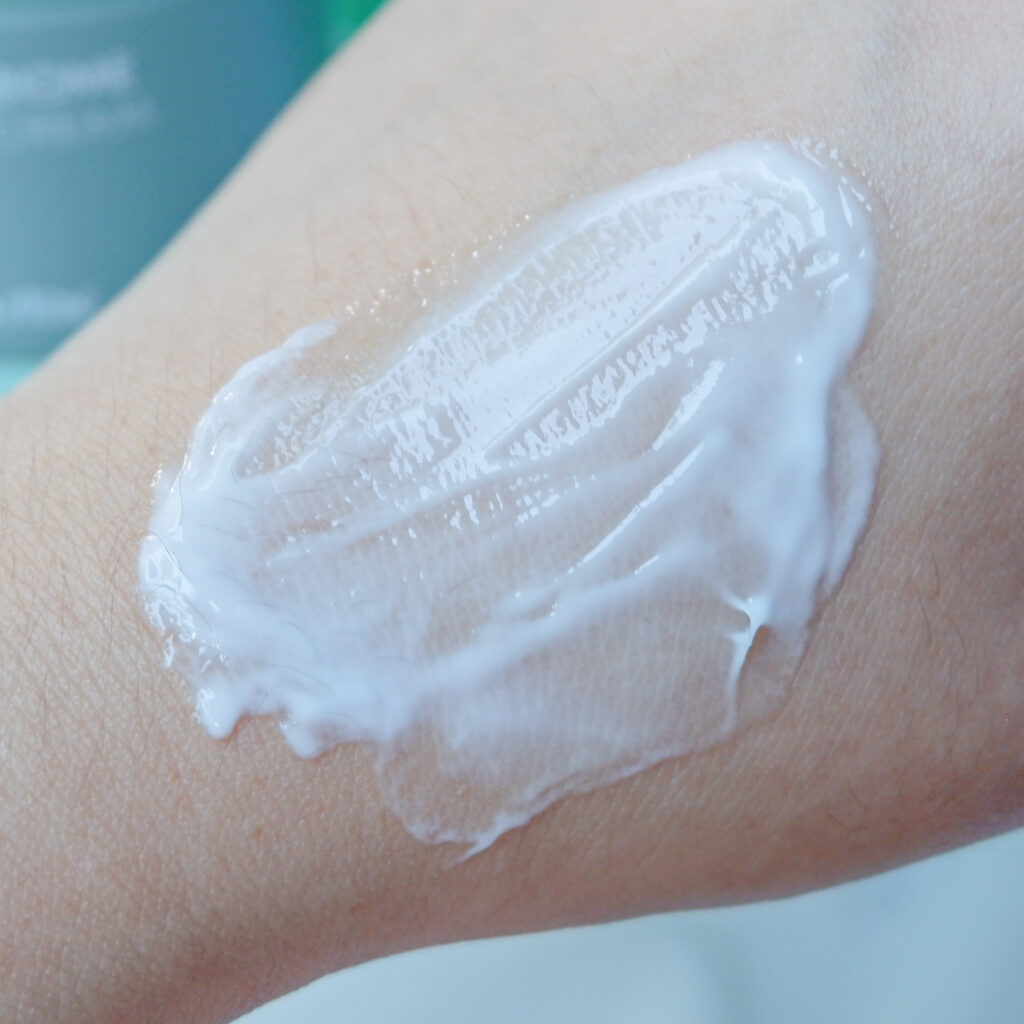 And that's it for this quick review!
If you're looking for a night cream that is really good for irritated sensitive skin, you should try this one, you can check it out on this link:
https://hicharis.net/QueenPolaGreys/1Khe
'til next time!
XoXo,
Paula 😉