Hey guys!!
Happy Wednesday!
Here's a Pink themed update featuring my latest Korean makeup haul from shopee, a few item from the brand Lizda.
I was originally eyeing just their foundation because that item was really unique, but I ended up getting 3 types of makeup in all of their available shades, I spent all of my 2nd quarter makeup budget on this haul, hahaha.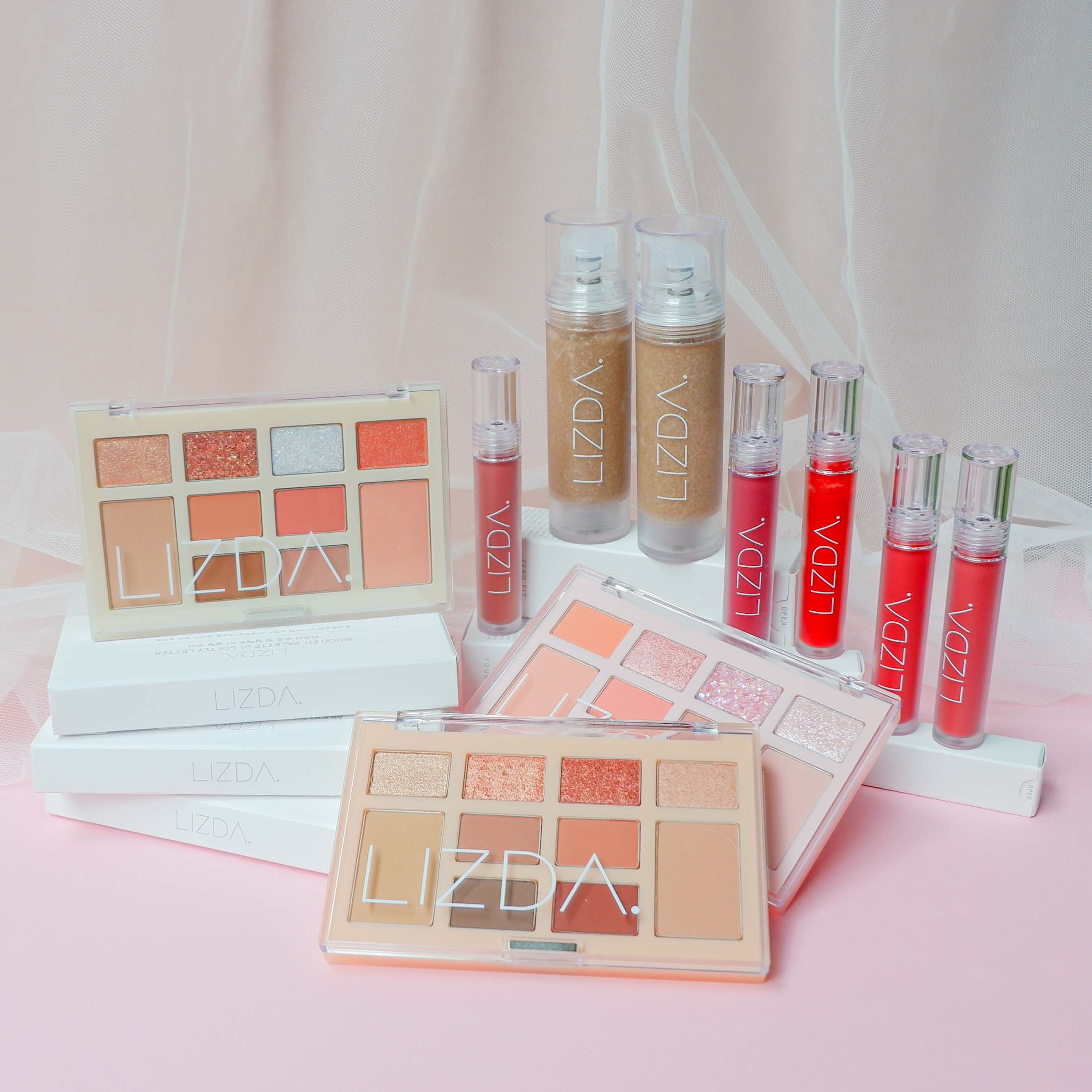 First up is Lizda Zero Fit Cover Capsule Foundation – Available in 2 shades, 21 Pure Beige, and 22 Light Beige. This is the reason why I discovered Lizda, it's definitely the coolest foundation that I've tried!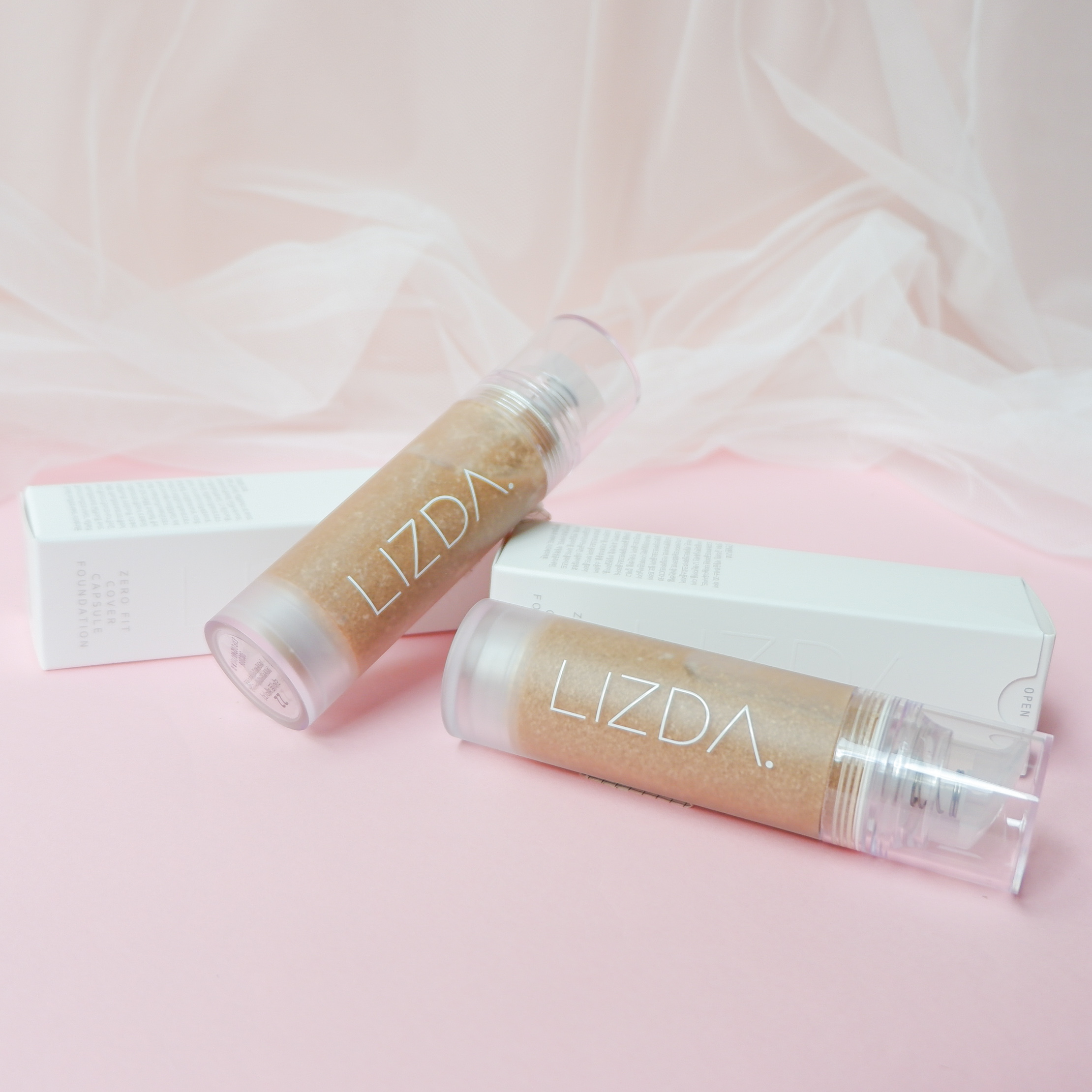 It's like the foundation in super small spheres are surrounded by a clear serum. This is really easy to use, it's just like your applying a serum onto your face, it's lightweight and has medium coverage.
You can check out a video swatch on my IG Reels; https://www.instagram.com/crazylittlethingsiloveph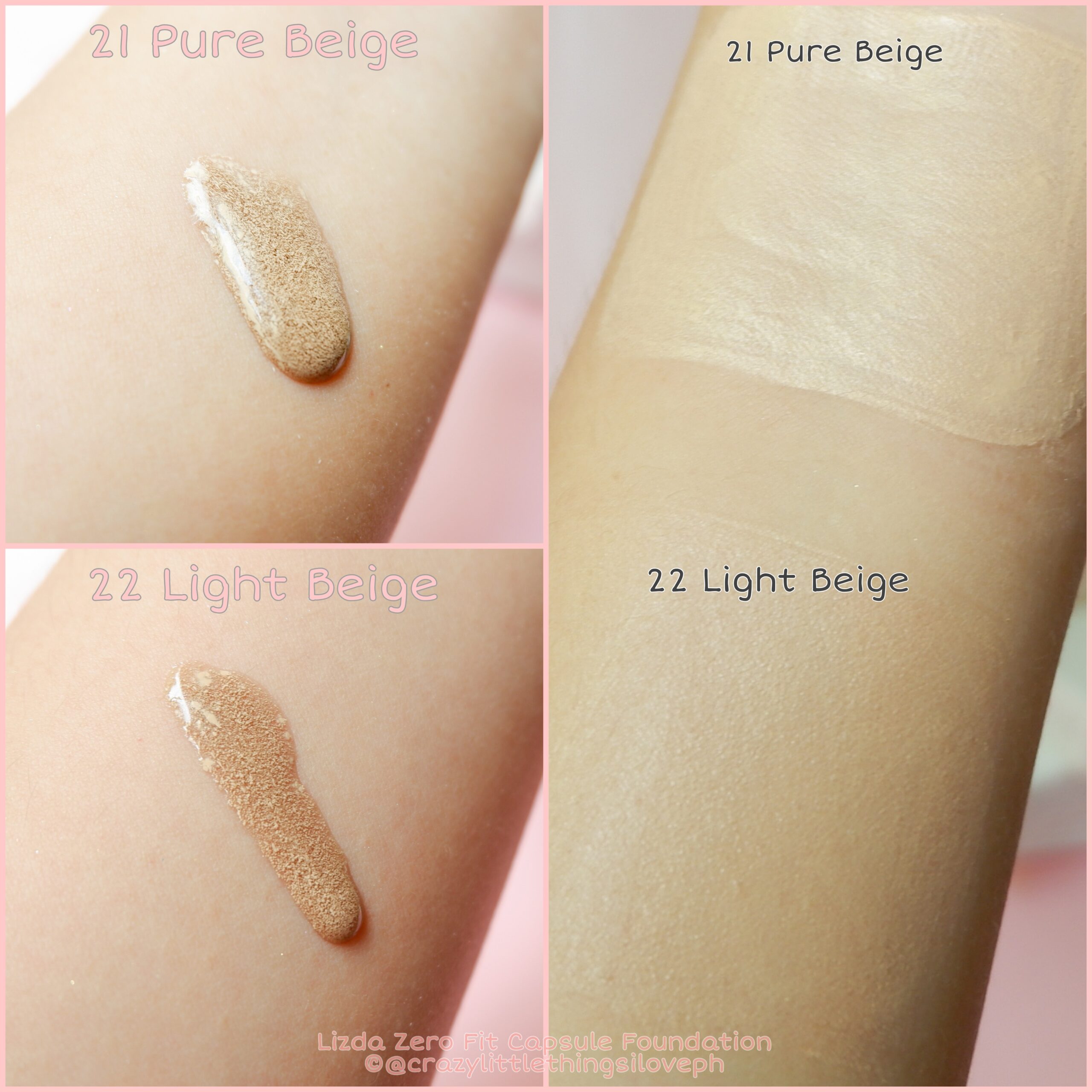 2nd item that we have here is the Lizda Glow Fit Water Tint – Available in 5 shades, 01 Nude Muhley, 02 Fig Red, 03 Brick Coral, 04 Tangerine Red, and 05 Rose Purple. These are definitely my fave from this haul, because glowy lips are in this season!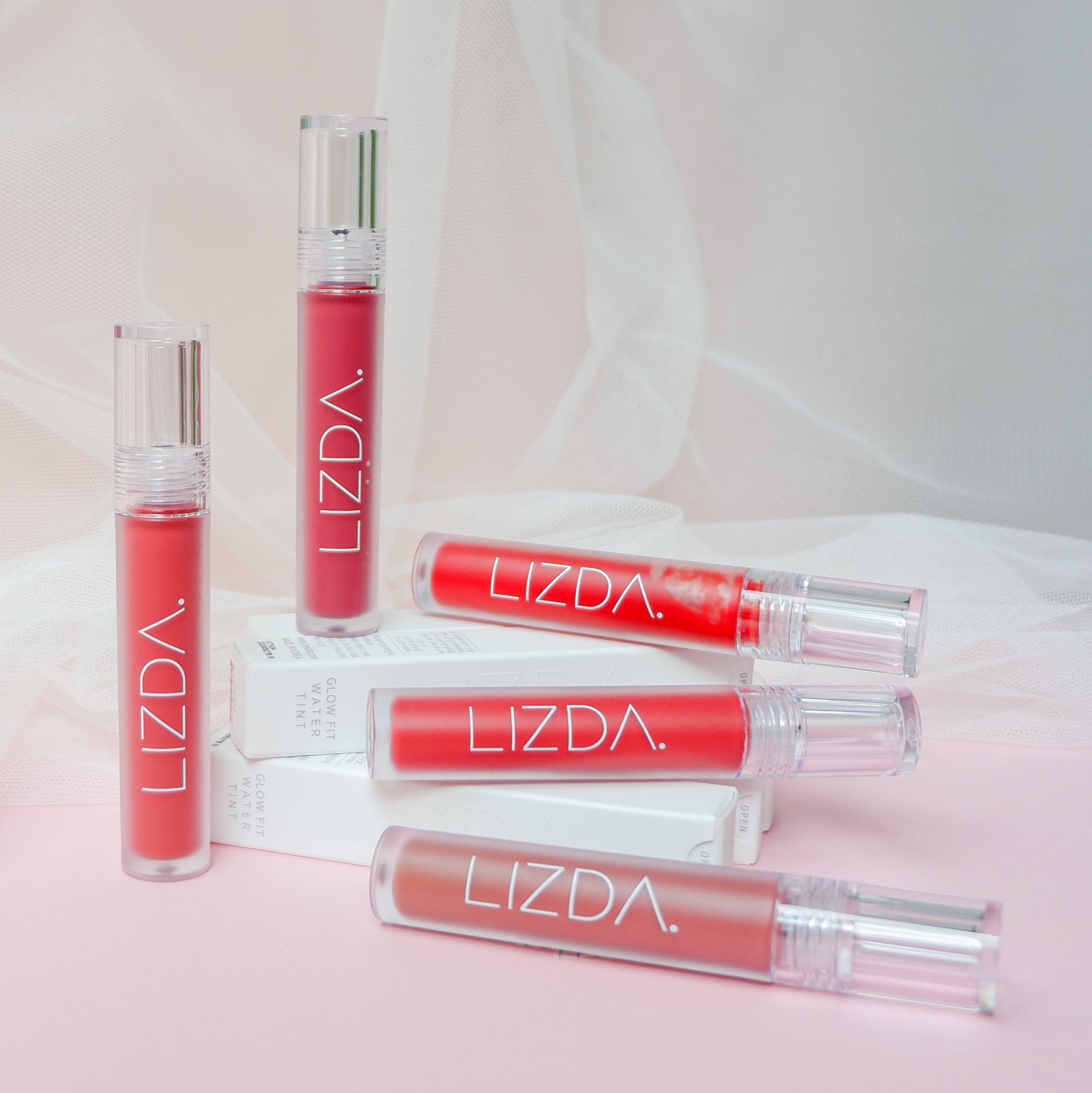 This is not your typical water tint, it's a syrup type tint that is not runny and doesn't define the dry parts of the lips, plus the stain that is left when you wipe off the actual tint is quite impressive, the color is quite vivid and it can last a whole day!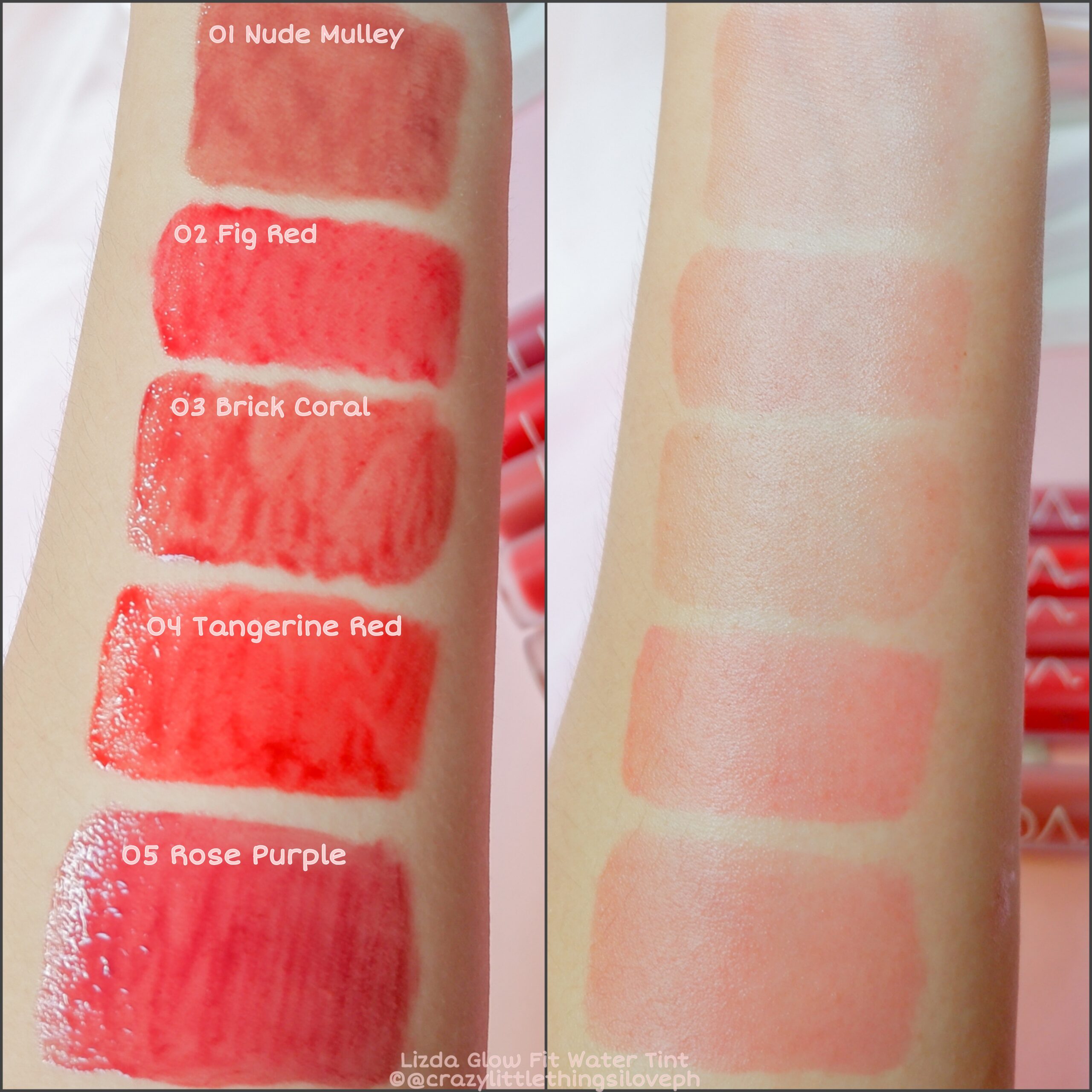 Last but not the least is the Lizda Mood Fit Palette – Available in 3 shades, 01 Softly Letter, 02 Mully Letter, and 03 Reed Letter.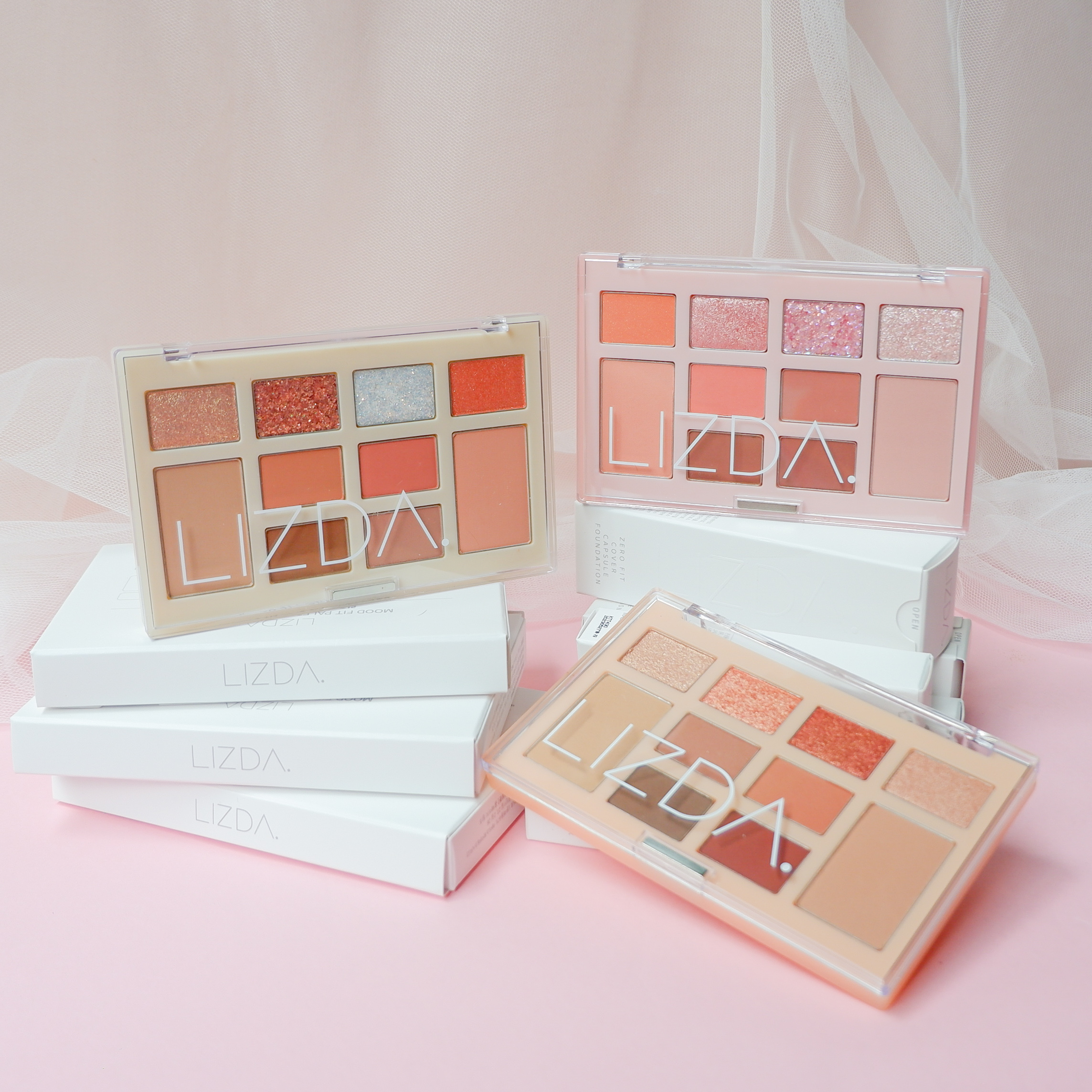 The mattes in these palettes are quite impressive, they're buttery and pigmented, the shimmers and glitters are good too because they're easy to pick up. All of the colors are good for daily use.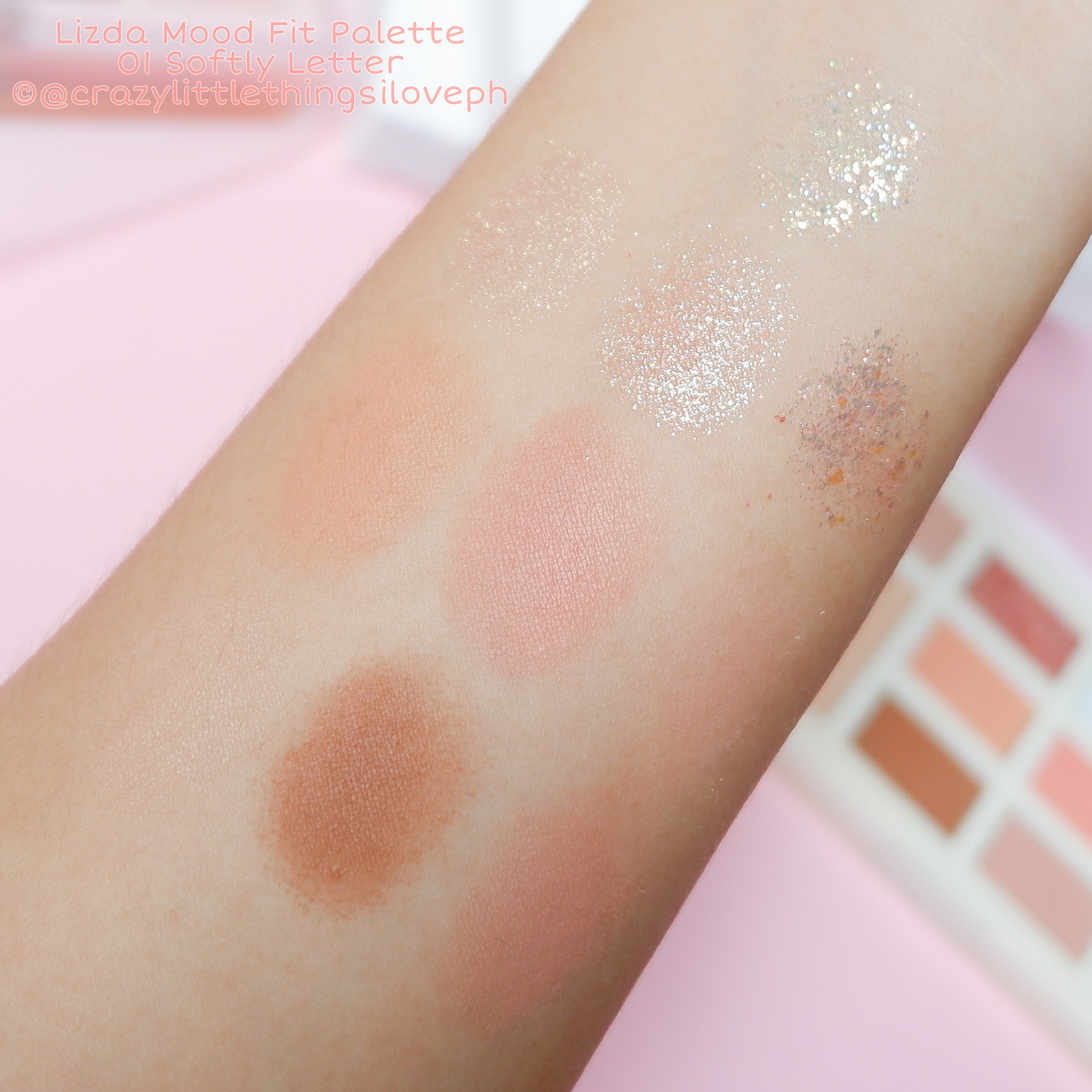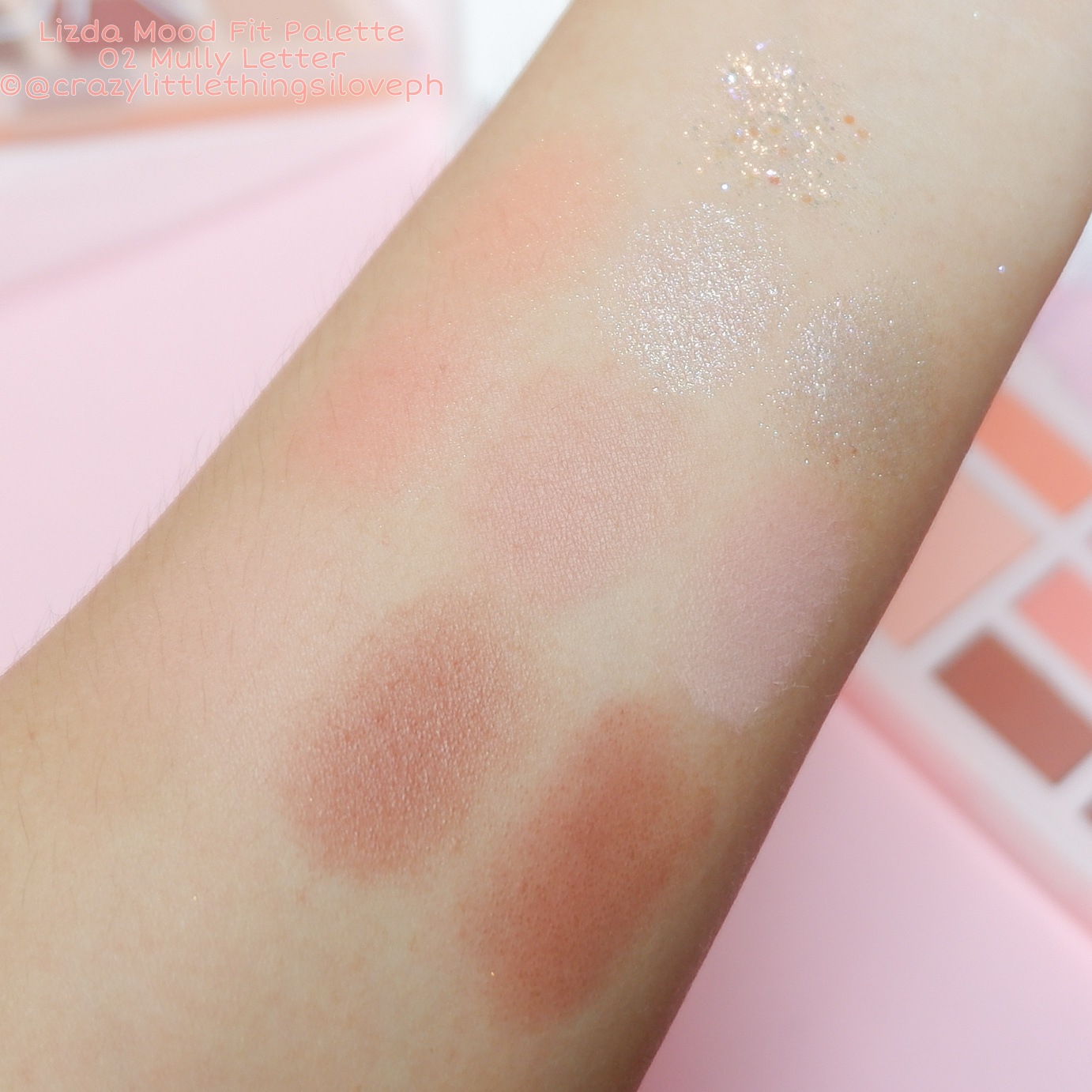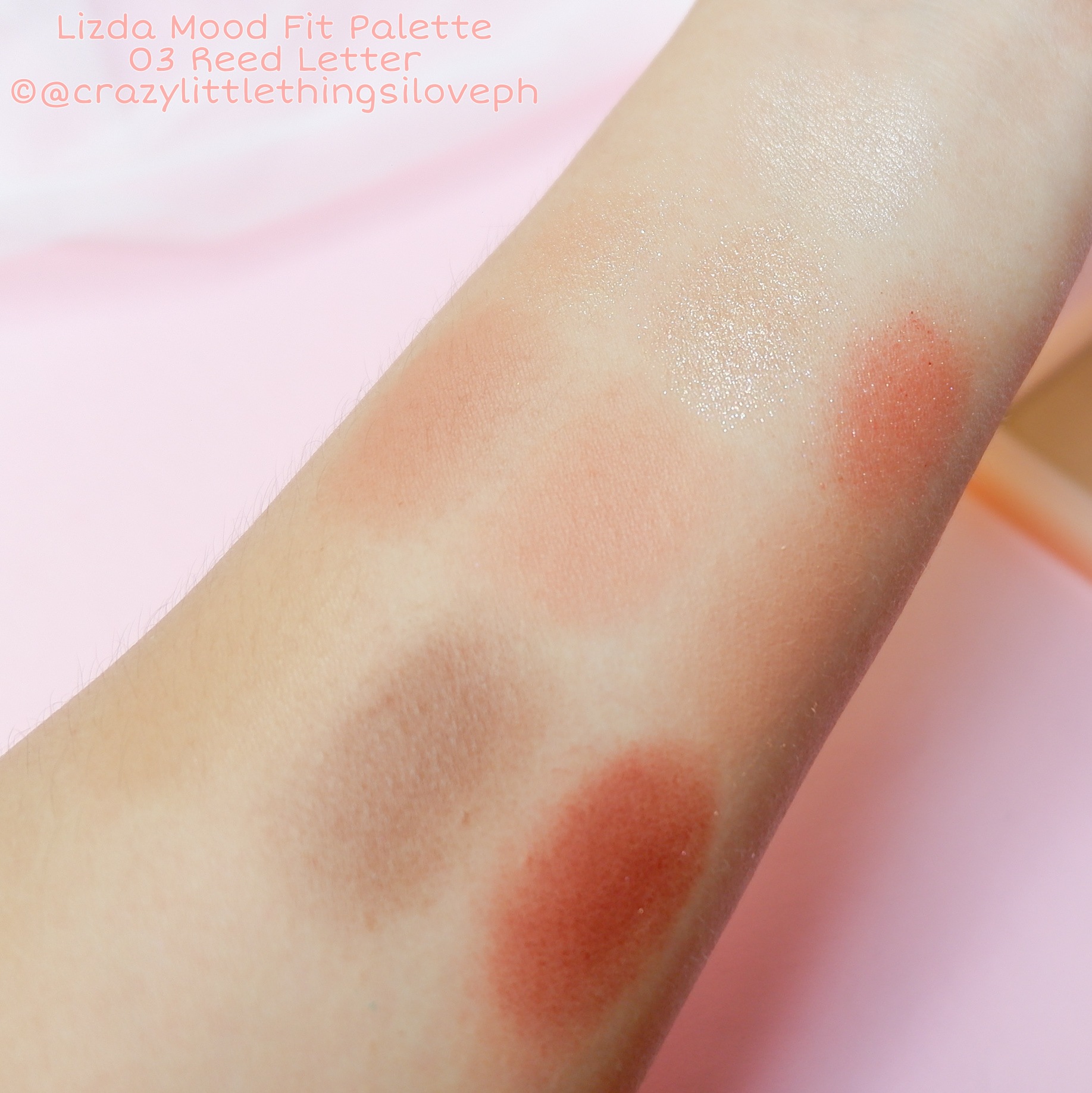 And that's it!
All in all, I really liked all of these items especially the water tint because of its impressive stain, and the cool hybrid skincare foundation. The price of these can be a bit high but If you're looking for make-up products that you can confidently use daily, I recommend that you check this brand out, I have sensitive skin and I didn't experienced any bad reaction after using these for a week. I got them from azipmall store in shopee, or you can just search for the brand Lizda, like what I did. 😉
'til next time!!
XoXo,
Paula 😉