Hey guys!
TGIF! Last Thursday, May 27,  Sun Life Asset Management Company Inc. (SLAMCI) invited me to attend their market outlook forum via zoom meeting.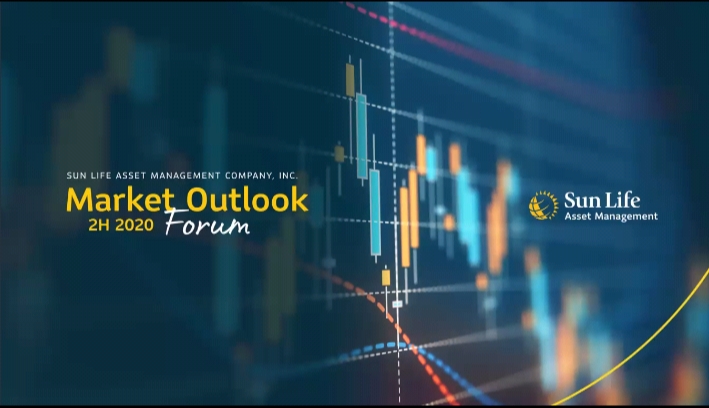 I wanted to share to share to you guys some of the things presented at the forum, in the current situation that we're in, these info are very important specially if you have any kinds of investment or planning to have one.
Leading the forum is Mr. Michael Gerard D. Enriquez, Chief Investments Officer, Sun Life of Canada (Philippines)  Inc.
He presented the Market Update for the 1st half of 2020, highlighting the Philippine Markets.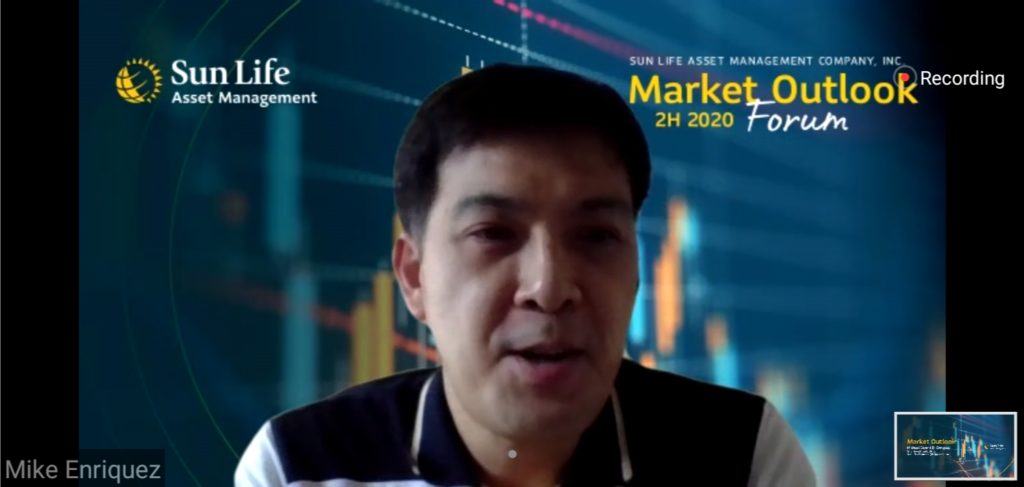 Here are some of the important slides from the presentation, majority of the market update shows the effects of the CoViD-19 Pandemic not only here in our country but in the Global Markets as well.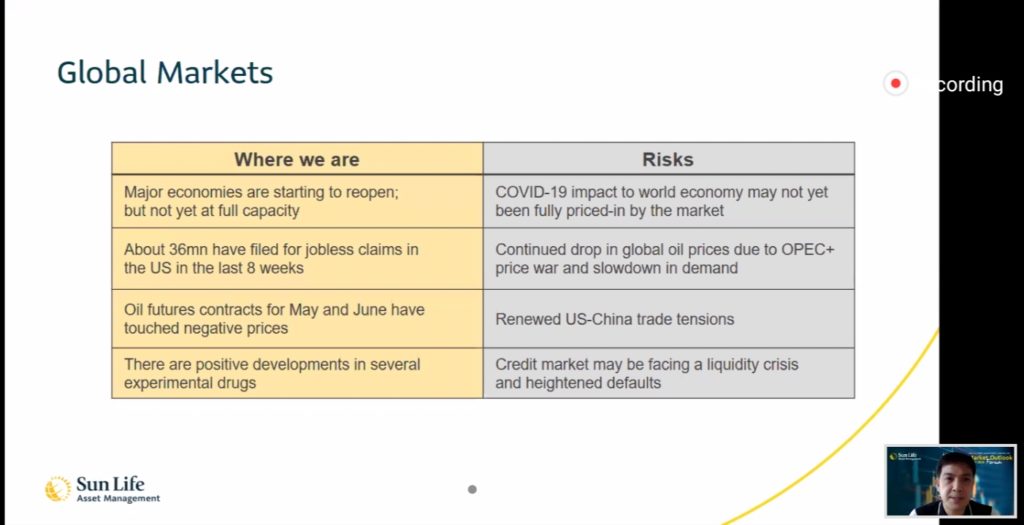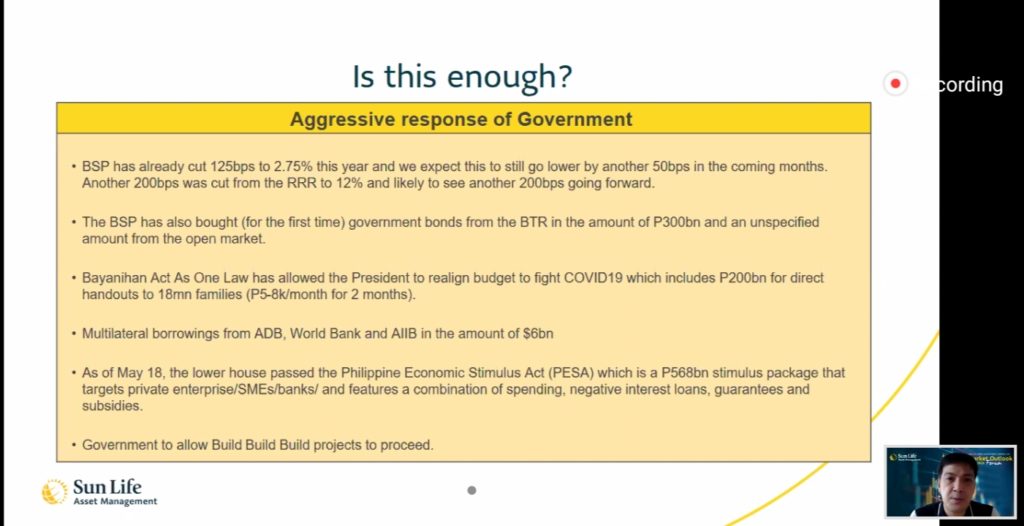 Here are the possible recovery curves.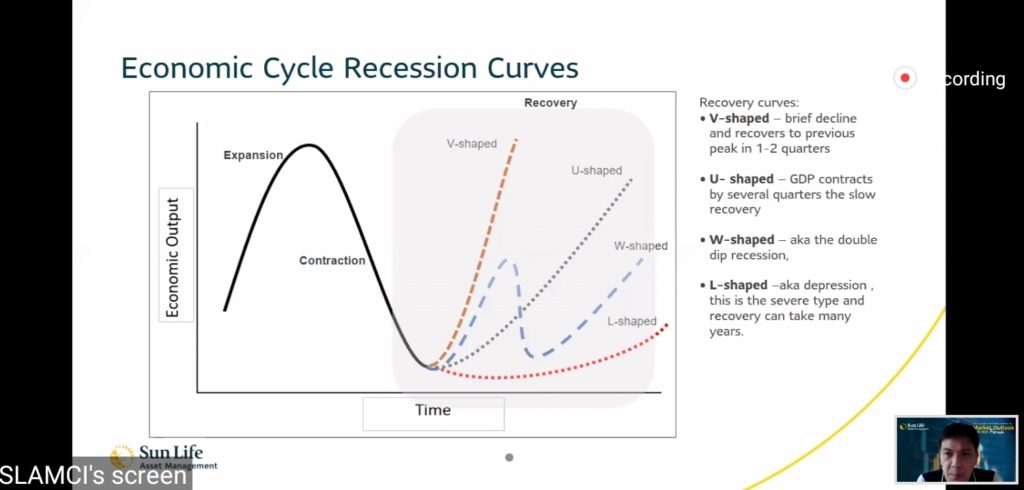 It is most likely for the Philippines to have a U-shape recovery.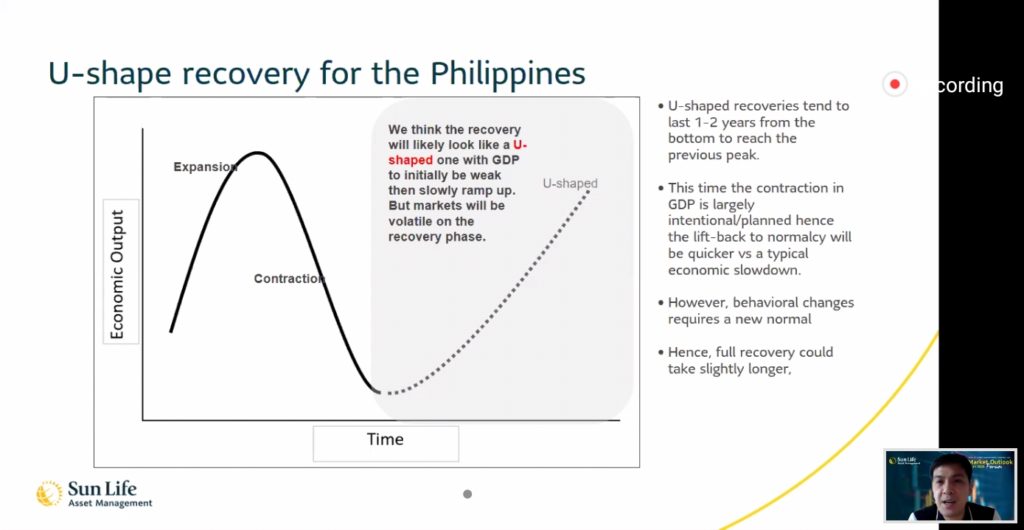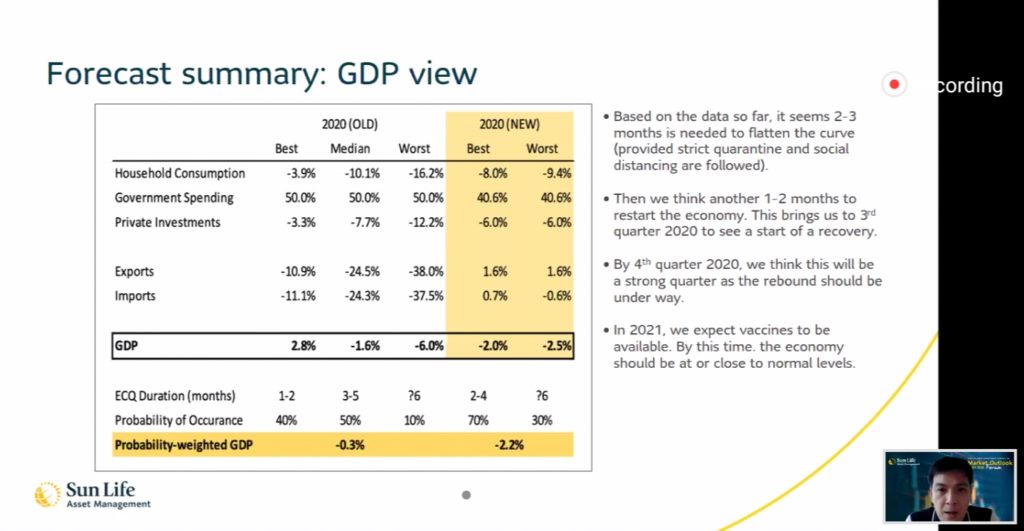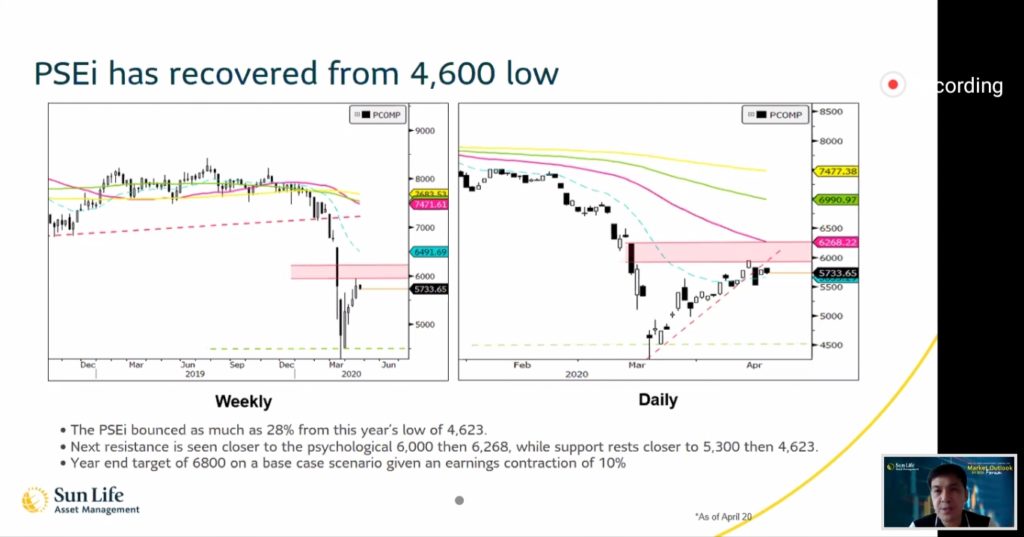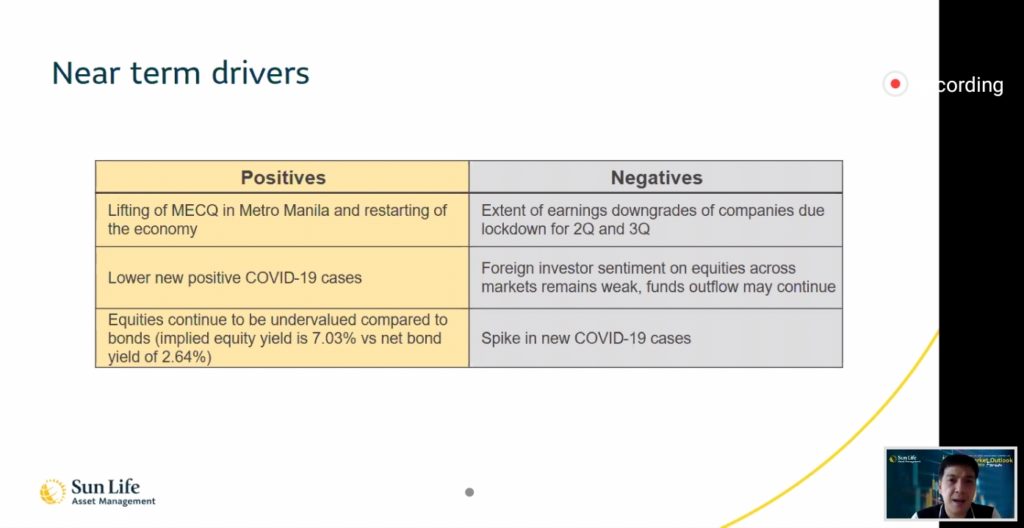 Aside from Mike,  Valerie N. Pama, President of SLAMCI is also present at the forum and welcomed the attendees.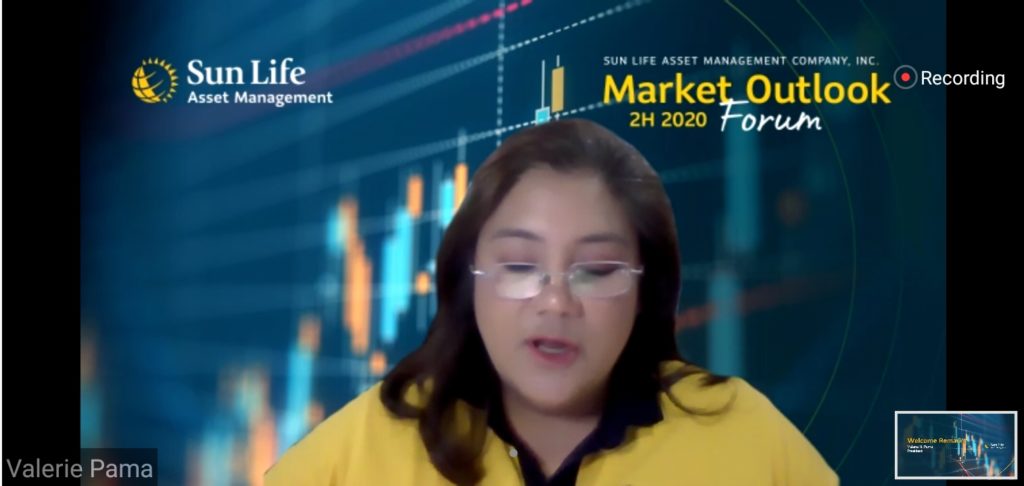 She also showed to us that SLAMCI's products are now available online via the SLAMCI MOBILE APP or Client Portal, it's where clients can check their investments.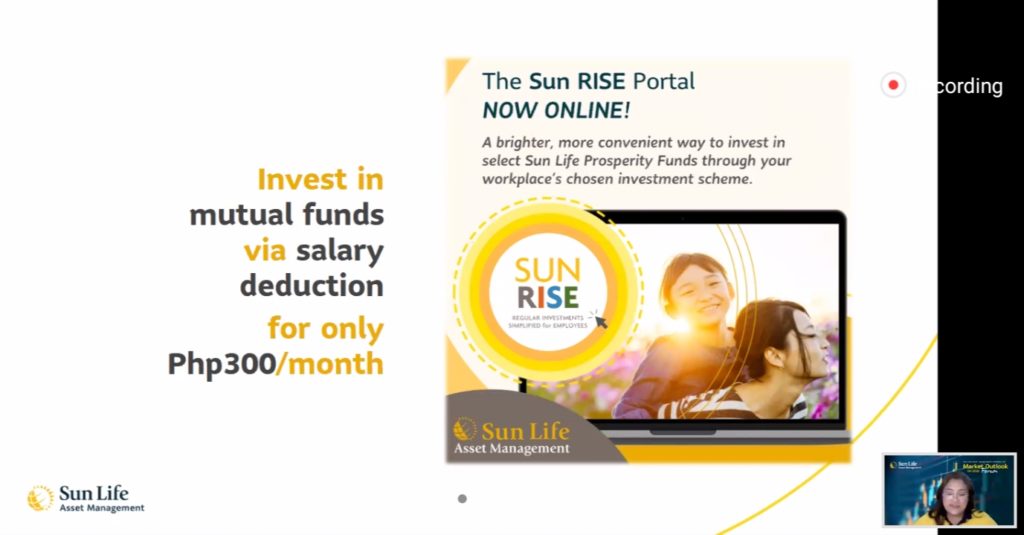 Aside from that, they also offer Financial Literacy webinars and talks online which is perfect for those who are planning to try investing just like me!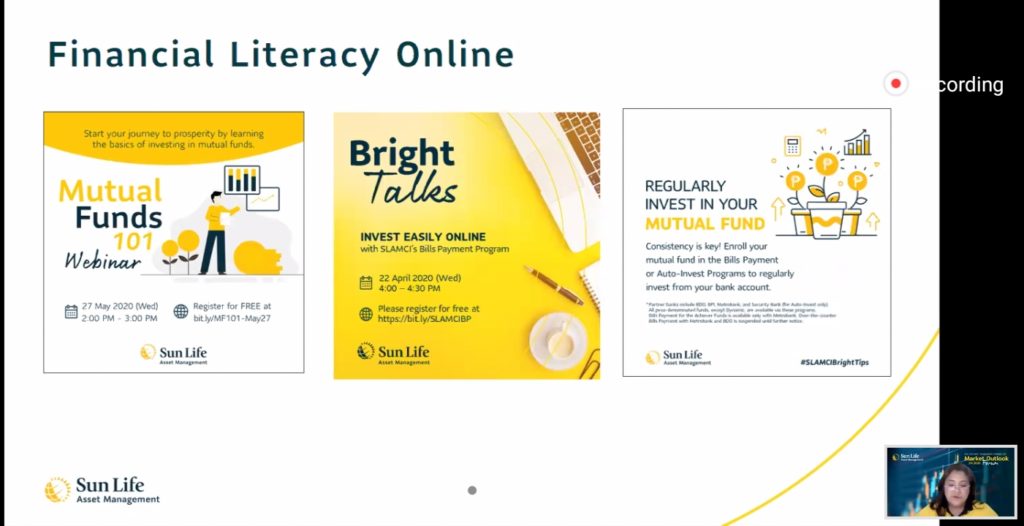 I really learned a lot about the current and possible future situation of the country's market because of this forum, I also learned that SLAMCI is finding ways for their online channels to accommodate all transactions for this 'New Normal' that we're in.
They also assured that despite this ECQ / GCQ situation, SLAMCI still continues to serve their clients. Sunlife is still on the look for opportunities in the market, and at the same time still on the lookout for risks.
If you want to know more about SunLife, you can check their social media accounts, you can follow @SunLifePH on Facebook, Twitter, and Instagram.
And that's it for this update, always stay healthy and safe!
'til next time!
XoXo
Paula 😘