Hey guys!
Happy Wednesday!
Last weekend, I attended the launch of The Gourmet Lounge.
The Gourmet Lounge is a mini foodcourt like Events Place that features 3 restaurant brands namely Nord's, Monga and Siobee Roasters.
Aside from being a normal hole in the wall type food place where you can just walk in and order from the store that you want, The Gourmet Lounge is actually an Events Place that can house and accommodate small events and intimate functions such as birthday, meetings, family and team gatherings.
They currently offer a 3-hour use of their private place equiped with sound system, TV for visual use and a consumable amount that ranges from P8,000 to P12,000, with a minimum seating capacity of 24pax. Consumable amount can be consumed at any of their 3 restaurant brands. They also offer menu customization but only with advance reservation to be able to prepare your chosen dishes.
Of coarse I tried some of the best sellers from each restaurant!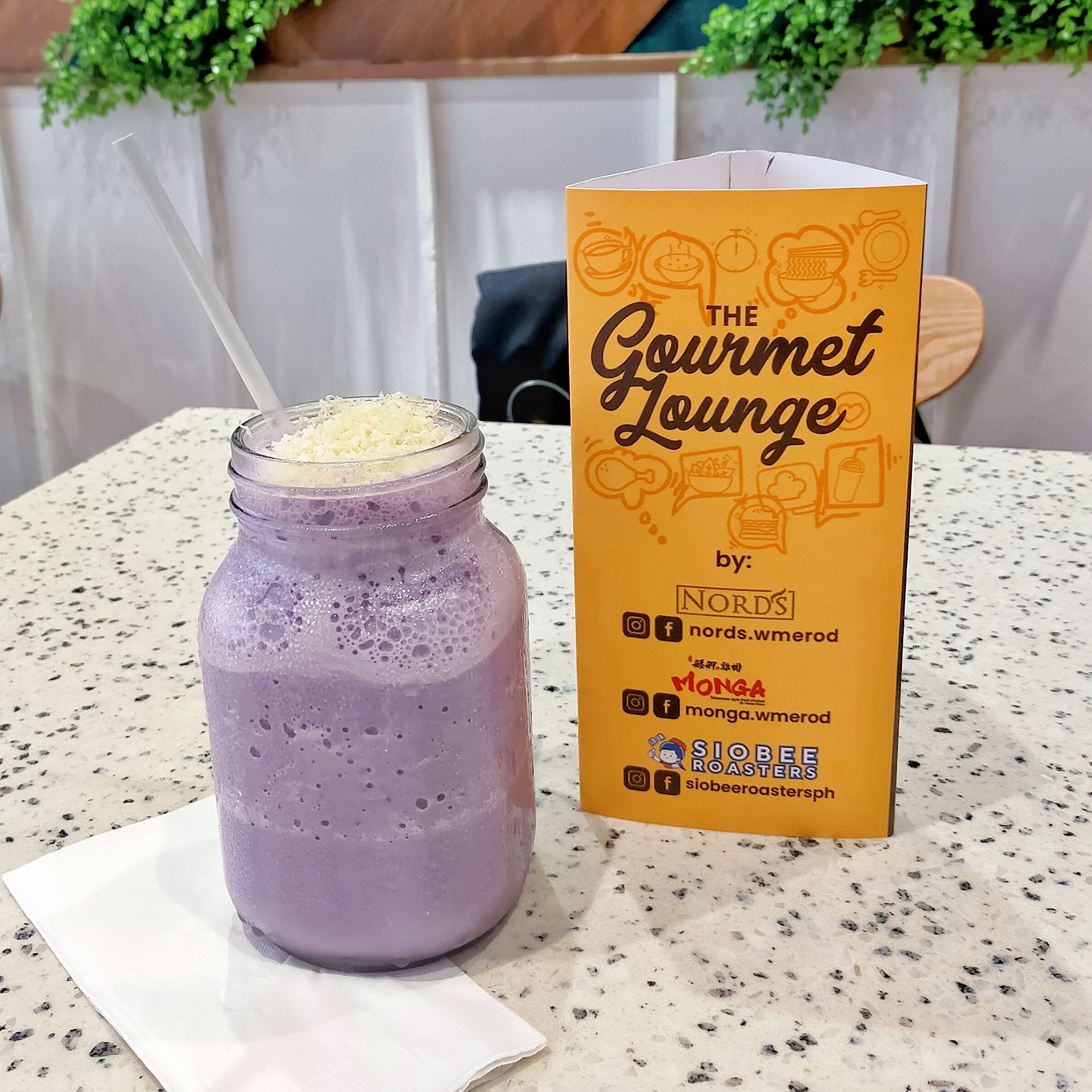 Nord's is a bakery cafe that offers a wide variety of breads, pastries, refreshing drinks, and fusion dishes.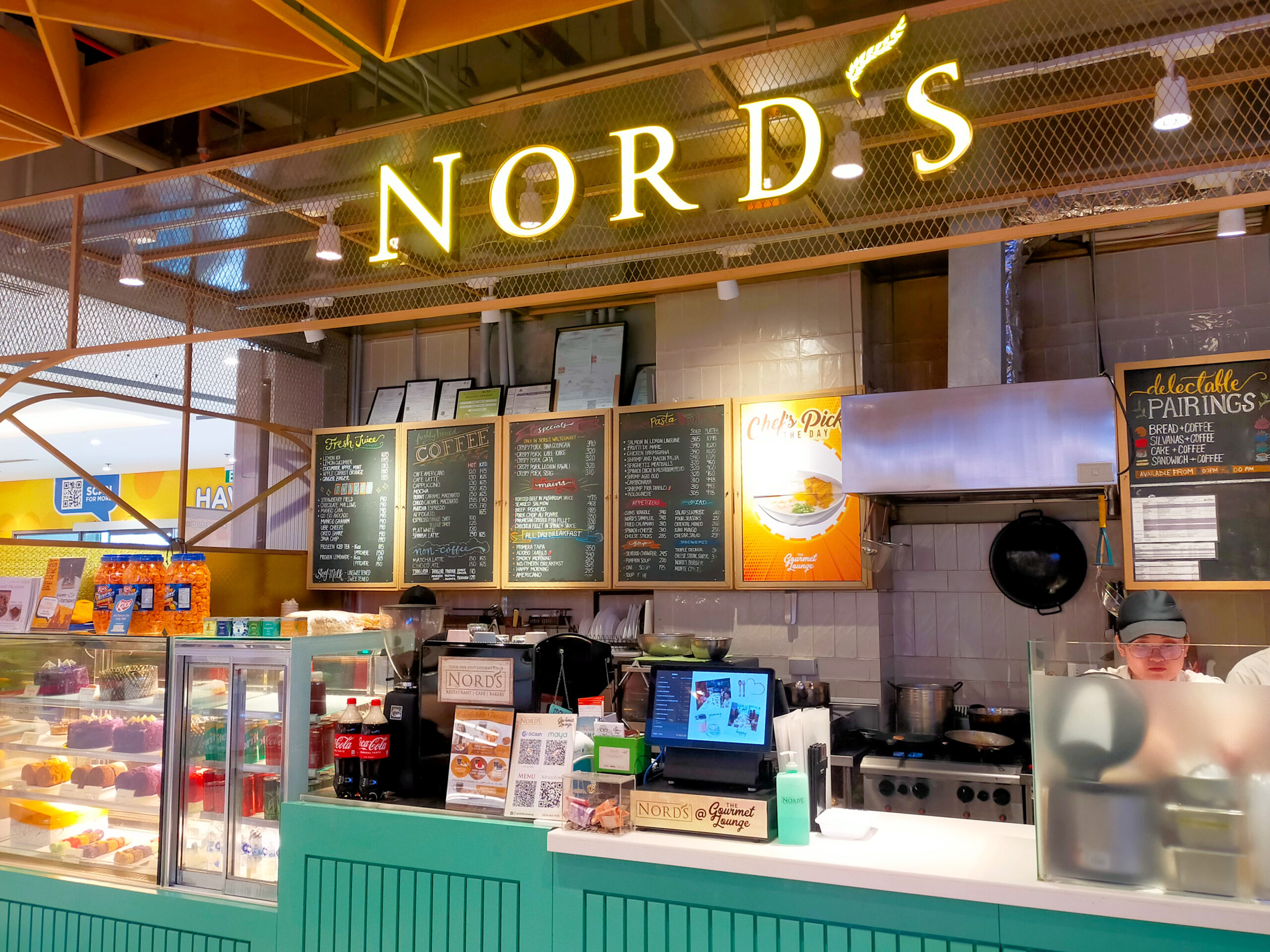 I tried 3 items from their menu, their Ube-cheeze shake, Shrimp & Bacon Pasta, and Crispy Pork Sisig from their 'specials' menu, all three are a must try! This place is definitely my fave among the 3 restaurants because of their unique fusion dishes that can't be found on other restos.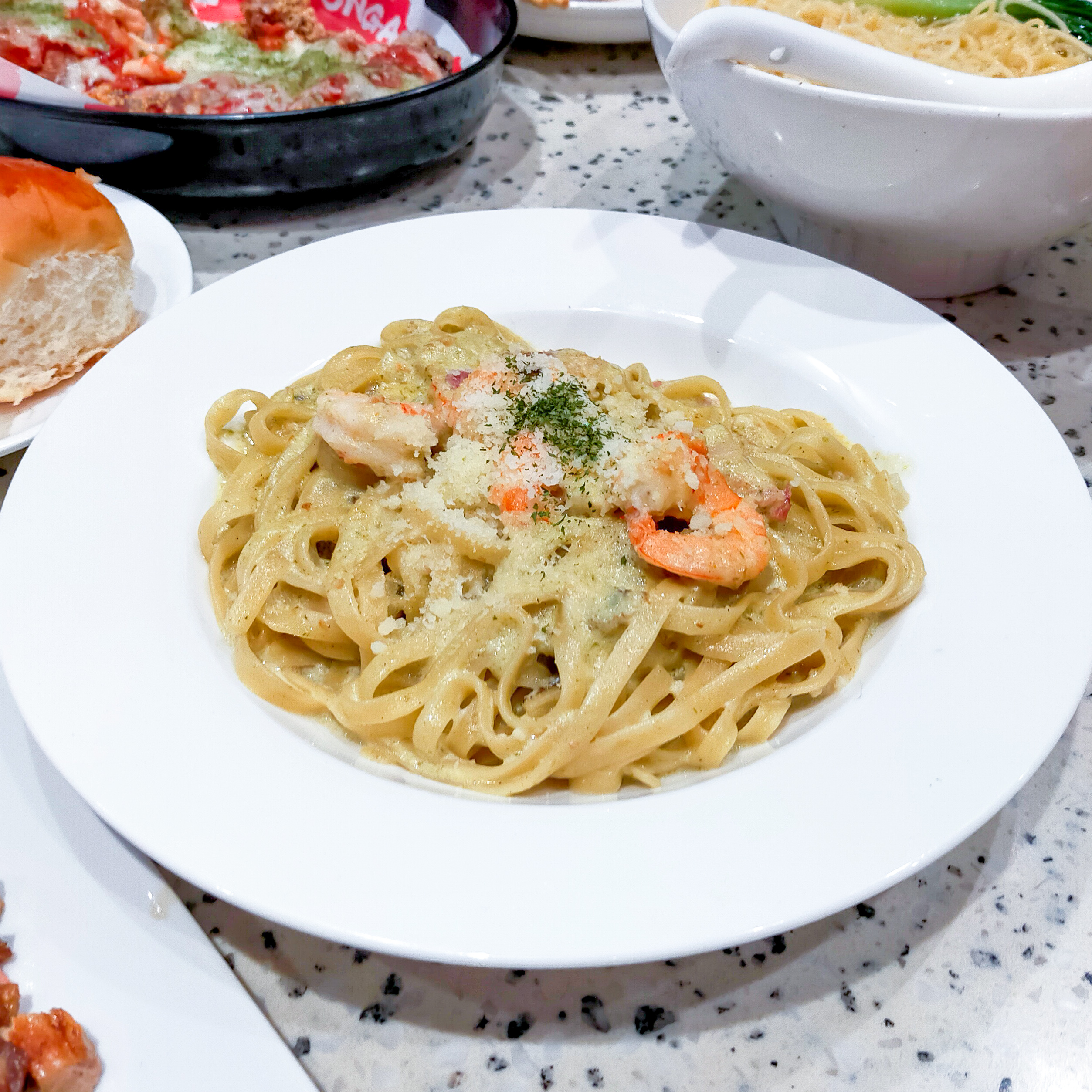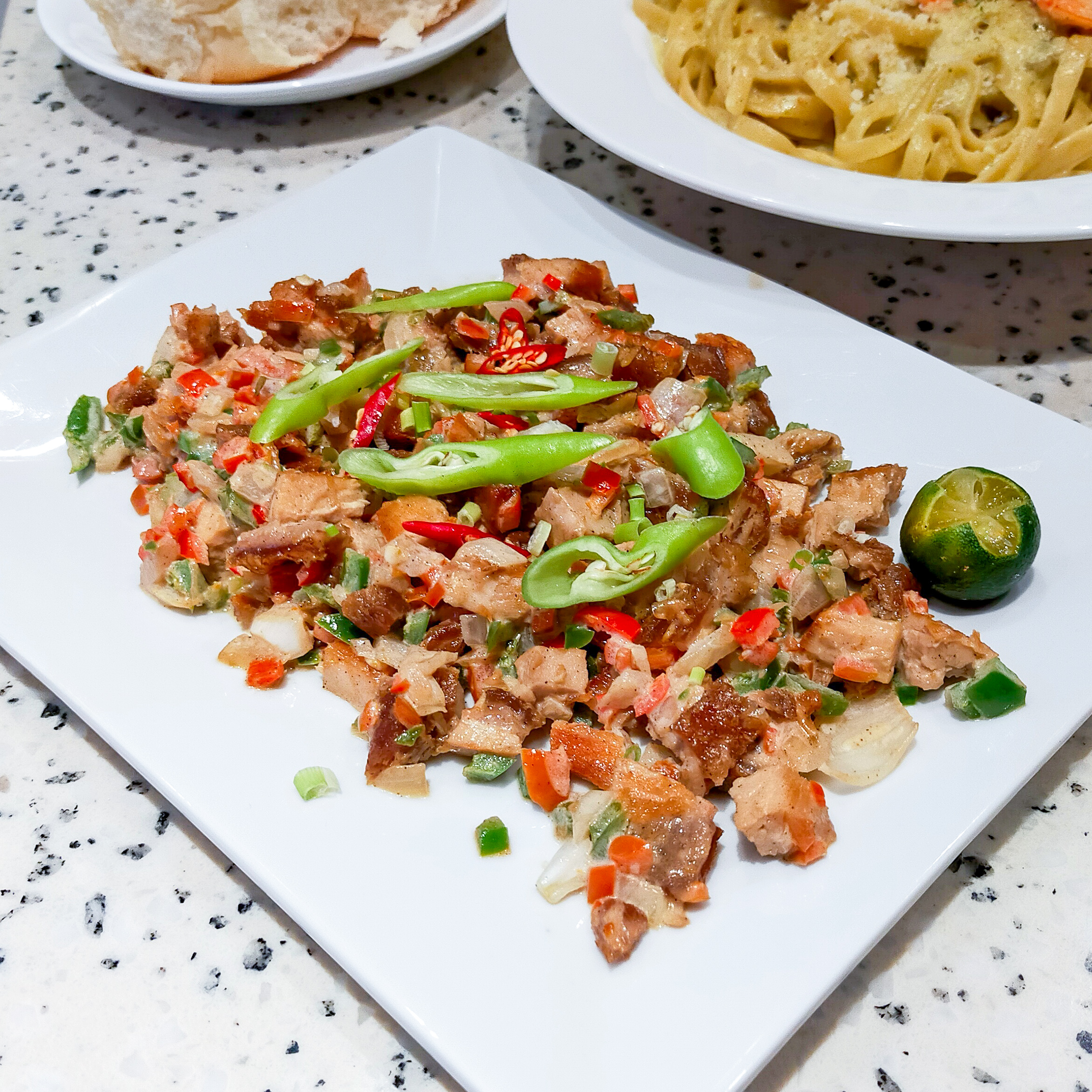 Monga is a store that offers Taiwanese Style Fried Chicken, I got the Chee-Z variant, plus their Black Dragon Milk Tea which is a bestseller. They're not lying when they said that they serve thick n' juicy slabs of chicken, I was actually surprised by how a big a single serving is, A piece can be shared by 2 persons when they will pair it with rice.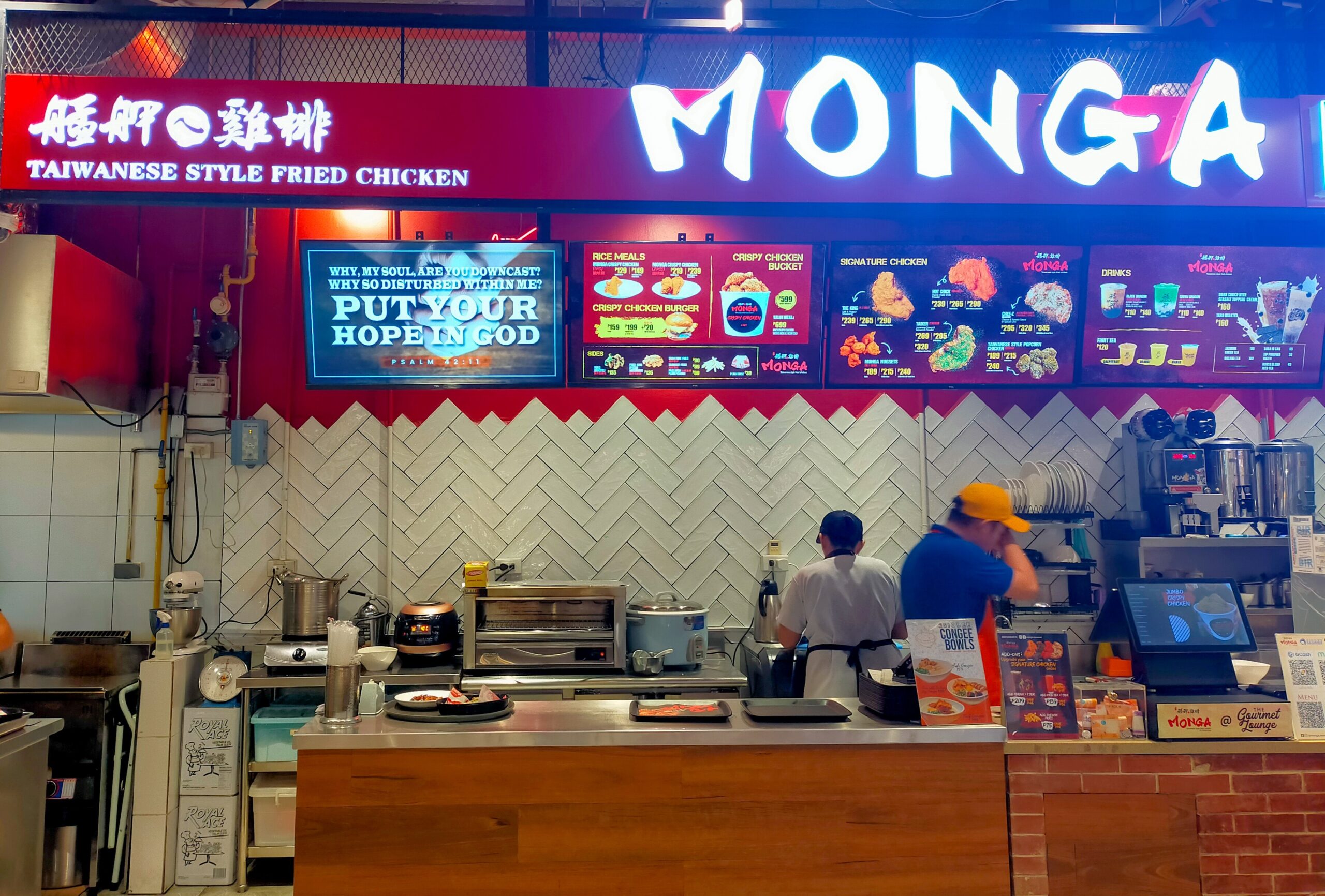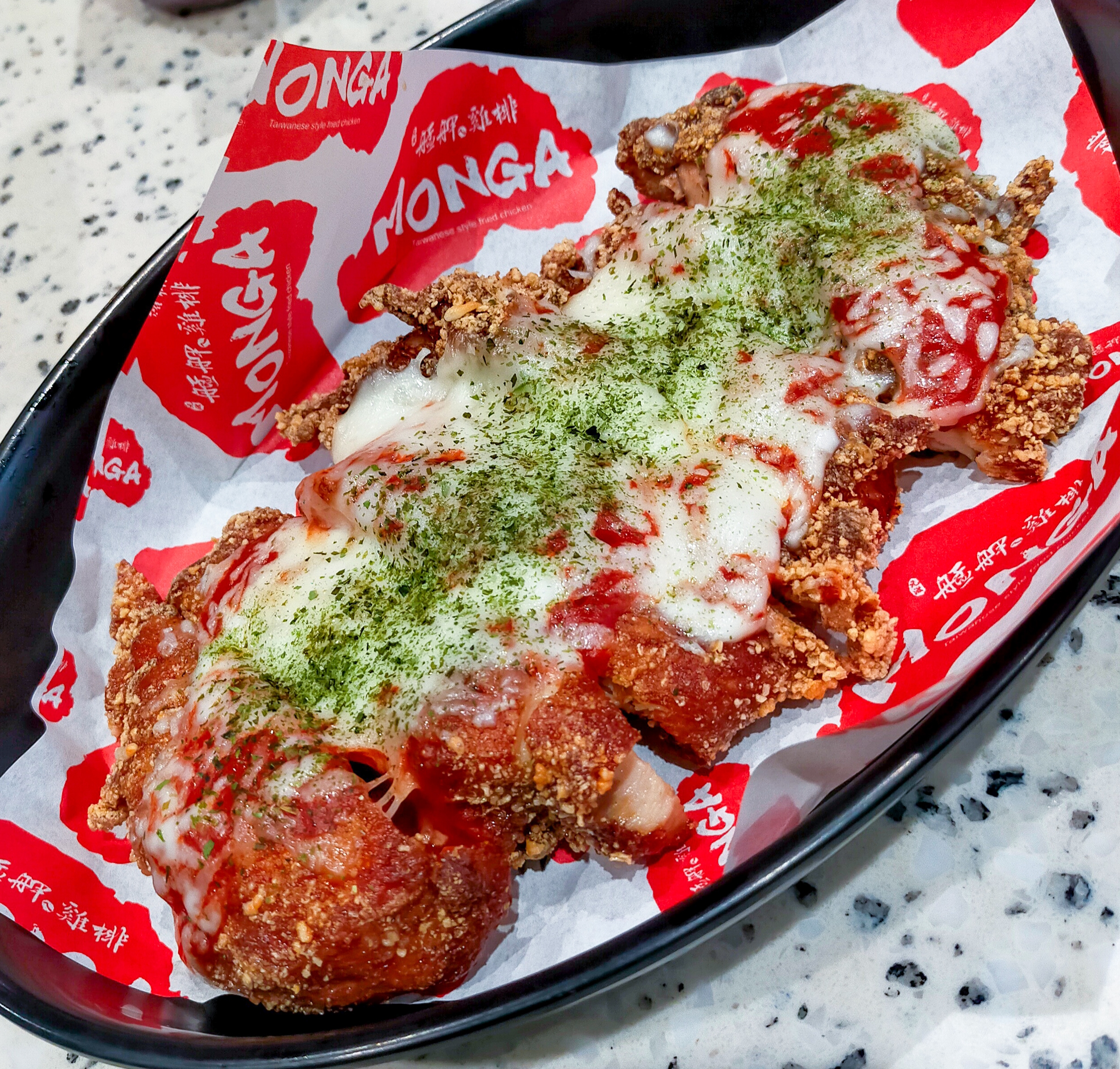 Last but not the least, Siobee Roasters is a store that offers Hong Kong style Cantonese dishes, mostly roasts and dimsum that can be paired with noodles, (dry or soup) and congee. And because it was raining that day, I decided to try their Roast Duck with some Noodle Soup, I love that the thickness of their noodles is just right, plus their soup was really good too!
Overall, I really enjoyed all the dishes that I've tried specially the pasta from Nord's, and the combo from Siobee Roasters. I was really surprised by their Solo servings because almost all of it can be shared by at least 2 persons. Will definitely go back again for the pasta!
The Gourmet Lounge is located at WalterMart E.Rodriguez in Quezon City. They are available for venue reservations via their website at www.thegourmetlounge.net, or thru their social media accounts and mobile number.
The Gourmet Lounge
09399437070
https://www.facebook.com/profile.php?id=100094022283969&mibextid=ZbWKwL
Nord's
Facebook https://www.facebook.com/nords.wmerod
Instagram https://instagram.com/nords.wmerod
Monga
Facebook https://www.facebook.com/monga.wmerod
Instagram https://instagram.com/monga.wmerod
Siobee Roasters 
Facebook https://www.facebook.com/siobeeroastersph/
Instagram https://instagram.com/siobeeroastersph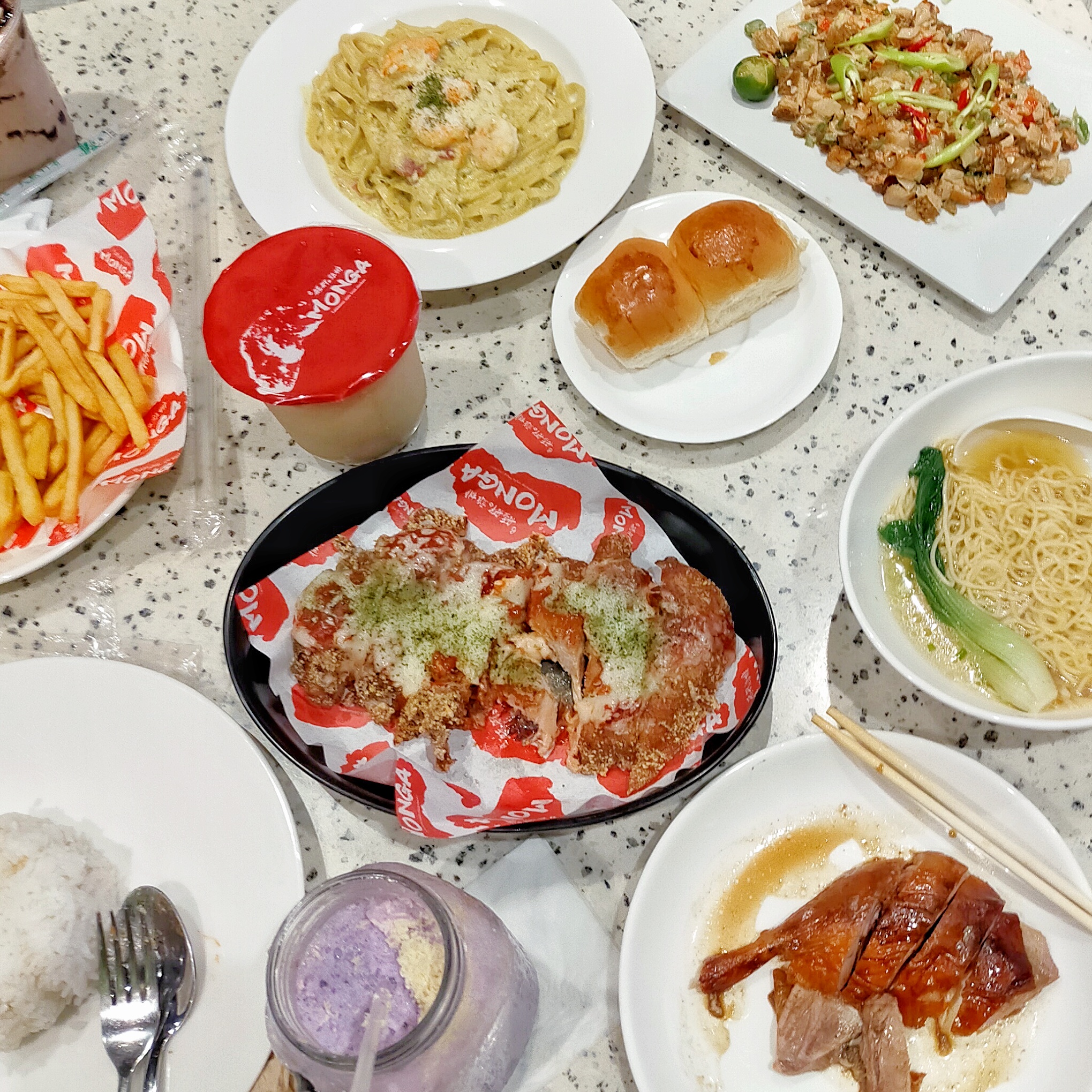 That's it for this update.
'til next time!
XoXo,
Paula 😉