Hey guys!
Happy Monday!!!
I know, it's been a while since my last update, but the sudden ECQ here in the metro really messed up my routine, hence me being MIA for a while in this space.
Anyway, since I've been stuck at home for the past 2 weeks, aside from working, my online shopping addiction resurfaced again, and most of my free time went to,: me just browsing Shopee or Lazada until I fell asleep, (yay me!) the activity really helps keep me from anxiety and overthinking. What I'll be sharing with you today is one of the few 'gold' that I've discovered in shopee, it's a haircare product, specifically a shampoo and conditioner in one, it's the Éacouter Damaged Hair care Shampoo.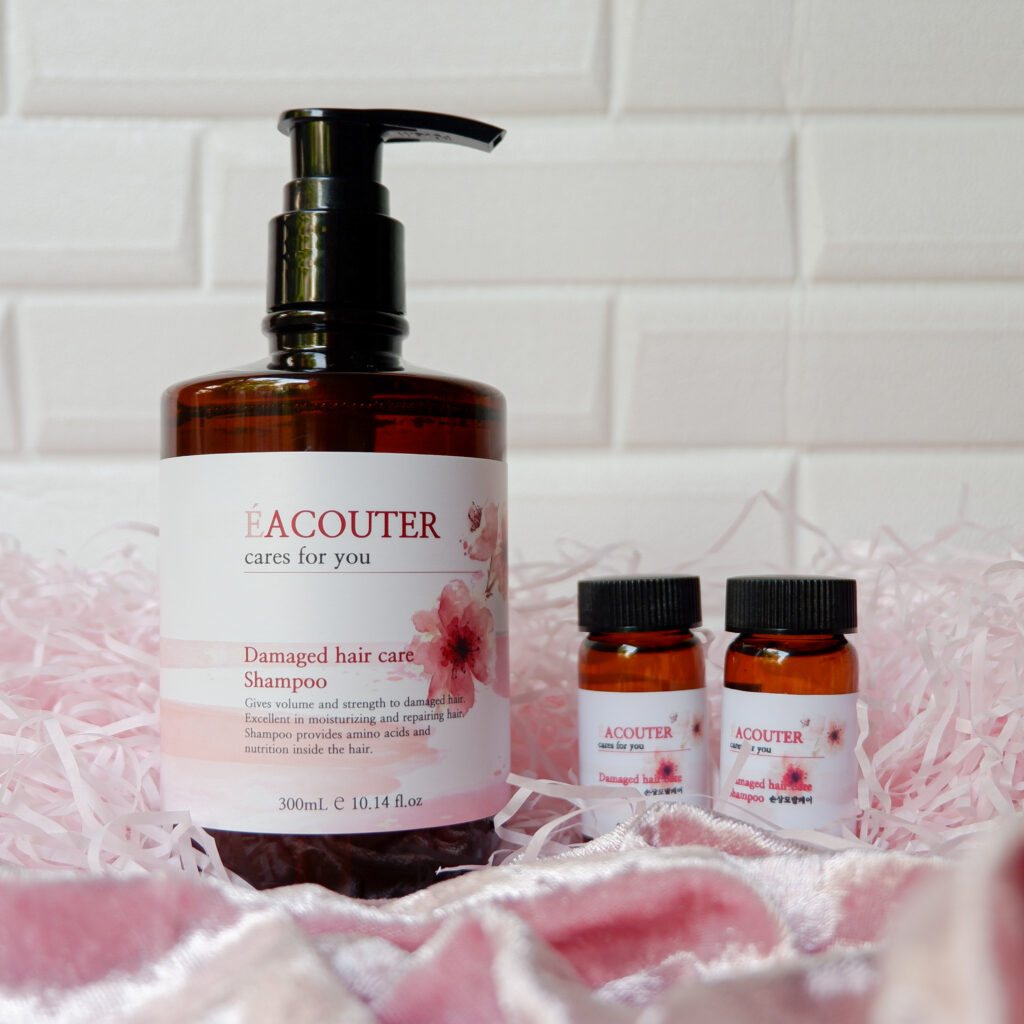 Éacouter is a shampoo made specially for those who have damaged hair just like moi!
I've been using this for almost a week now and so far I'm impressed, this actually did gave life to the damaged end of my hair, (it's quite dry and dead looking because of multiple layers if hair color) I also noticed that my sensitive scalp rarely gets itchy after I started using this, and my hair is softer compared to when I'm still using both a local shampoo and conditioner, this is a shampoo that already has a hair conditioning function so you don't need to use conditioner anymore.
I really love that this product is made of natural ingredients, it's sulfate, paraben, silicone, and tar free, how awesome is that!?' One last thing, the scent of this shampoo is really divine, it's a sophisticated fruity-floral scent that leaves my hair smelling like a high-end designer perfume. 😍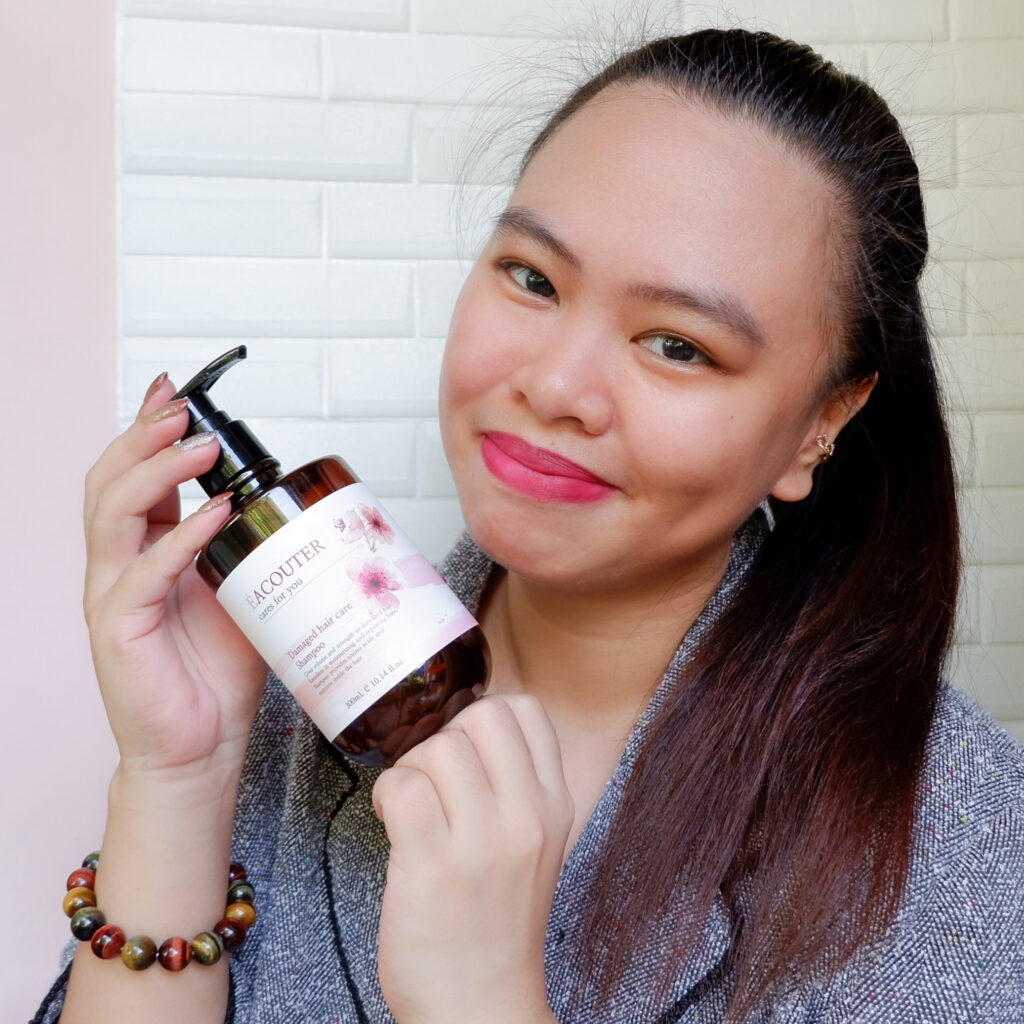 I really recommend that you try this if you're looking for a shampoo that works well with sensitive scalp, and also if you have the extra moohlah to spare for hair care, a 300ml bottle is worth Php750, but I swear it's really worth the price! I saw in their shopee page that they also offer a 100ml bottle perfect if you wanted to test first before buying a full sized one.
And that's it for this quick update.
If you're interested to try this shampoo you can find it in shopee, you can also check @eacouter_philippines in IGt to know more about the brand. 😊
XoXo,
Paula 😘