Hey Guys,
Happy Sunday!!!
Let's take a break from the usual skincare reviews and news shares, I'll be talking about something tita-ish today! (Hehe)
I just wanted to share to you guys my recent discovery, a food supplement that gets rid of lamig, you know that mabigat na pakiramdam even though you're not sick,(oh diba very tita?') it's Lola Remedios!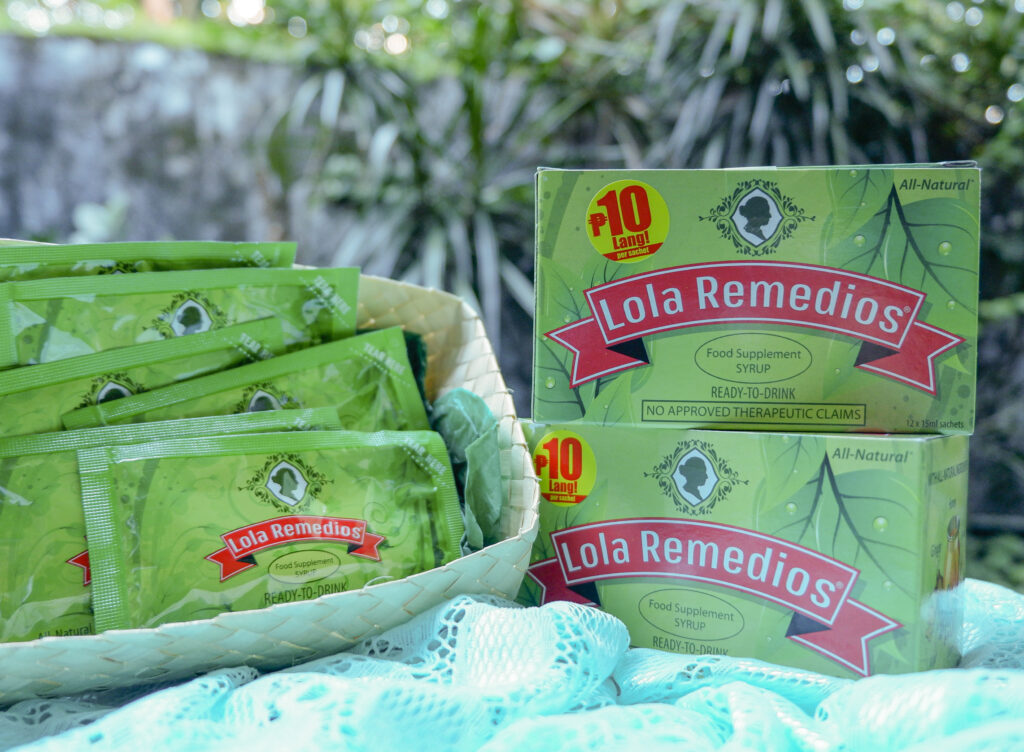 If this is the first time you've seen or heard about Lola Remedios, it's a Food Supplement Syrup made with all-natural ingredients, You don't have to worry about side effects in the long-term as it is a unique formulation inspired by our Lolas' traditional remedies; but now blended in a convenient, ready-to drink sachet.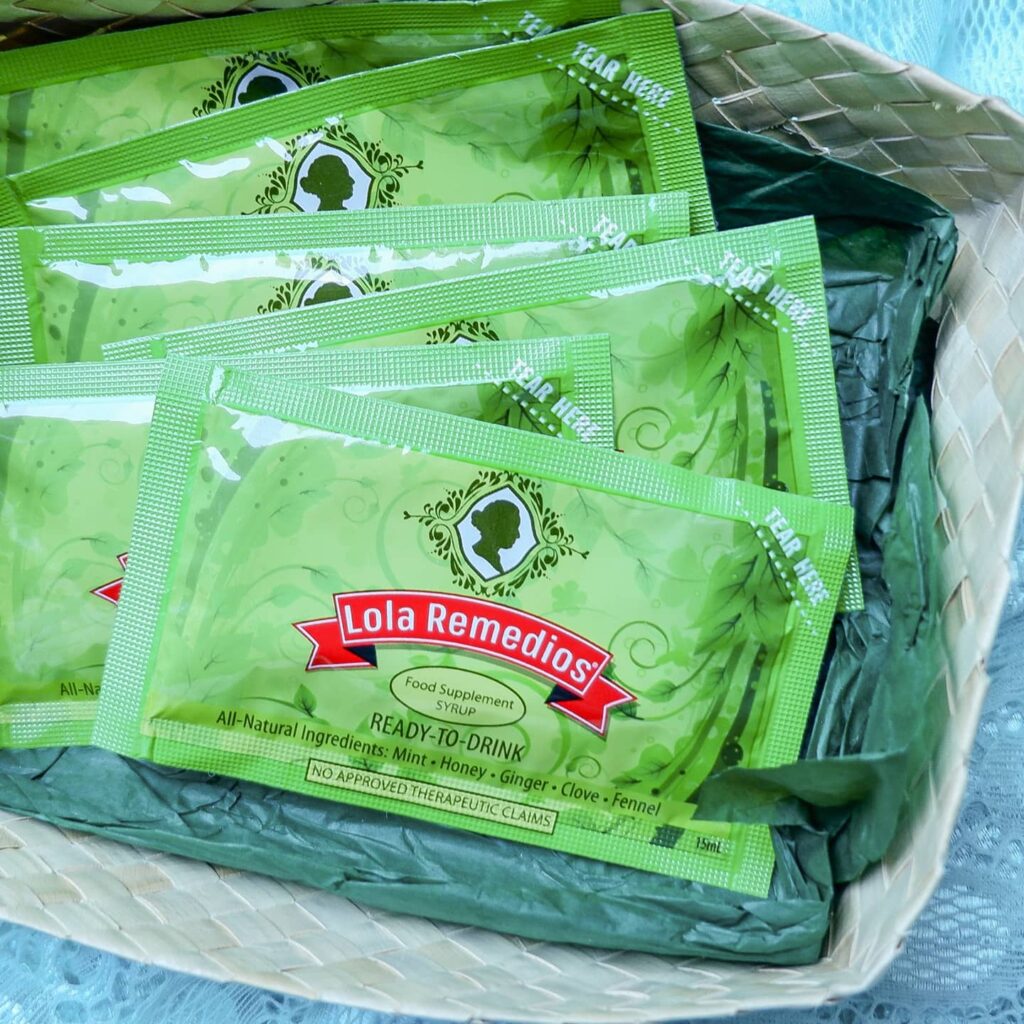 Lola Remedios contains the following ingredients:
Ginger – good for sore throat, muscular aches, pains, and cramps.
Honey –  increases immunity, has antioxidant and antimicrobial effects, also a likely remedy for cough and cold symptoms.
Mint –  contains Menthol that gives a cooling effect that relieves sore throat, nasal congestion, and muscle ache.
Clove – the essential oil found in clove has antifungal, antioxidant, antiviral, anti-inflammatory, and antimicrobial properties.
Fennel – provides relief from stomach discomforts due to gas and indigestion.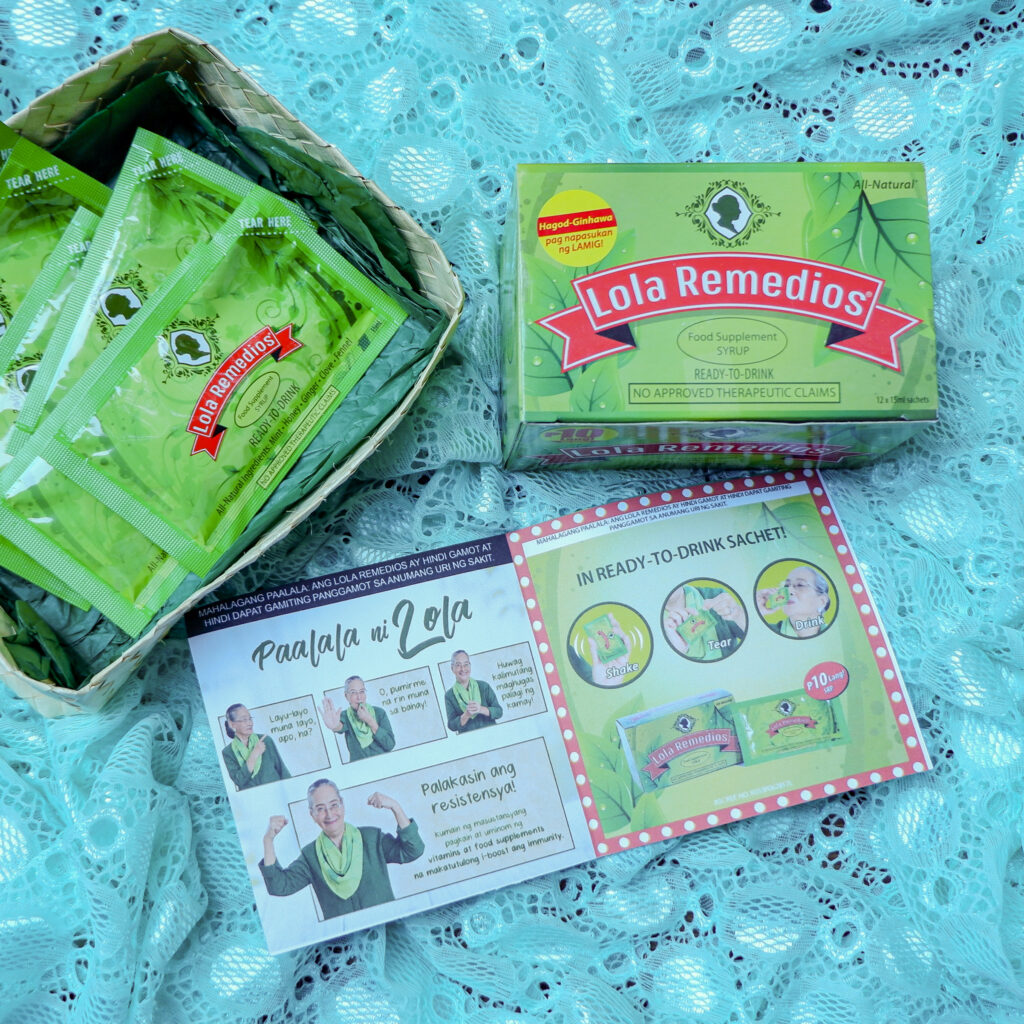 Another great thing about Lola Remedios is that it's ready to drink, all you have to do is shake, tear, and sip or drink! A single sachet contains 15ml, they said you can drink 1-3 sachets daily, I usually just drink 1 before going to bed, it really helps me relax and sleep well.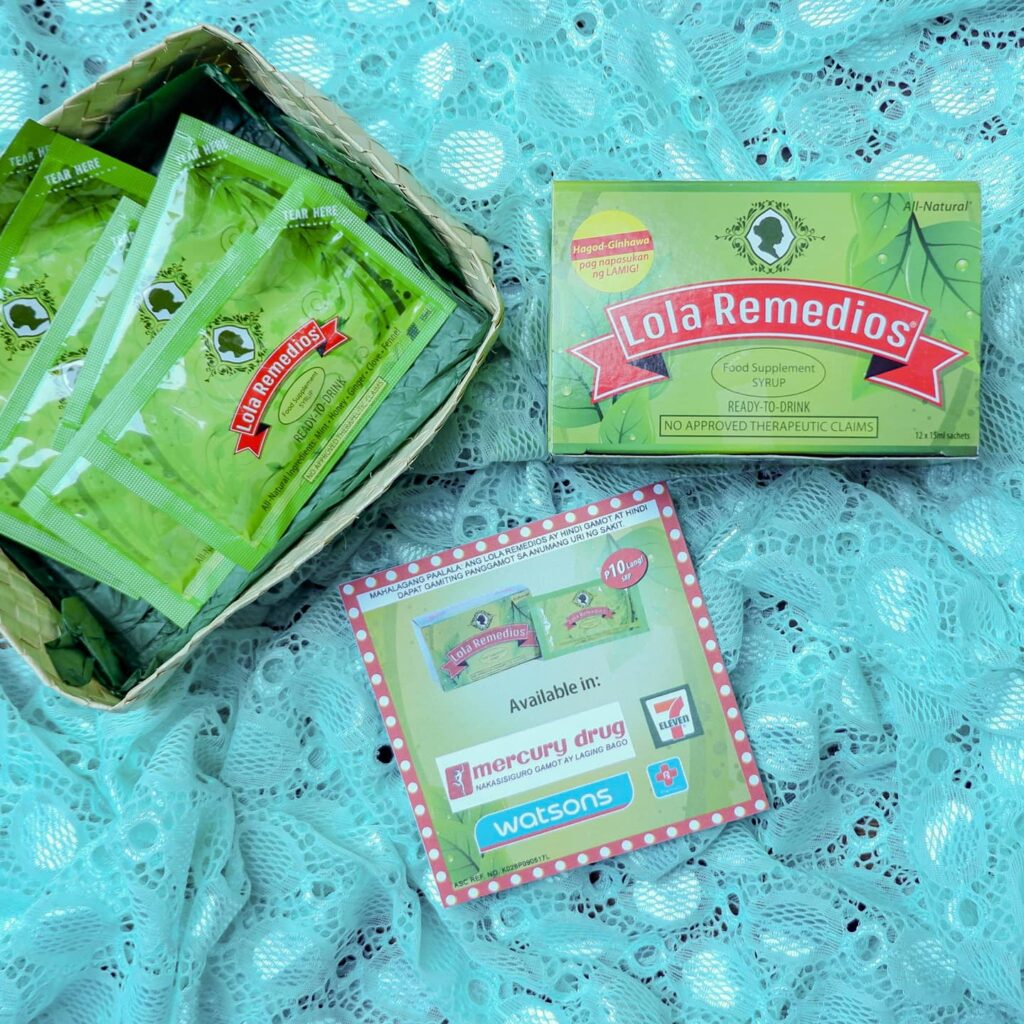 Lola Remedios is available in all Mercury Drug, Watsons, and 7/11 nationwide for only Php10 per sachet, you can also order online if you're from Metro Manila, Rizal, and Cavite, you can check the details in Lola Remedios' FB Page.
And that's it for today.
Always stay safe!
XoXo,
Paula 😘