Hey guys!
Happy first day of December! I just want to share to you a holy grail skincare product that I've recently discovered, the So Natural Centel Get Back Cream.
So Natural is a well-known Korean skincare brand that recently launched here in the Philippines, their Centel Get Back Cream claims to calm and protect the skin and also a great spot cream and moisturizer for those with acne prone skin.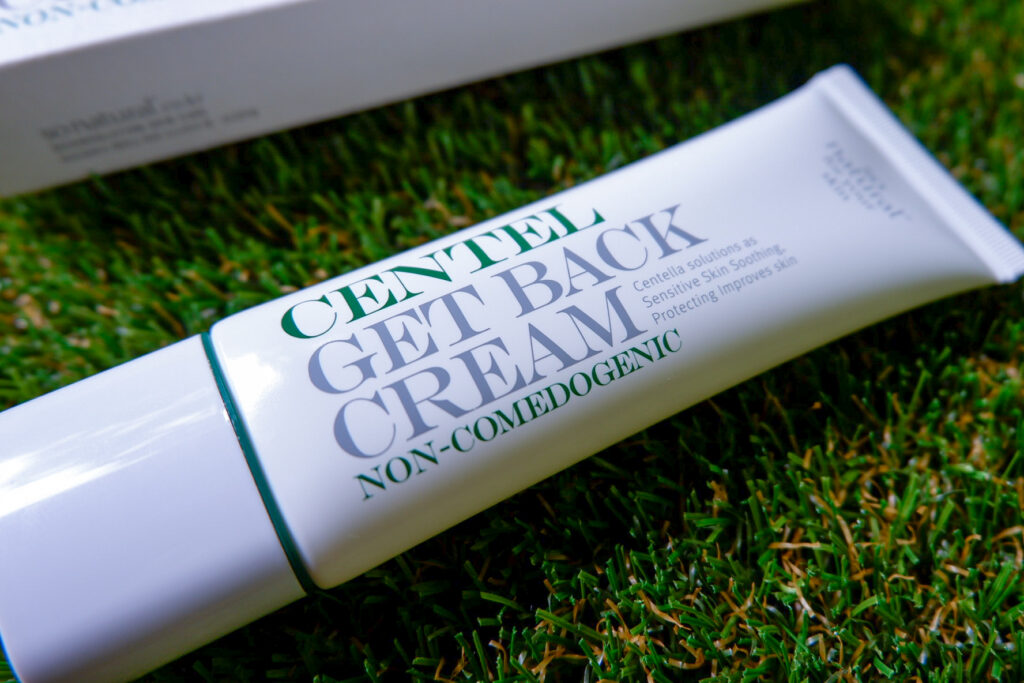 I've been using this as my moisturizer for more than two weeks now, and I noticed that my skin is clearer and brighter, it also lightened my acne scars and prevent pimples from developing, what I like the most about this cream is that I never experienced any purging when I started using it, unlike the other creams with centella that I've tried before, I have sensitive skin so it usually reacts instantly when a skincare product is bad or just not suitable for my skin.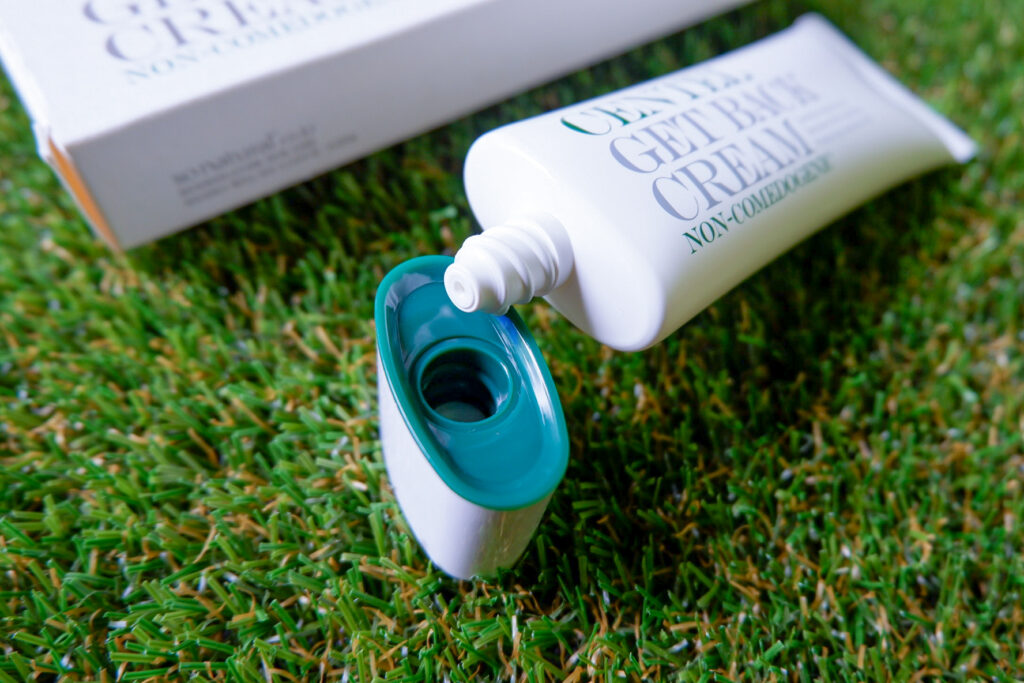 The cream comes in a very minimalist  box that contains the 50ml tube inside, the shape of the tube is also quite good for travel.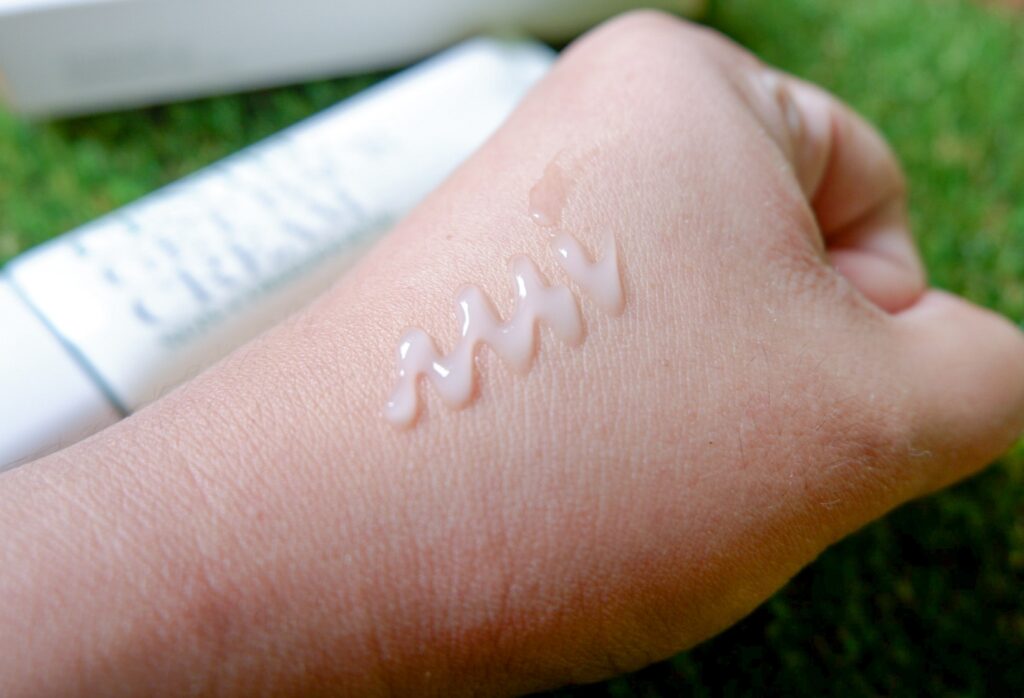 It actually has a hybrid texture, it's a gel type cream hybrid that gets absorbed by the skin easily, the great thing about it is that it's non-comedogenic meaning it does not block our pores.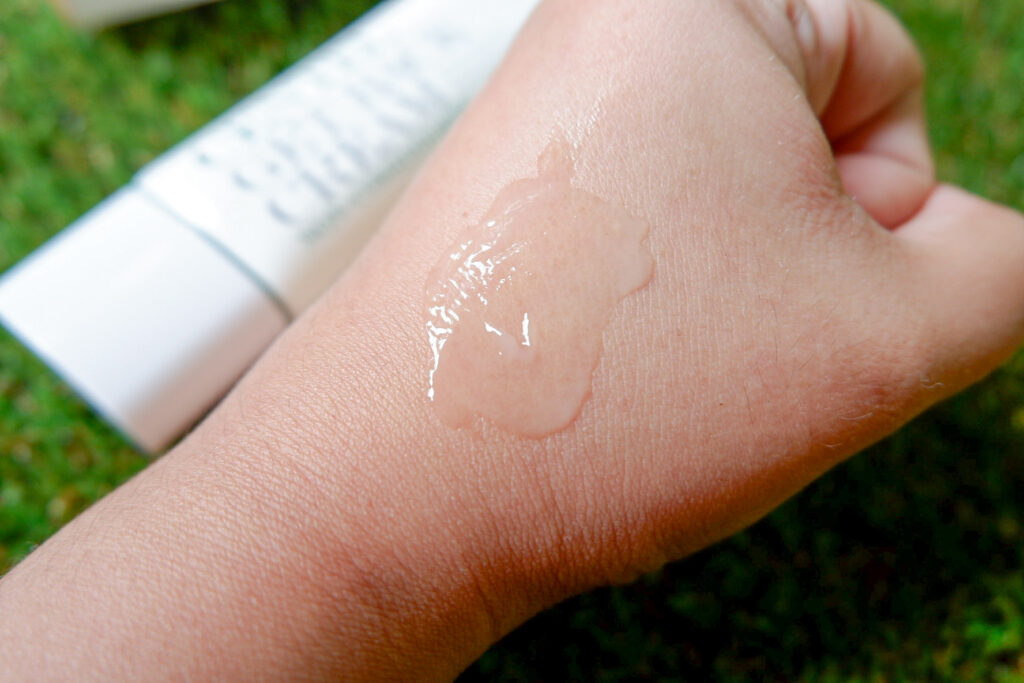 My final thoughts about this cream, it's perfect for those who have sensitive and acne prone skin, it really does the job of protecting and treating the skin, it even prevented the usual breakout that I experience monthly because of PMS, that's why I was really impressed, I'll continue using this as my day moisturizer, and I might repurchase (it's that good!)
You can get this cream at beautymnl or at their local distributor www.seoulunni.com, I think they have an IG account @seoulunni_official , I saw that they have a lot of promising skincare products there.
And that's it for this update!
'til next time!
XoXo
Paula 😘