Hey guys!
Enrichme Tutorial Center, a leading provider of academic enrichment and tutoring services is pleased to announce the opening of its newest branch in Quezon City.
The new branch is located at 172, E. Rodriguez Jr. Avenue, Brgy. Bagumbayan, Quezon City (Enrichme Tutorial Center is located across Eastwood Police Station and Eastwood Fire Station).
The opening of the new branch is part of Enrichme's commitment to providing quality academic enrichment and tutoring services to students in Quezon City and the surrounding areas.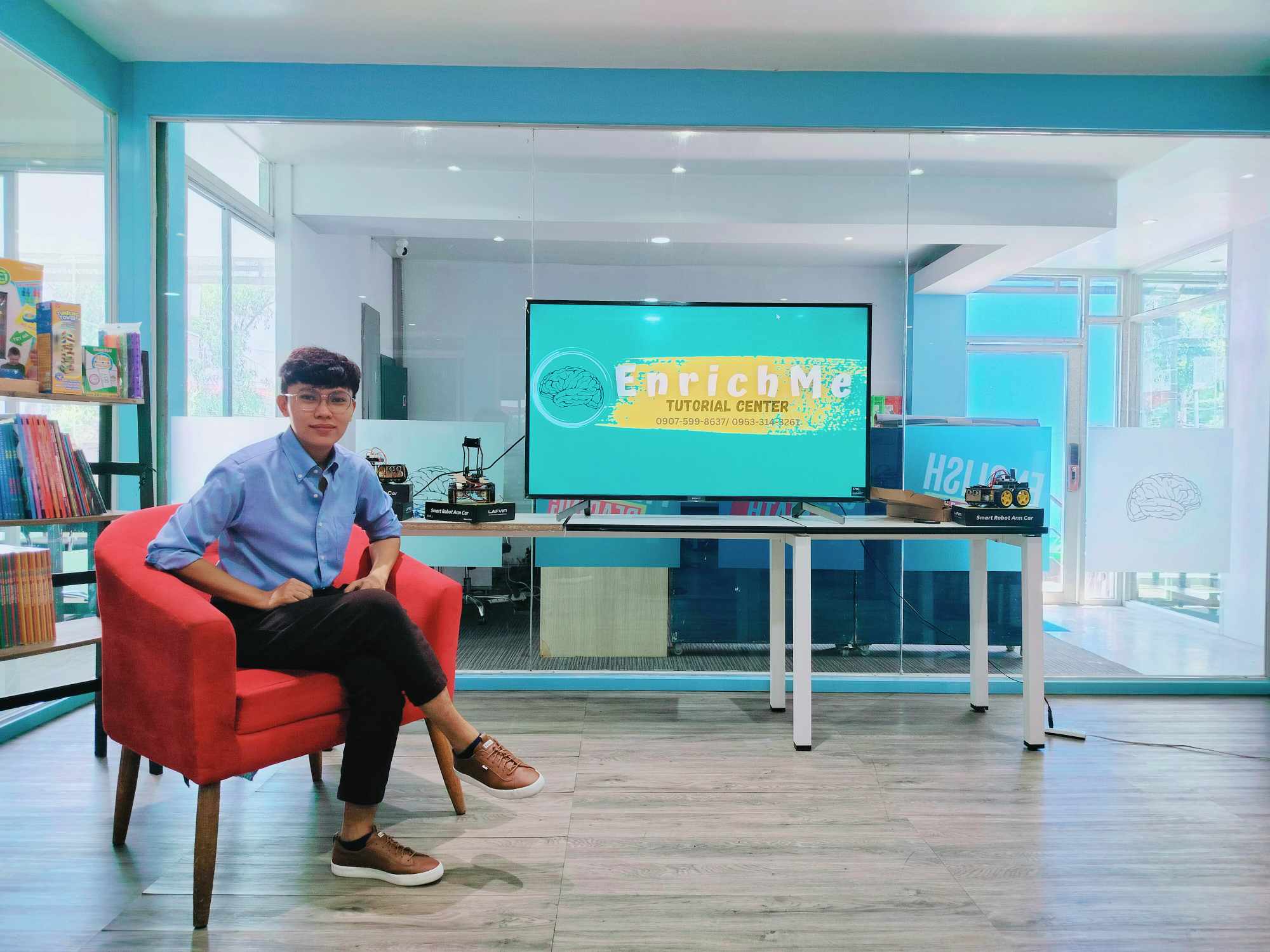 Sharabethrey Caballero
The new branch will be staffed by experienced and qualified teachers as well as doctors (Doctor Czarina Yrastorza – OB Gyne Dr. Marizar Pelayo – Pediatrician And in-house DevPed) whose expertise are special education for children. All the staff and team members of Enrichme Tutorial Center are passionate about helping students learn and succeed. All teachers will use a variety of teaching methods to engage students and help them learn in a fun and challenging way.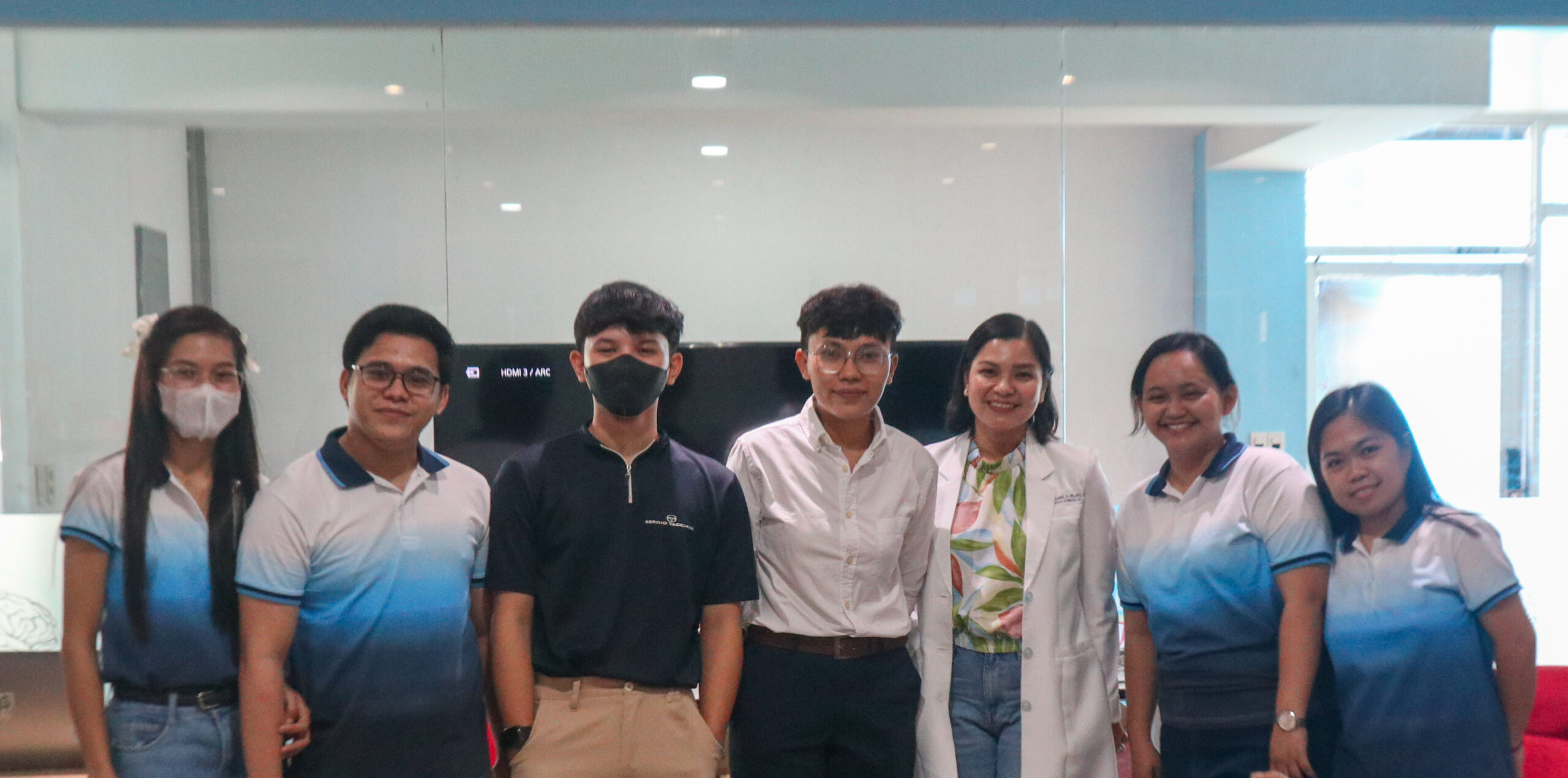 "Enrichme Tutorial Center takes our inspiration in the positive feedback and trust bestowed upon us by students and parents. Our goal is to continue implementing the Power of Personalized Learning because we believe that the key to successful education lies in personalized learning. Our small class sizes and passionate educators ensure that each student receives individualized attention, enabling them to flourish academically and personally" said Sharabethrey Caballero, owner and teacher at Enrichme Tutorial Center.
In just a few months, EnrichMe Tutorial Center has emerged as a beacon of quality education, winning the hearts of its students and their families.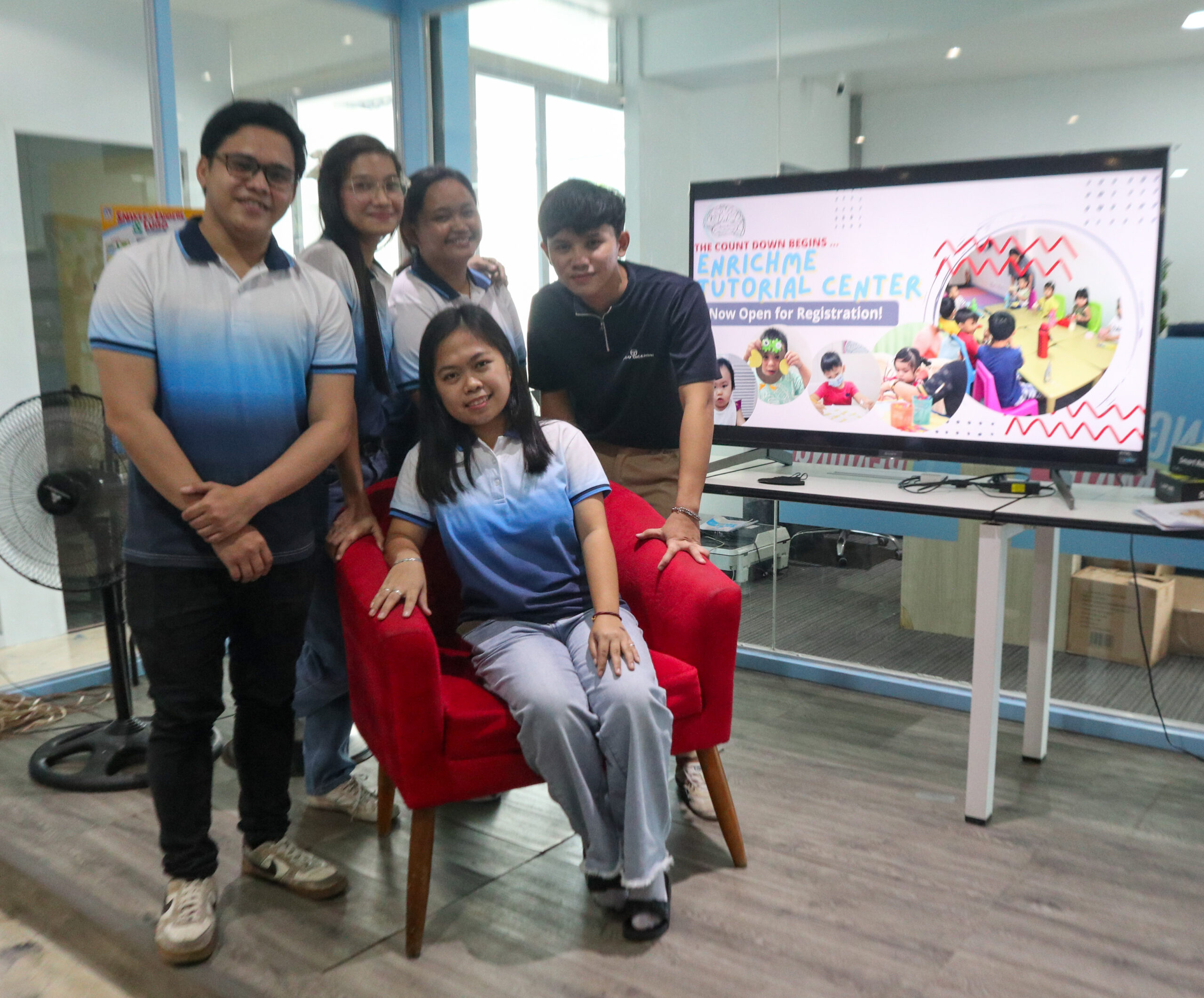 "We take pride in celebrating the successes of our students, whether it's a newfound love for learning, improved grades, or a boost in confidence. These achievements motivate us to continue our mission of providing exceptional education" added Caballero.
The opening of the new branch is a great opportunity for students in Quezon City and the surrounding areas to get the academic support they need to succeed. If you are looking for an academic enrichment or tutoring center in Quezon City, Enrichme Tutorial Center is the perfect choice. Contact Enrichme today to learn more about their programs and services.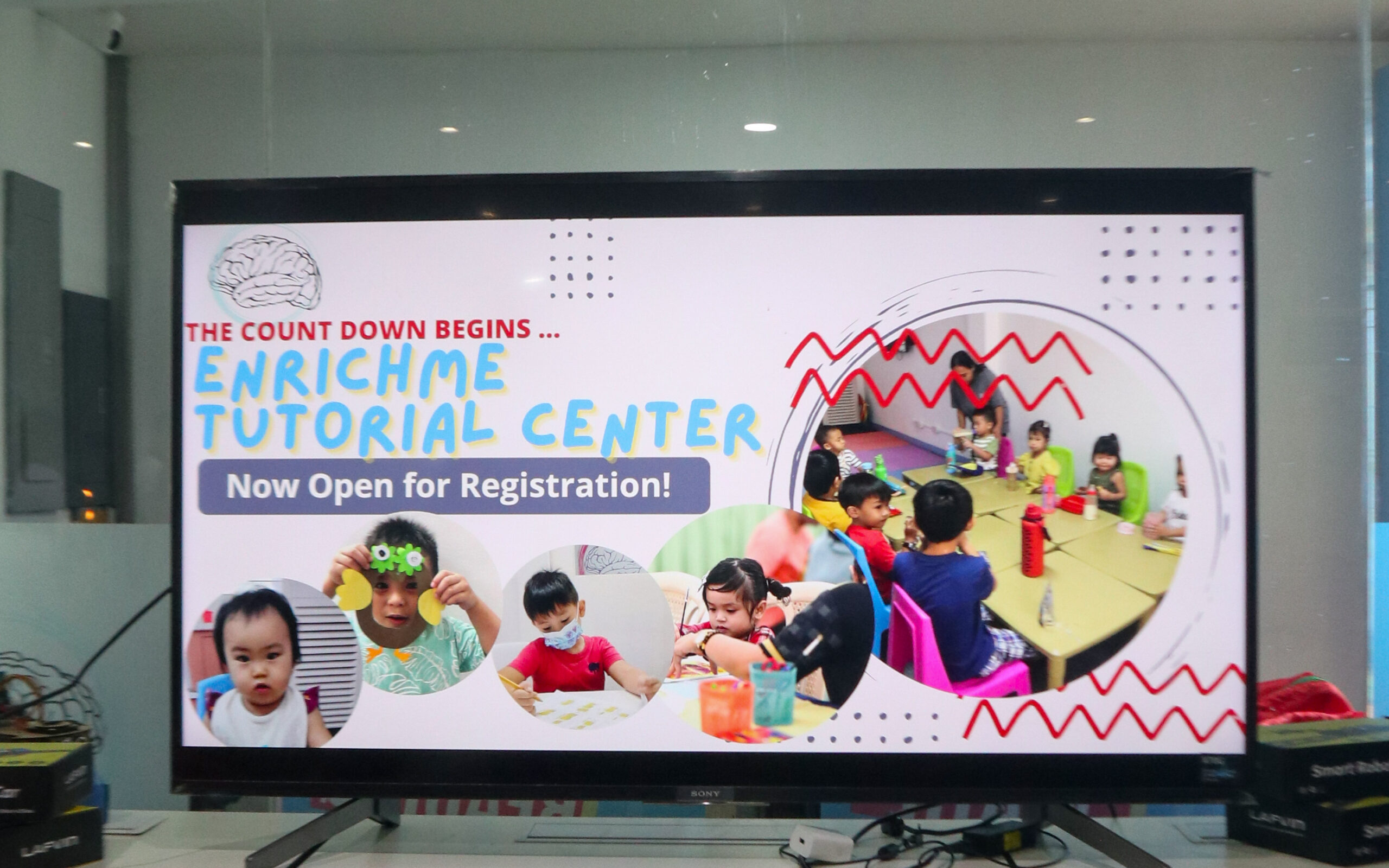 Discover the joy of learning, the power of personalized education, and the promise of a brighter future. With EnrichMe Tutorial Center, the possibilities are limitless. For enrollment, program details, and inquiries, please visit https://www.facebook.com/EnrichMeTutorialCenter or contact us at contact enrichmetutorialcenter@gmail.com.
That's it for this update.
'til next time!
XoXo,
Paula 😉