Hey guys!
This pandemic really did introduced a lot of new hobbies to me, I recently learned how to make crystal bracelets, and eventually the boredom induced online shopping mania also made me start a perfumes and mist collection, they're my favourite body care item, nice scents do help on lifting up my mood, that's why I was sooo happy when I was given a chance to try W.Dressroom 's best sellers.
In case it's the first time you've hear/see it W.Dressroom is a brand founded by designer Choi Bumsuk, they offer perfumes, skincare, body care, and other products that help promote emotional wellbeing, inspiration, and confidence; all the things that we need right now.. now off to the scents!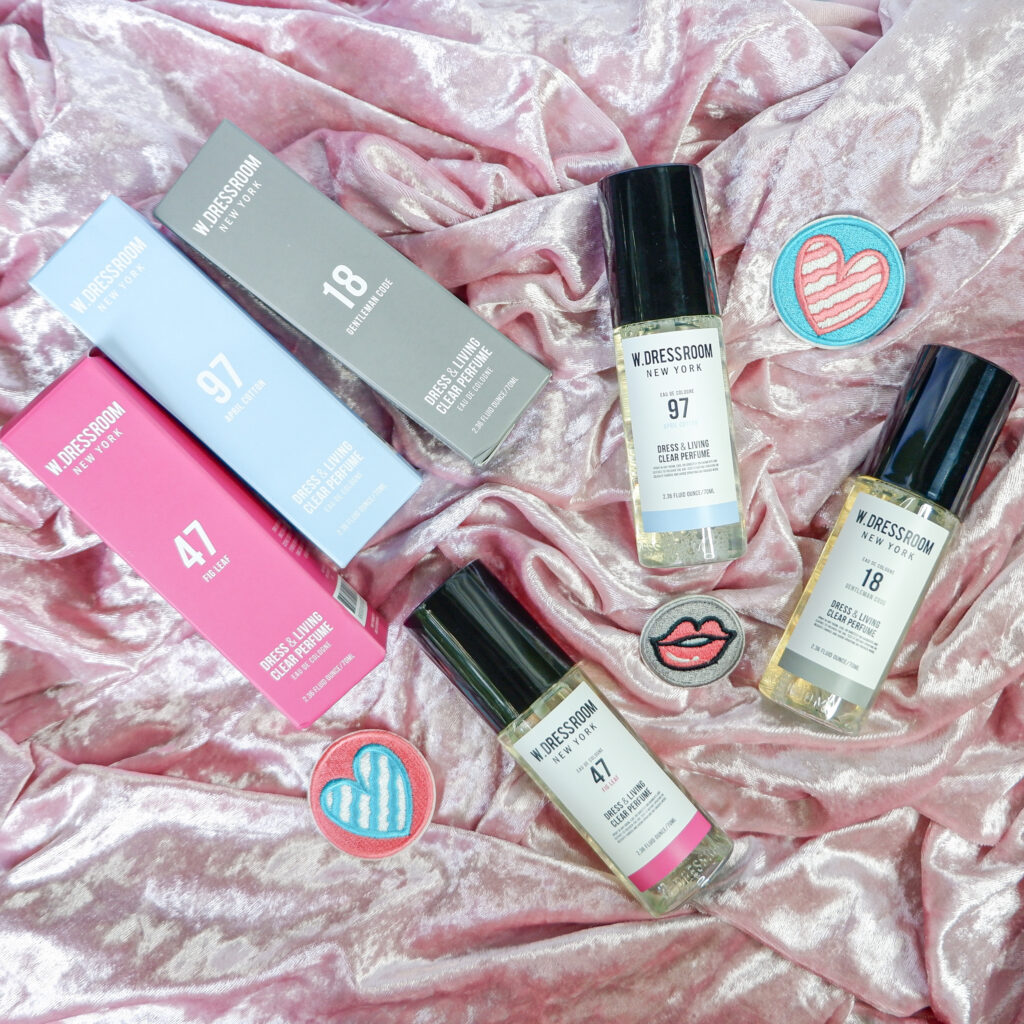 First up, we have No. 97 April Cotton, a fresh, clean perfume which makes it suitable for both men and women.. this is the scent that Jungkook from BTS wears, and actually my fave from the bunch that was sent to me.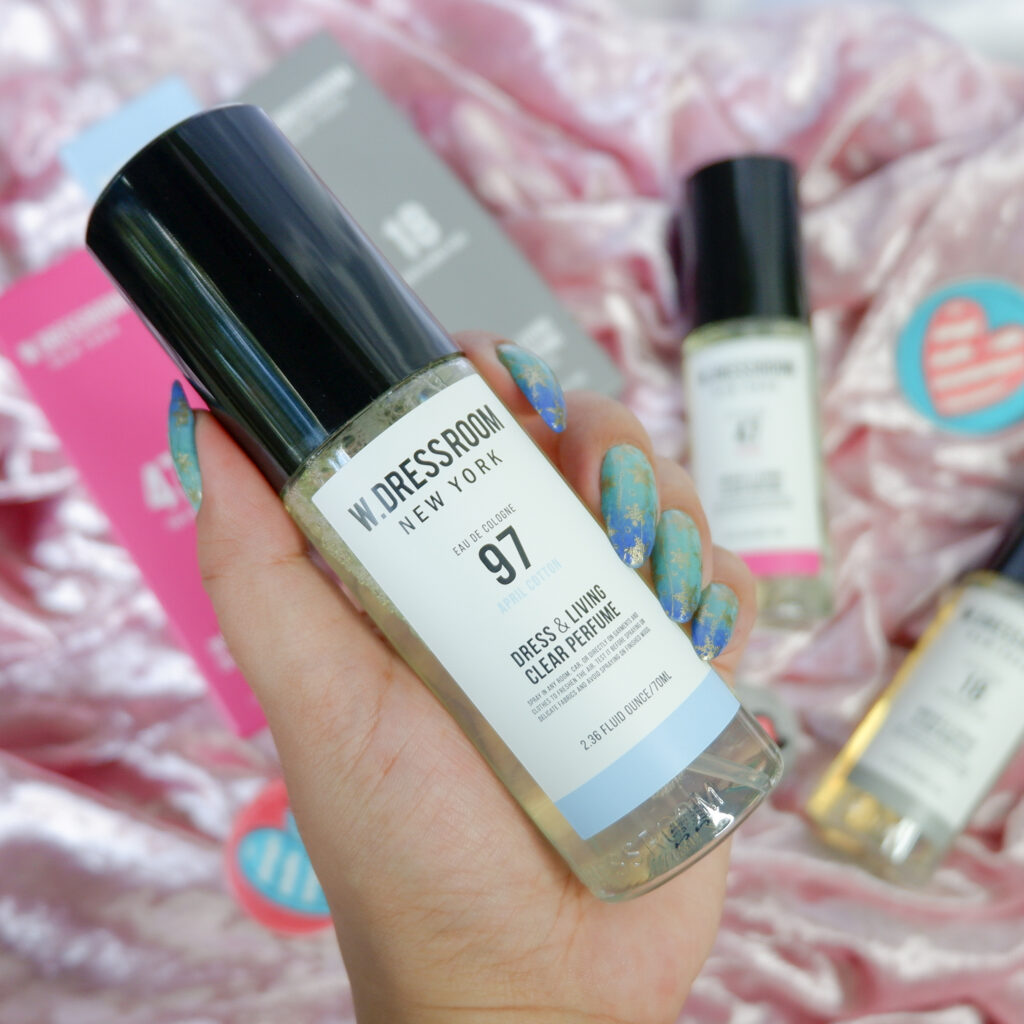 Next up is No. 18 Gentleman Code this one, I recommend for guys out there who doesn't like strong perfumes, very woody and manly but not overpowering.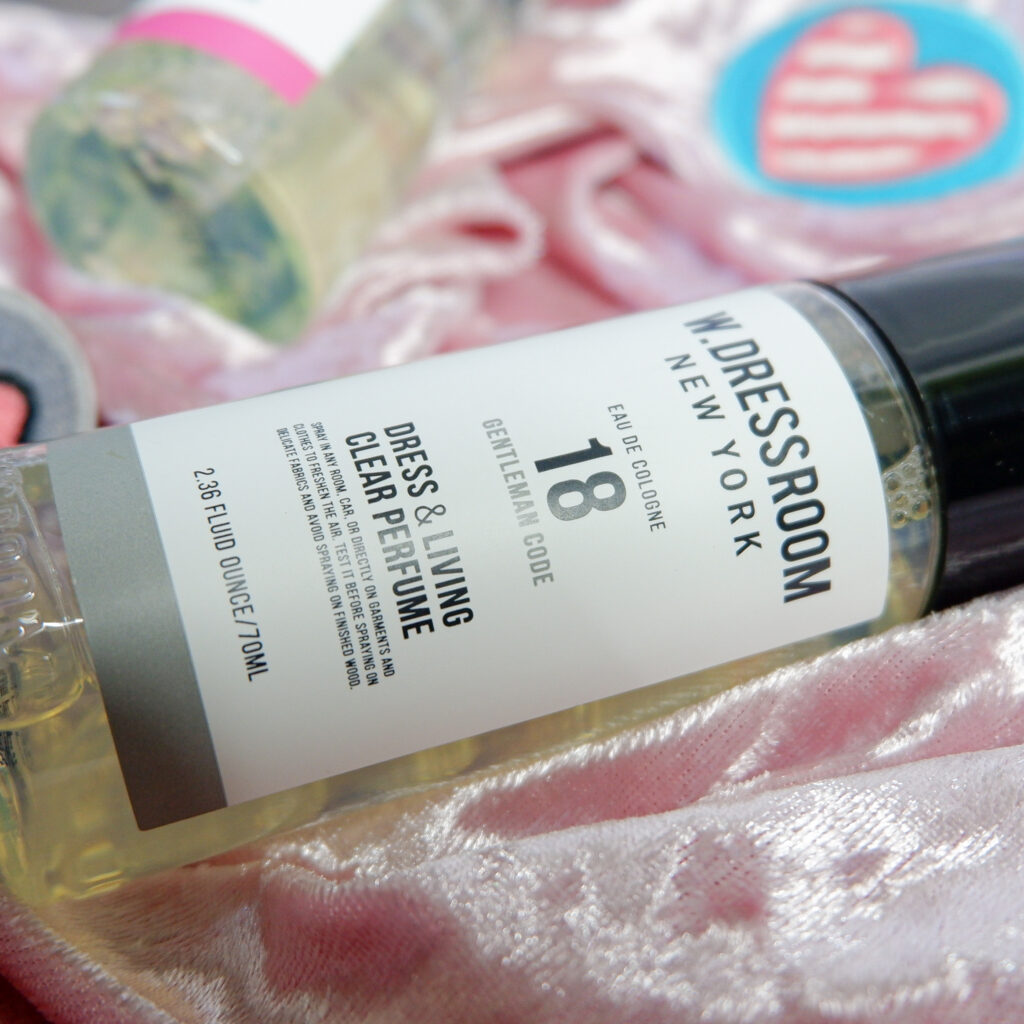 Last but not the least, is No. 47. Fig Leaf this a quite mature floral scent, perfect for evening use.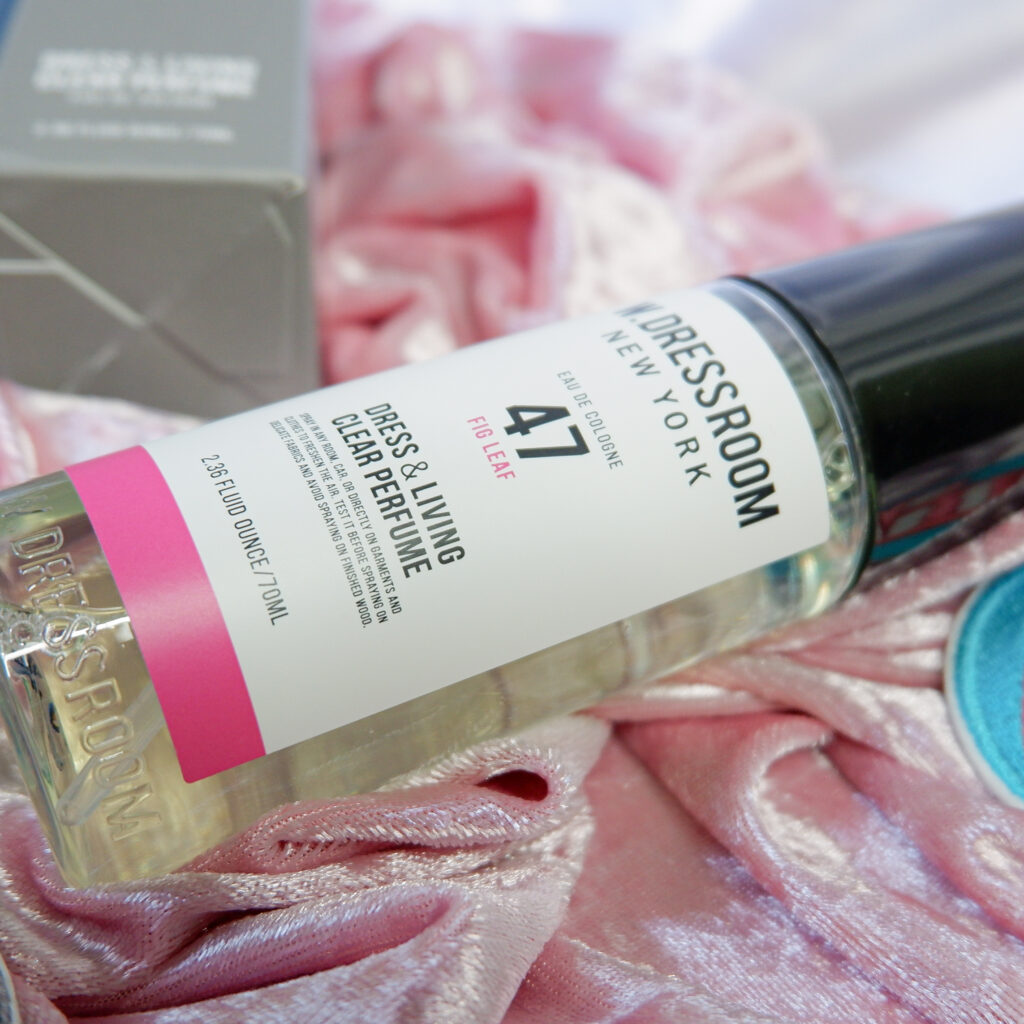 What's great about these babies are, aside from being a perfume, you can use them as an antibacterial spray, because it effectively kills 99.9% of germs and bacteria, it's great as a room and linen spray (I use No.97 on my pillows), I think this is a good gift for Christmas! I might buy the other scents, because these are really good, and that made me excited to try the other scents available.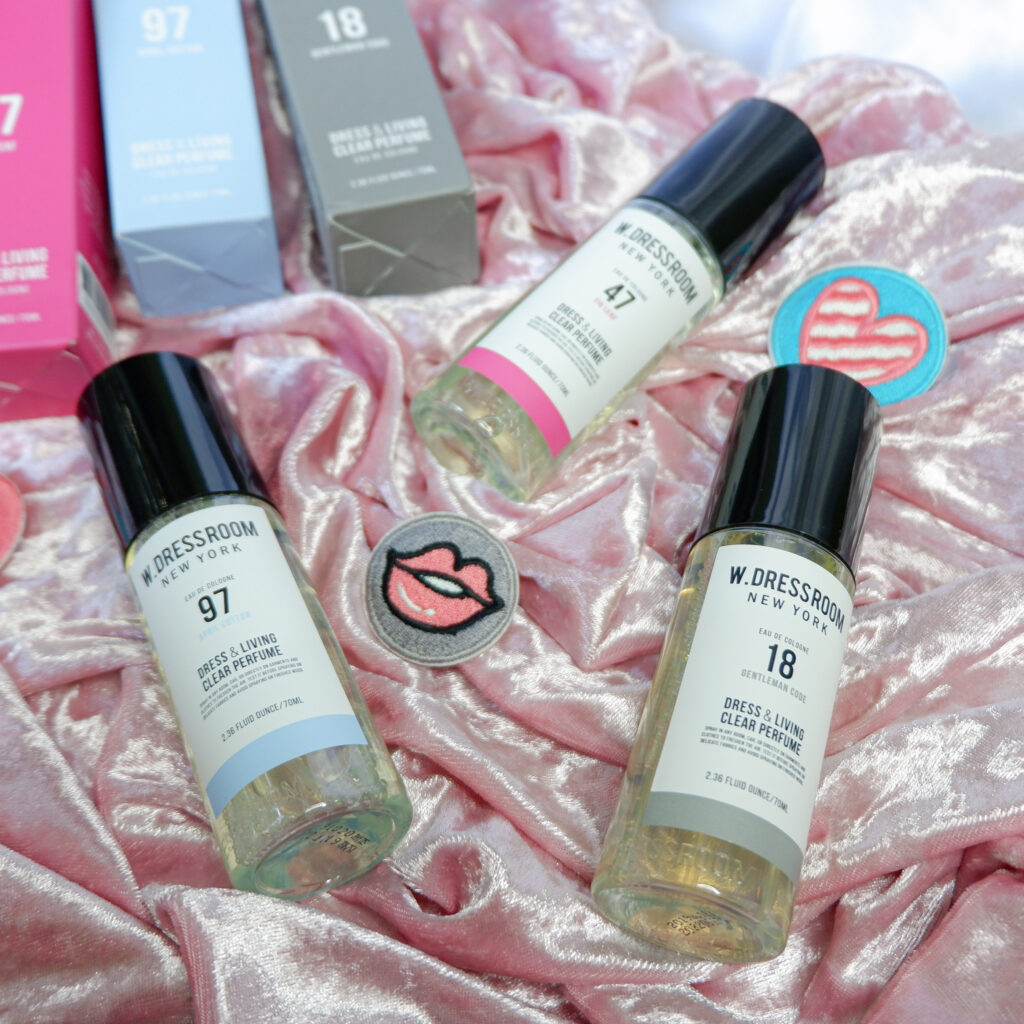 And that's it for this update.
You can find W.Dressroom perfumes at BeautyMNL.
'til next time!
XoXo,
Paula 🙂