Hey guys,
Happy Weekend!
We have 2 days left before January ends, how time flies.. and I'm still struggling to lose the extra weight/fats that I gained from all the holiday feast, good thing I discovered this awesome (and super SAFE) slimming product that helped me a lot on trimming the extra flabs.. it's the Nalsin Manyo Hot Slimming Cream from the Korean brand Skingoa.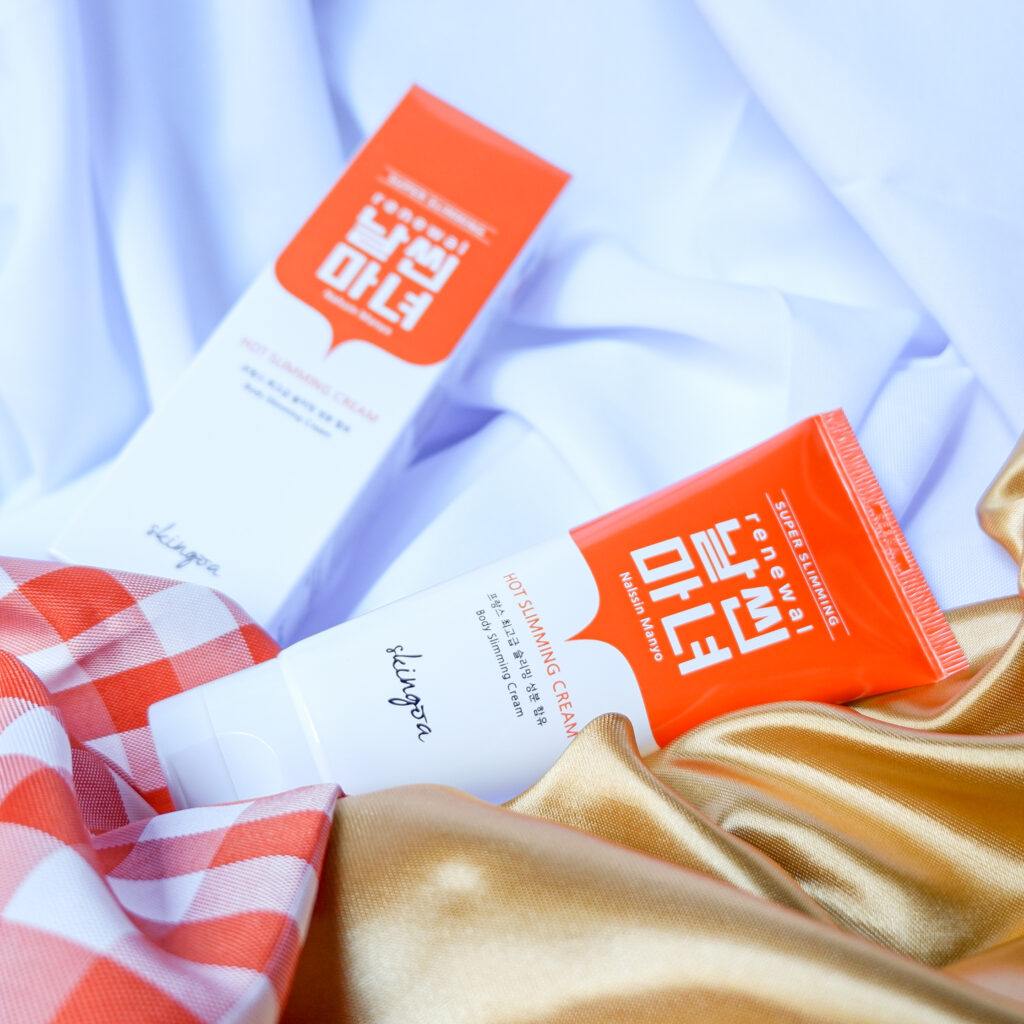 This is actually a body moisturizer that helps sculpt the body, and it also has ingredients that brighten the skin.
I started using this a less that a week ago, i apply this on my thighs and belly before I workout, and it really helped a lot with trimming the jiggly fat on those parts of my body. I think I experienced the best effect because I always applied it before I exercise, this hot slimming cream also improves the flexibility of muscles by increasing the body temperature, which also helps prevent injuries.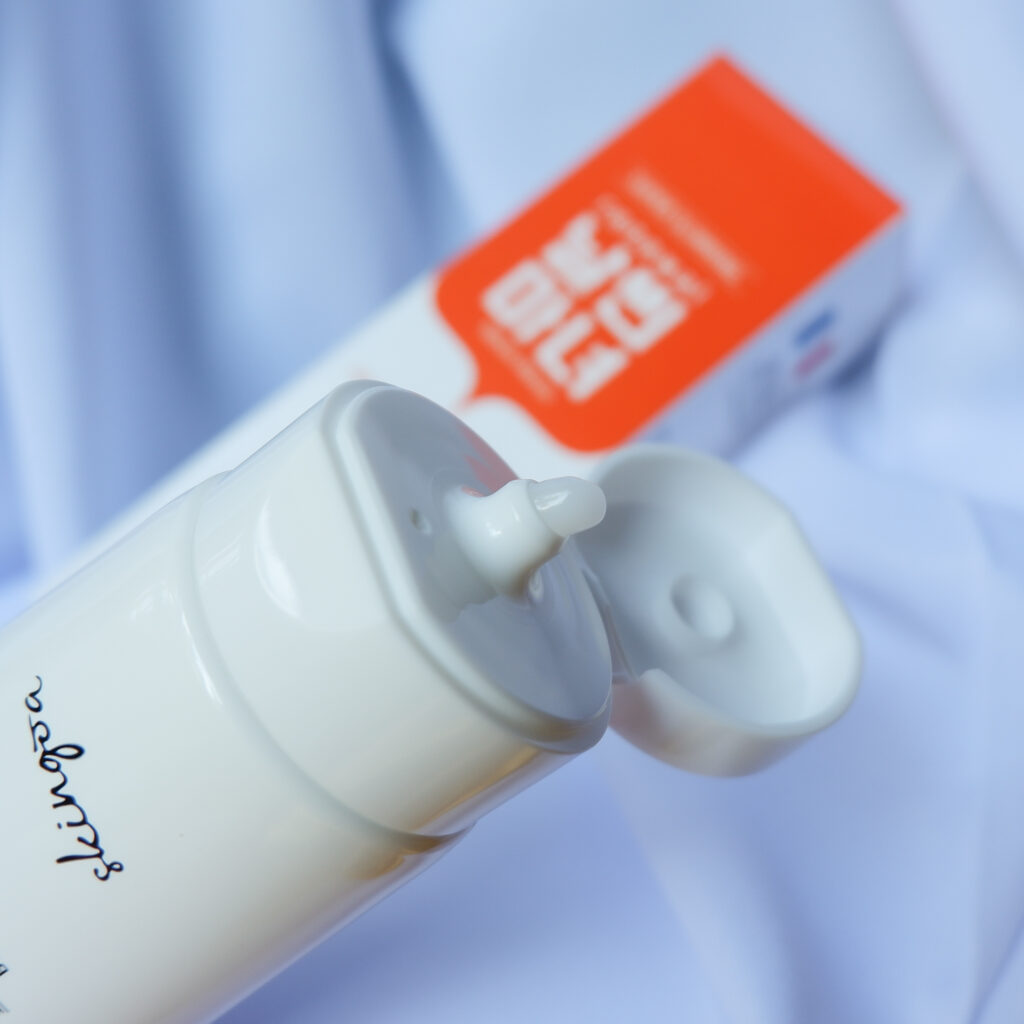 The Skingoa Nalsin Manyo Hot Slimming Cream contains the following key ingredients:
Body Fit – a premium patented ingredient of Sederma from France that helps in reducing fat cells, cellulites, and swelling.
Vitamin C – for brightening.
Simmondsia Chinensis (Jojoba) Seed Oil – for skin regeneration.
Chaenomeles Sinensis Fruit Extract – an Anti-aging ingredient.
Diospyros Kaki Leaf Extract – that helps with fat breakdown, and
Lavender Angustifolia Extract – for soothing.
The Nalsin Manyo Hot Slimming Cream is also 6 free, it has no paraben, phenoxyethanol, triethanolamine, artificial colorant, compounded fragrance, and mineral oil, so it's safe for those with sensitive skin like me.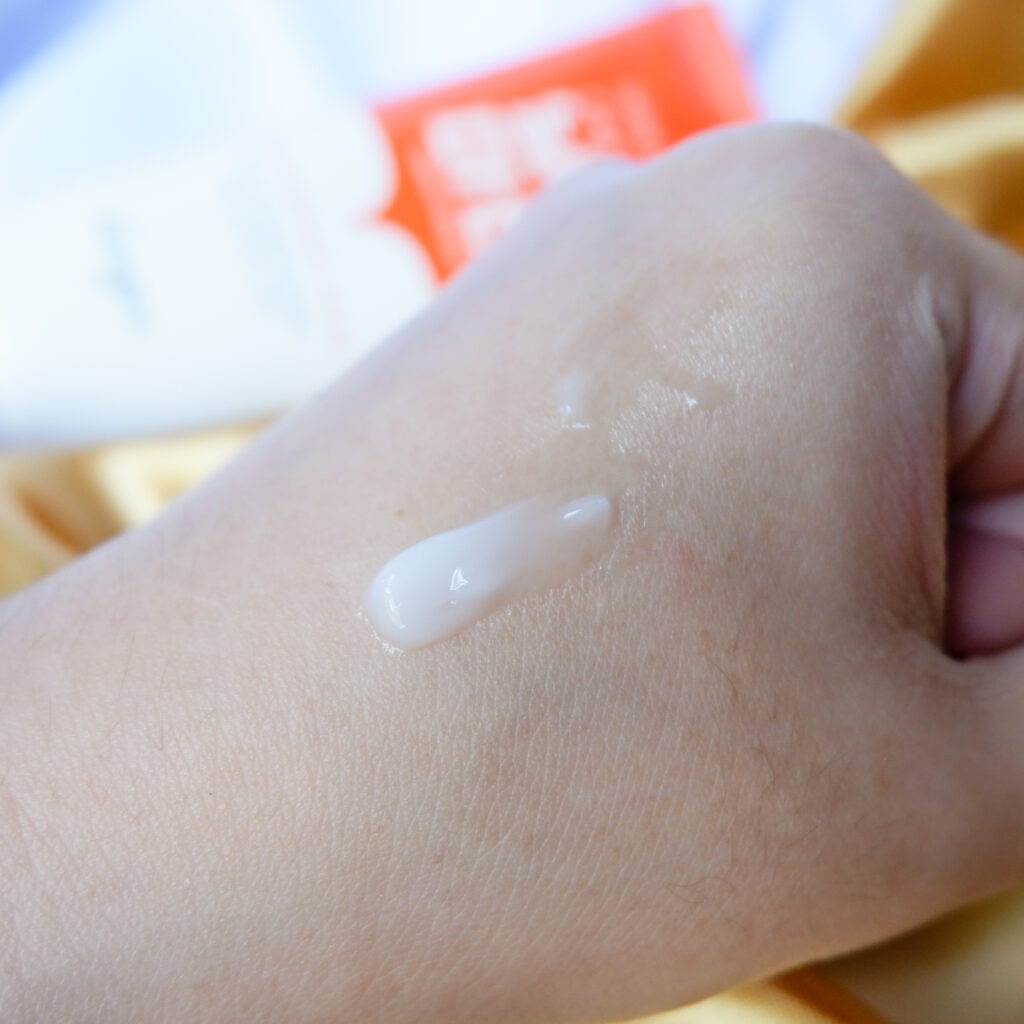 So far, I'm really impressed by this cream, it gets absorbed by the skin easily and it's not sticky at all, also, my skin didn't have any bad reaction, (I have sensitive skin) my only complain is that the tube contains too little product (I need a larger tube), I'll definitely repurchase! 😁
And that's it for this review.
If you want to try this product and add it to your daily workout you can get it from this link..
hicharis.net/QueenPolaGreys/1tLI
'til next time!
XoXo
Paula