Hey guys,
Happy Monday!
Wow! It's already the 1st of March, summer is almost here!!! This is definitely the perfect time to share another one-brand skincare routine review to you guys.
4 weeks ago, I started a one brand night skincare routine, these products are from the Korean Cosmetics brand Anua, I discovered them through Shopee K-market while I was looking for some skincare products that are good for sensitive skin, and the reviews are all good plus they're Vegan, and Cruelty Free that's why I decided to try the best sellers.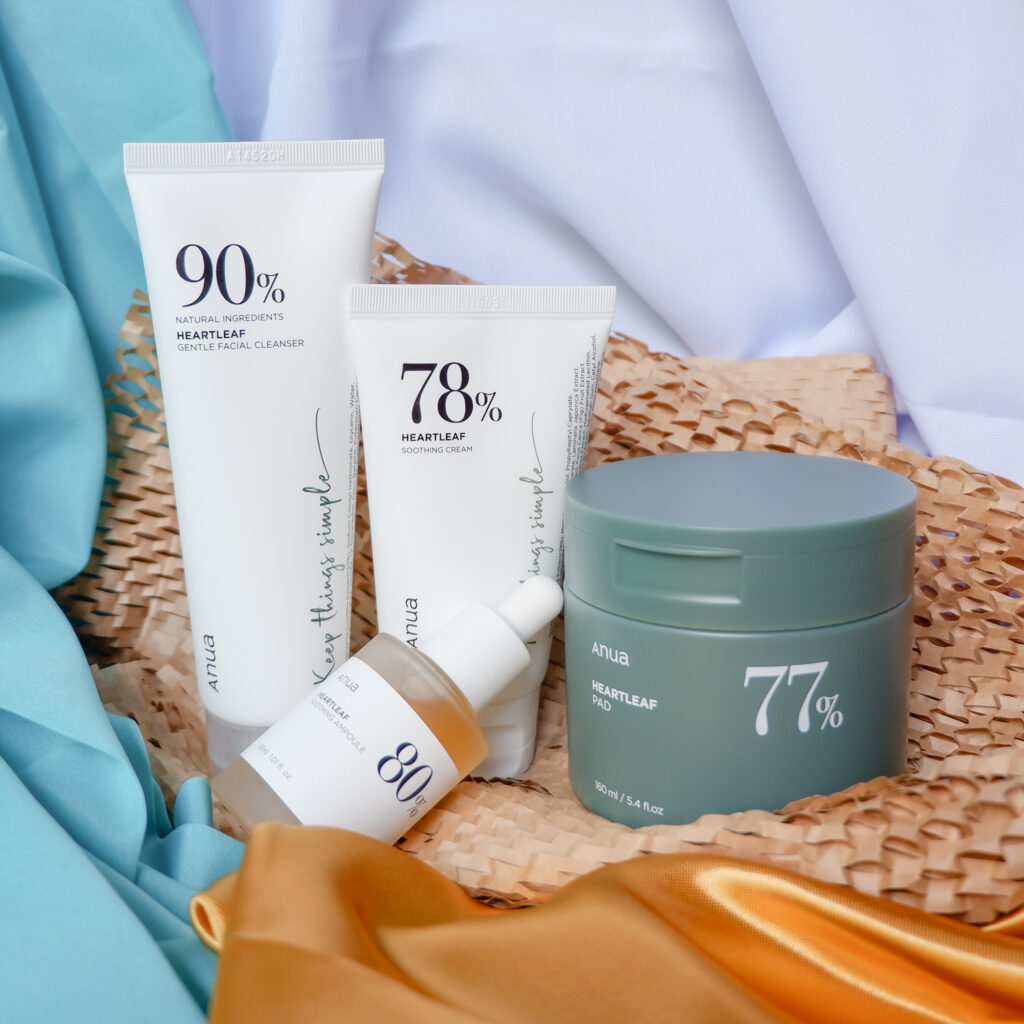 I got 4 products that completes a simple routine, they all came in an eco friendly wrap and packaging.
🍃 Anua Heartleaf 90% Subacid Gentle Facial Cleanser – I love how non-drying this one is, it's rare to find a cleanser that leaves my skin feeling moisturized after stripping the dirt off.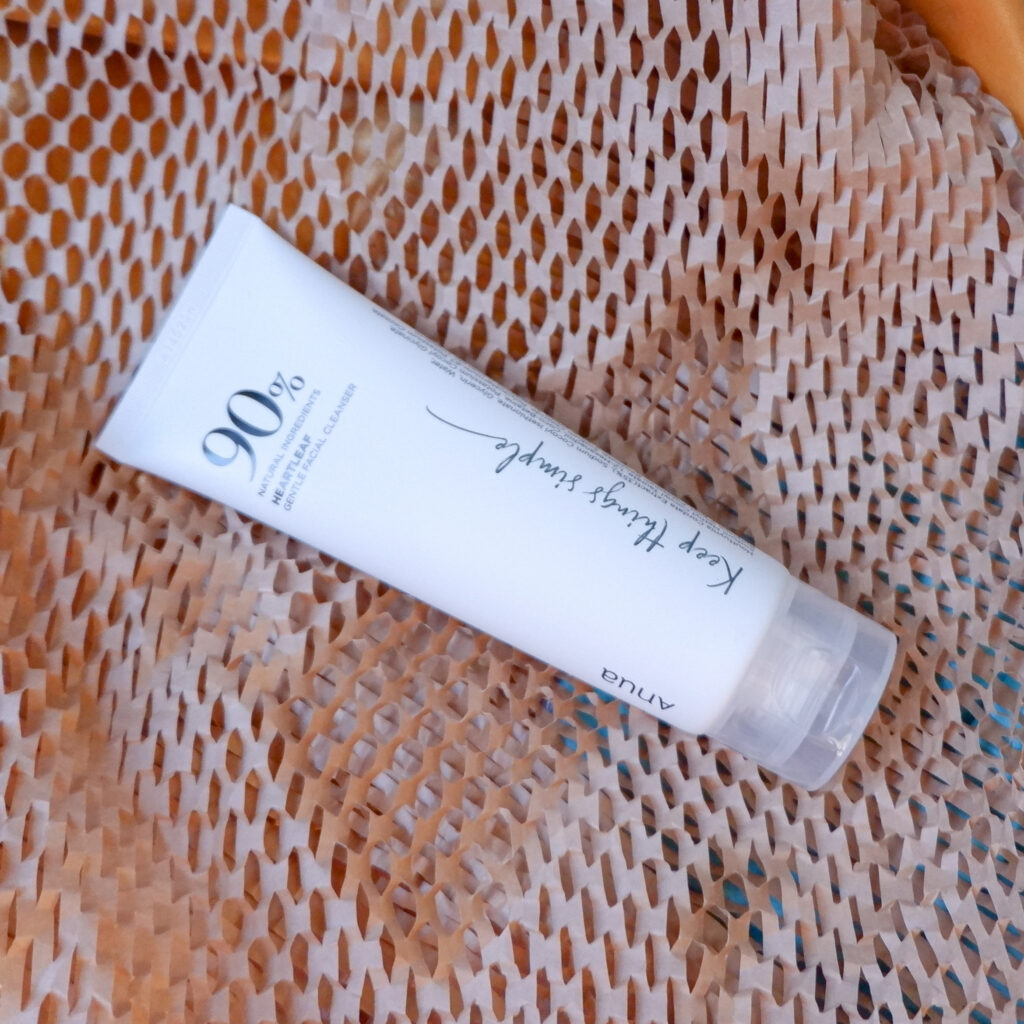 🍃 Next up is actually my fave from the bunch and also the brands' bestseller, the Anua Heartleaf 77% Clear Pad – I'm soooo in love with this product! I use this as a normal toner pad when I feel that my skin needs some expoliating or to remove dirt that are left after cleansing, but this became my fave because this doubles as a face pack, I cut a pad in half a put it on the parts of my face that is irritated or needs soothing, perfect for my chin and cheeks after a whole day of wearing mask, definitely helps a lot with preventing maskne!!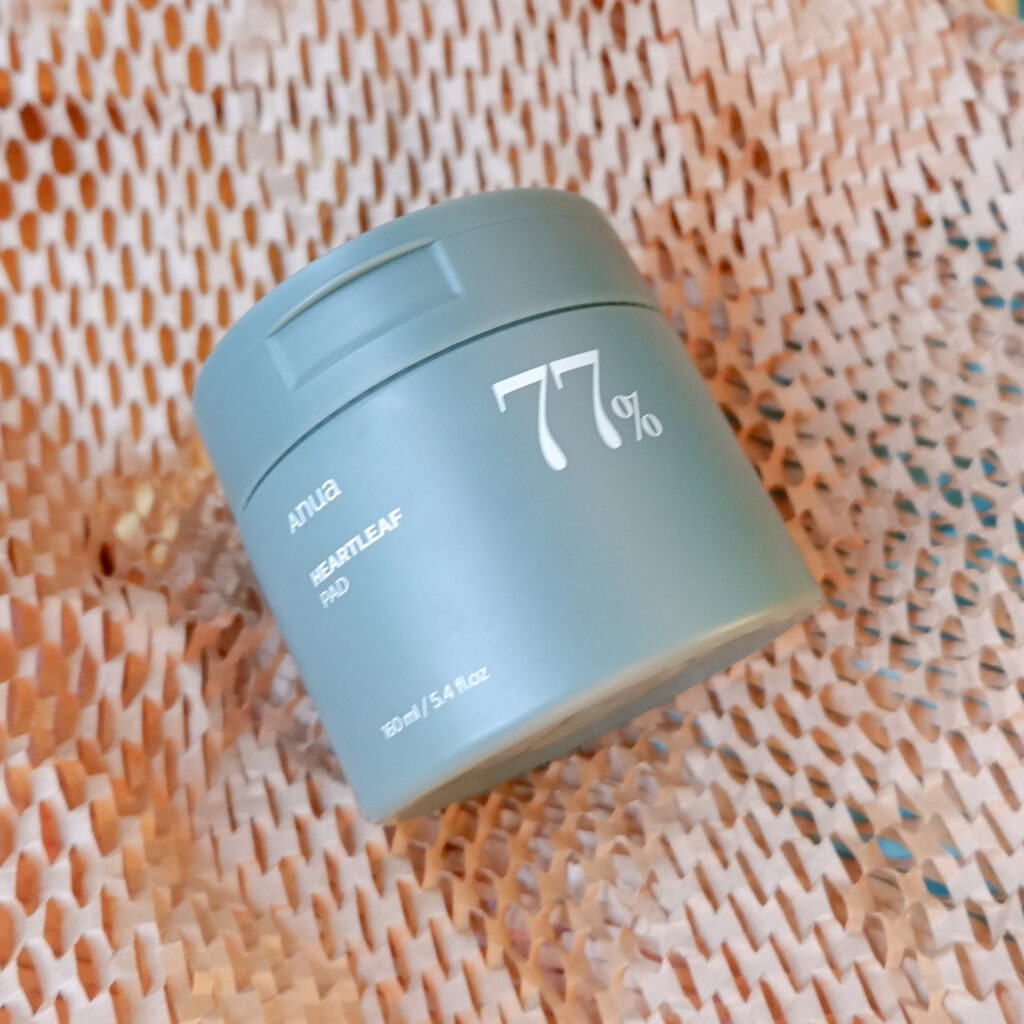 🍃 third product is the Anua Heartleaf 80% Moisturizing and Soothing Ampoule – I actually use this as a light moisturizer every morning, perfect for when my skin needs an instant hydration boost, also a very nice serum to use before applying spf and base make-up.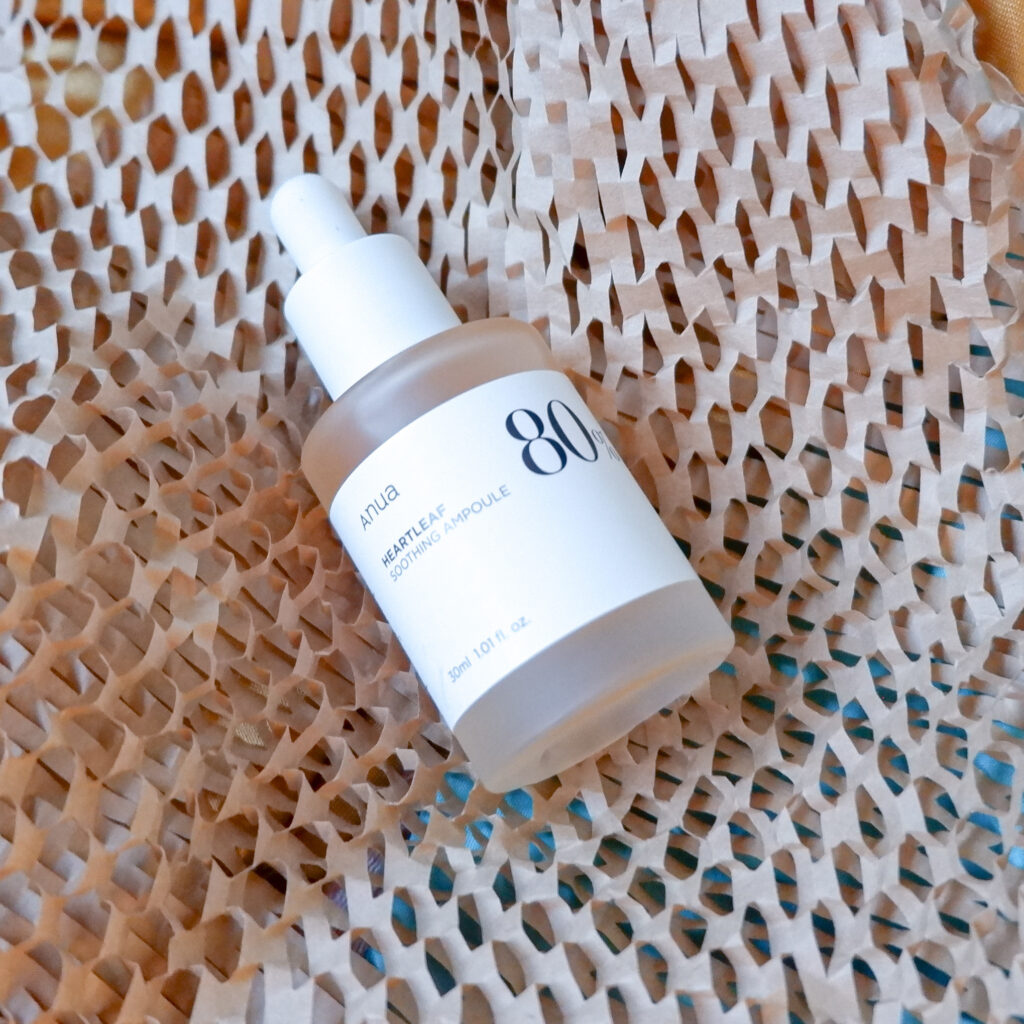 🍃 Last but not the least, the Anua Heartleaf 78% Soothing Cream – this one is the perfect light moisturizer, specially with the kind of weather that we have here in PH, I mean, it's quite thin but super moisturizing, gets absorbed easily by the skin and it does not leave my skin sticky or oily at all.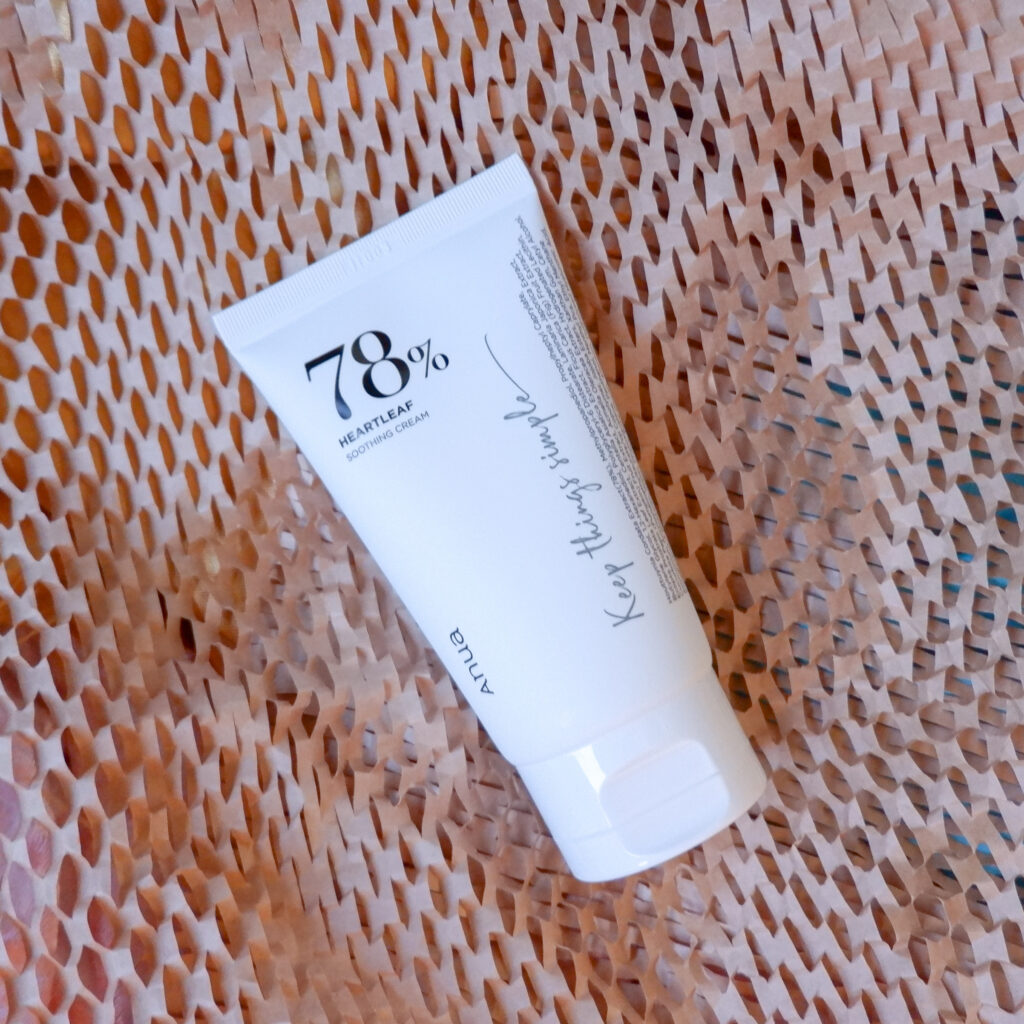 Final thoughts: I'm definitely loving these skincare products from Anua specially the Clear Pad, (will repurchase for sure!) it's nice that everything I got works well on my super sensitive skin, and I didn't experience any purging at all, also I rarely got new spots even on my PMS week, these babies really did helped a lot with strengthening my skin barrier, will continue using them until they're empty.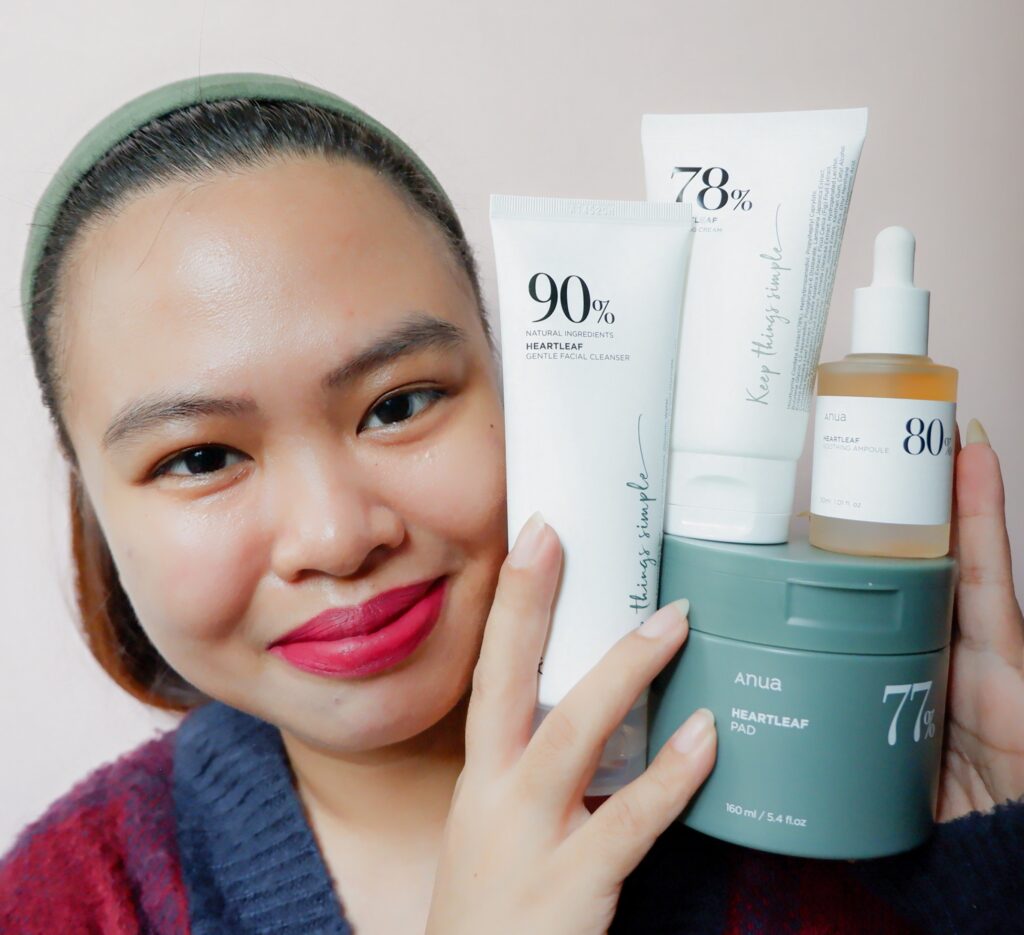 And that's it!
BTW, you can check the mentioned products here: https://shopee.ph/anuaskincare.ph
'til next time!
XoXo
Paula
😘