Hey guys!
Last Friday, November 4, I attended a press conference at Novotel, where they introduced Xyngular.
Xyngular is a weight loss and nutritional company with headquarters based in Utah, USA. Started in 2009 with a purpose of empowering change,  Xyngular developed a ground breaking health beverage formula combining the high quality blend of super fruits available with primary antioxidant pre-cursors and herbal adaptogens to allow even the most cynical consumer to feel a positive difference in their health. Then ,  the company built the most original and efficient way to allow everyone to help each other share in the global growth of a company.
Of course I got some of their products to try, stay tuned for my separate review once I tried them.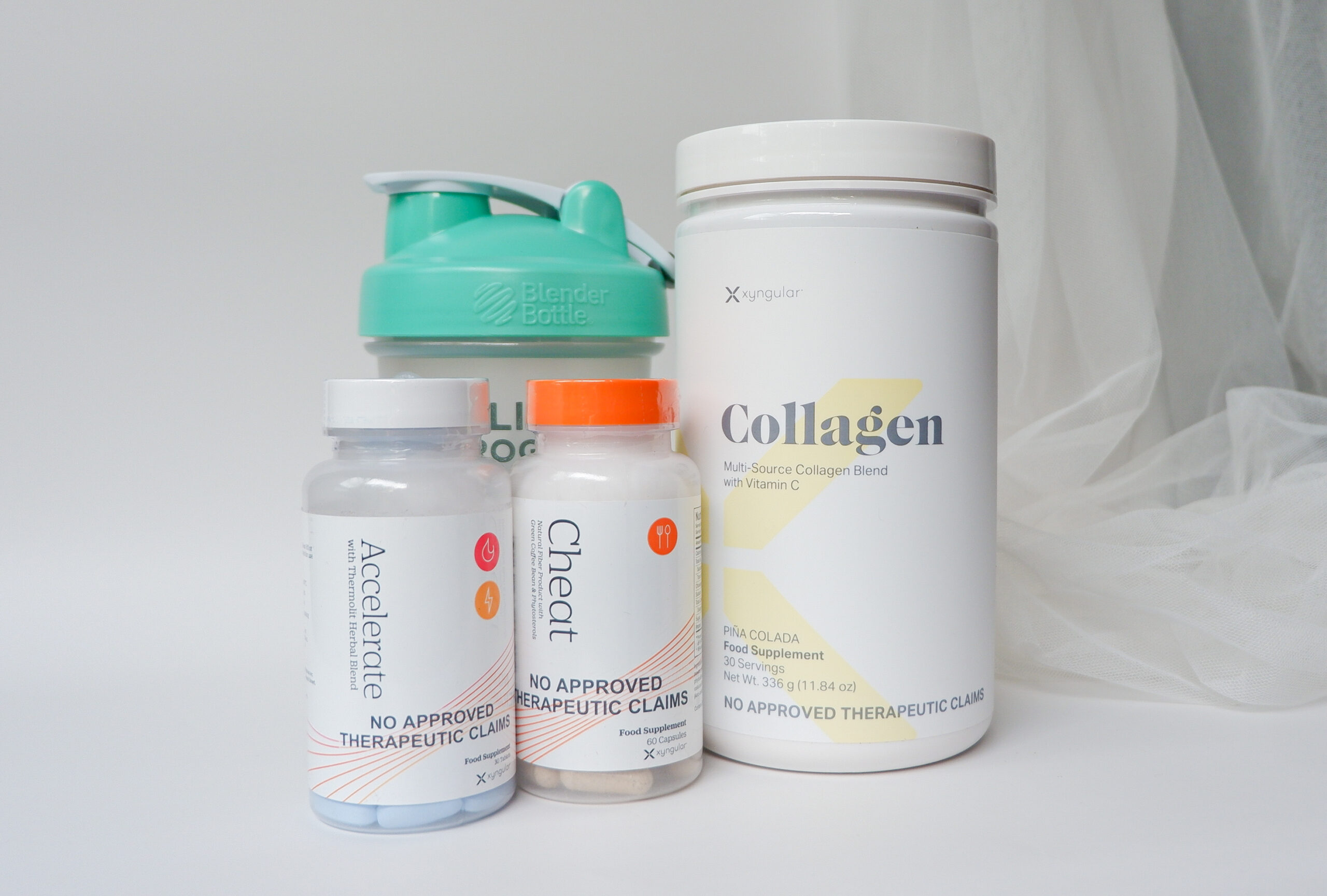 Xyngular has received a number of recognitions for its product quality, overall sales, growth and impact. It's CEO, Russ Fletcher has also been recognized as the Business CEO in 2020 in Utah, USA.   This has put Xyngular in the conversation with some of the best-known and historic brands in direct selling. For a growing company like Xyngular to accomplish this is truly a testament that it has have the best leadership, employees, and most importantly, Distributors in the entire world!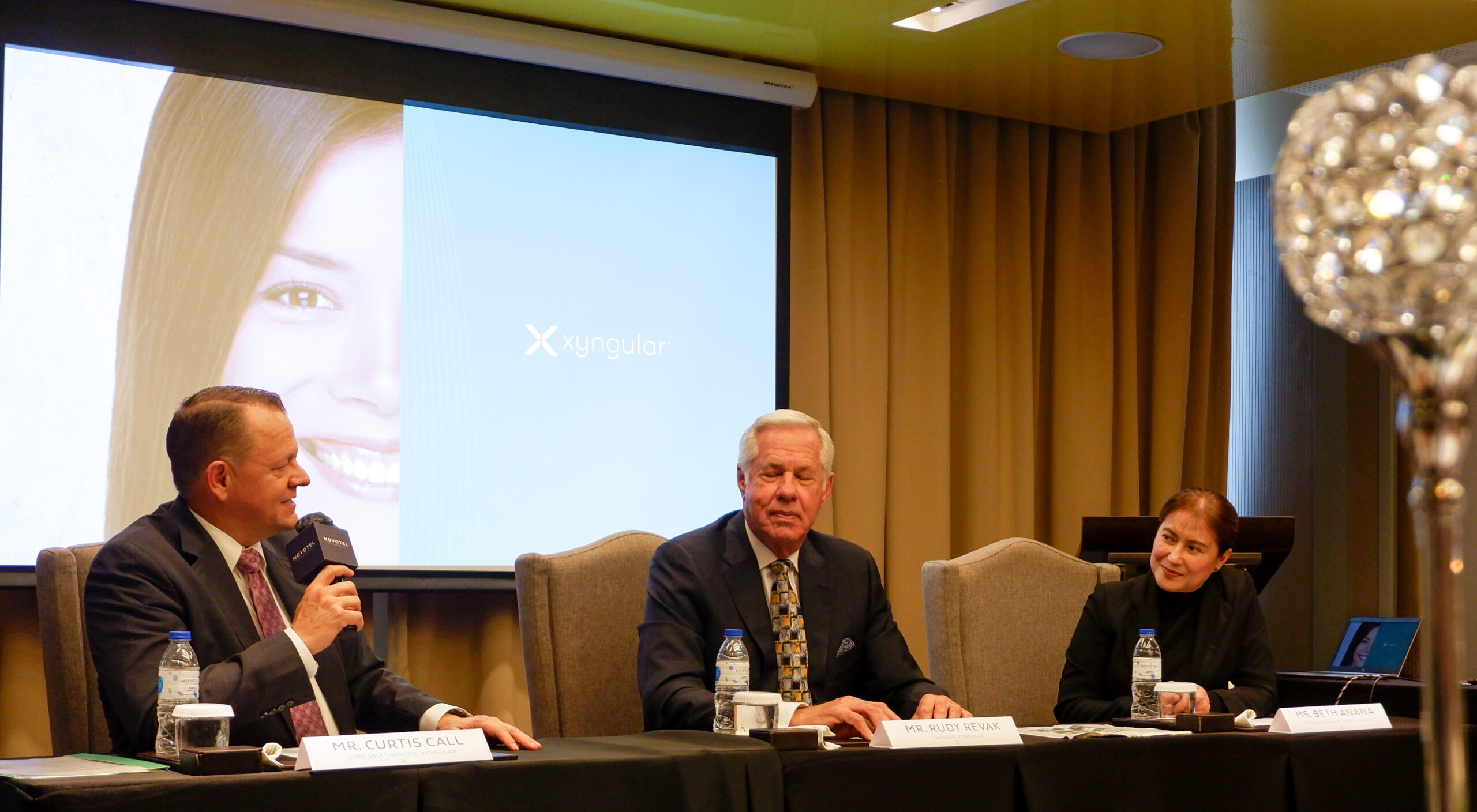 Xyngular as part of their business expansion open its business in the Philippines in 2017 with Beth Anana as the General Manager and leading a team, a group of amazing individuals committed to support the sales force.  Xyngular Philippines is on its 5th year in the country, and takes pride to launch its newest product in the market, the Collagen. This product is made with unique composition of ingredients intended to support proper digestion and joint recovery, helps improve skin elasticity and boosts your natural collagen production. With digestive enzymes and an extensive amnio acid profile, Xyngular Collagen gives you MORE! This product is literally MORE than skin deep! That's what makes our Collagen different.
Xyngular is a member of the Direct Selling Association in US and in the Philippines as well as Health and Dietary Supplement Association of the  Philippines (HADSAP).
And that's it for this update.
To  know more about the Company, please visit the following:
website www.xyngular.com
Facebook Public Page account: Xyngular Philippines
Instagram: @xyngularcorp
Anyone can visit their office located in Makati office at the Ground Floor, SEDCCO Bldg, Rada Street, Legaspi Village (Phone: 8893-8206) or you can also connect with any of our Xyngular distributors in your area.
This is a better time for everyone to try Xyngular's product!  Xyngular is offering FREE membership, free product trainings and a lot MORE. In Xyngular, they live up with their brand promise and that is to continue to empower people to become MORE thru its simple product and business systems that work in a supportive family culture. Many lives will be made better with the Company's presence. Xyngular will be one of the strong forces in the industry and it looks forward to a future in the Philippines.
'til next time!
XoXo,
Paula 😉