Hi guys!
Last Sunday, I attended the Grand Opening of Cre8 Salon Novaliches Branch, to check out the place, and to try some of their services.
Cre8 Salon Novaliches is located along Zabarte Rd. Quezon City.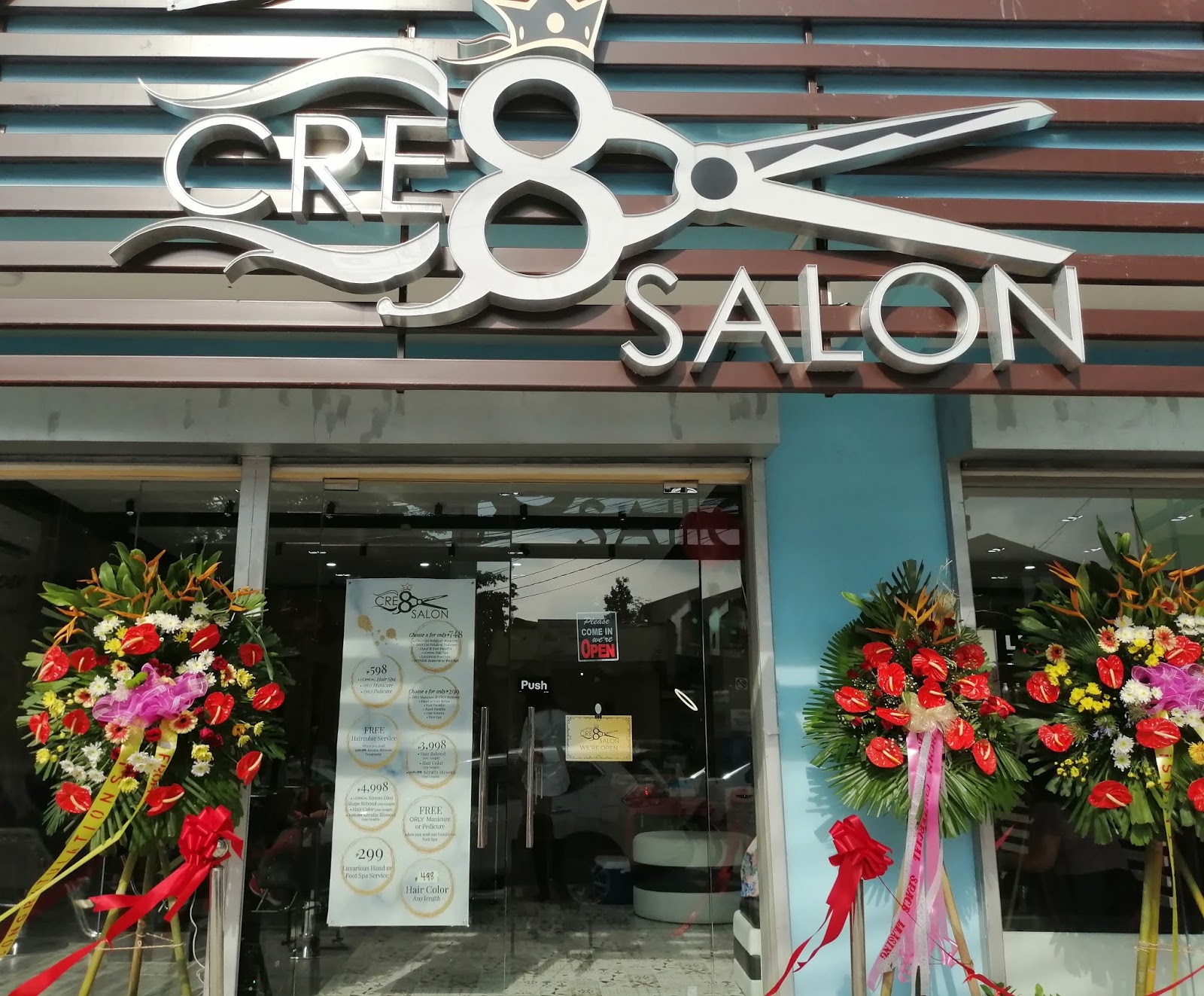 I really like their interiors, the place is well lit, spacious, modern, not your typical neighborhood salon set up.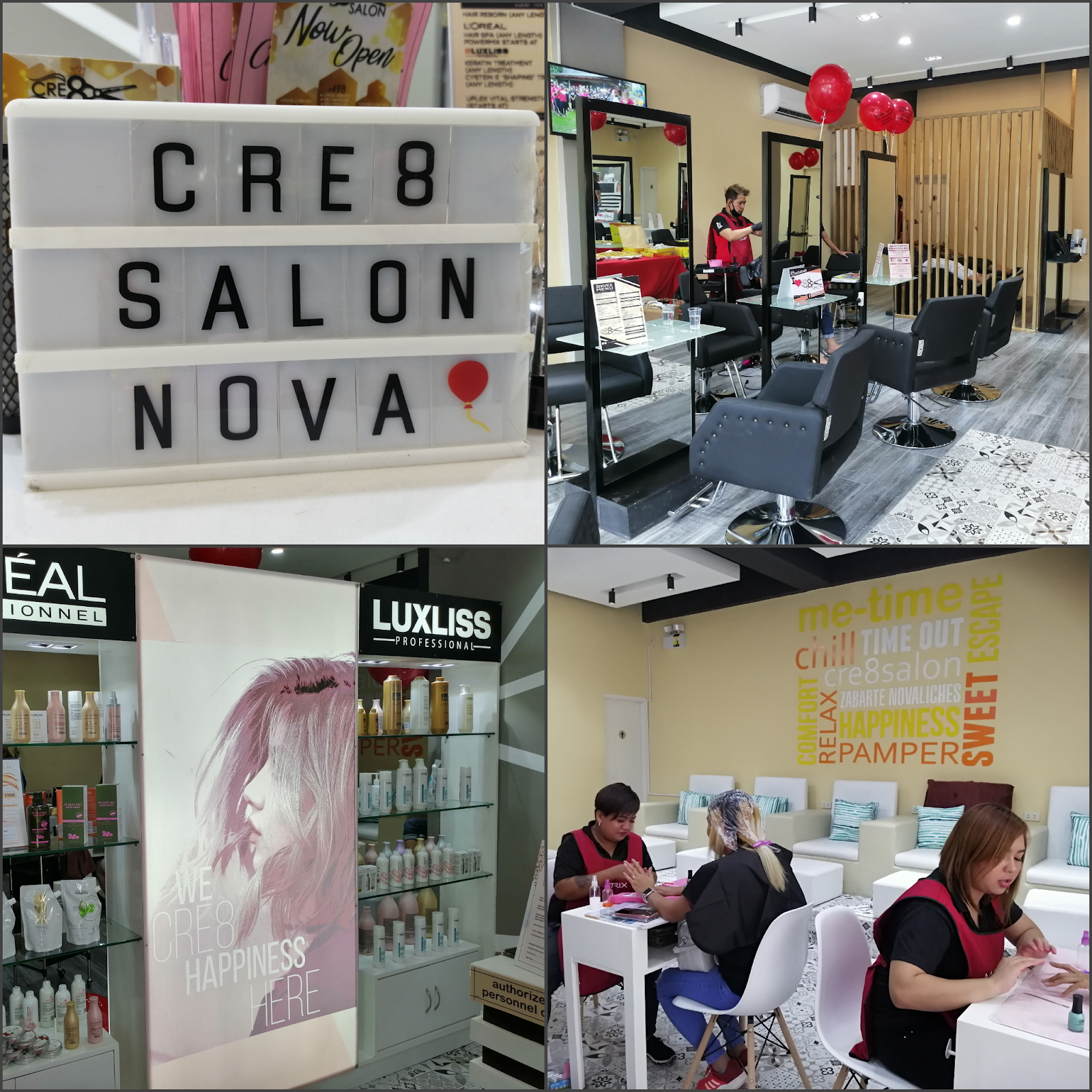 My fave part of the salon is their pamper area where they do their mani, pedi, and spa services.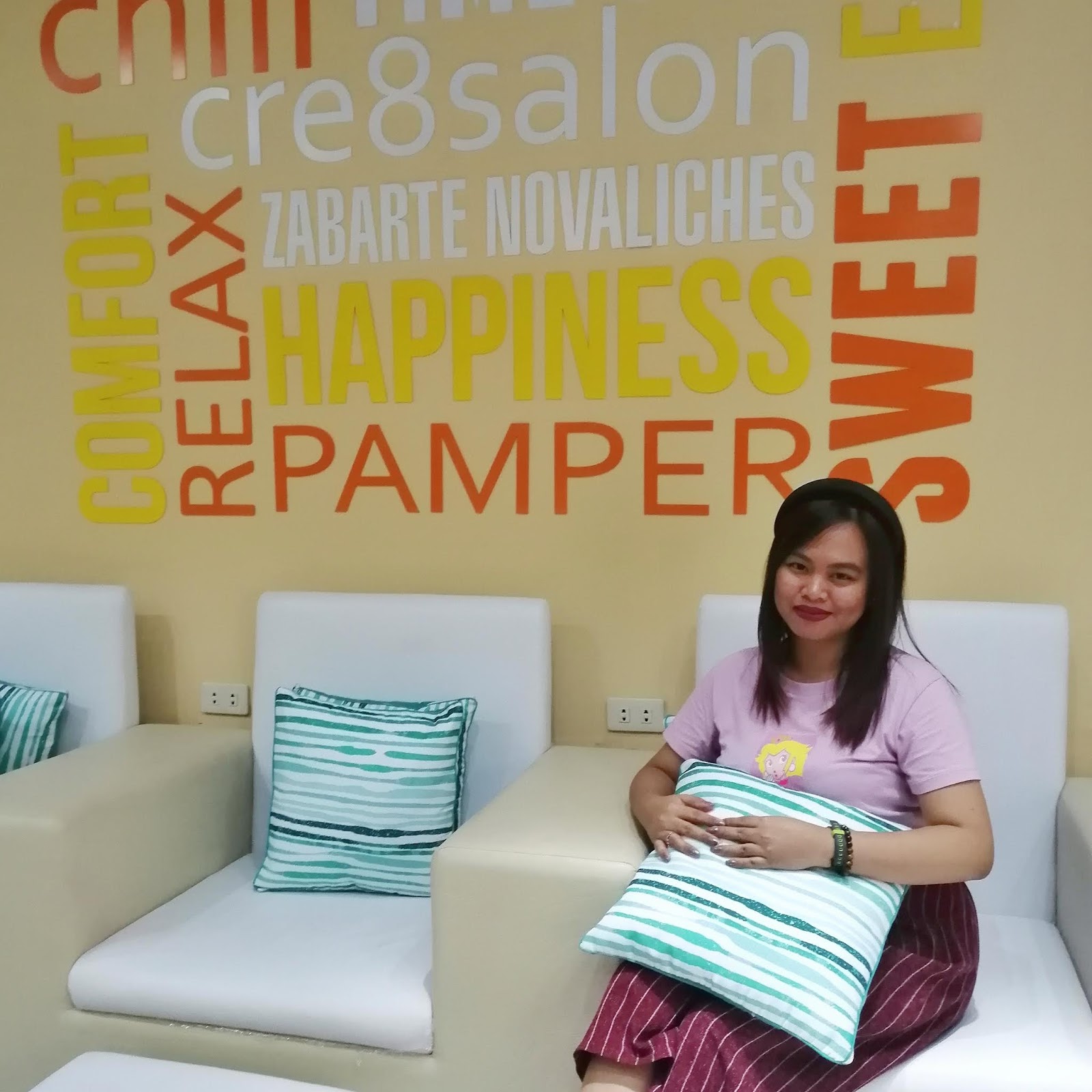 Of course, I've tried some of their services, I had my hair colored, trimmed, oh and I also tried their Luxliss Keratin Treatment, which is amaazing! The treatment smells like chocolate so I don't have a problem with not washing my hair for 72 hours. 🙂
Here's what my hair looks before the sesh..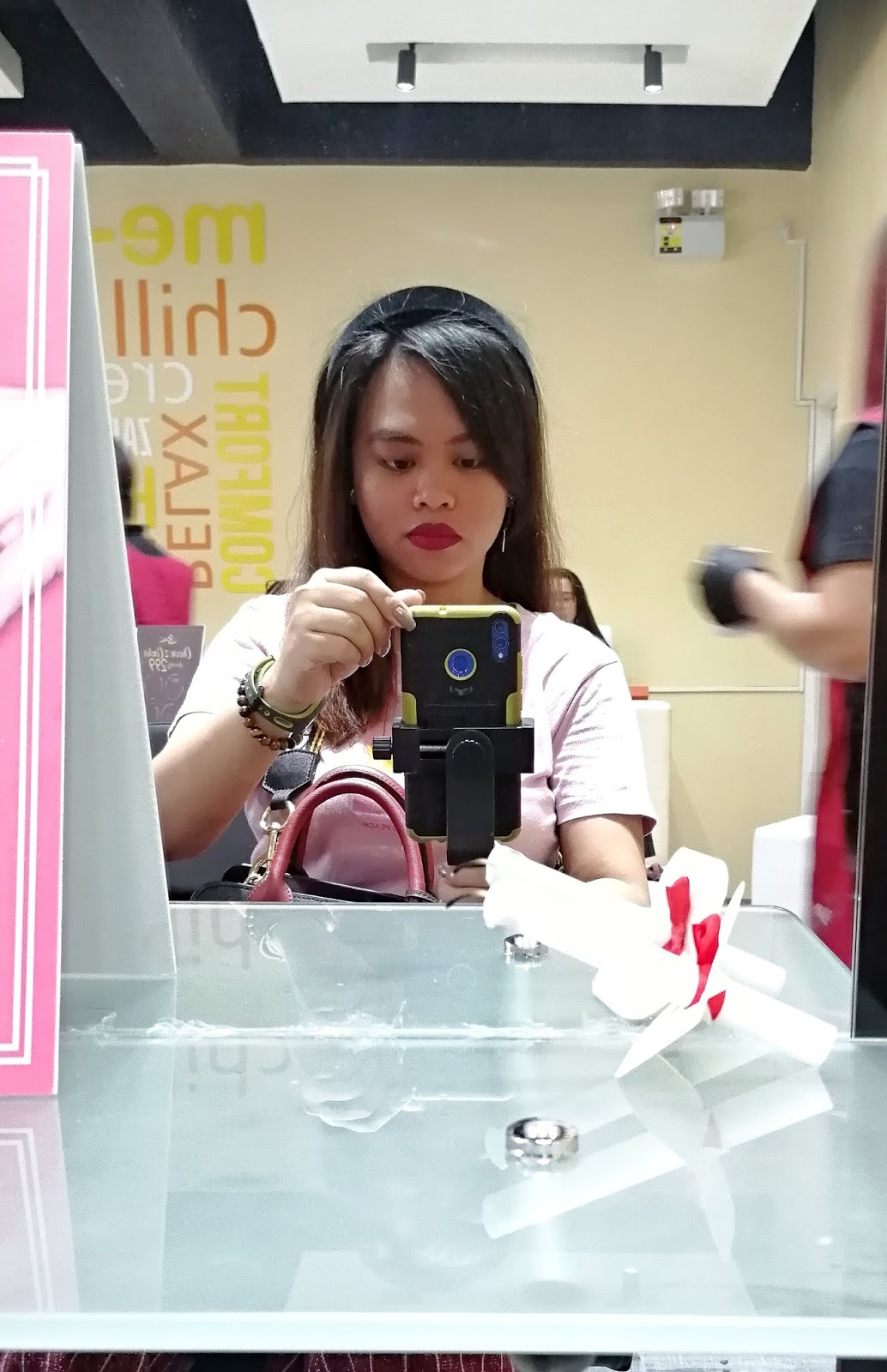 And here are my 'after' photos, my stylist Ms. Layda really did a great job, I'll definitely look for her when I comeback for a retouch, trim, or a change of hair color.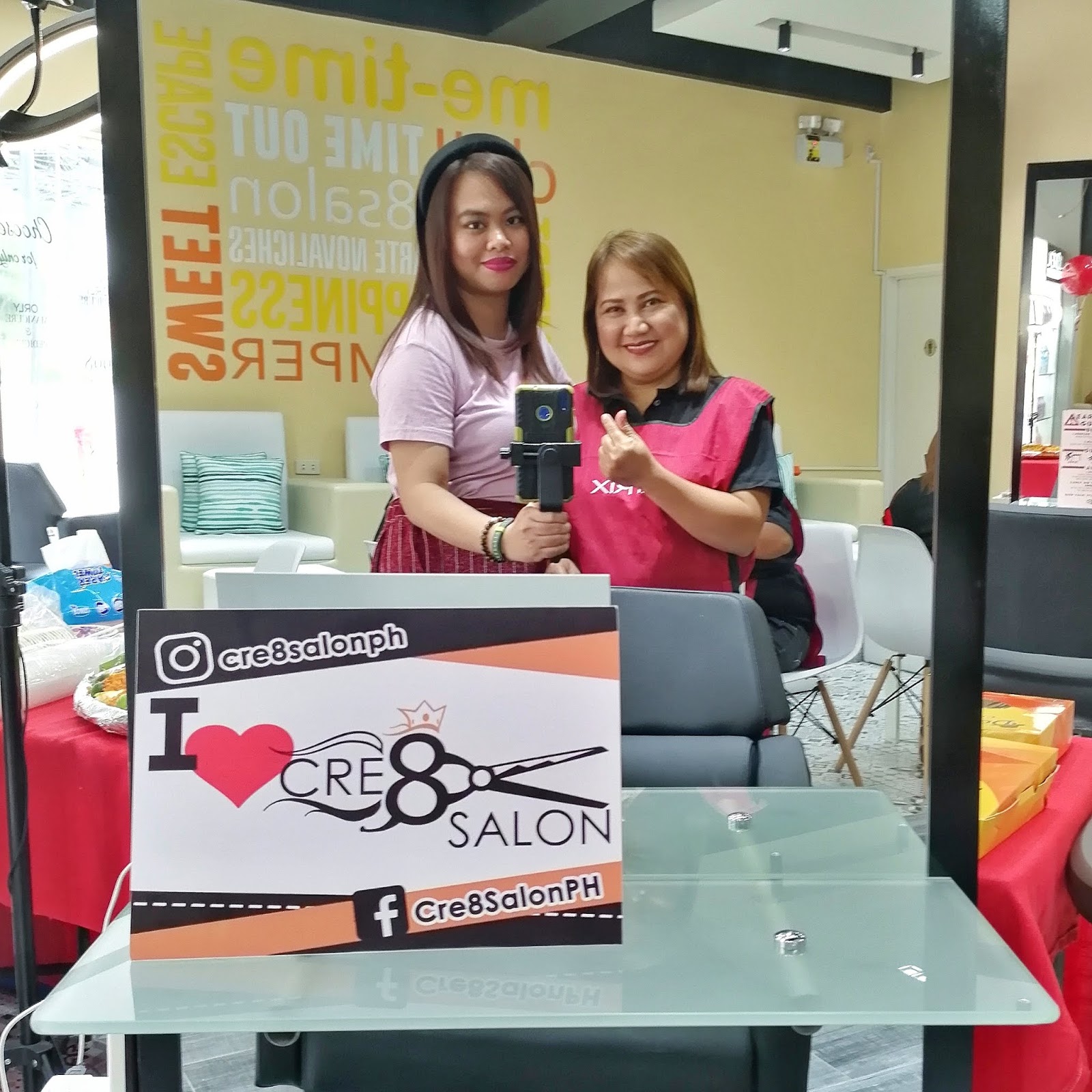 Here's a closer look of my freshly colored and treated hair, I've actually chosen a red-ish copper brown color for my hair, it was nit visible yet when I took this selfie, but the color will be more vibrant eventually according to Ms. Layda.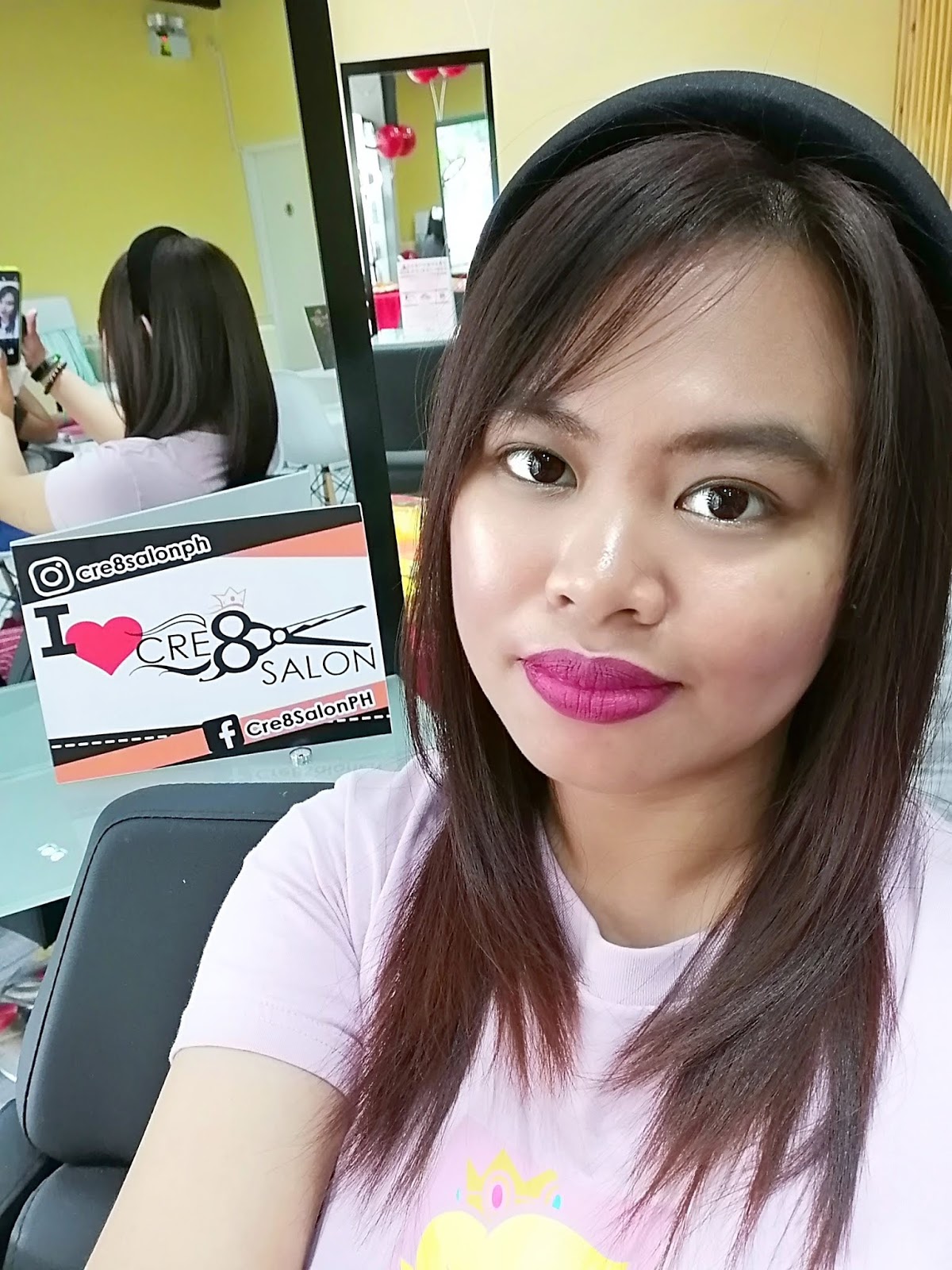 BTW, before I forgot, they offer very affordable packages, which is great specially if you're planning to avail multiple services in one visit.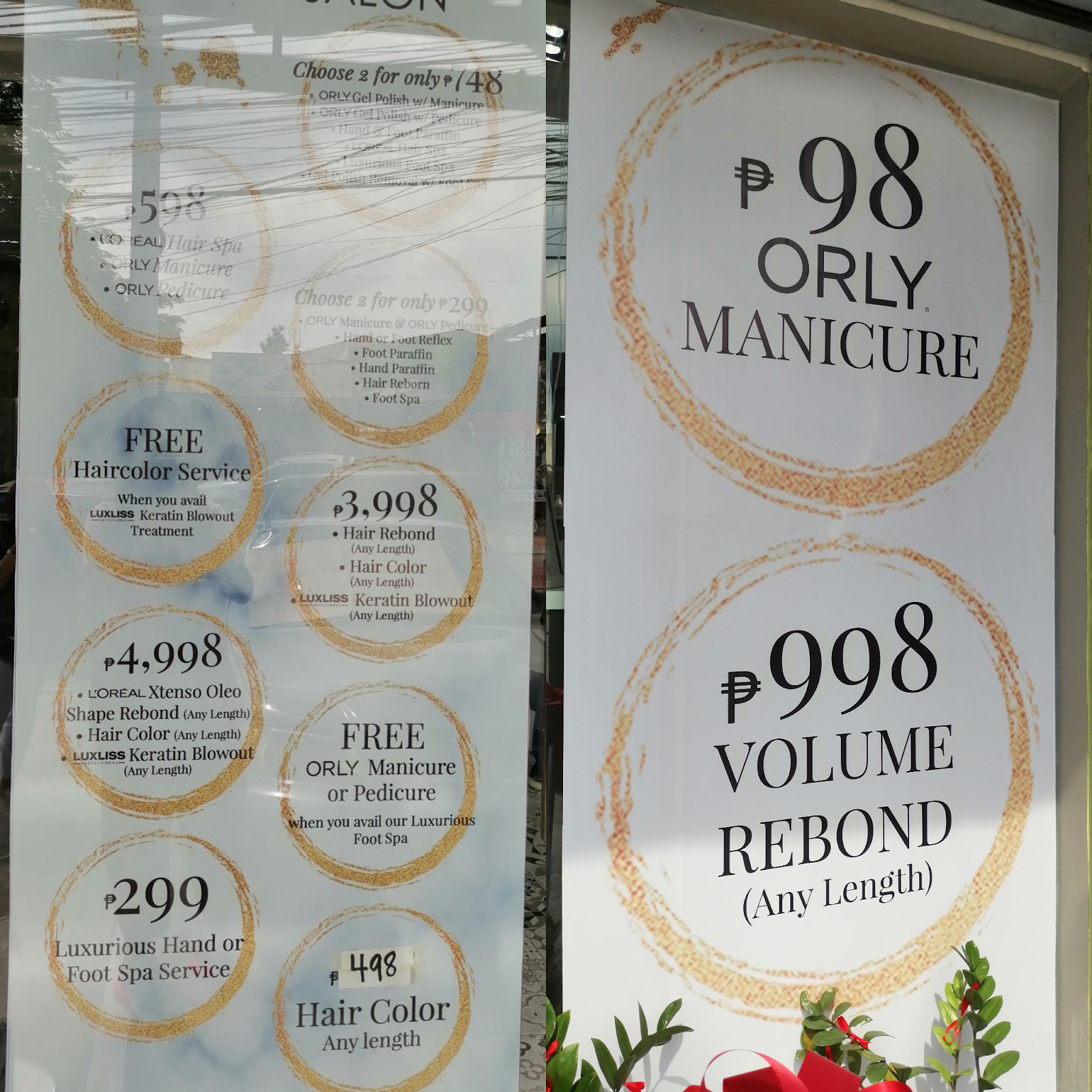 I was really impressed by Cre8 Salon Novaliches branch, because of their great service for a very low price, I'll definitely visit them again soon!
To know more about Cre8 Salon, and to find their nearest branch, you can visit their instagram and facebook account.
'til next time!