Hey guys!
Happy Pink Wednesday! It's been a while since my last full skincare line review, it's because I wanted to go through my current routine (I usually ditch when i'm halfway the bottles and tubes because I'm too excited to open and try the new products from my latest impulse buy) before buying a new one so that I could save some moolah and of course the products, anyways.. this intro is getting too long (maybe because I missed writing here, socials are great but sharing here is still different) let me talk about these Nacific newbies.
Nacific Pink AHA BHA skincare line is one of the new products introduced by the Korean skincare brand, they launched it about the same time when they announced their new brand ambassador Chanyeol from the K-Pop group EXO. I'm really excited to try these new products from Nacific because their I'm a huge fan of their Cica line.
The line's main ingredients are; Watermelon Extract, Hippophae Rhamnoides Extract, Hyaluronic Acid, and of course AHA BHA.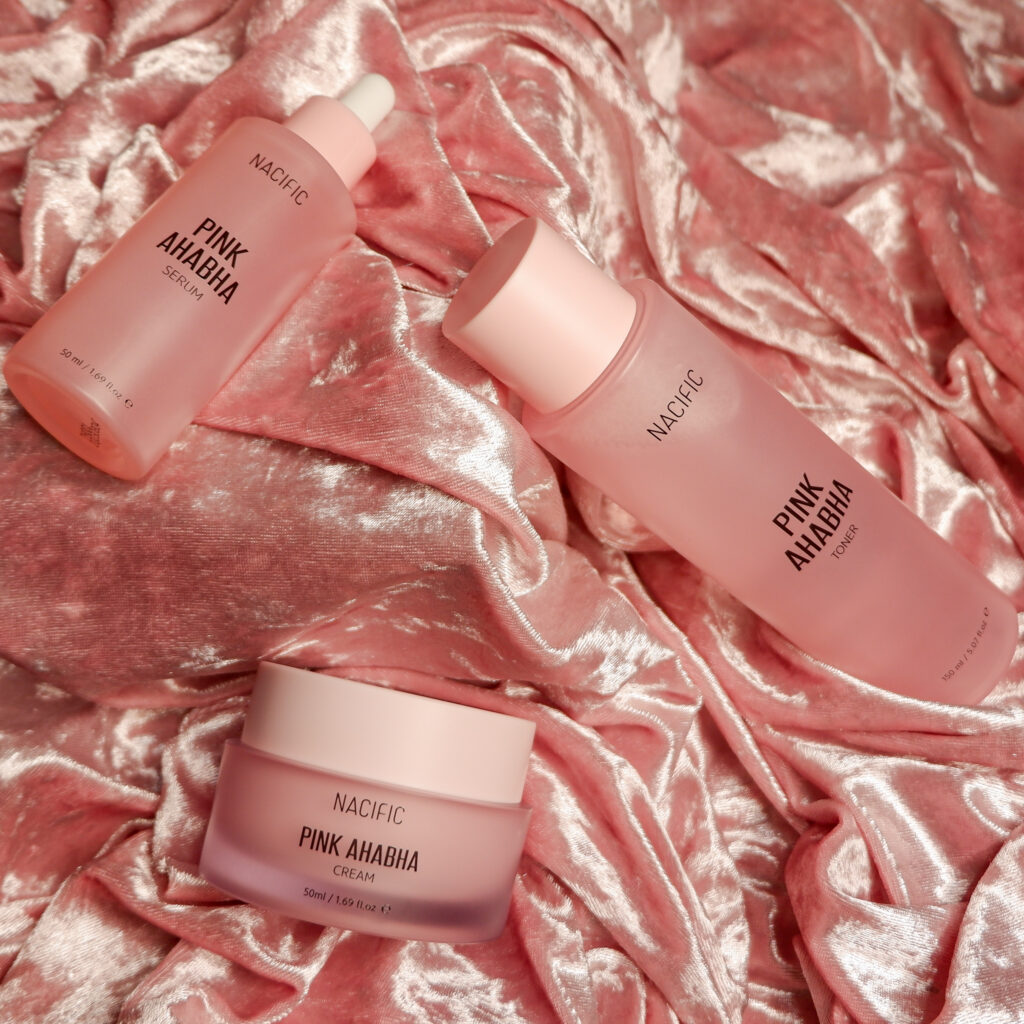 The products that I've tried from the Nacific Pink AHABHA line are:
Pink AHABHA Toner
A super light and skin refreshing toner that preps the skin for moisturizing.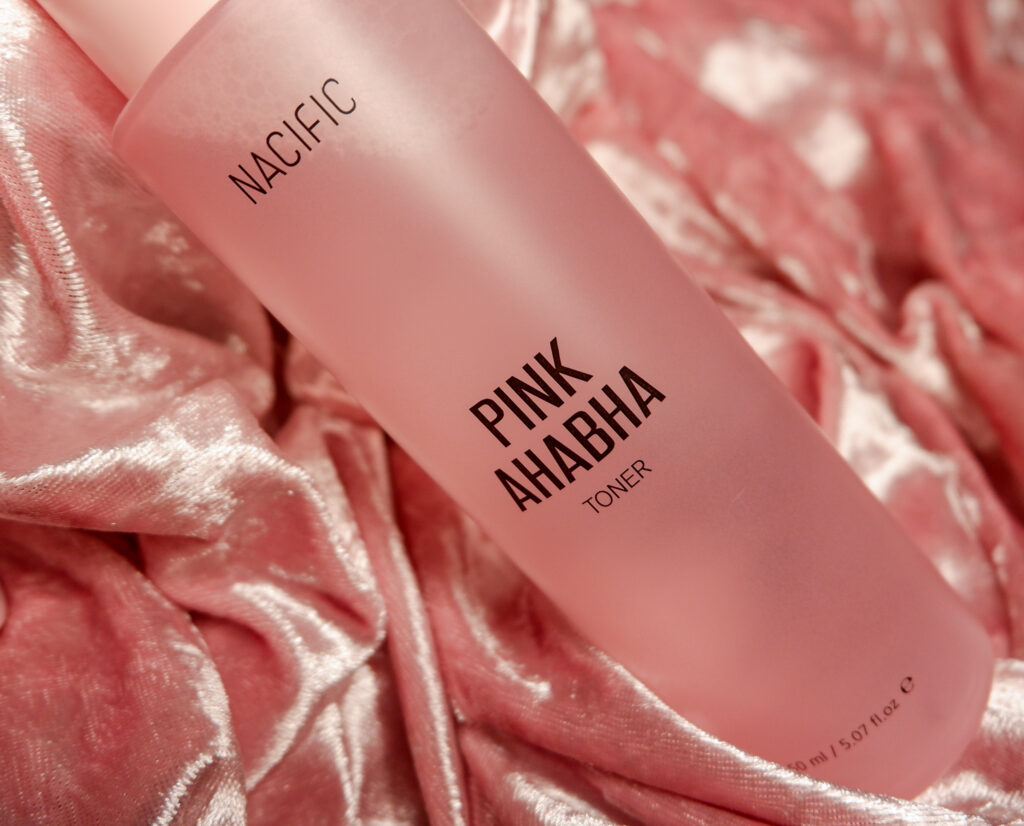 Pink AHABHA Serum
This one is super nice, I also like using this as my day moisturizer it's light but super hydrating.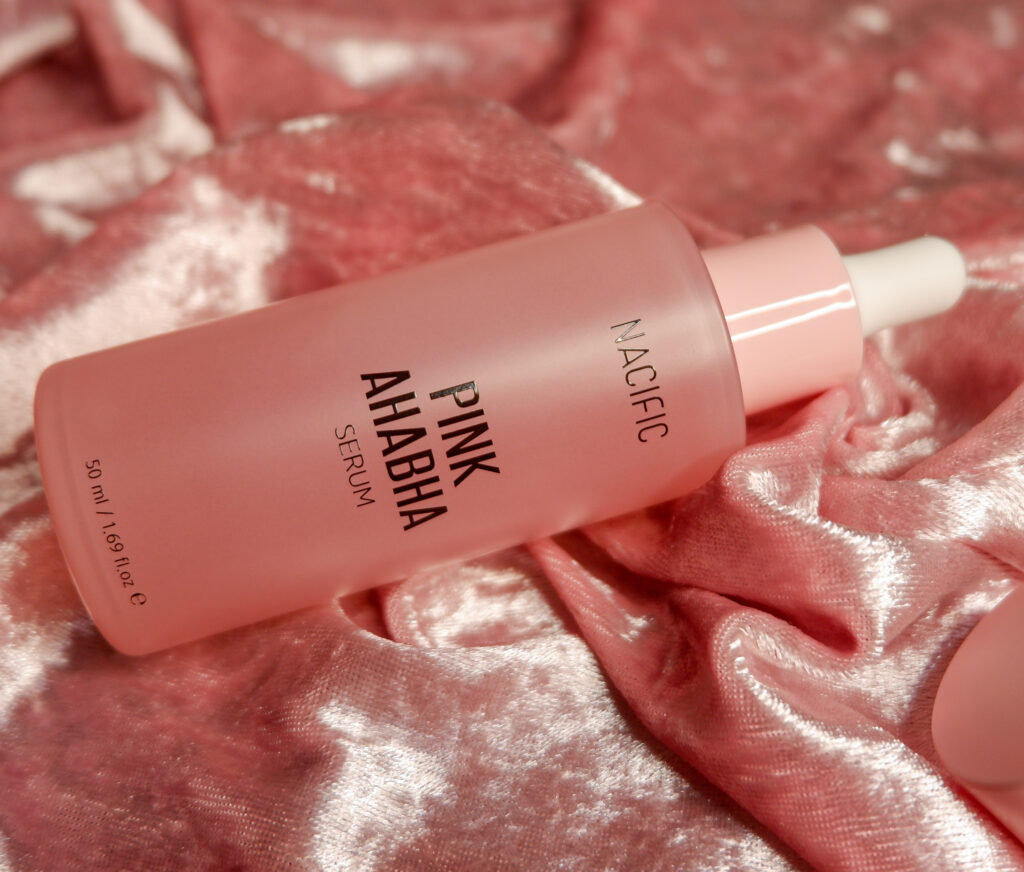 Pink AHABHA Cream
My ultimate fave product from the line it's a hybrid gel like cream which is great because of the weather here in PH.. I love this because it's easily absorbed by my skin and keeps it moist, it's not oily or sticky at all!!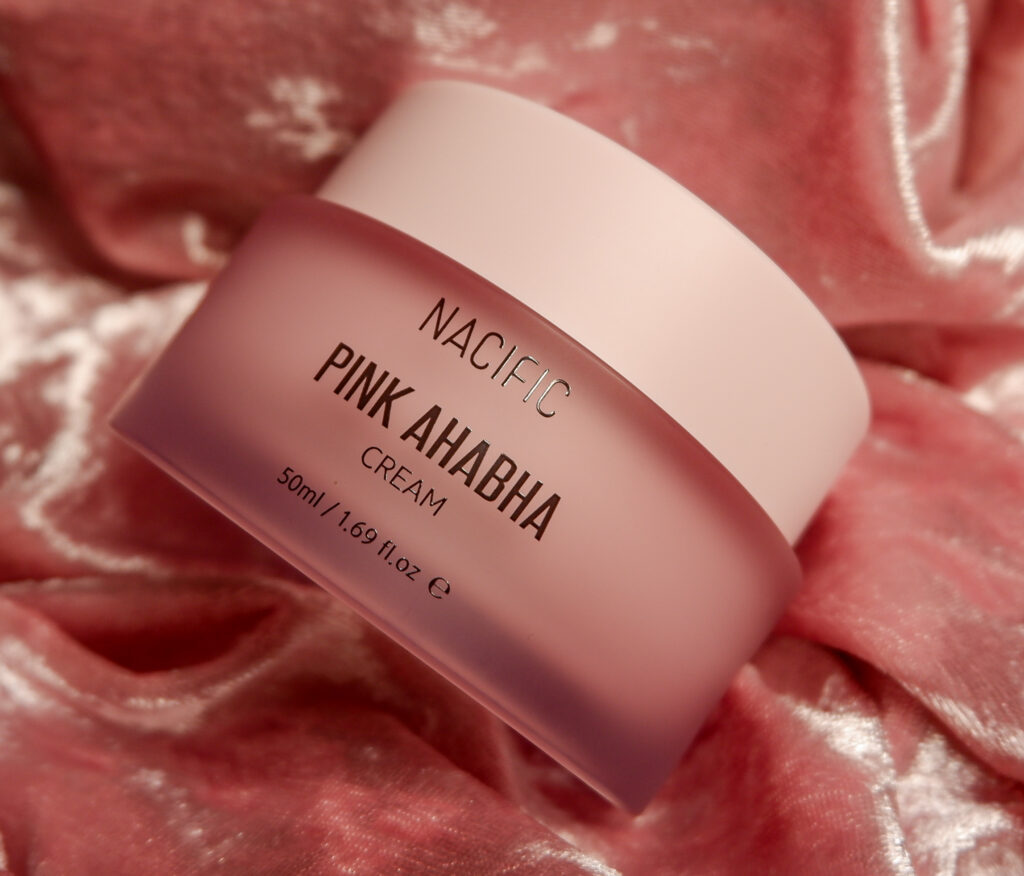 These products really suits my sensitive skin, I started using them about 2 weeks ago as my nightly skincare routine, I noticed that they helped a lot with eliminating the tiny spots on my forehead caused by a previous skincare product that I've tried, plus these are the first AHA BHA product that I've use that doesn't dry out my skin, I'm usually careful with AHABHA products because they tend to irritate my skin, but this line is different, these babies keeps my skin hydrated while targeting the impurities at the same time. 😍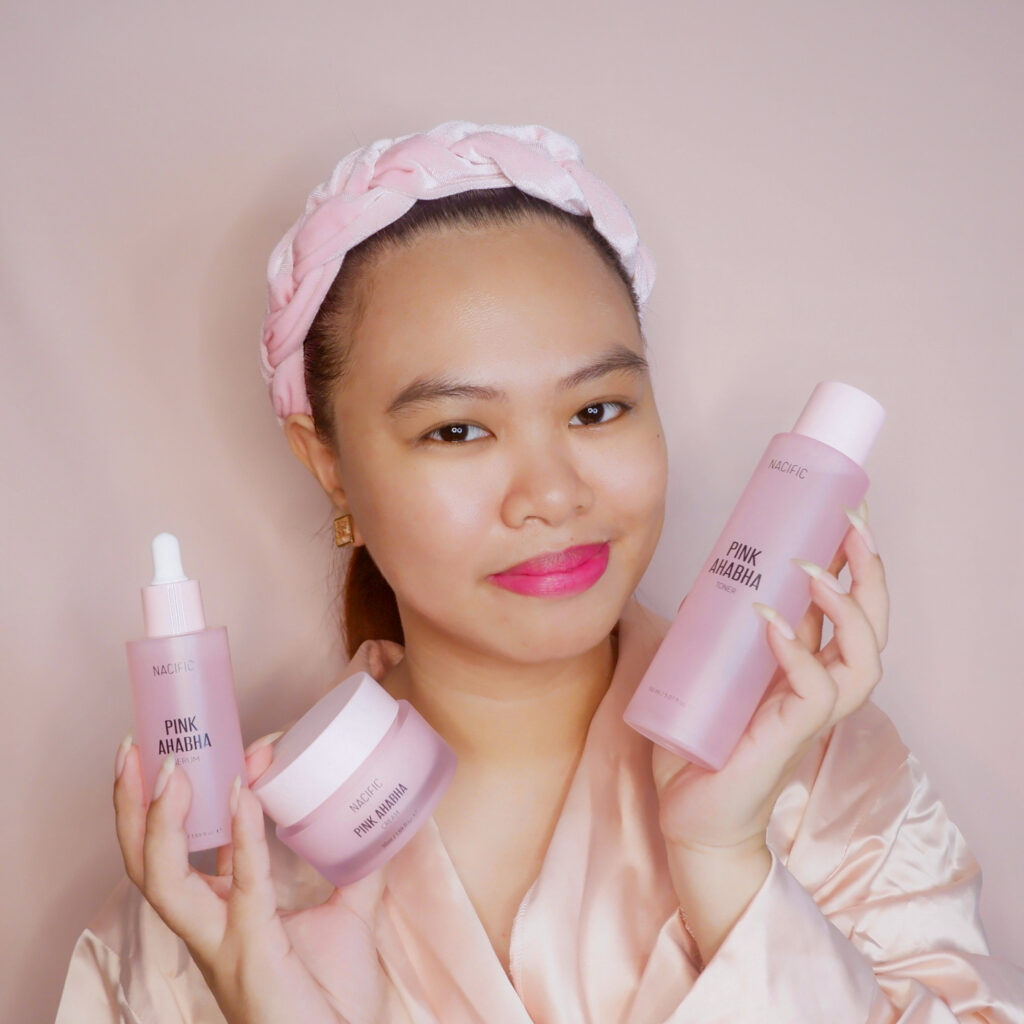 And that's it for the review.
I must say, this new line from @nacific.ph is quite impressive.. a whole AHABHA skincare line that I can use everyday? Yes please!! I'll definitely keep using them until they're empty. 😘
'til next time!
XoXo
Paula 😘
If you're interested to try the mentioned products above, you can get them here:
http://bit.ly/nacificph