Hey Guys!
Happy End of the Month!
You all know how I advocate 'Less is More' when it comes to my skincare routines, so I'm sharing to you guys a Quick Summer Friendly Daily Skincare Routine featuring my 3 favorite products from VT Cosmetics 💚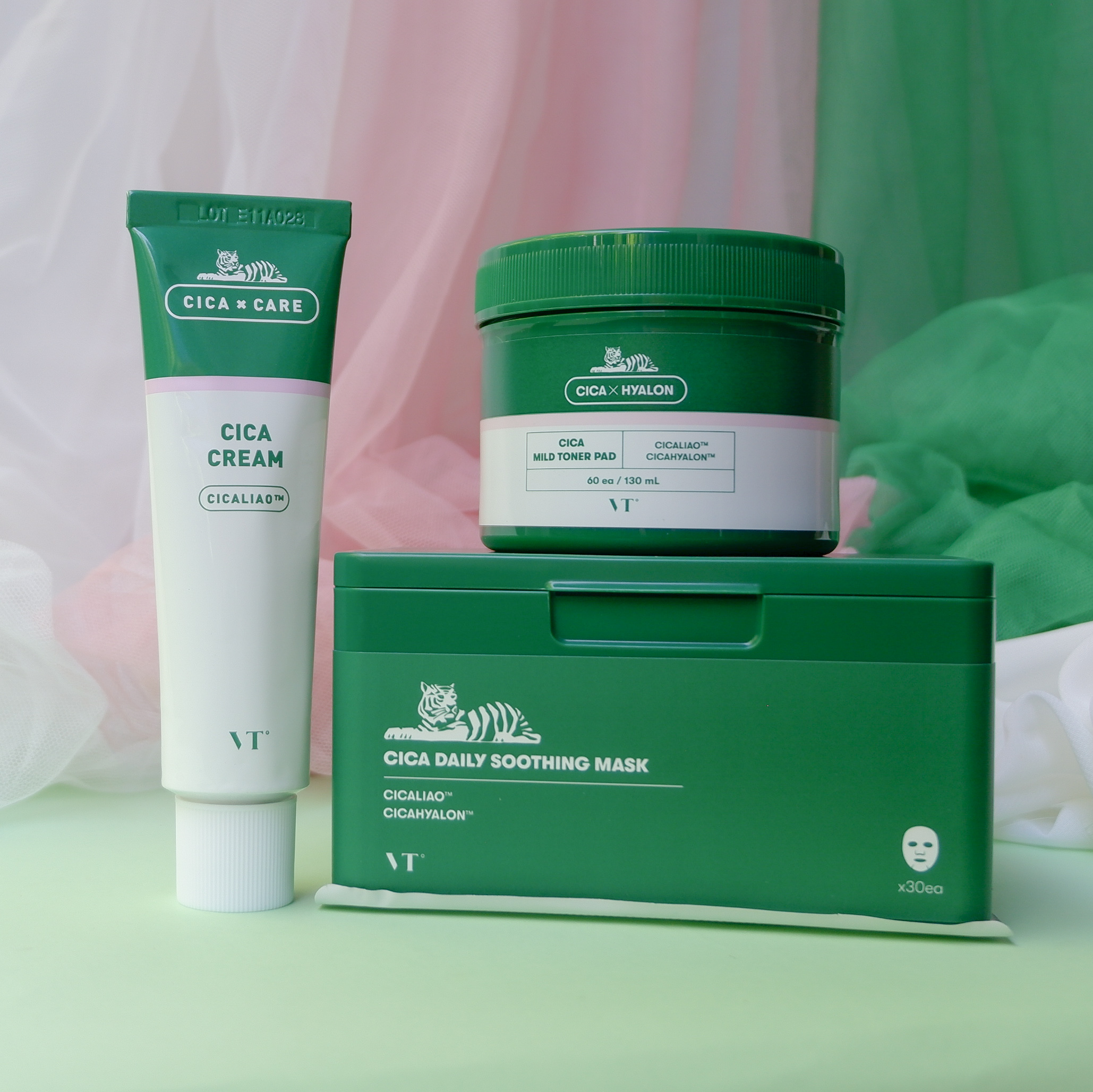 Step 1: Prep the skin with CICA Mild Toner Pad – This is a really convenient product because you can use it not just as an exfoliating toner, but also as a calming one, each pad is soaked in essence, so one is enough for the whole face and neck. I love that this includes tweezers and I don't have to touch the product whenever I need to get one, it's really hygienic.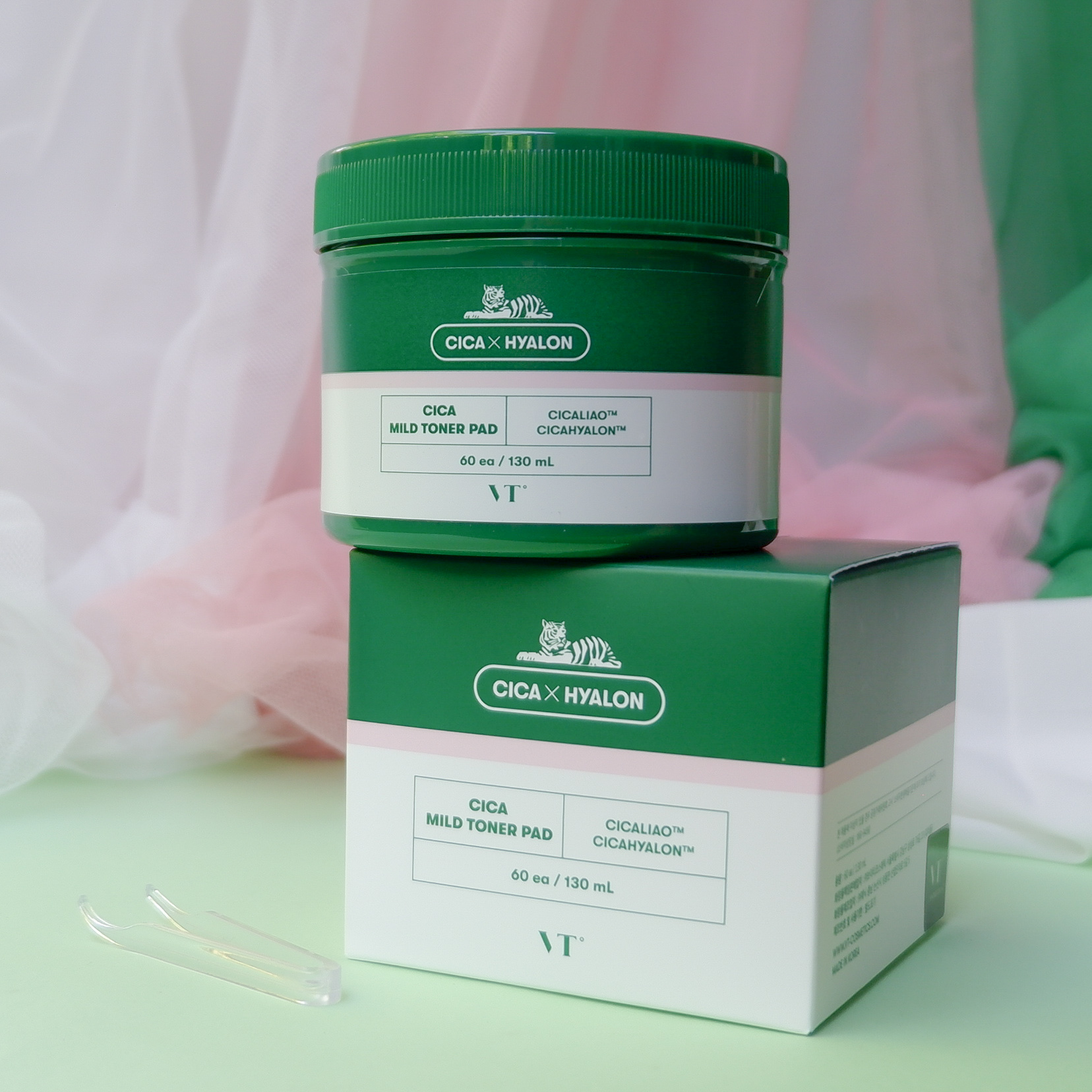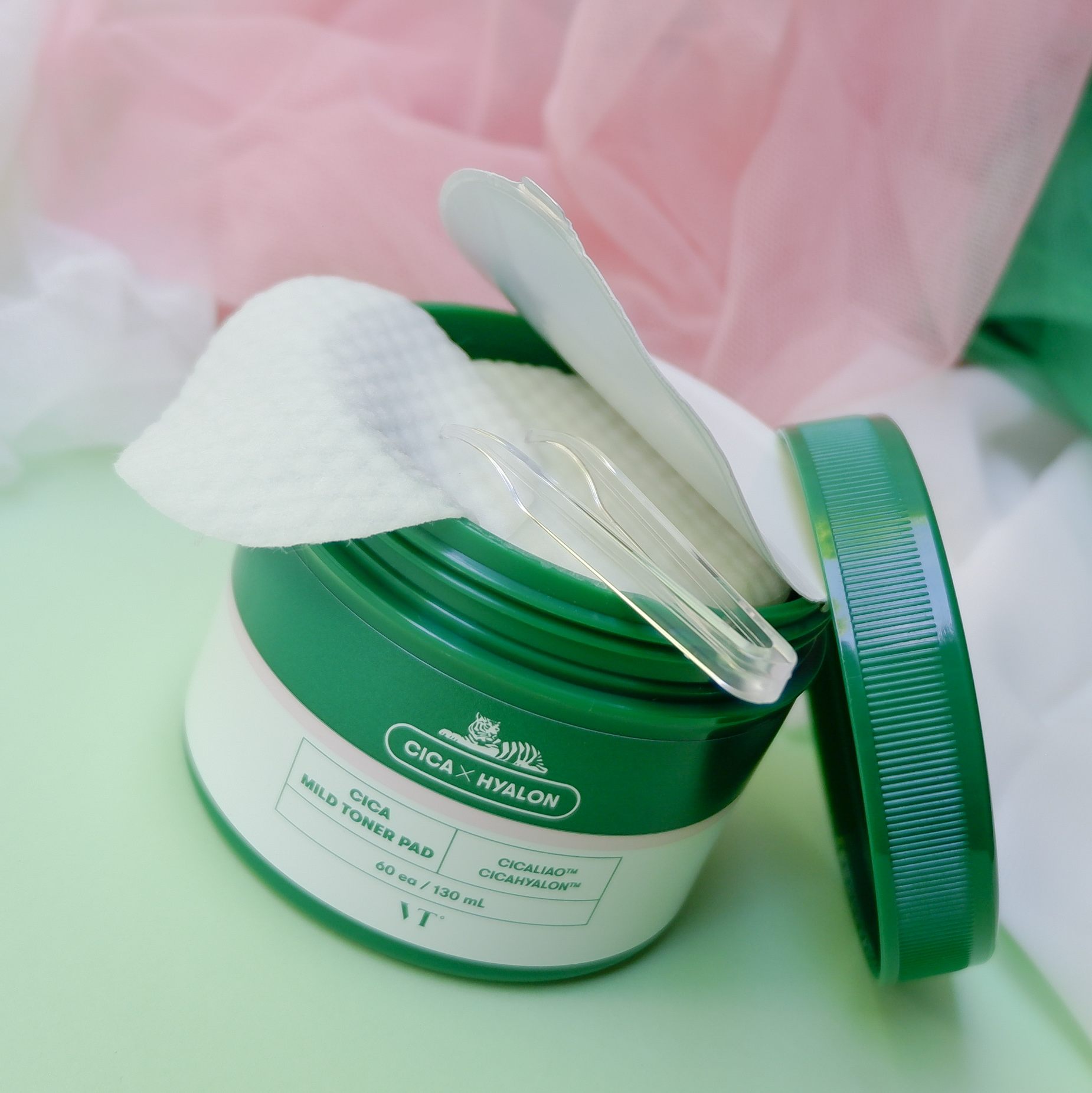 Step 2: Calm and Hydrate the skin with CICA Daily Soothing Mask – This is definitely my favorite from this bunch because of how effective this baby is on calming my face after a whole day under the sun, like the toner pads, each mask is soaked in essence, another thing that I really love about this is that it comes in a single box packaging (30 pcs) and not in individual packs, which is great for the environment. This also includes tweezers so it's still hygienic even though the 30 pcs masks are stuffed in a single packaging.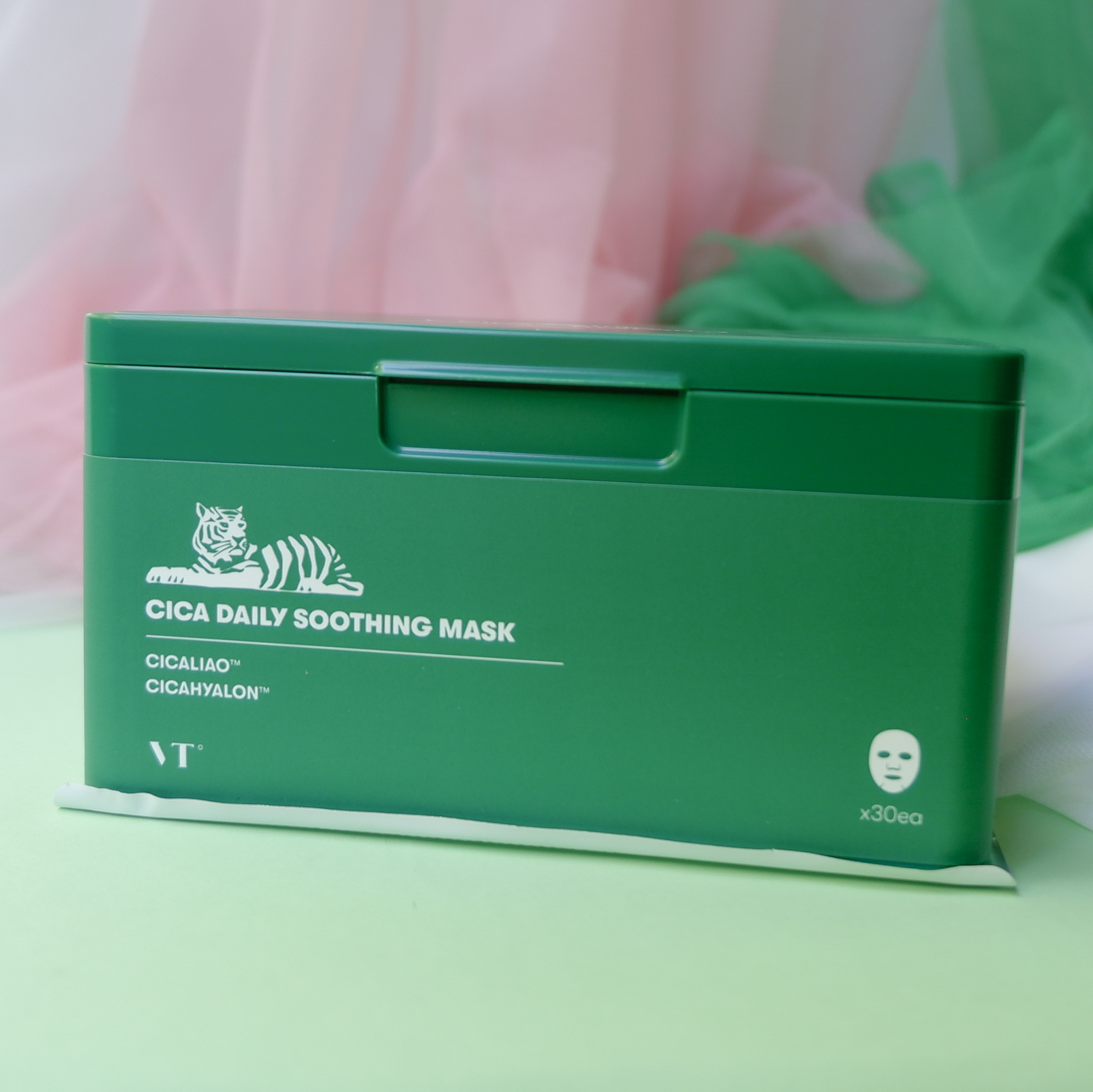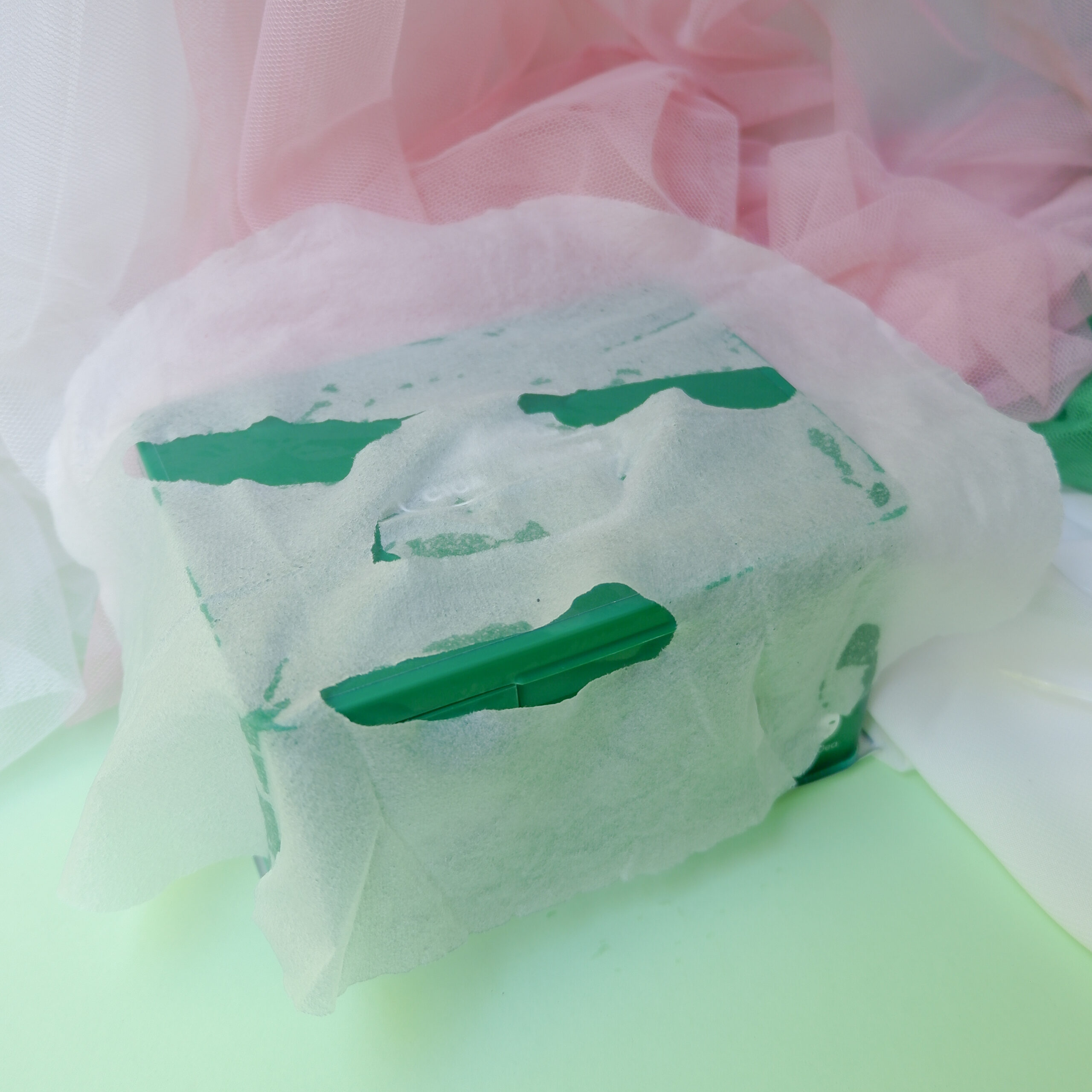 Step 3: Moisturize with CICA Cream – This is a light gel type cream that gets absorbed by the skin easily, and it doesn't leave any stickiness at all! This is also a calming cream that is perfect for those who have sensitive skin, I like using this after wearing a mask for a whole day because it helps a lot with the tiny bumps that is caused by sweat and the heat.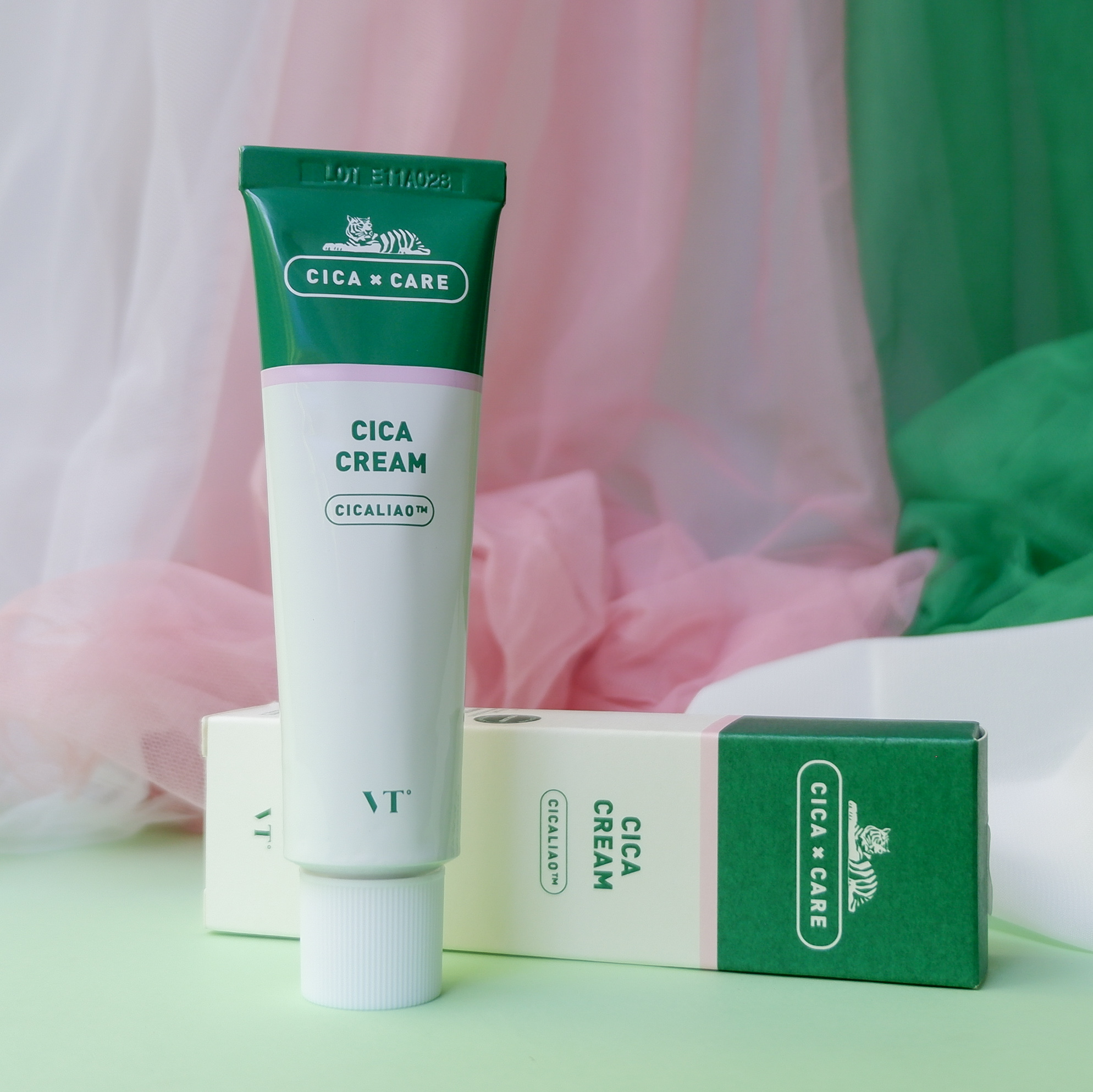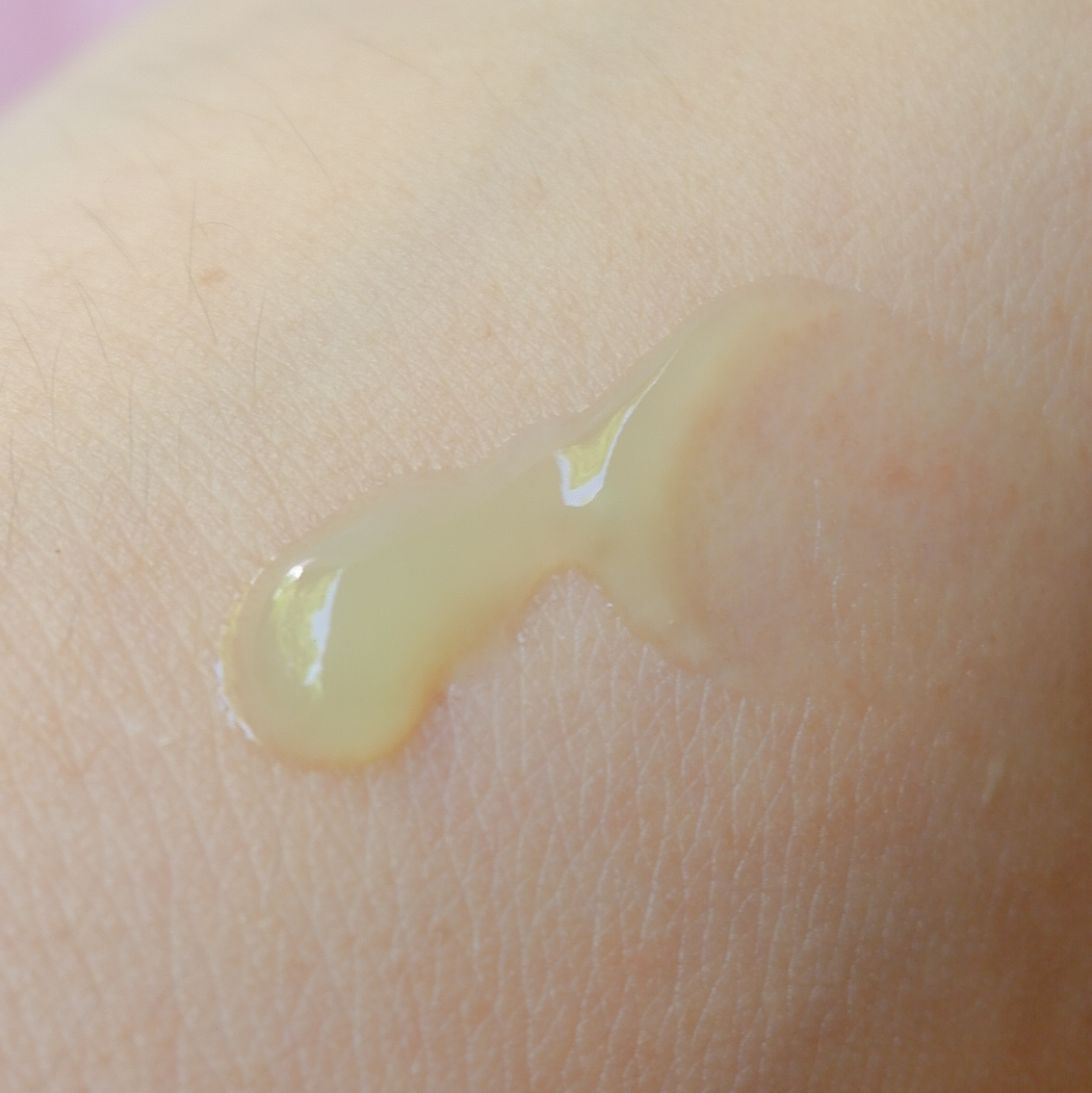 And that's it! That's a really convenient skincare routine right!?'
I highly recommend these 3 VT Cosmetics best sellers especially if you're a K-beauty newbie because they're really effective for all skin types, plus they're super affordable and easy to find too! I got these from shopee, I'll leave the links below 😘
VT CICA Toner Pad: http://reurl.kr/25F142408JK
VT CICA Daily Soothing Mask: http://reurl.kr/25F142407RR
VT CICA Cream:
http://reurl.kr/25F142409BD
'til next time!
XoXo,
Paula 😉