Hey guys!
Happy New Year!  Here's my first post of the decade. Last Holiday season while me and my mom were stuck at home cooking and preparing for reunions, we discovered a new online shopping site, shopsm.com, of course this huge online shopping fan immediately signed up for an account to try it.
ShopSM.com is a new online shopping site/app from The SM Store, you can shop anytime, anywhere as long as you have internet connection, with the current hassle of going out because of the heavy traffic, and if you're not a fan of long lines like me, this is a great shopping option for you.

Because I was with my mom when I discovered this, I asked her to choose two items that she liked from the store so that we could try and check the store.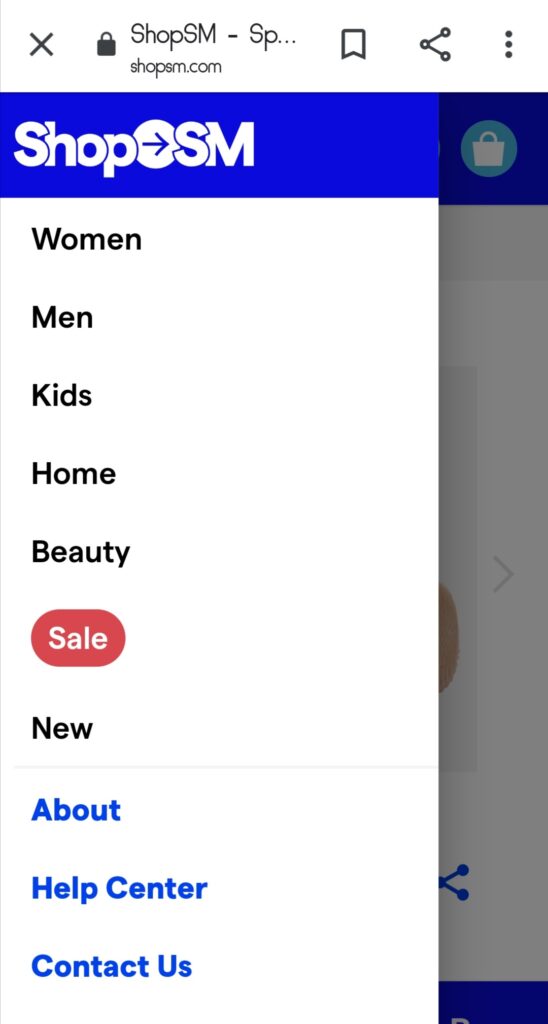 They have a lot of categories available, you can also use the search bar to look for a specific item directly.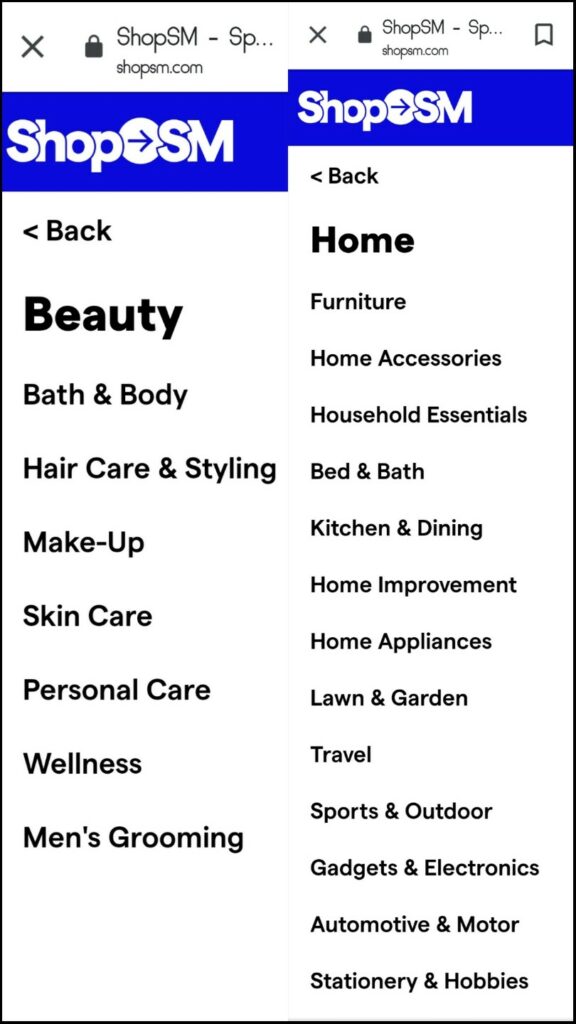 Mom mostly stayed at the Beauty and Home section, we we're actually discussing that we need a small fry pan so we looked for some options, and in a few minutes we found one that we liked, aside from the pan, we also looked for some body mist and we're glad that they also carry the brand that my mom love.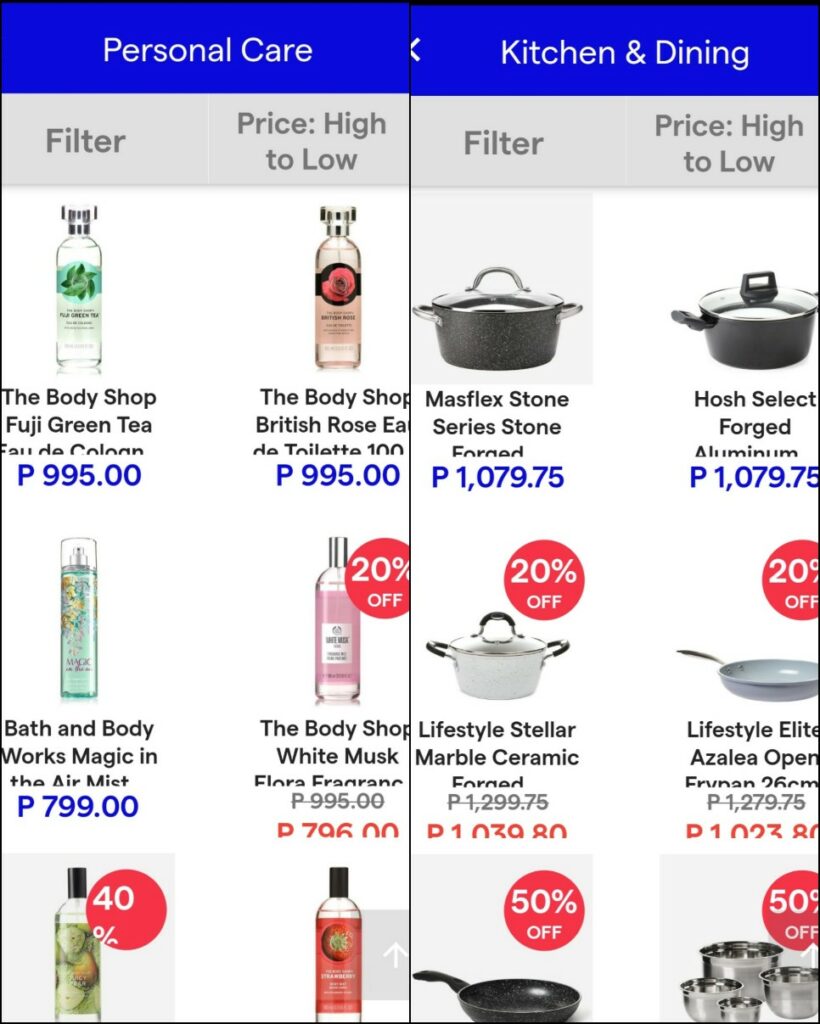 After making sure that mom is okay with her choices, we proceeded to our cart to checkout, there are 3 different delivery options, we picked the option Pick-up at the SM Store.

The SM Store branches for the pick-up option is limited but we're lucky that a branch near us is included in the list.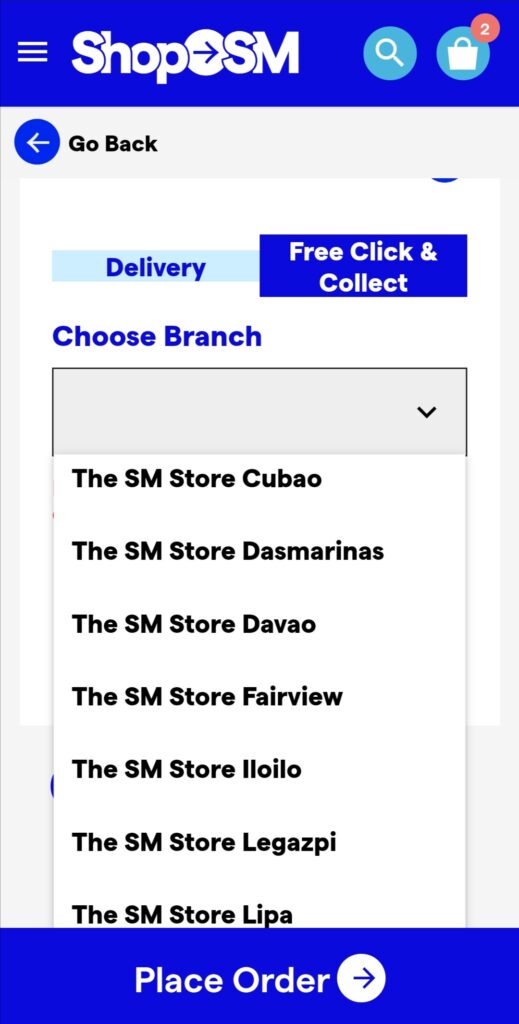 We choose to pick-up our loot at SM City North Edsa, BTW, if you're an SMAC / Prestige Member like us,  you can also still earn points here at shopsm.com because there's an option where you can add your smac / prestige details to your account, we paid for our purchase with my credit card.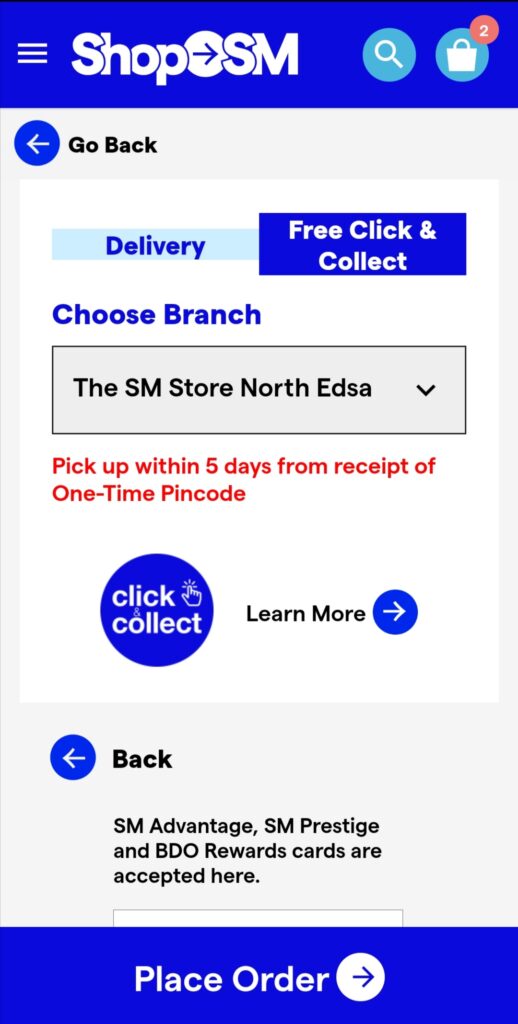 We ordered on December 26, 2019 and I received the OTP text message on January 4, 2020. The intructions on the pick-up text message is clear and we're able to find the click and collect area easily.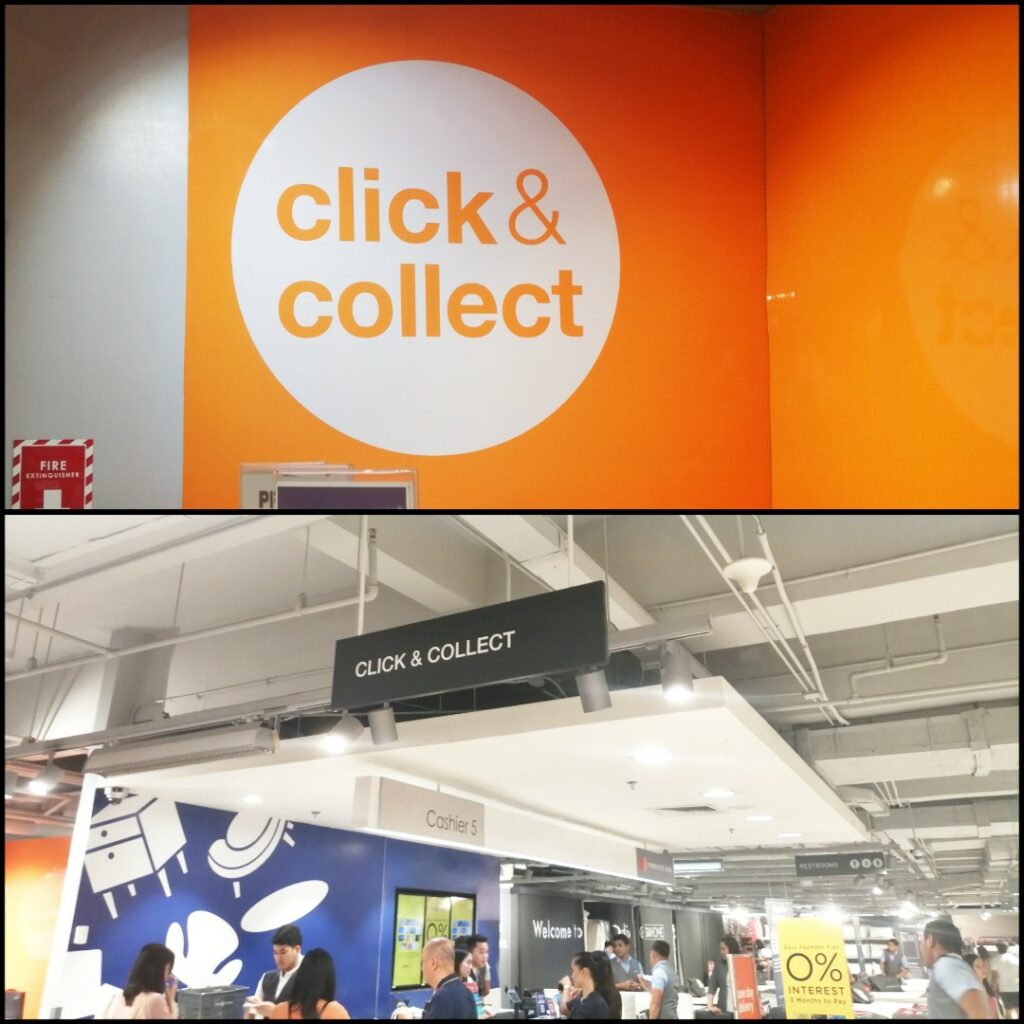 The products are well packaged,  wrapped in several layers of bubble plastic, a thick layer of cardboard packaging, then sealed tightly with saran wrap.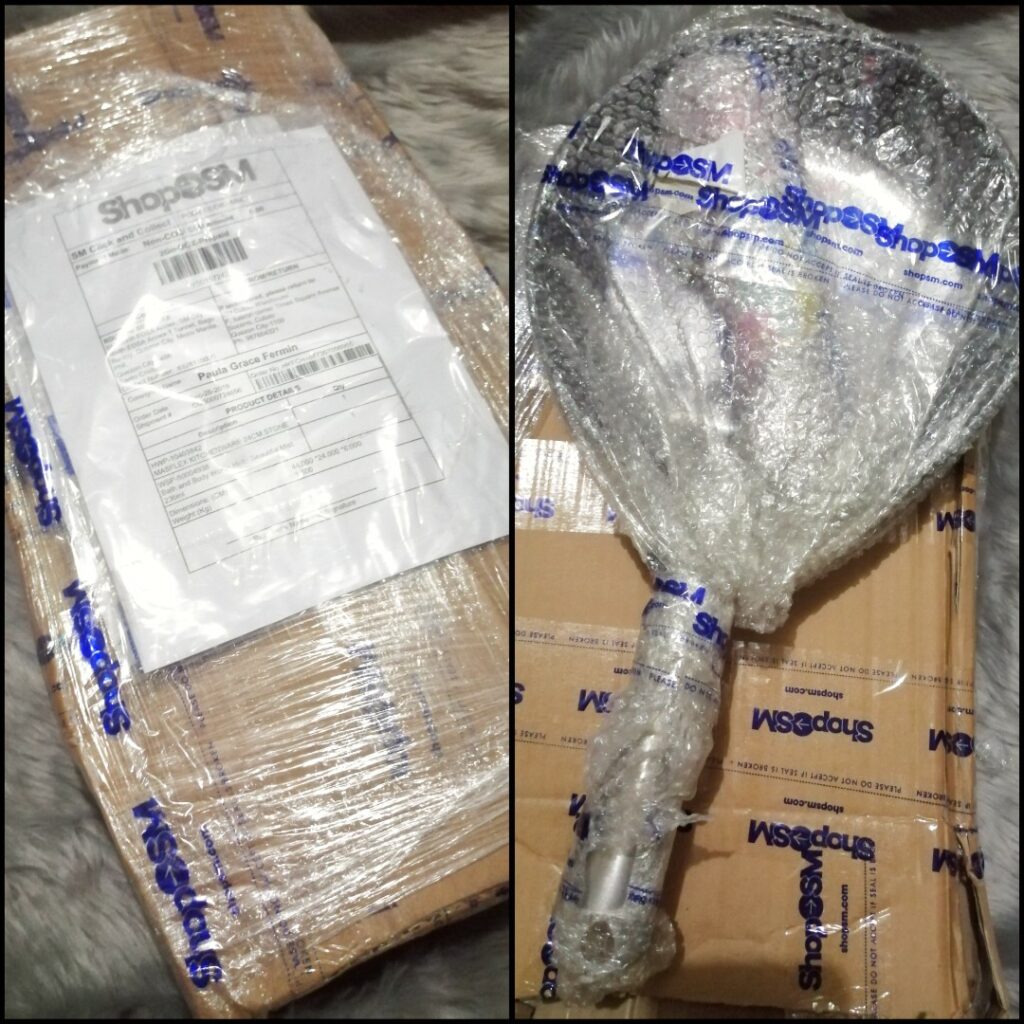 We received the products in good condition, without damage, I was really concerned about the mist but we're glad that it's okay.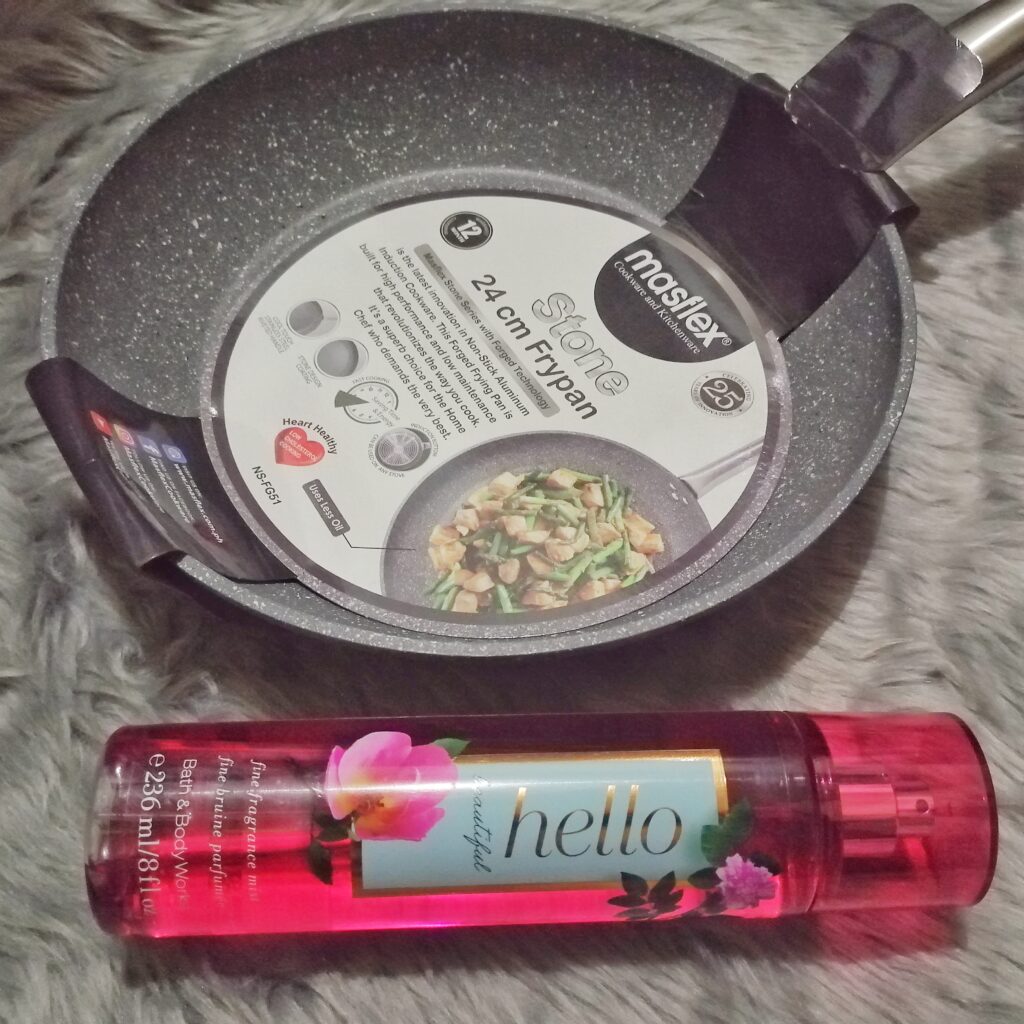 All in all, we are satisfied with this new option from the SM Store, it's perfect for those who don't have time to roam around the mall like us, we'll definitely use it again.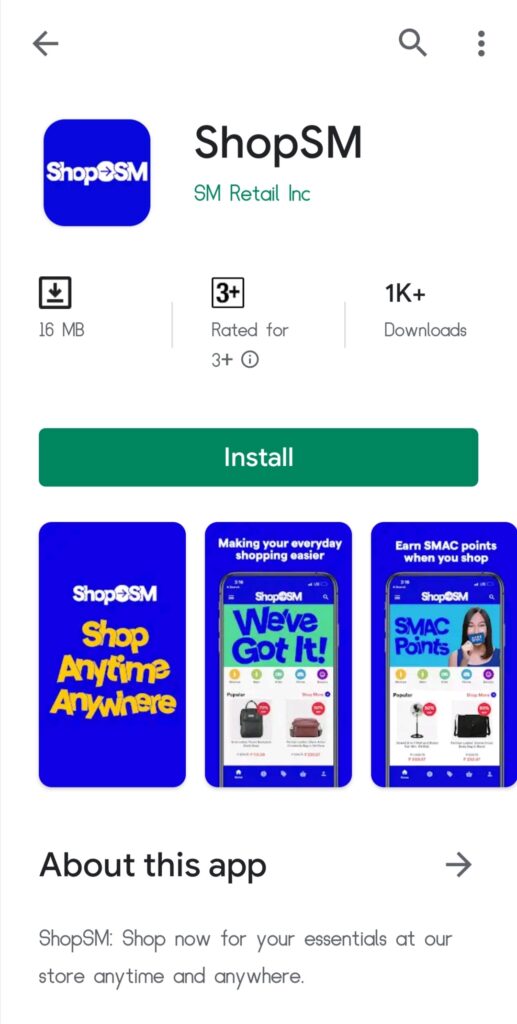 I suggest that you download the shop SM app from your app store because it's easier to monitor transactions in the app, plus you won't have to log in over and over again if you want to check your transaction history.
And that's it for this update.
'til next time!
XoXo
Paula 😘