Hey guys!
I've recently been obsessed with thinking of what to do to grow my extra money, (obvious sign of adulting!!)  I don't like the though of it sleeping at my bank account earning so little interest to non, at one point I even considered starting my own foodcart business just to make that extra moolah work, but I don't have the extra time and energy to manage that kind of thing, a friend suggested that I research about Mutual Funds because it's a good investment option. That's why yesterday, I was really excited to be at Novotel Manila in Quezon City to check out the launch of Sun Life Asset Management Company Inc. (SLAMCI) 's "Make It Mutual" Season 2, it's an investor education campaign created to encourage more Filipinos to make mutual funds their investment, as they strive to achieve their financial goals, so that I could know more about Mutual Fund Investment and how it works.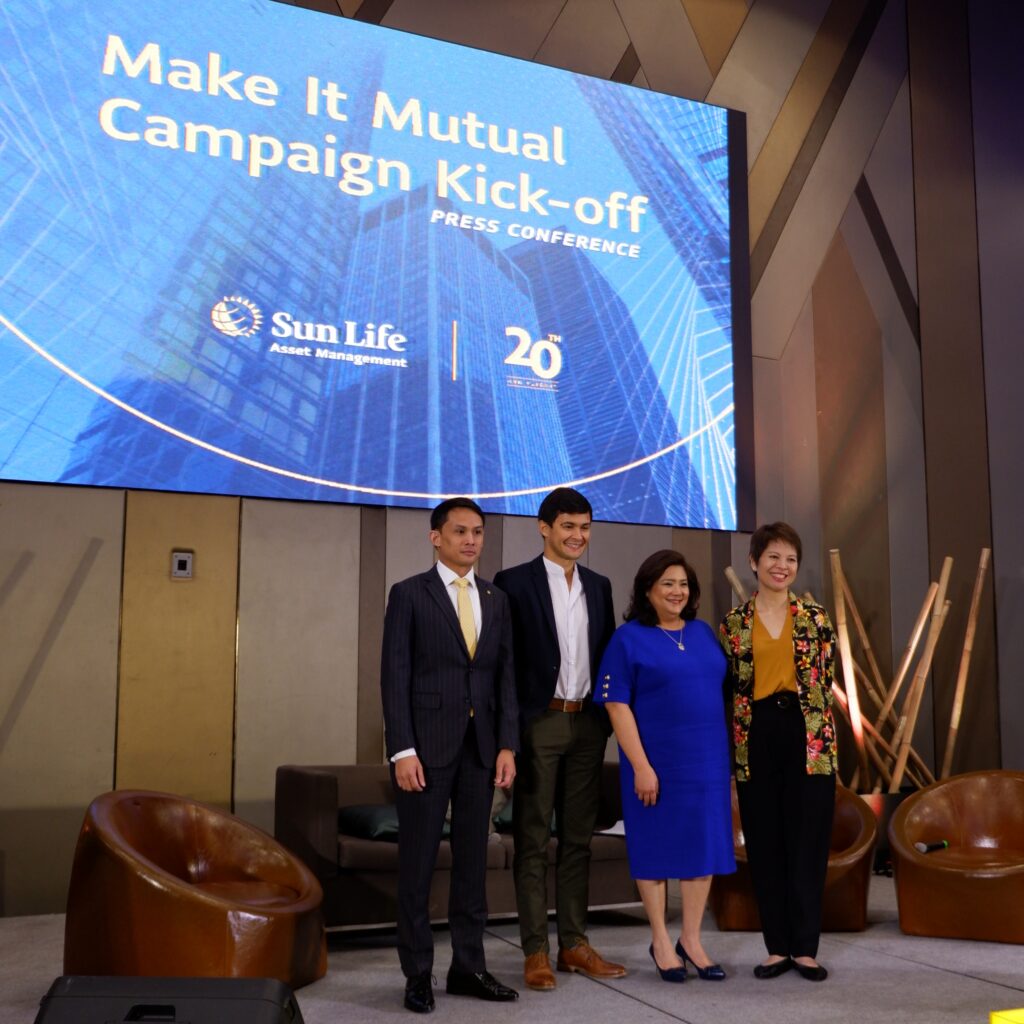 The focus of the new "Make It Mutual" campaign is a series of four digital videos featuring SLAMCI brand ambassador Matteo Guidicelli.
The four #MakeItMutual Season 2 videos were all played at the launch, they feature very relatable scenarios that highlights the importance of financial fund goals and the ease of investing.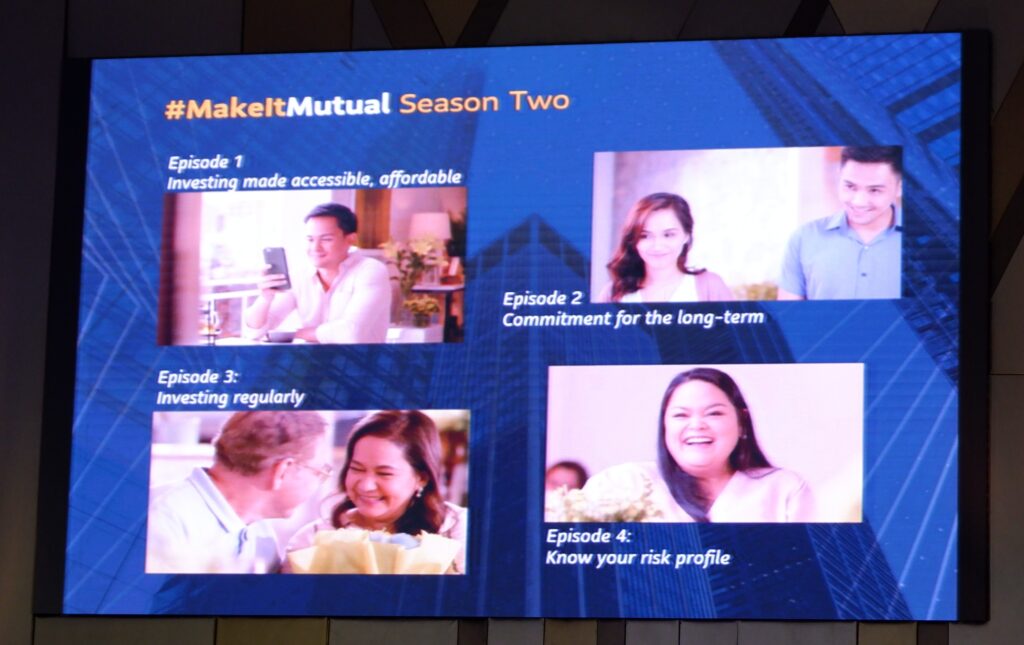 I was really surprised when I learned  after watching the videos that an individual can now actually open an account online thru the Sun Life Portal or Mobile App and start a mutual fund investment for as low as Php100, how awesome is that!? You just have to sacrifice that one milktea or coffee break to start an investment. Now that it's made easier and cheaper by SLAMCl, we can start small and add some more everytime we have extra moohlah. 😉
If you wanted to start now you can visit www.sunlifefunds.com and follow these 4 easy steps;
•  Click on your desired mutual fund
• Click the "BUY NOW" button
• Accomplish the online application form
• Settle payment thru your chosen method
And you're done!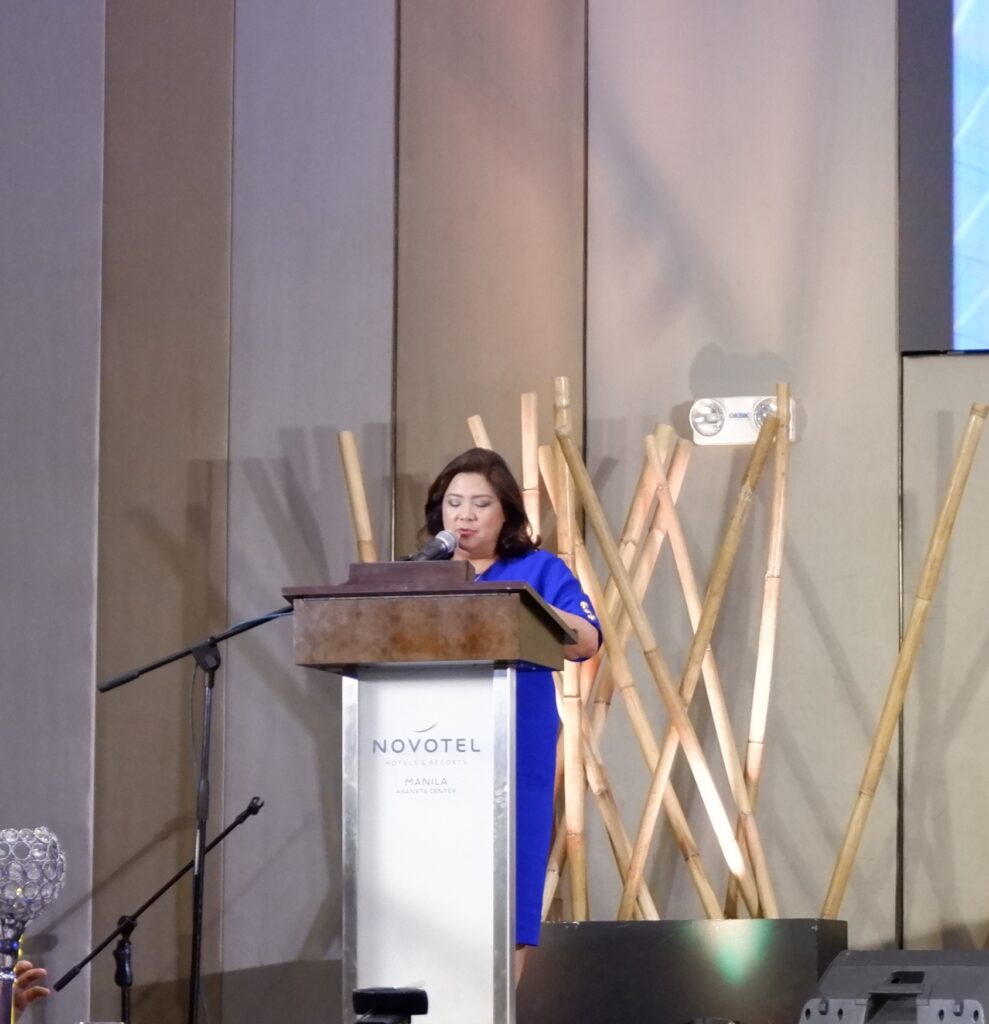 Aside from the "Make it Mutual" season 2 launch, SLAMCI also officially kicked-off their 20th year in the business, the mentioned campaign is just one of their many offerings for this year.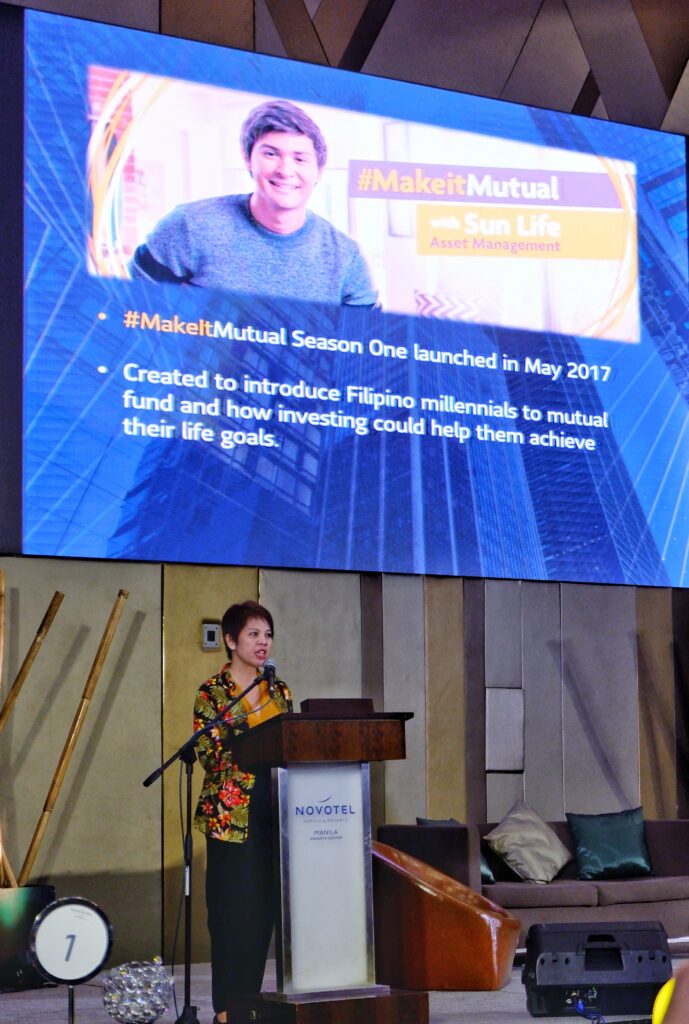 And that's it for this update! By the way, the videos will be released on sunlife's social media accounts so you better follow @SunLifePH on Facebook, Twitter, and Instagram if you want to watch them.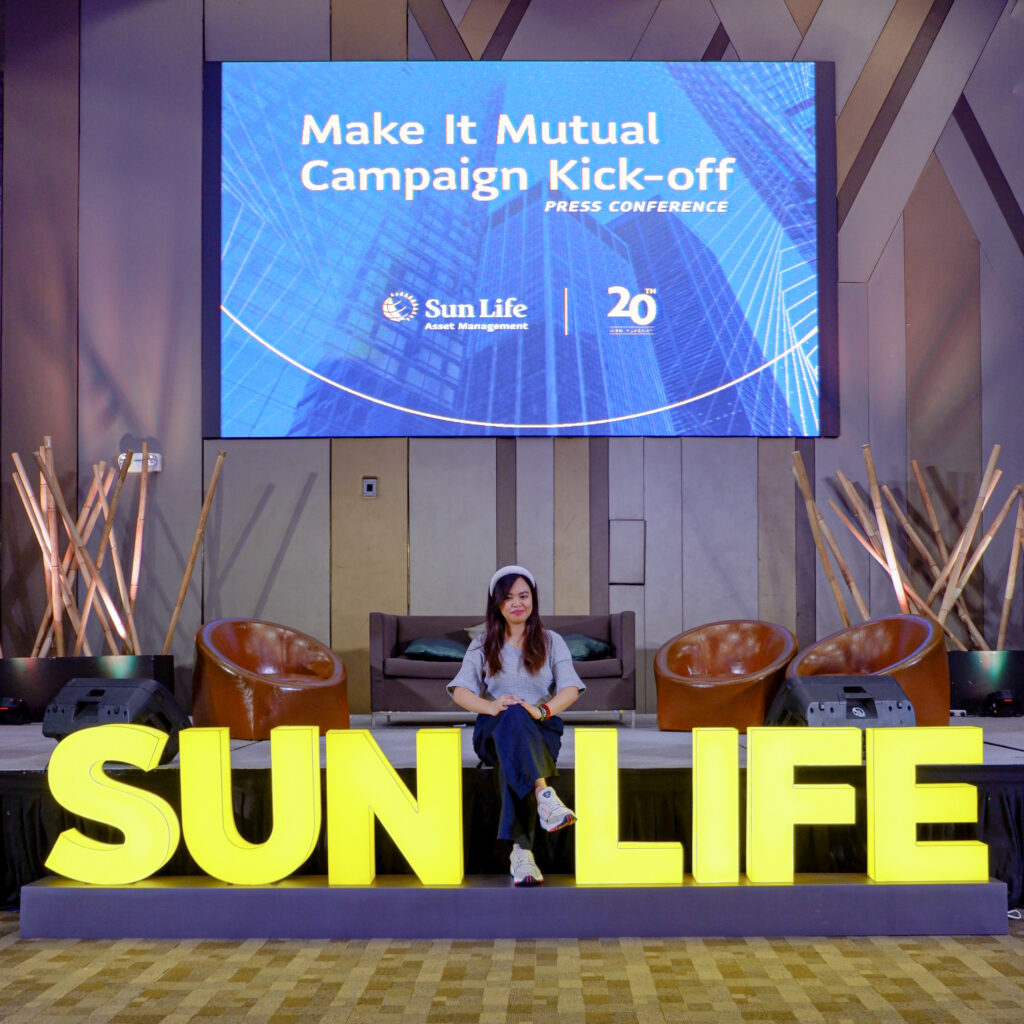 'til next time!
XoXo
Paula 😘