Hey guys,
TGIF!!
Earlier today, I attended the Grand Opening of the new grand shopping destination in Caloocan City, SM City Grand Central.
The brand-new SM City Grand Central is nothing short of spectacular. The sprawling SM Store and SM Supermarket, speak of the grandness the mall takes pride on. It has 6 levels of top-notch stores, trendy shops and multi-cuisine restaurants that signal the rising demand for global tastes.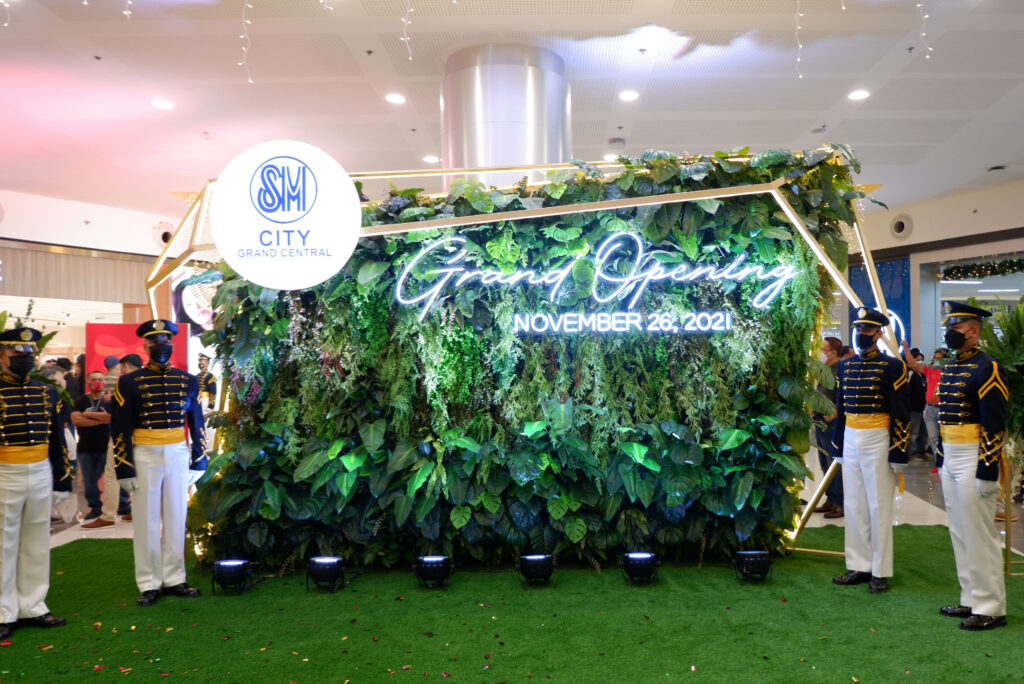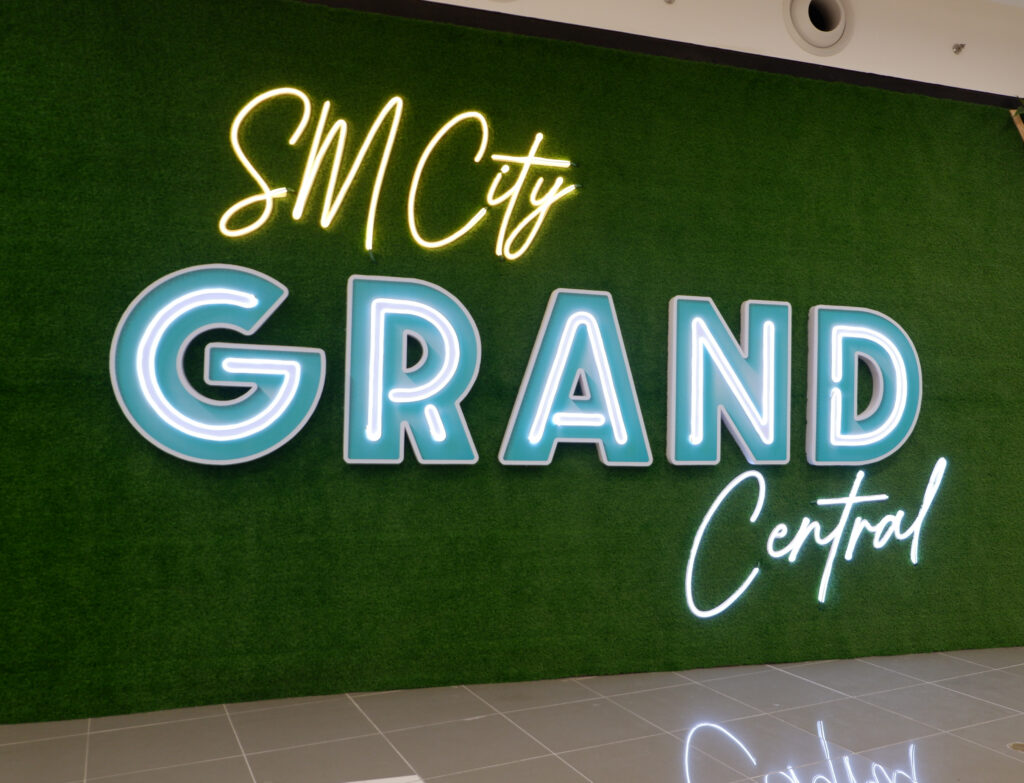 Connecting the mall with the rest of the city is the LRT Monumento Station. A central station that welcomes a booming influx of commuters, office workers and families passing through. Grab-to-go shops of fast food, cafés, bakeries and pasalubong stores line the station, offering commuters a quick refreshing break in between train rides.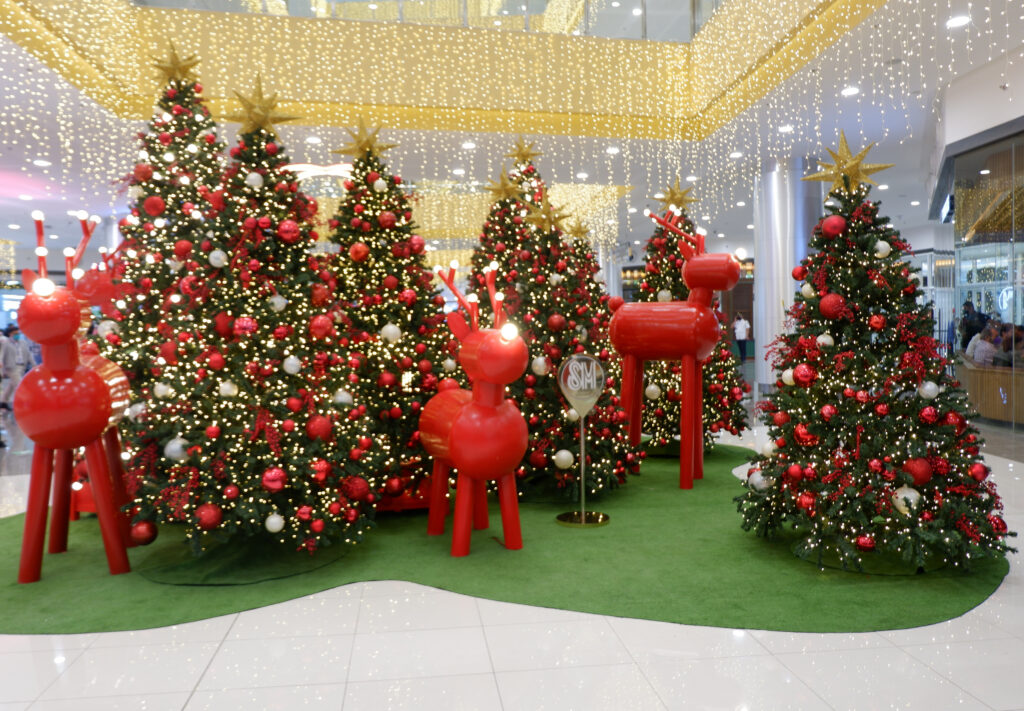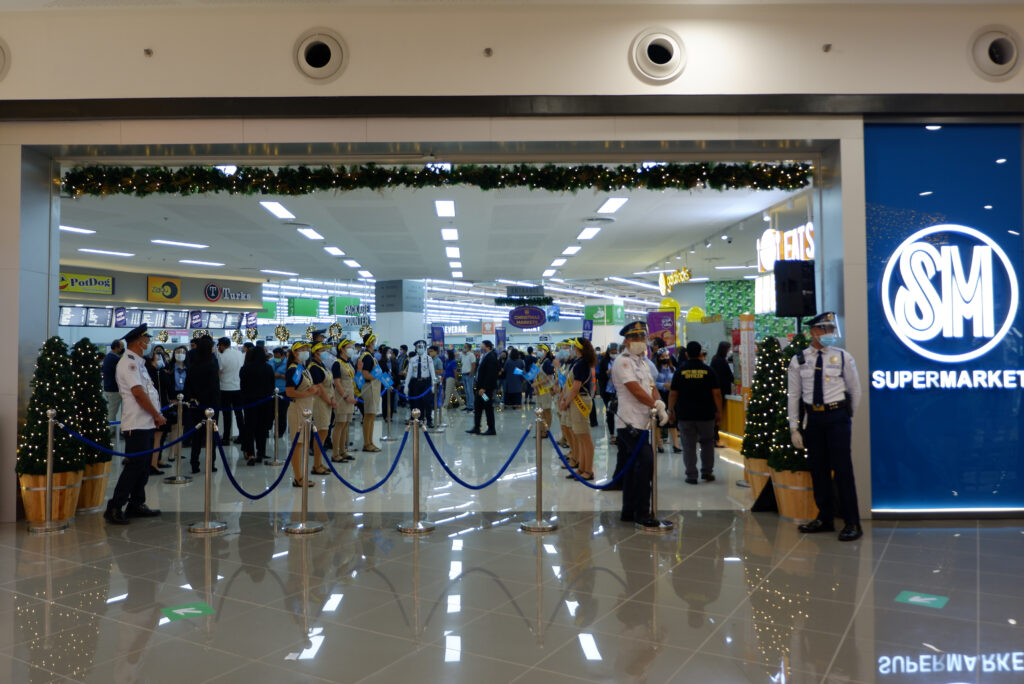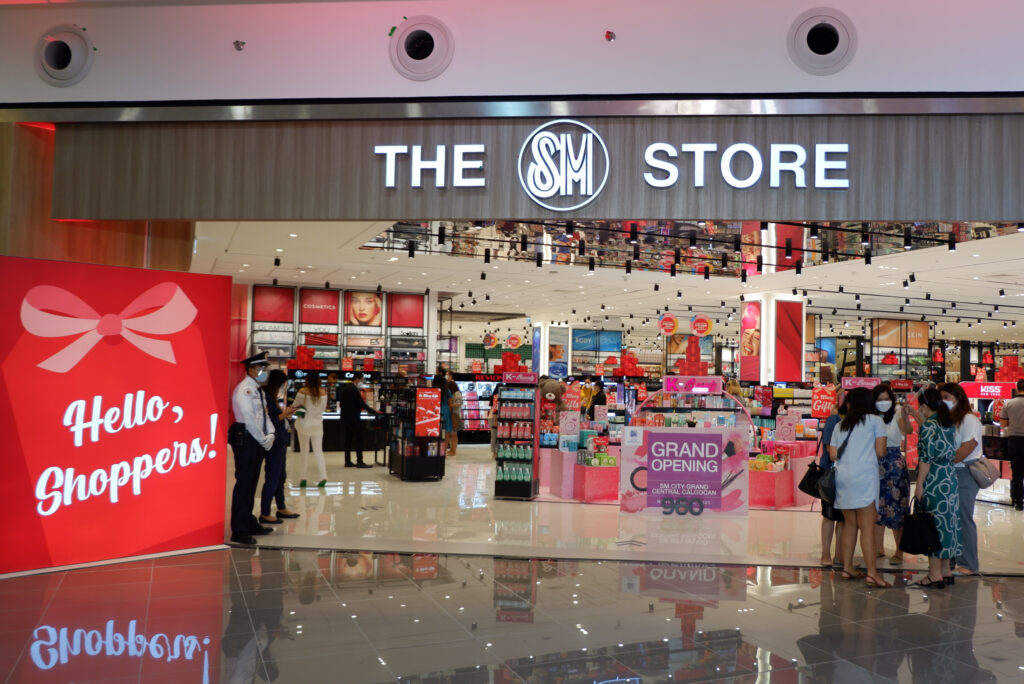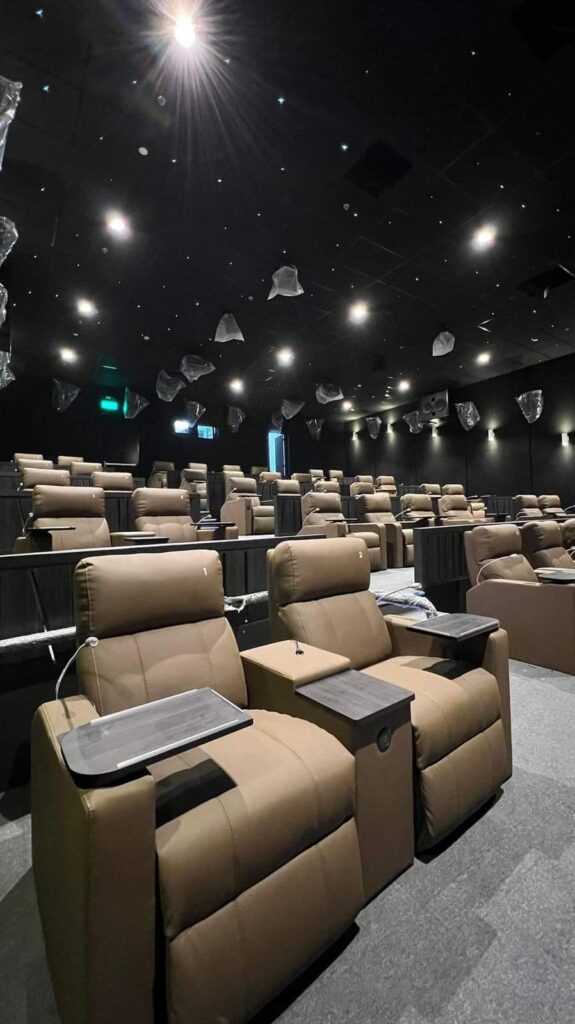 Level 4 is a wonderland for gamers and techies with Cyberzone offering a myriad of gadget and computer shops. The cinema is also featured on this level alongside a food court that boasts of innumerable flavor choices.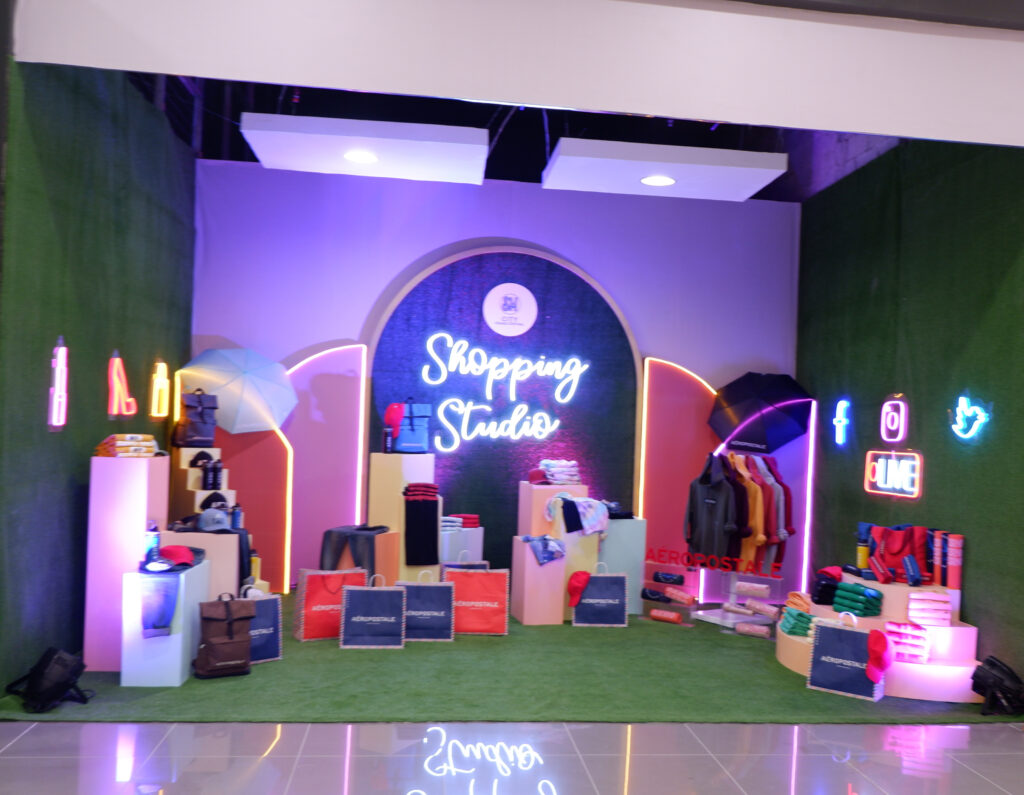 Top off a day of shopping at the top floor where a sprawling outdoor terrace of greens offers a space of calm. Lush greeneries intersect with cafés, restaurants, and yes, a chapel for anyone seeking a spiritual retreat.
For the customer's convenience and enhanced malling experience, SM City Grand Central has a total of 700 parking slots including regular car slots, PWD car slots, and motorcycle slots.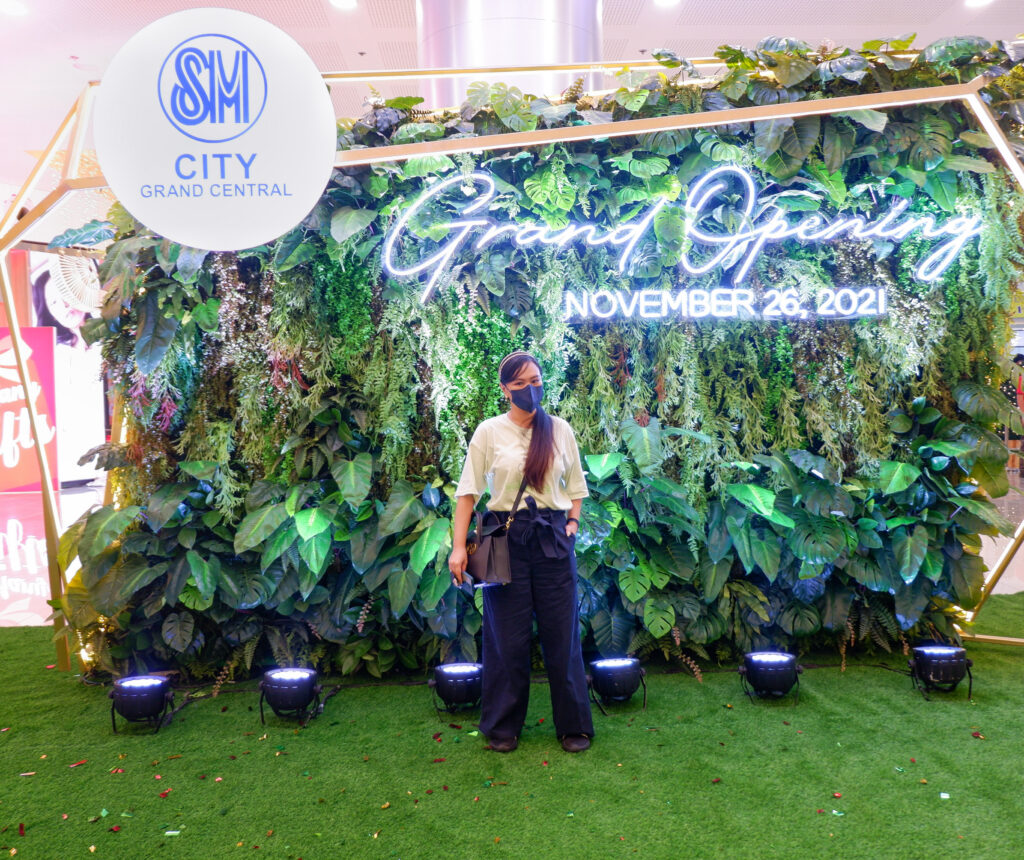 And that's it for this update!
Come and experience the renewed pride and grandness of SM City Grand Central. Holding its reign once again as the grand shopping destination in Caloocan City and the rest of Camanava.
'til next time!
XoXo
Paula 😉