Hey guys!
It's a long weekend! And what I'm sharing today are the things that I've learned yesterday from a 2022 World Savings Day event that I attended called Restart Your Finances.
The goal of the talk is to help us get our finances back on track which is important now specially in a time where most of us are currently struggling to adjust in this post pandemic situation.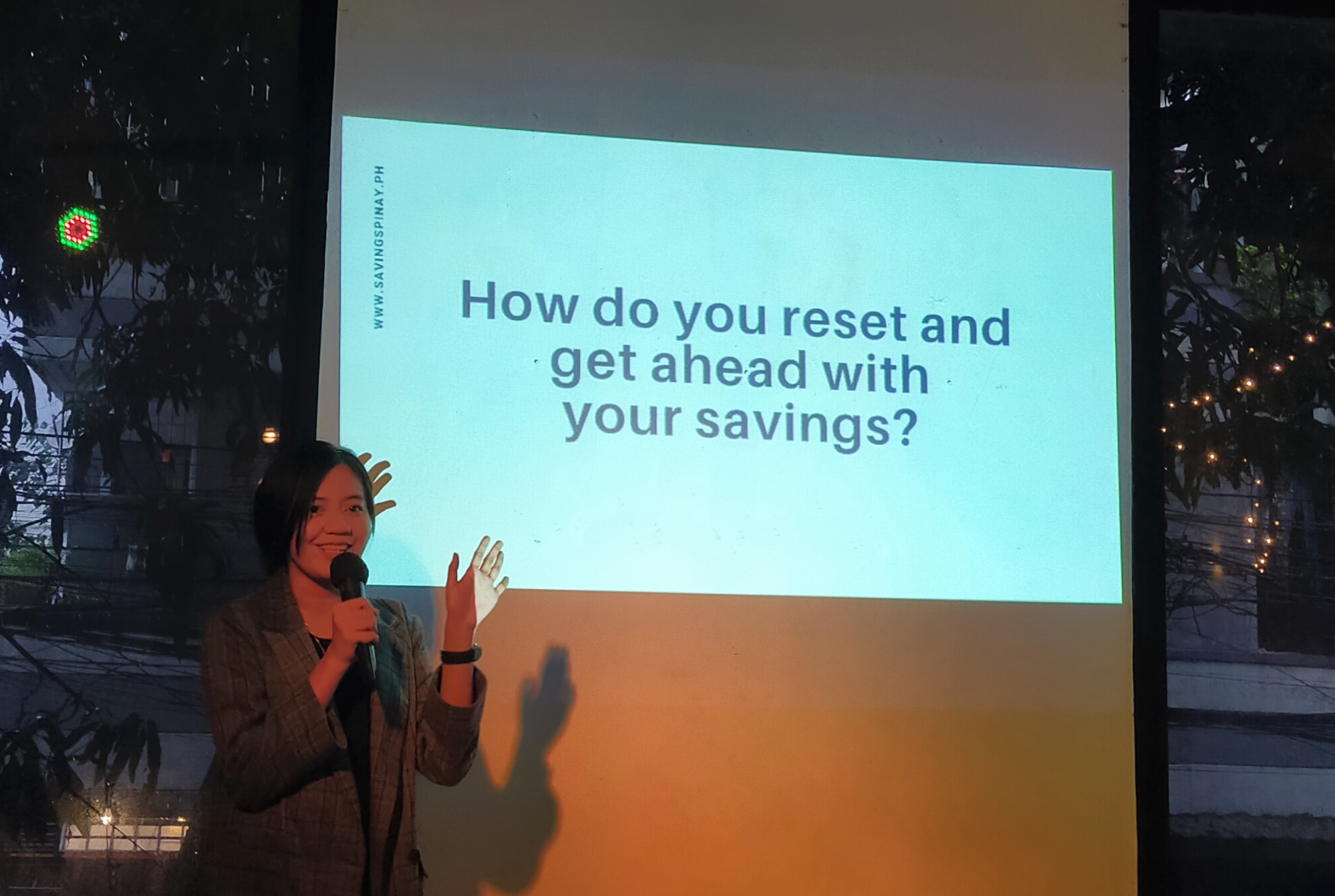 I'll share to you my favorite parts from Ms.Izza Glino of SavingsPinay.ph 's very informative talk.
First is 1% Better, this is when you do tiny habits daily that can eventually have a big impact in your future, examples given are making your bed, reading 5 pages a day etc.. For me, this is a very important part of the talk, it's just like the thing that most of us like doing back when we were kids, saving/dropping those 1 or 5 peso coins left from our daily allowance in a cute coin bank, and the best part is when we don't even realize that our coin bank is slowly getting full because it's just our small habit and we're not really focused on filling that piggy bank. How awesome will our life be if we can develop small daily habits that can be beneficial to our finances?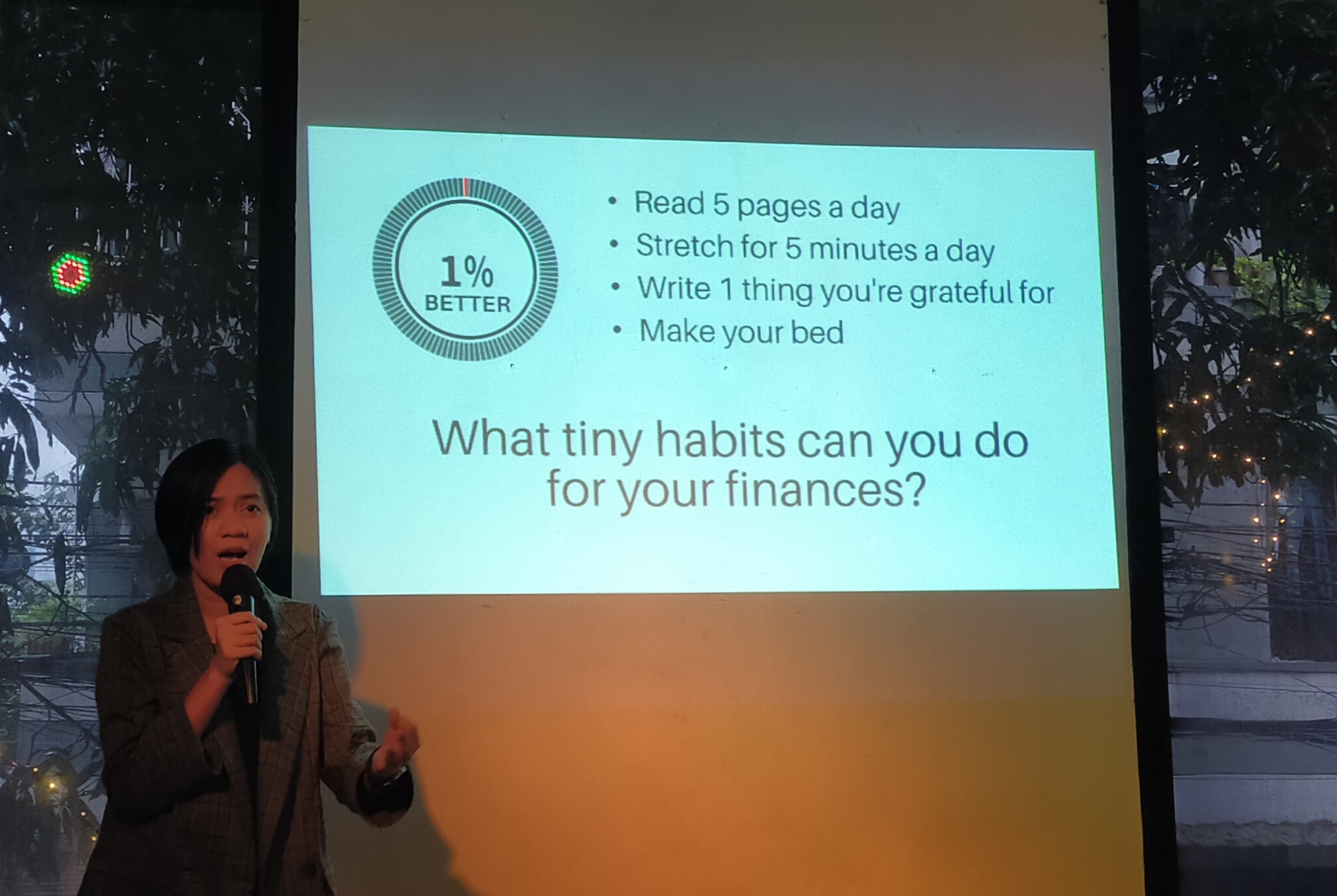 Another point from the talk that for me is very important is Reviewing your spending habits. This is a thing that if you're able to monitor well, starting or growing your savings will be easy, it's technically smart budgeting. I can really relate to this because I was an impulsive shopper, and I barely saved any money the first few years after I started working. I was only able to have a decent savings when I focused on spending my paycheck on things that I need, or things that I really want to the point that I need to buy it to be able to have peace of mind.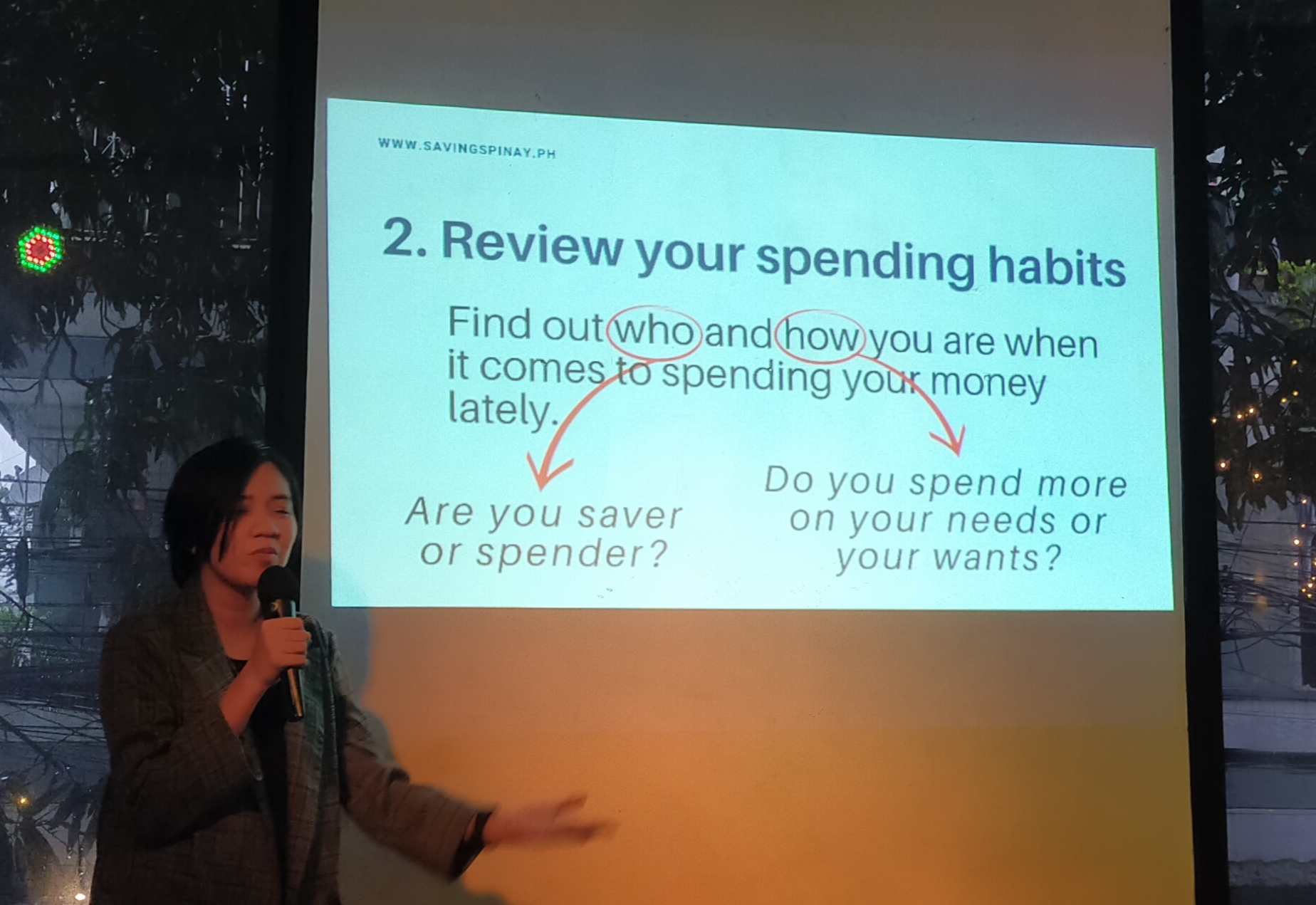 After the talk, they prepared a fun a activity for us where we need to do a budget plan via Bullet Journal in 30 minutes.
Here's my try at doing a budget plan for November, I want to save enough money for a new bag so wish me luck! 😘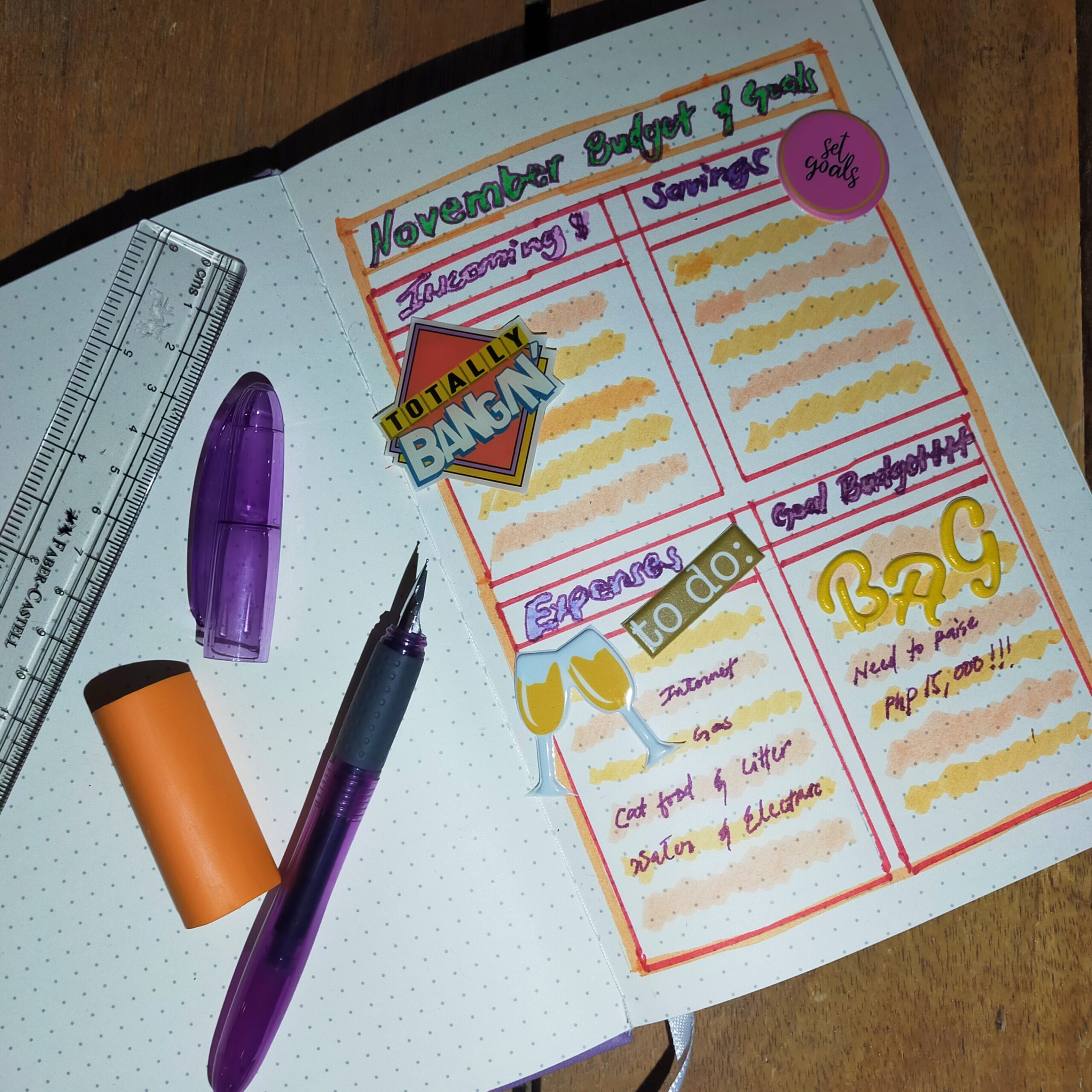 I might do a polished version of this soon. 😁
Before the event ended, they also introduced something that is perfect for first time savers, the Cebuana Lhuillier Micro Savings. Launched in 2019 by Cebuana Lhuillier and its banking arm Cebuana Lhuillier Bank, the aim of this is to bring easy, accessible, reliable banking to majority of Filipinos, with close to seven million micro savings account holders today.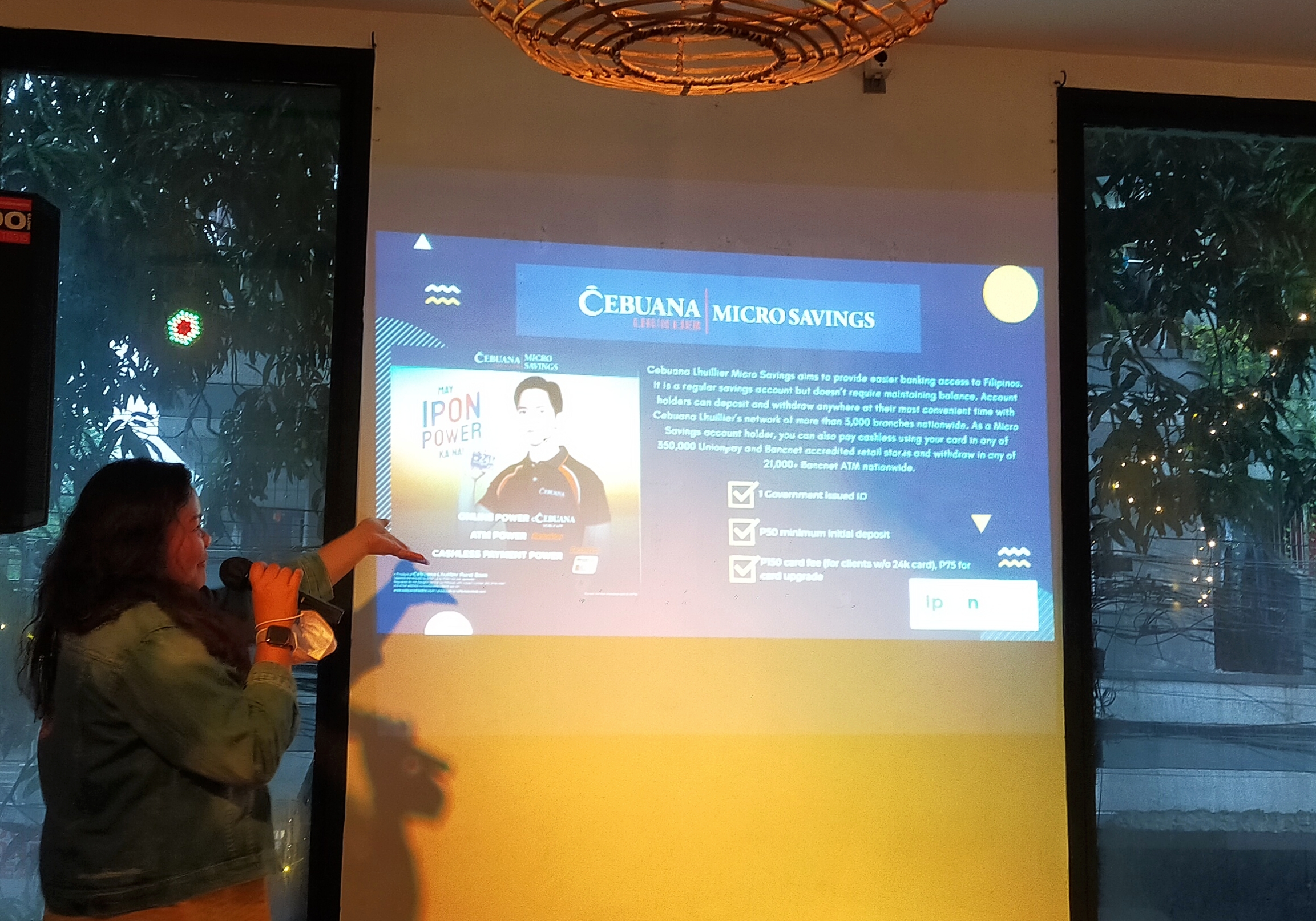 Cebuana Lhuillier Micro Savings is a regular savings account but doesn't require a maintaining balance. Account holders can deposit and withdraw anywhere at their most convenient time with Cebuana Lhuillier's network of more than 3,000 branches nationwide. As a Micro Savings account holder, you can also pay cashless using your card in any of 350,000 Unionpay and Bancnet accredited retail stores and withdraw in any of 21,000+ Bancnet ATM nationwide.
All you need to open an account are:
*1 Government issued ID
*P50 minimum initial deposit
*P150 card fee (for clients w/o 24k card), P75 for card upgrade
And that's it for this update.
'til next time!
XoXo,
Paula 😉