Hey Guys,
Happy Valentine's Day!
This years' Valentine's Day Celebration will definitely be different from the previous years, not just for me, but also to a lot of people, specially to those individuals that are in a relationship just like me. Before the pandemic, my boyfriend and I have this routine, we usually eat out like 3-4 times a week, and most of the time we eat in a fastfood restaurant because it's convenient (but unhealthy!), when the quarantine started of course that routine died, even now that it's more lax we still don't dare eat out because he is immunocompromised, (ugh asthma!) that's why we make sure that aside from following all the health protocols, we also practice living a healthy lifestyle. The situation that we are in is kinda frustrating at first but eventually, we found ways to make home dates fun!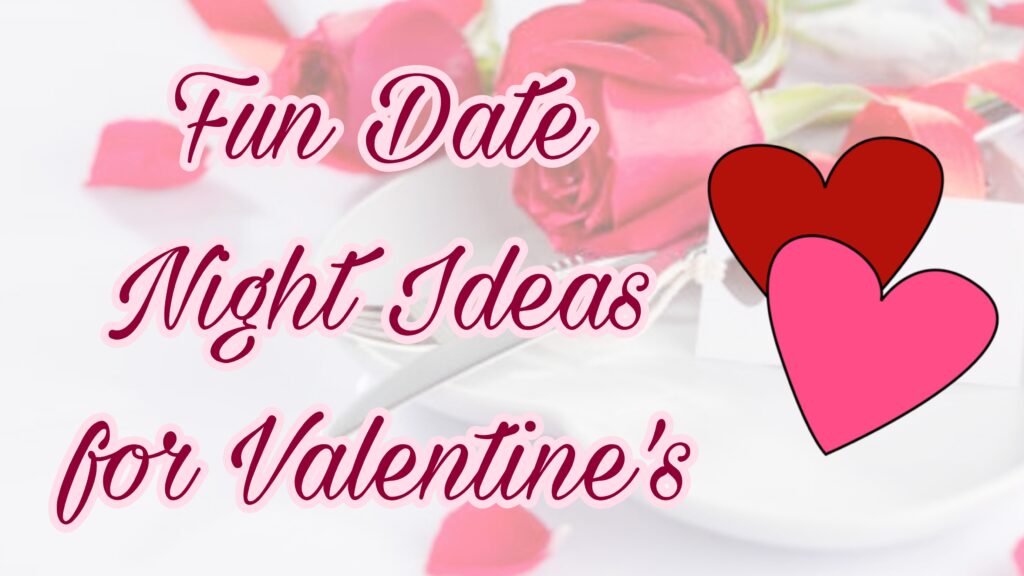 And those home date ideas are what I'm going to share to you guys today..
   Home Workout 
It's a super fun activity to do together with someone, or even when you are on your own, especially when you're trying to live a healthy lifestyle like us. It doesn't need to be plain old boring exercise, there are a lot of other things that you can consider as a good workout.. you can dance together using a video game console, (our fave!) you guys can also follow some zumba videos that are available online, and there's also learning the latest viral dance craze which is super fun! Aside from loosing some extra weight, working out helps fight health conditions and diseases, helps improve the mood, and boost energy, all the things that we need right now.
Cooking Together
This is a really nice date night idea specially if you have the time! What makes this fun is that you can plan and prepare together what to cook, we usually try to make those healthy recipes that we saw online and sometimes we add our own twist. The secret for this to be successful are fresh ingredients, well of course since we can't go out whenever we want to get those, we just make sure to stock up on important ingredients like veggies and meat that is good for atleast two weeks, a nice fridge that helps with keeping these ingredients fresh is a great thing to have too! Also another thing is we cook the traditional way, we refrain from using the microwave which is super bad for the health, we like preparing meals that needs to be steamed or baked in an oven, they're super easy, yummy, and healthy too! Aside from saving us a lot of money (because we don't order online anymore), preparing what we're going to eat together ensures that we're only consuming food made with healthy ingredients, plus it feels good knowing that what you are eating is something that you made yourself right?'
Doing Chores
Yes! You read it right! Doing house chores alone is boring, but doing it together with someone you love is awesome! The key to making this activity fun is having a good gadget that you need for the task, I like helping my bf with his laundry whenever I visit, and it's nice that he owns a good washing machine. We both enjoy doing chores together because having a clean surrounding is good for the health, it helps prevent sickness, and it also increases productivity.
And that's it! I hope you could use these ideas for your last minute stay-in Valentine's Day date night planning, oh and because these activities promotes living a healthy lifestyle, you can also do them regularly (like us), and not just today.
One last thing, if you're also planning to get some of the key appliances that I mentioned for your future date nights, or just for daily use, you can check out this link: beko.com/ph-en
Enjoy your Valentine's!
Always stay safe!
XoXo,
Paula