Hey guys!
Happy Monday!
Let's start the week with some news about yummy food.
Last Friday, July 1, 2022 Yaki Yaki (short for Yakisoba Takoyaki) opened their 19th branch at Shell Select Novaliches.
YaKi Yaki PH is a food stall that offers authentic Takoyaki and Yakisoba, aside from that, they also have affordable katsu meals that are super yummy and filling too!
Here are some photos from the Grand Opening.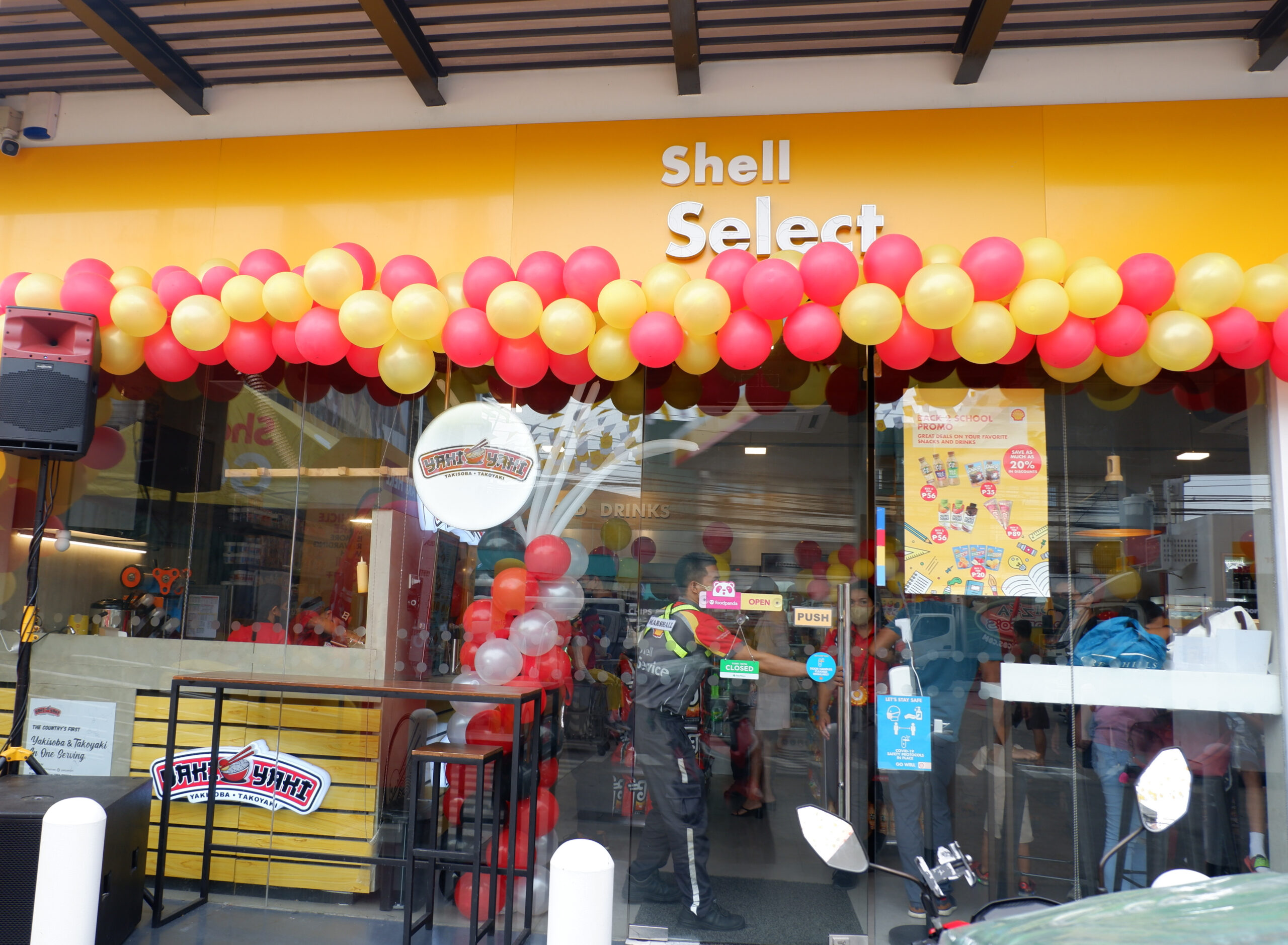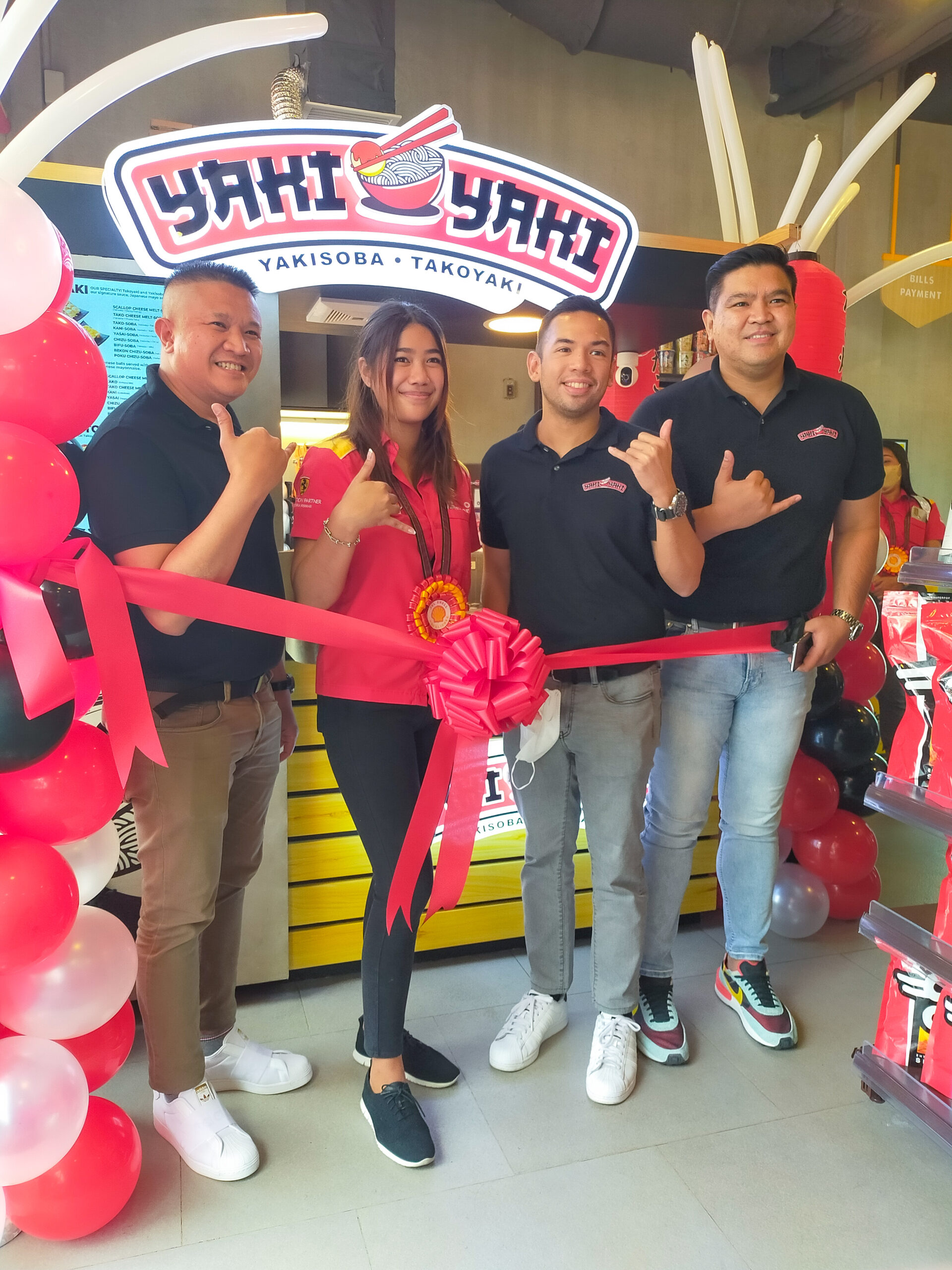 Here's one of their staff preparing Takoyaki.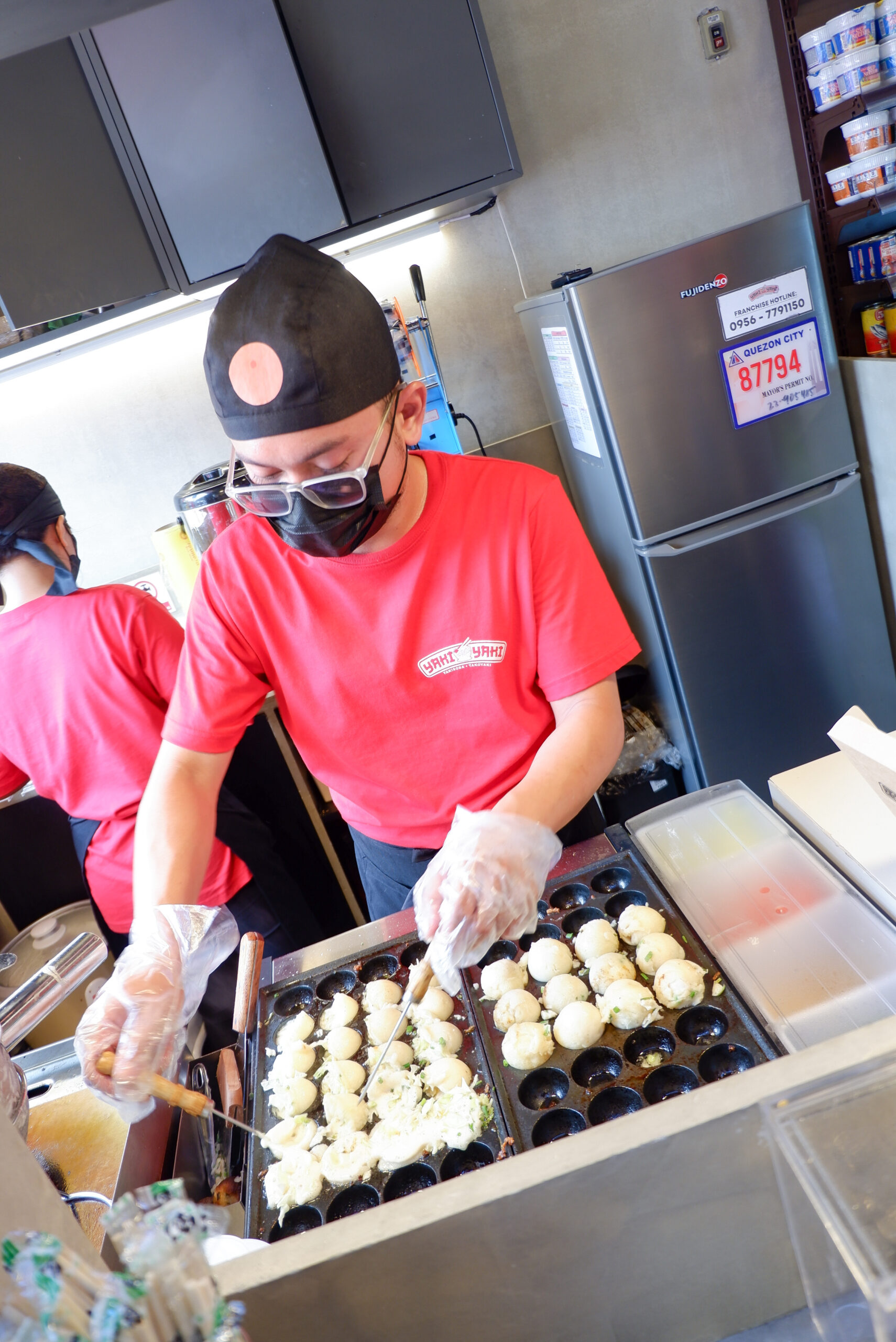 And here's their menu. Look how affordable everything is!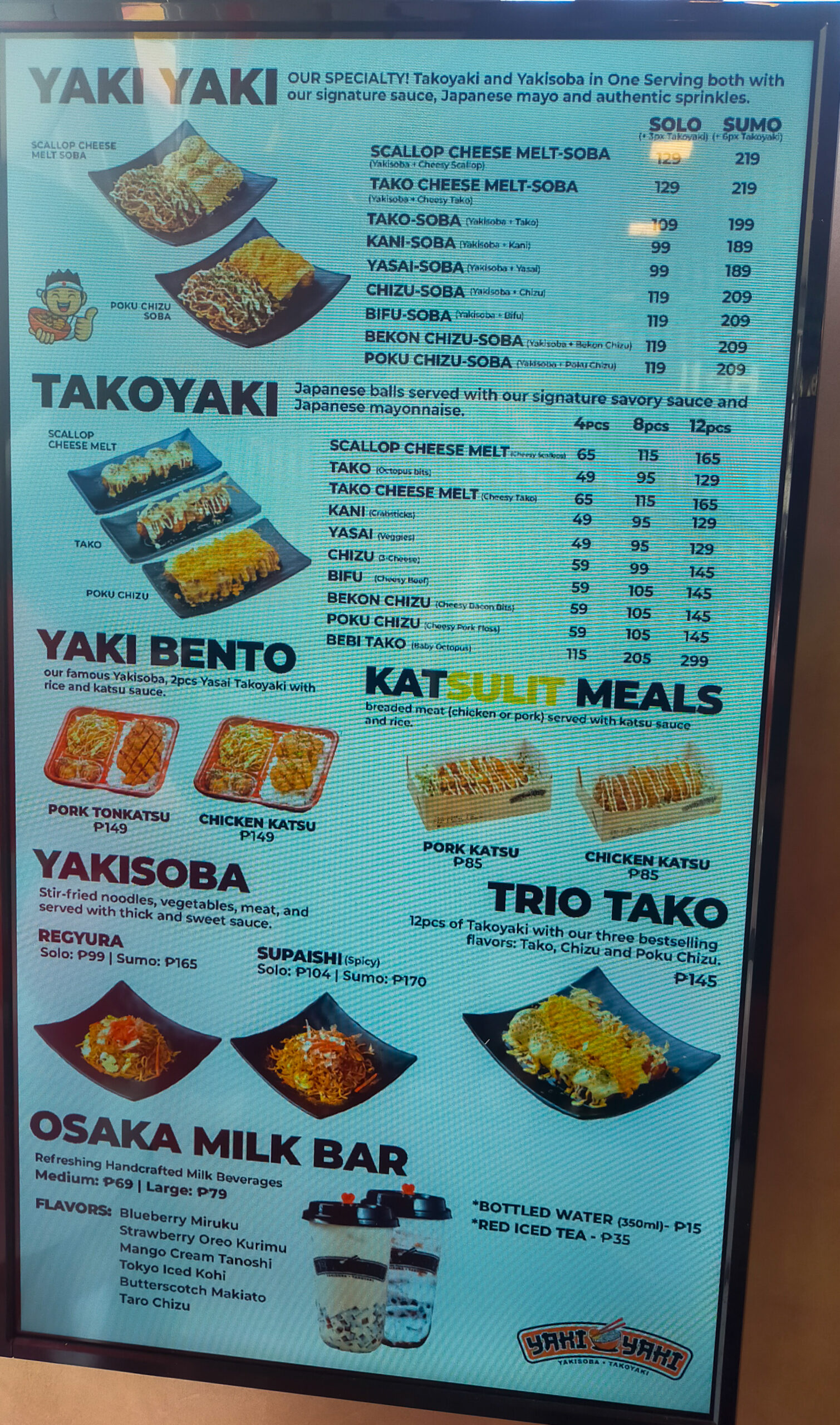 Of course I had to try some of their best sellers..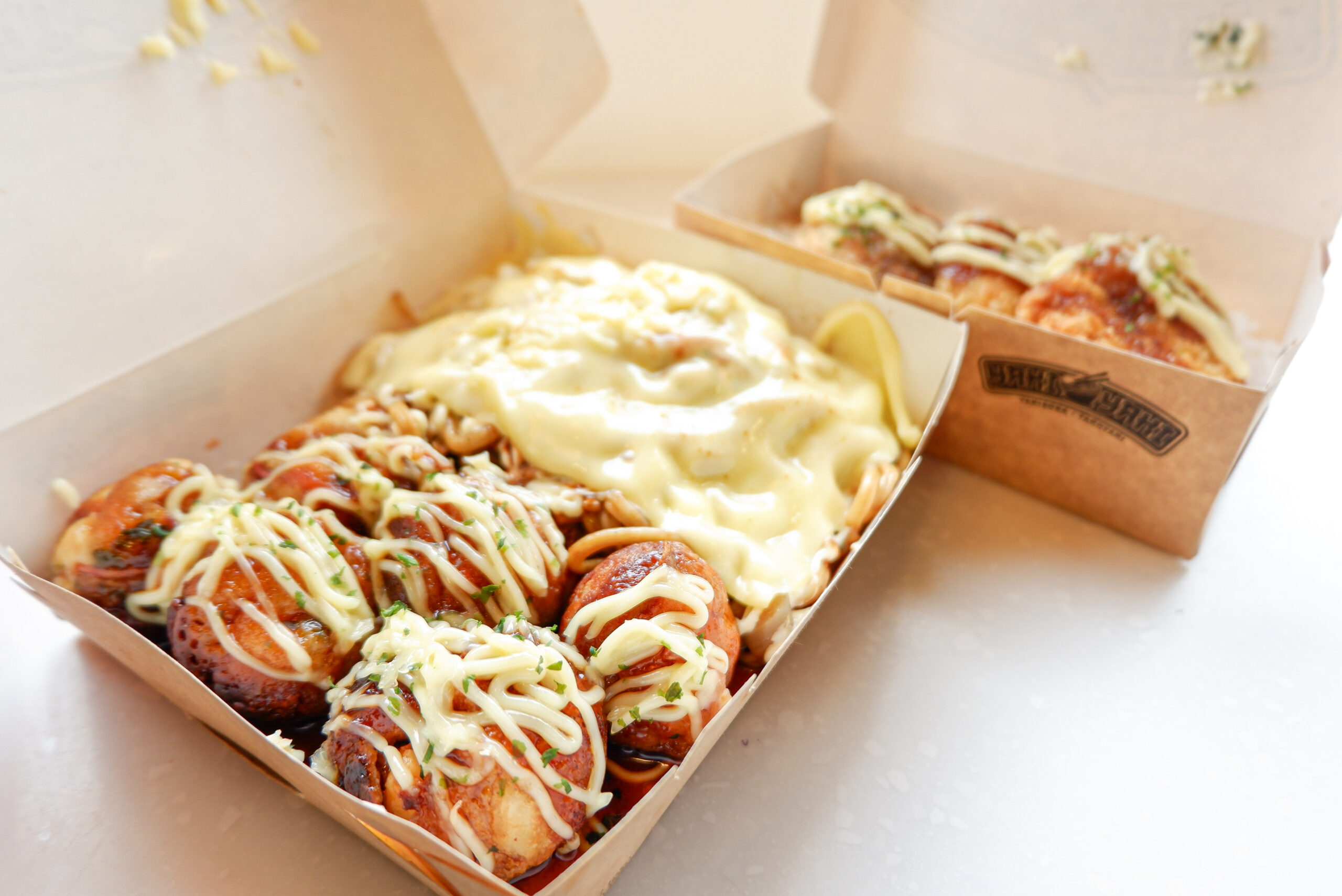 I got a Chicken Katsu Meal, this one I really love, the taste is really similar to those katsu meals that you can get in an expensive Japanese resto.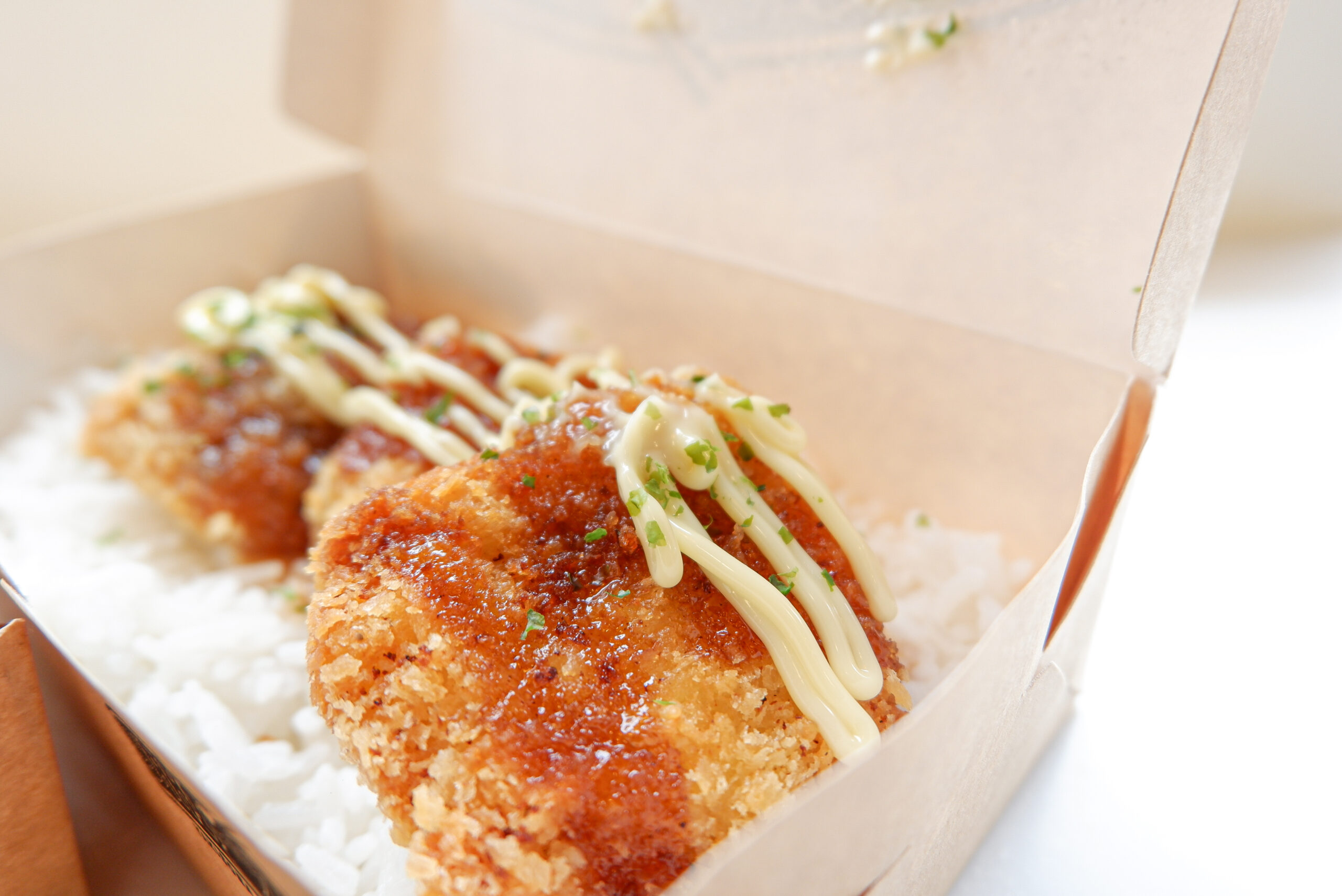 I also tried their Yaki Yaki Scallop Cheese Melt Soba, these can also be compared to those available in expensive Japanese restos because of the authentic taste.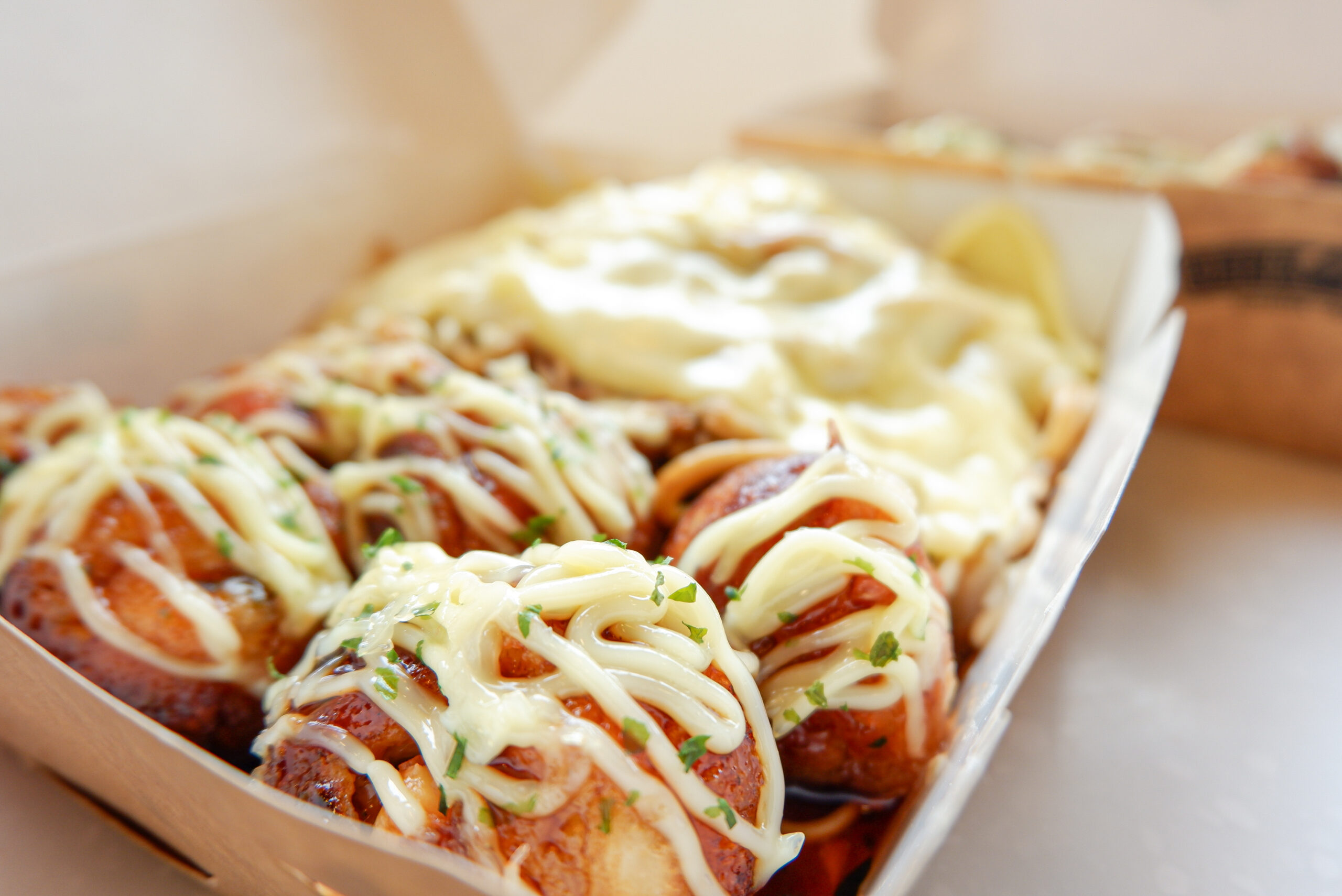 They come in these take-out friendly packages,  so these are great pasalubong as well!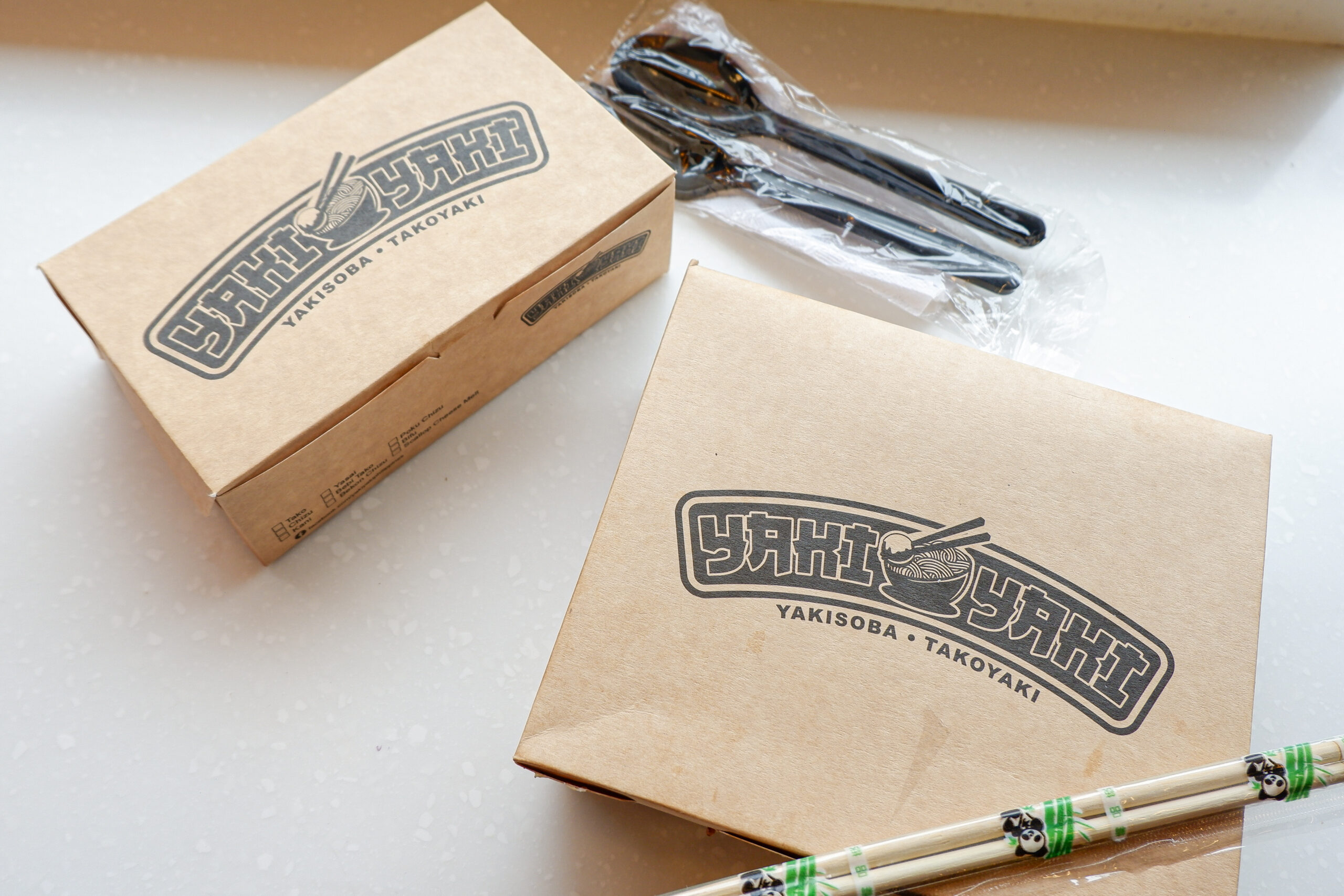 I also tried two drinks from their Milk Bar, the Mango Cream Tanoshi, and Tokyo Iced Kohi, both are really good and unique!
According to the owners of Yaki Yaki, the ingredients that they use are sourced from Japan, that's why everything tastes authentic.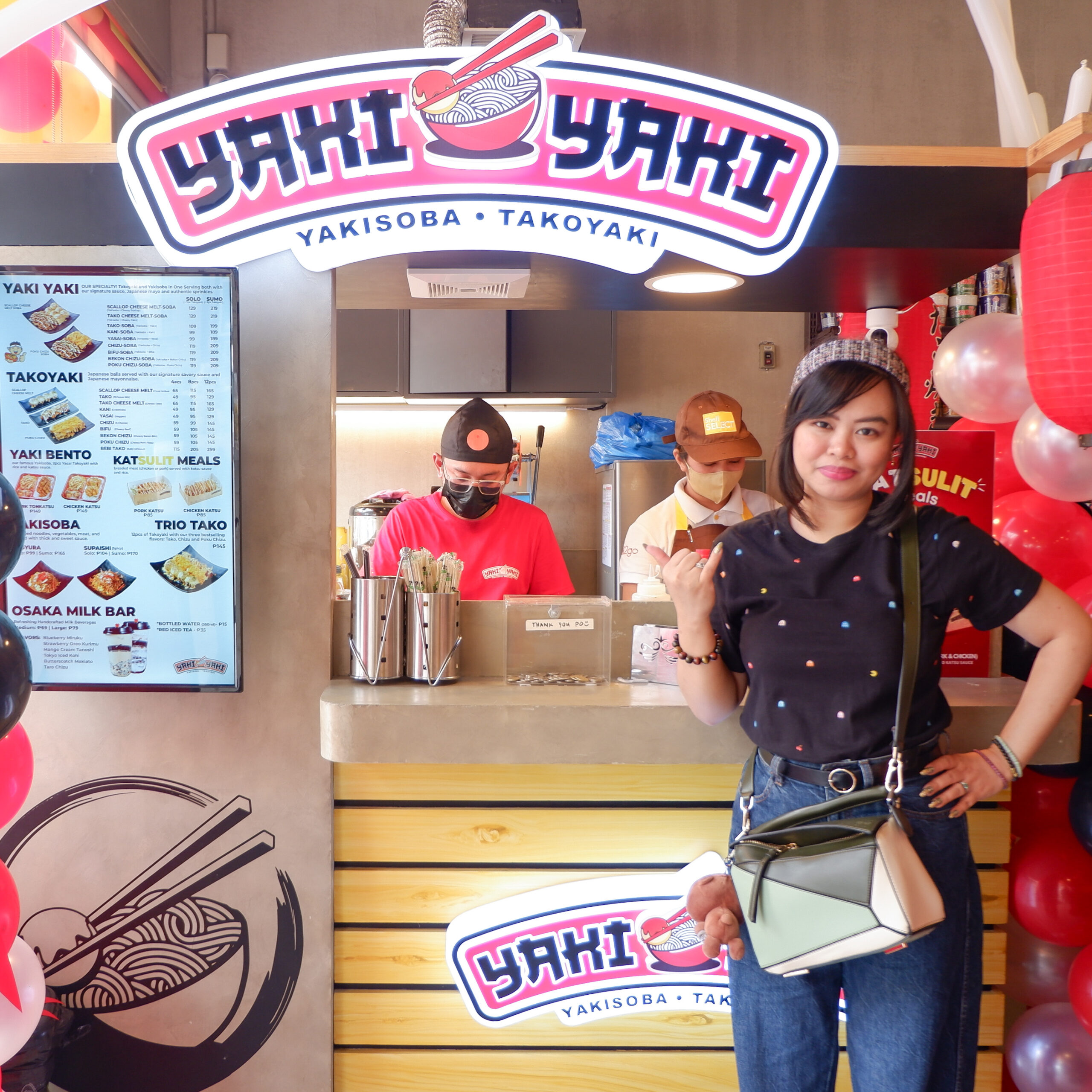 And that's it for this update!
I'm really happy that Yaki Yaki has now a stall a few blocks away from where I live, it's easier for me to get authentic Yakisoba and Takoyaki whenever I crave for them.
For more details about Yaki Yaki, and if you're interested to franchise, you can check out their FB Page: Yaki Yaki PH.
'til next time!
XoXo,
Paula 😉