Hey guys,
Happy weekend!
Just want to drop a quick update to share to you my recent K-food discovery, it's the Kimchi Seasoning Mix from Toktok Seasoning Lab.
If you're someone who loves adding a bit of spice to almost everything you eat, (like me!) you will definitely love this! It is also a perfect alternative to the real thing if you're craving for that 'Korean flavor' but don't have any in your fridge.
I actually tried making Beef Kimchi Fried Rice using this as the 'Kimchi' and it actually worked!!!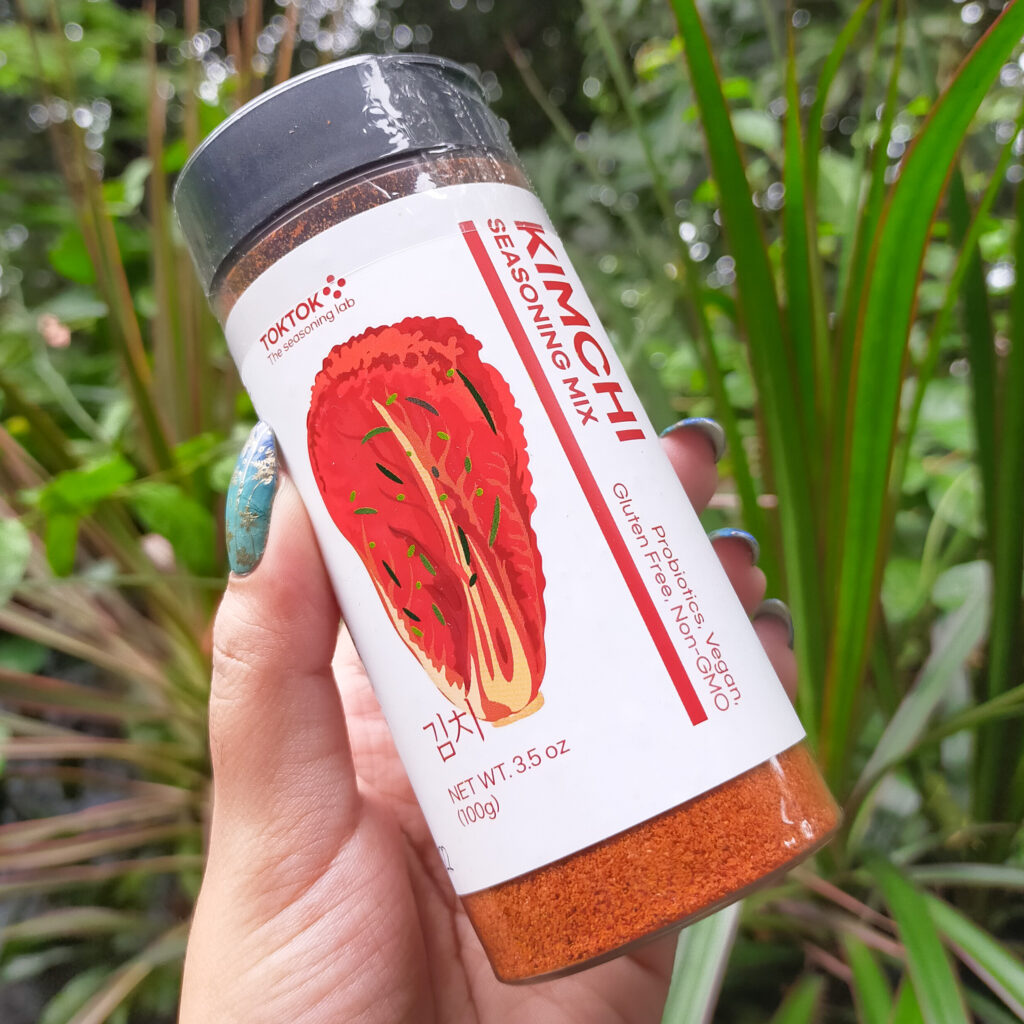 My fried rice tasted really good, and that Korean Spicy Kimchi flavor is there even though I didn't use any real kimchi, just this seasoning. Now I also use this whenever I want to add a little spice to whatever savory food that I'm eating, this surprisingly worked well with a lot of food, or maybe it's because I really love spicy food, this is really convenient to use too, all you have to do is sprinkle a little or in my case, a lot, over any savory food like pizza, pasta, or any ulam, and voila!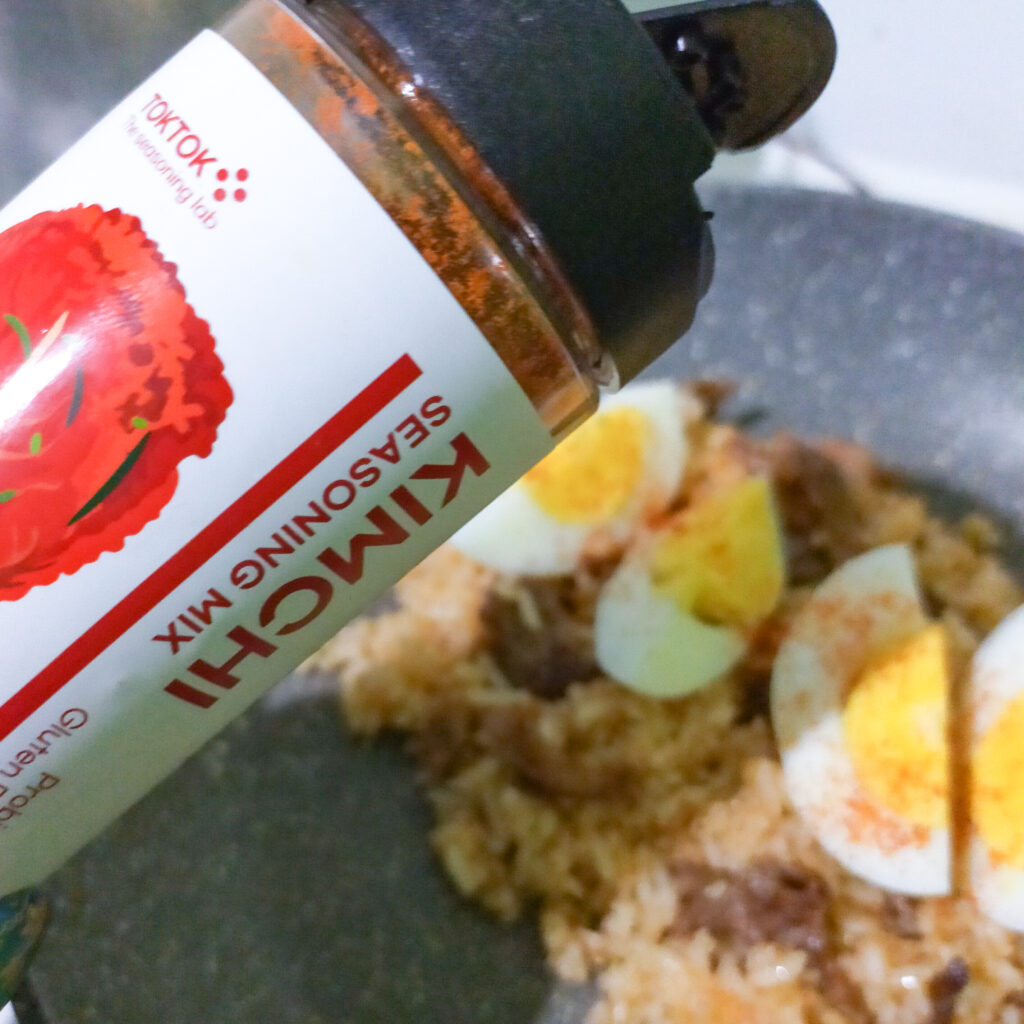 I really recommend that you try this if you enjoy your food with a bit of a kick just like me, this is also a good alternative to chili flakes. The Toktok Kimchi Seasoning Mix is gluten-free, plant based, vegan, and it also contains prebiotics, and probiotics. How awesome is that!?'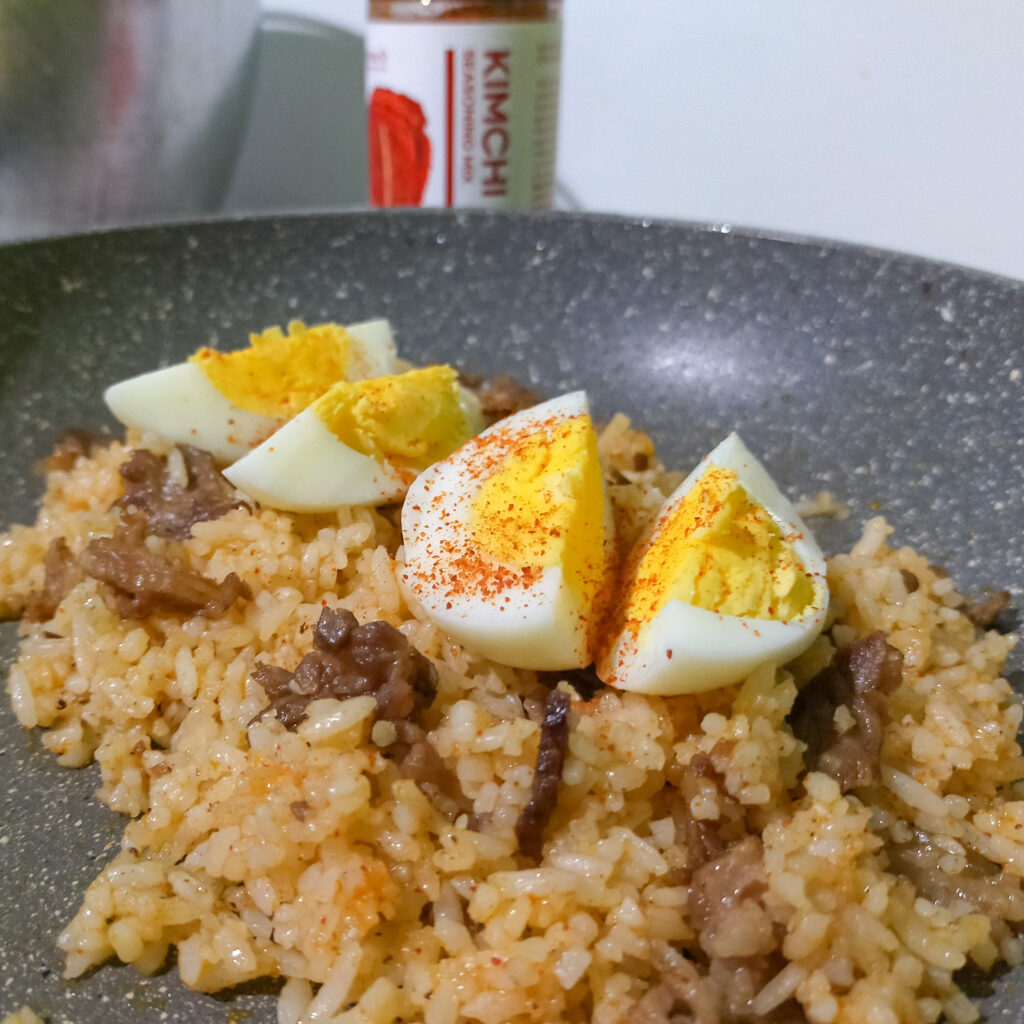 And that's it for this update!
If you want to try this product you can get it from this link:
https://hicharis.net/QueenPolaGreys/1sg0
'til next time!
XoXo,
Paula