Hey guys!
Happy Thursday!
Last Saturday, July 27, Bioessence opened their 32nd branch at SM City Clark, Pampanga.
For those who are not familiar with Bioessence, they are a premium skin and body wellness center designed to provide complete non-invasive services that rejuvenates the skin, the body and the mind. With over 25 years of unparalleled success in the industry, it has already grown into over 30 branches nationwide and counting.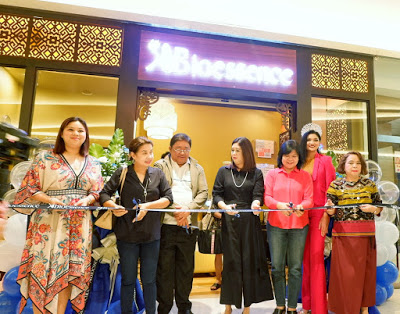 Dr. Emma Beleno-Guerrero, the Founding President of Bioessence, takes pride in her native Davao roots as reflected in the interiors of every Bioessence branch. The intricate interior design speaks of the rich Mindanaoan heritage – its art and its culture, giving clients and guests a taste of class that is uniquely our own.
Of course I checked out what their newly opened branch has to offer, they have state of art facilities, treatments and machines of the latest technology.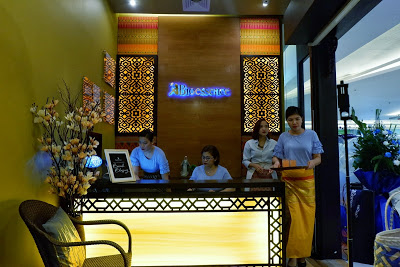 Their staff were also very professional, and efficient, they made sure that all my needs are taken care of.
Now let's talk about their treatments, they have very cozy and clean treatment rooms, where you can definitely relax while getting pampered.
For Body Wellness, Bioessence takes pampering to a higher level as it takes relaxation seriously and personally with scientific methods of testing before every massage and body wellness treatment. With Bioessence, body wellness takes on a different new meaning – one that truly nourishes and detoxifies.
For Skin Wellness, Bioessence's skin treatments are scientifically proven and have gone through rigorous research and studies to customize procedures with the unique Filipino skin.
For a complete skin and body wellness experience, Bioessence offers a wide range of products from beauty to relaxation – skin cleansers, serums, soaps, aromatherapy, to name a few -making Bioessence's total wellness treatments more than an experience, but a lifestyle.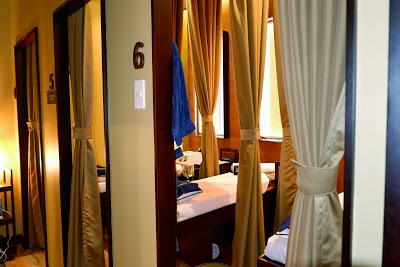 I've also learned from my visit that Bioessence upholds a philosophy of Caring Beyond Beauty as it continuously uplift the lives of many Filipinos through its special brand of personal care that is incomparable in the business.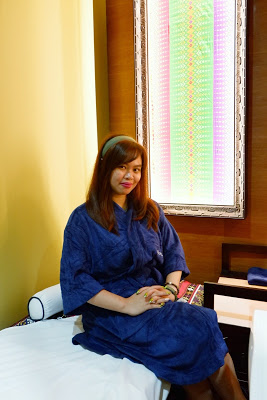 And that's it for this update!
I've proven that Bioessence can definitely make you beyond beautiful! I recommend that you visit a branch near you specially if you are in need of some pampering and de-stressing, to start your journey to skin and body wellness today!
To know more about Bioessence and to check if there's a branch near you, you can visit their website and social media accounts;
www.bioessence.ph
facebook.com/BioessencePH
IG:@BioessencePH
If you're near SM City Clark, you check out the new branch located at 2nd Level, Wellness Zone
SM City Clark Pampanga
Tel No. 0998-8415986
'til next time!