Find the most affordable, trendy items plus get Fast and Free Shipping during 
LazLook Style Fest from November 18-20
Hey guys!
Happy Thursday!
When it comes to self-expression through fashion, the possibilities are endless. Online lifestyle destination and eCommerce pioneer Lazada is here to help you slay each day when you play around with affordable and trendy styles with their fashion playground, LazLook!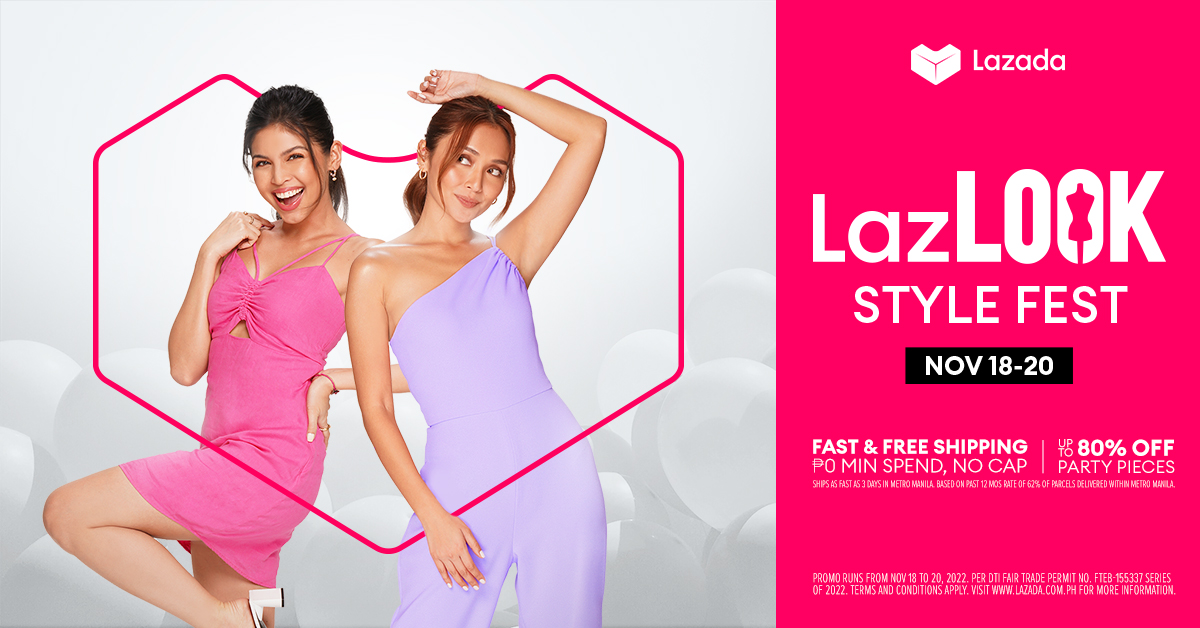 LazLook gives you a wide selection of trendy and affordable fashion finds, from accessories to dresses, shoes and more that fit your budget. With the launch of the Styled By lookbooks by notable fashion content creators Mimiyuuuh and Bella Racelis, you can look for OOTD-worthy pieces that suit your style and help you slay the day. Bella's lookbook will be released later this month, while Mimiyuuuh's is available now, so make sure to check it out.
"I handpicked po personally 'yang mga pieces diya'an na sure na sure po akong maeenjoy niyo", social media icon Mimiyuuuh shares. "I'm really, really excited to share this with you kasi you can really create amazing looks with these pieces at very affordable prices!"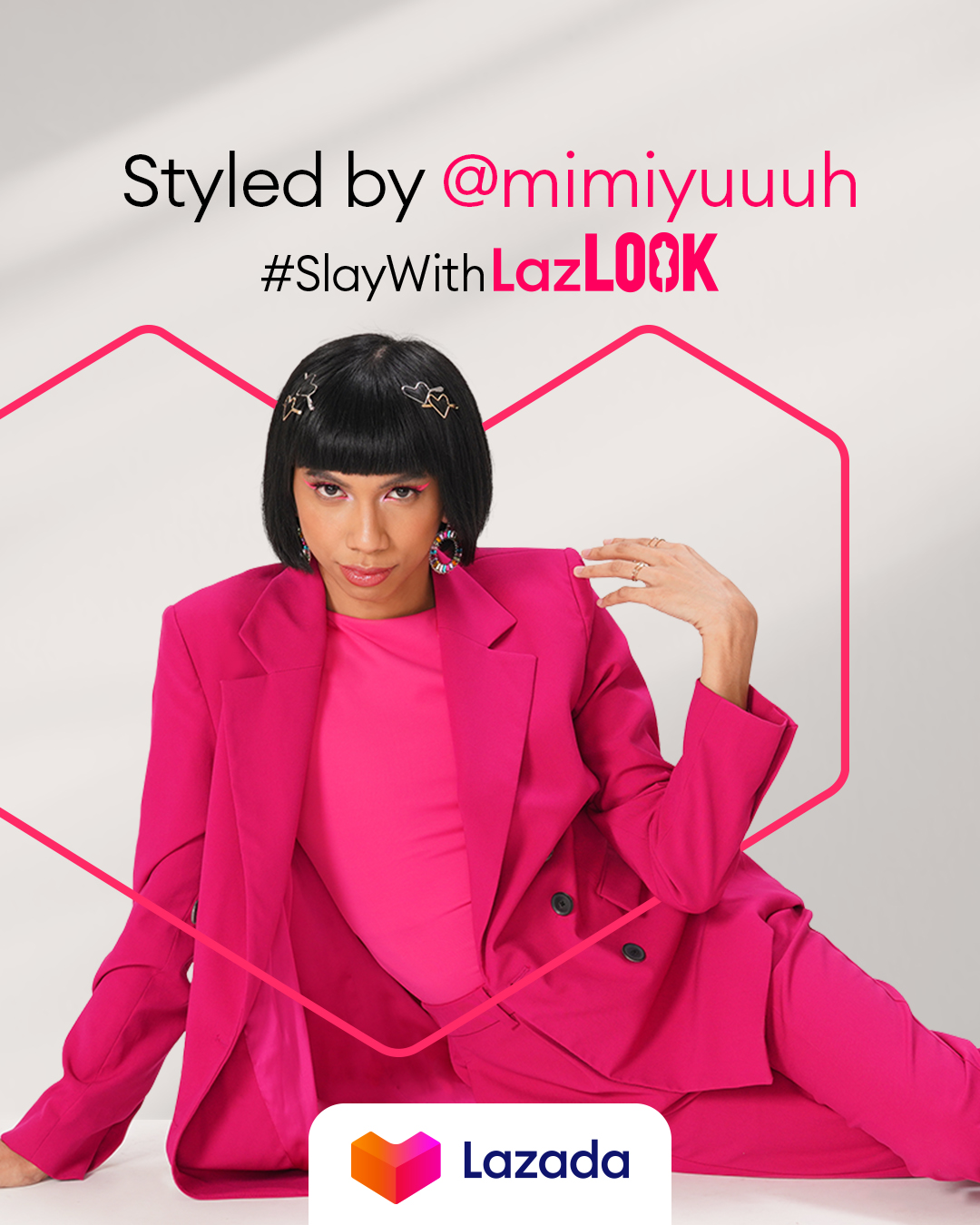 Like Mimiyuuuh, you can level up your 'fits with #StyledByLazLook too. Enjoy up to 80% off party pieces, fast & free shipping, plus easy returns, and get started on your shopping spree with the LazLook Style Fest, happening this November 18-20. 
Here are 10 trendy items that are below ₱199 to get you started: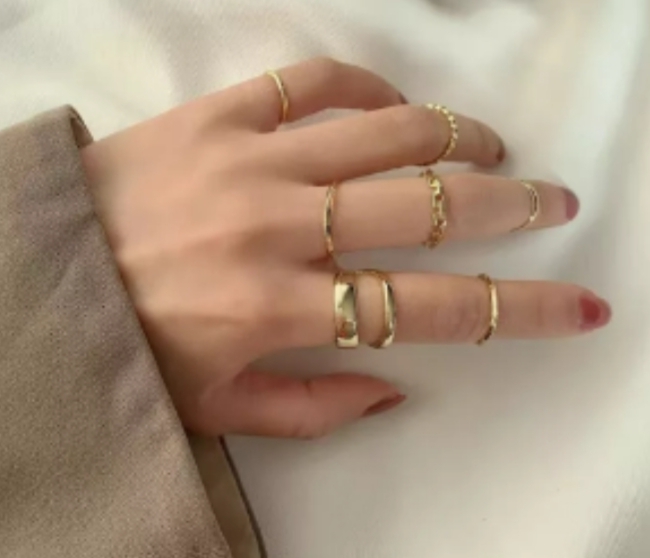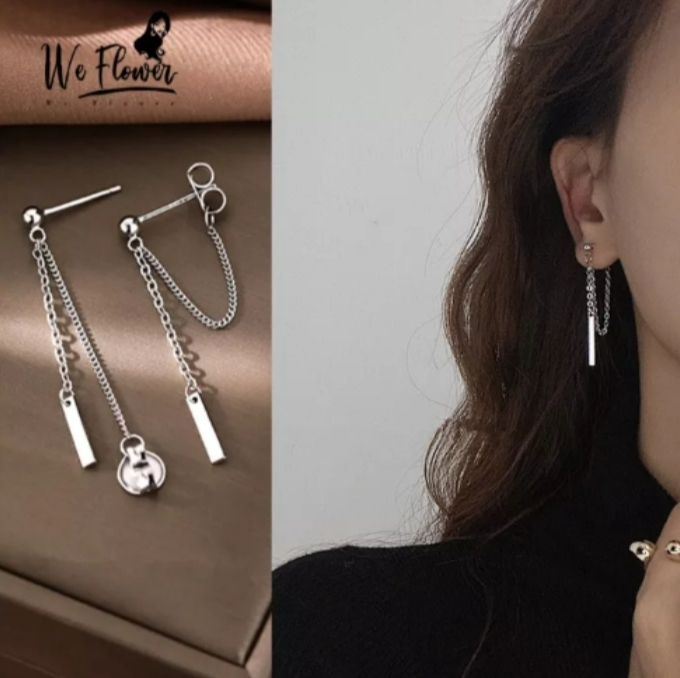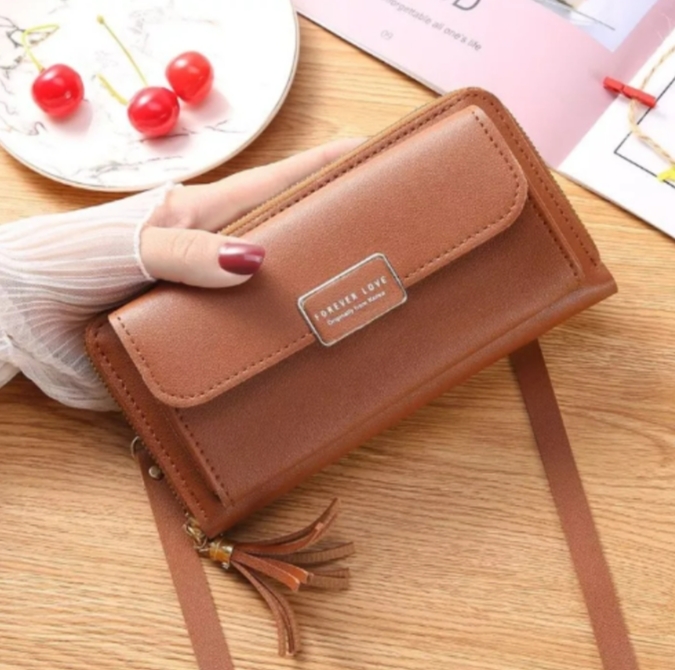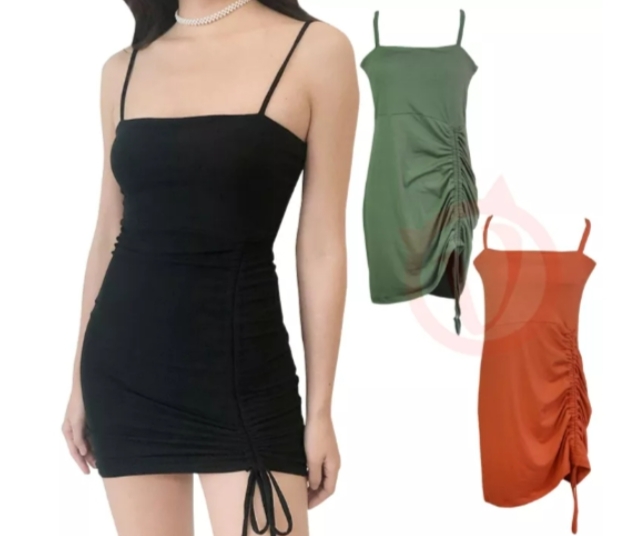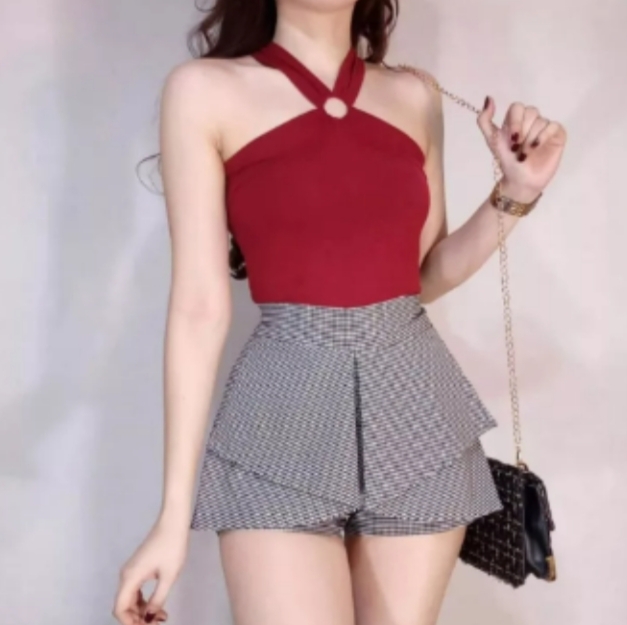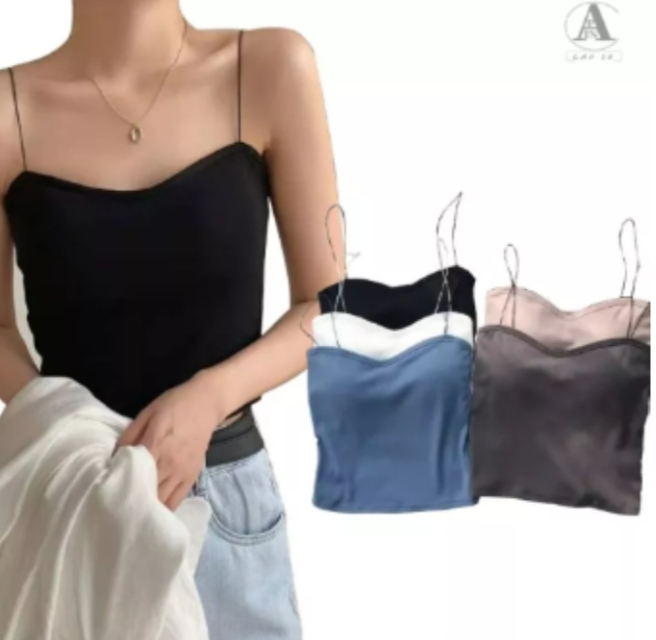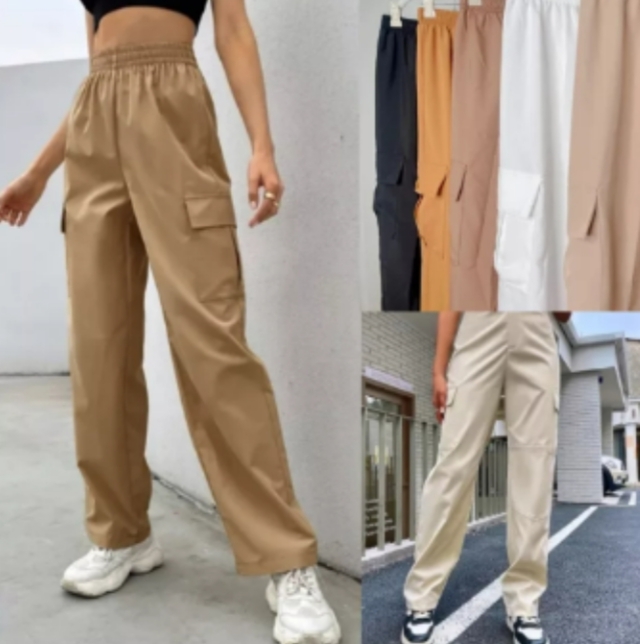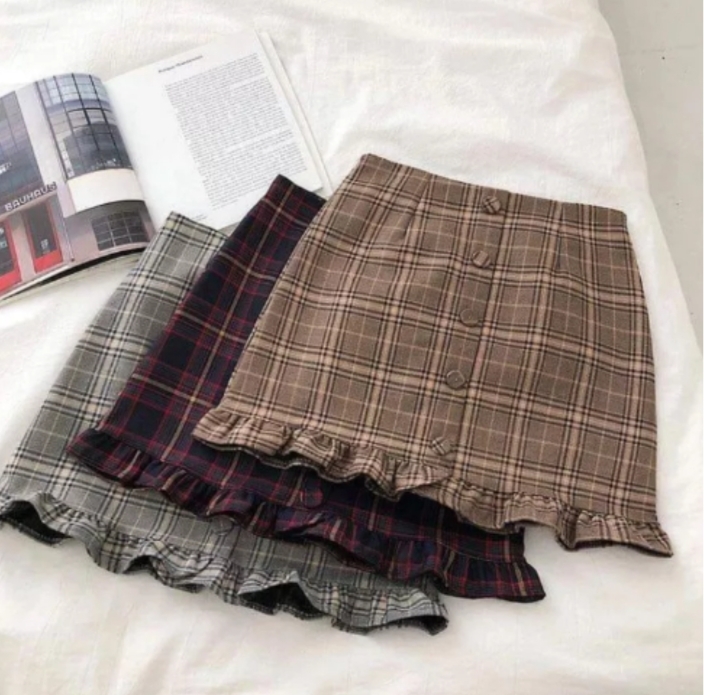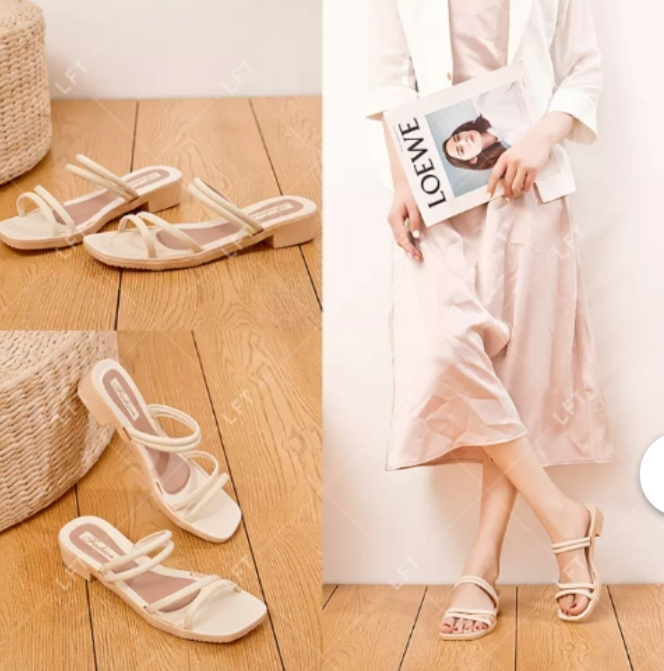 Now that your ensemble is all set, complete the look with these must-haves from LazBeauty. Here are two picks that should be on your cart to give you that extra sass: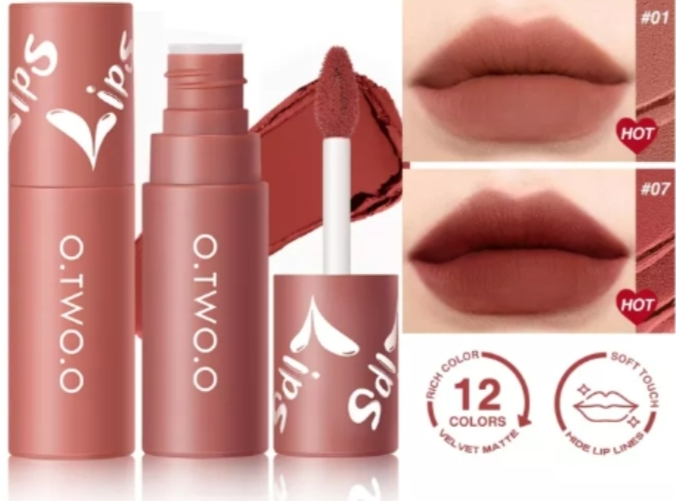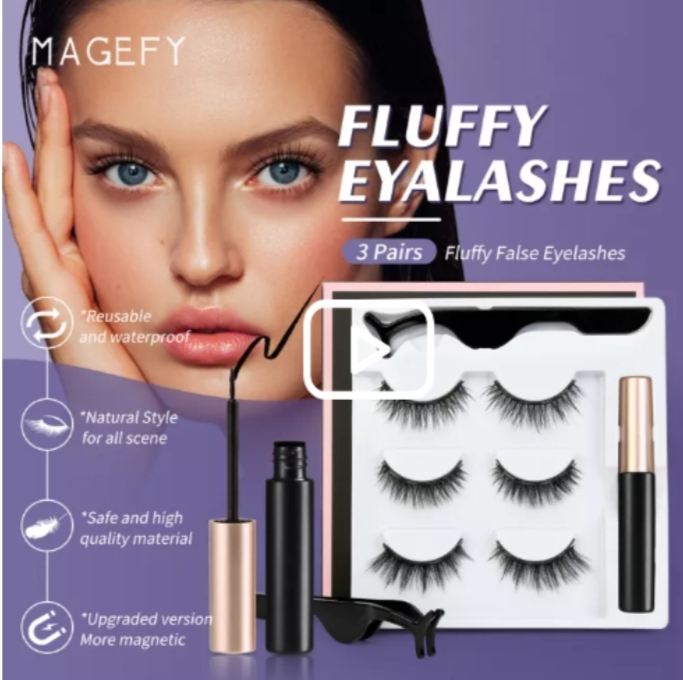 And that's it!
Express your truest self with a wide selection of trendy and affordable fashion finds available on LazLook. Find inspiration from the Styled By lookbooks, available only on the Lazada app, and enjoy up to 80% off and Fast & Free Shipping when you shop at the LazLook Style Fest from November 18-20 and get #StyledByLazlook on #LazadaPH by visiting https://www.lzd.co/LazLook. 
'til next time!
XoXo,
Paula 😉